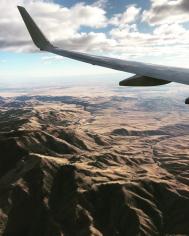 Assistant Director of Admissions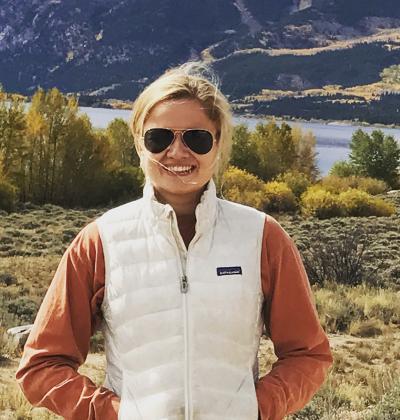 « All Posts by this Blogger
Six reasons you'll love our summer open houses
It's hard to believe another school year has come to a close! Many of you will be planning college trips this summer, and we'd be thrilled if you made Hanover a stop. While we run general programming each day throughout the summer  (tours and information sessions), I would like to particularly encourage you to check out some specialized programming – our  three thematic open houses we will be having this summer: Domestic Policy & International Affairs will take place on July 13th, Arts and Humanities on July 20th, and Sustainability on July 23rd. Each event is specialized to the subject area, but at each one you'll attend mock classes with real professors, talk with students, and even eat lunch in our dining hall.
These will be informative and collaborative snapshots of all that our campus has to offer. But this ringing endorsement may leave you with the lingering questions…what is an open house? Why should I come to this and not other programming? Will there be real, live students and professors to interact with? These are all important questions, so I am going to provide you with a quick glance at some of the things you'll get to do during our open houses!
As a member of the planning team for these open houses I can assure you they will be captivating, stimulate your curiosity, and most importantly, be fun! We would love to see you at one of these three programs -- you can register here!
No. 1

Hear from the Dean of Admissions and Financial Aid!

Yes, he wants to talk to YOU! Along with faculty and staff, Dean Coffin will be chatting about what we do and why we do it, specific to the subject area you are on campus to explore.

No. 2

Attend specialized academic programming and mock classes

No. 3

Interact with real, live students!

We are fortunate to have students here over the summer term (thanks, D plan!) meaning that they'll be out and about, leading your tours, eating lunch with you, and more. These interactions with your future potential peers are invaluable, and will give you a more genuine, truthful sense of campus culture.

No. 4

Eat in the dining hall!

We welcome you to join current students, admission staff, and faculty for lunch to chat about you, your journey, and how our campus culture can work to support all you wish to accomplish.

As I mentioned, current Dartmouth students will be leading tours in the afternoon, giving you the opportunity to not only ask all of your burning questions but also to get a glimpse at our gorgeous campus nestled in Hanover.

No. 6

Ask your admissions officers questions

Admission Officers will be milling about and leading groups throughout the day. This provides you with ample opportunity to inquire about the college process as a whole and perhaps even meet your regional representative (the person who will be reading your application!)

 
This term I am taking Modern Architecture (ARTH 47.02), the most lovely class. The course is taught by professor Marlene Heck, who is considered one of the best professors at Dartmouth.
That same class is the best class I've ever taken. 
What is the Dartmouth Plan? Better known as the D-Plan for short, Dartmouth's term academic calendar is something that makes the College unique.
This past fall I completed the last course for my major, so now I am on to taking classes for my Bachelor of Engineering (BE).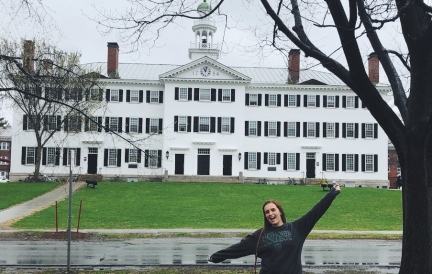 Because I'm genuinely interested in each of my jobs, they enhance my classes and extracurriculars rather than take away from them.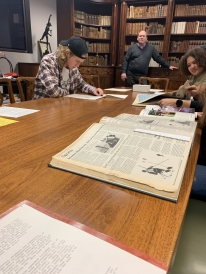 When you visit Dartmouth, one of the many places you should visit are the archives at Rauner Library.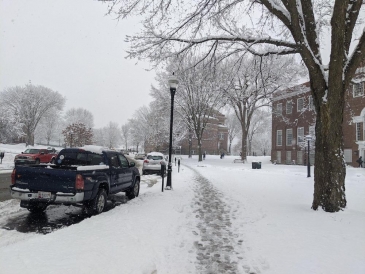 This term, I stacked my schedule, so all my classes meet on Monday, Wednesday, and Friday. In this blog post, I will take you through a typical day of classes for me at Dartmouth.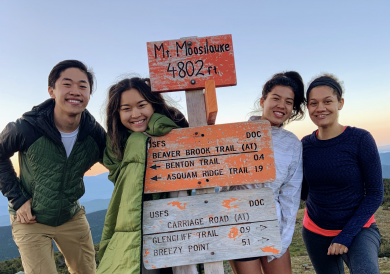 I've now spent not one, but TWO summers at Dartmouth. So I figured I'd compile a list with my favorite Sophomore Summer (and Freshman Summer!) memories.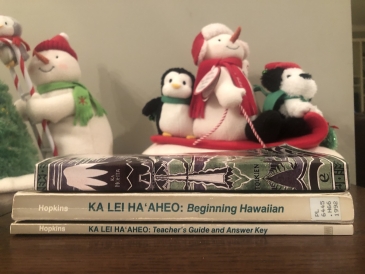 Growing up with a multilingual mom, I've always had a vested interest in languages. Now at Dartmouth, I can teach myself Hawaiian to fulfill the language requirement for graduation.