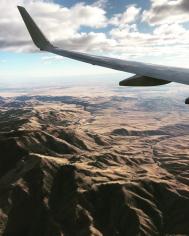 Assistant Director of Admissions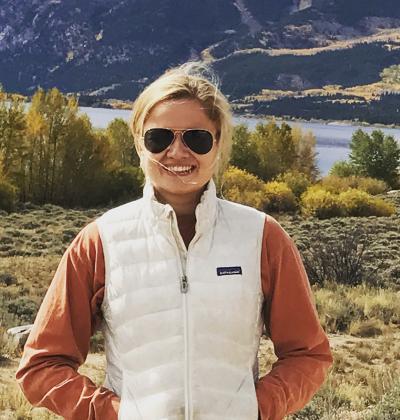 « All Posts by this Blogger
Six reasons you'll love our summer open houses
It's hard to believe another school year has come to a close! Many of you will be planning college trips this summer, and we'd be thrilled if you made Hanover a stop. While we run general programming each day throughout the summer  (tours and information sessions), I would like to particularly encourage you to check out some specialized programming – our  three thematic open houses we will be having this summer: Domestic Policy & International Affairs will take place on July 13th, Arts and Humanities on July 20th, and Sustainability on July 23rd. Each event is specialized to the subject area, but at each one you'll attend mock classes with real professors, talk with students, and even eat lunch in our dining hall.
These will be informative and collaborative snapshots of all that our campus has to offer. But this ringing endorsement may leave you with the lingering questions…what is an open house? Why should I come to this and not other programming? Will there be real, live students and professors to interact with? These are all important questions, so I am going to provide you with a quick glance at some of the things you'll get to do during our open houses!
As a member of the planning team for these open houses I can assure you they will be captivating, stimulate your curiosity, and most importantly, be fun! We would love to see you at one of these three programs -- you can register here!
No. 1

Hear from the Dean of Admissions and Financial Aid!

Yes, he wants to talk to YOU! Along with faculty and staff, Dean Coffin will be chatting about what we do and why we do it, specific to the subject area you are on campus to explore.

No. 2

Attend specialized academic programming and mock classes

No. 3

Interact with real, live students!

We are fortunate to have students here over the summer term (thanks, D plan!) meaning that they'll be out and about, leading your tours, eating lunch with you, and more. These interactions with your future potential peers are invaluable, and will give you a more genuine, truthful sense of campus culture.

No. 4

Eat in the dining hall!

We welcome you to join current students, admission staff, and faculty for lunch to chat about you, your journey, and how our campus culture can work to support all you wish to accomplish.

As I mentioned, current Dartmouth students will be leading tours in the afternoon, giving you the opportunity to not only ask all of your burning questions but also to get a glimpse at our gorgeous campus nestled in Hanover.

No. 6

Ask your admissions officers questions

Admission Officers will be milling about and leading groups throughout the day. This provides you with ample opportunity to inquire about the college process as a whole and perhaps even meet your regional representative (the person who will be reading your application!)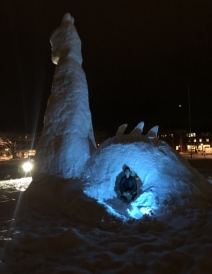 I was especially excited to learn that I would have a lot of control over my academic schedule this term, and I'm here to walk you through what that looks like for me!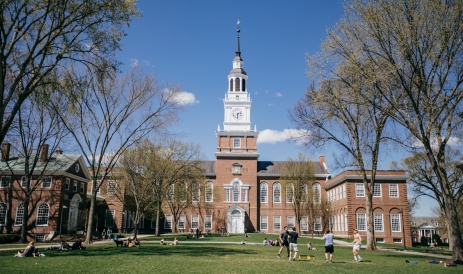 I'm starting my second year at Dartmouth, and I'm still really quite lost. But in a good way. And even then, I'm lucky that there are people here to help me along the way.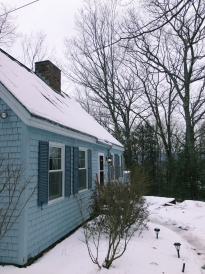 Winterim has zoomed by and I'm so ready to begin a new term, probably filled to the brim with classes, extracurriculars, and lots and lots of skiing, but—first—I'll give a little bit of info what I did over winter break. 

The college search is a daunting process. Where does one even begin? How does one navigate this sea of webinars, virtual tours, and student panels? Read on for some tips!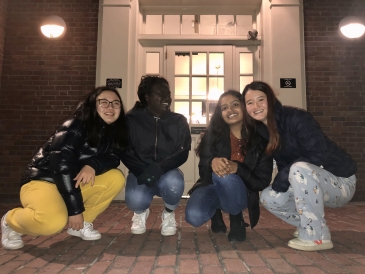 A school had to meet three criteria for me to consider it a "good fit": academics, location, and community. After researching about Dartmouth and visiting the campus, I realized that this school was not a good fit for me-- it was a perfect fit.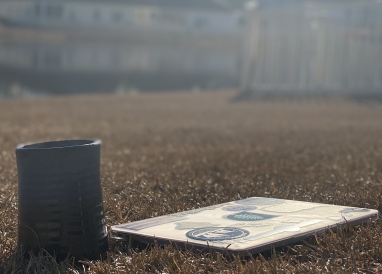 This winter, I will resume classes on campus again -- a little older, a little wiser, and yet no less excited to fall countless times while attempting to ice skate. Upper Valley winter, here I come!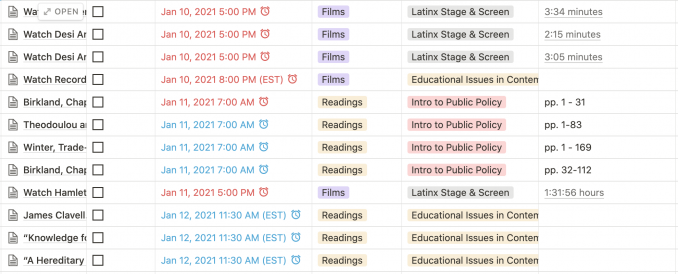 Happy new year! Read all about my first impressions of my winter classes after the first day of classes. Accompany me to see how my opinions may change by the end of the term!

I sat down with Ali Duke, Assistant Director of Admissions, to ask her some questions about the alumni interview process at Dartmouth. Read on to learn more!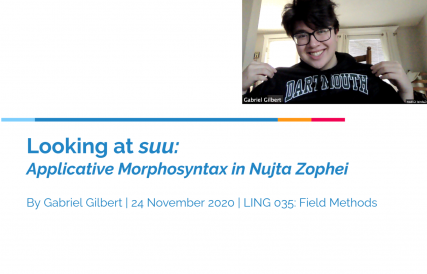 Over the course of my sophomore fall, I had the opportunity to take a linguistics field methods class. During the course, we had the one-of-a-kind opportunity to study the Zophei language from Myanmar!