« All Posts by this Blogger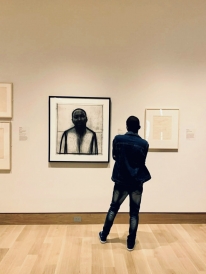 Eenie, meenie, minie, moe: Guess who's looking at the wall?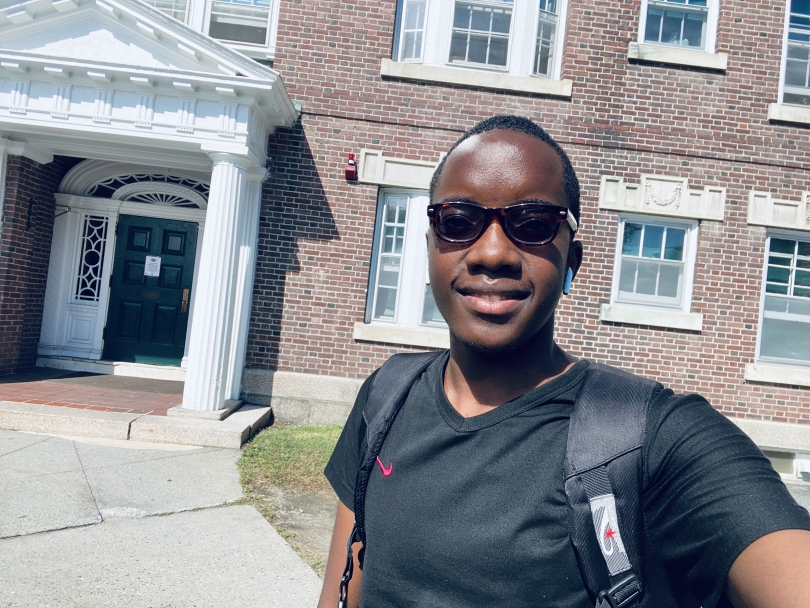 Greetings! I am so delighted that you could join me on this adventure as I share my Dartmouth experience with you for the next four fun-packed years. My name is Adrian, and I am a member of the Class of 2025. Yeah, you guessed it, I am a first-year, and this is me saying hello to you, prospective students, current students, families, alumni, and fans of Dartmouth (the college on the hill—literally). This is my first time blogging, so I'm so excited to explore this new talent as I share my stories with each and every one of you as a People Places Pines Blogger.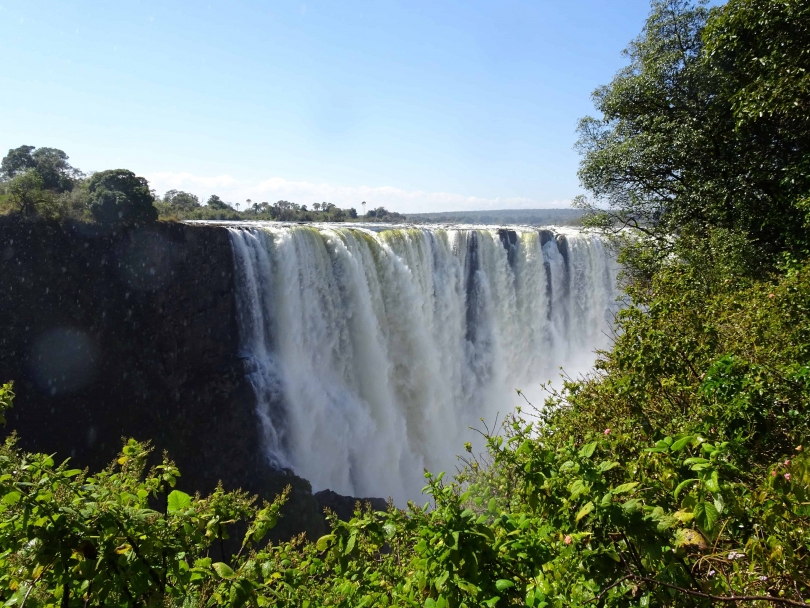 For you to understand who Adrian is, you first must know where he's from. I am originally from Harare, the capital city of Zimbabwe. For those who are not familiar with Zimbabwe, don't worry. I will give a brief description. Zimbabwe is a small country in Southern Africa located 12,416 km from Dartmouth (so I am a long way from home). Zimbabwe is also home to one of the Seven Wonders of the World, Victoria Falls (I am proud to say that). So, if you are an adrenaline junkie interested in bungie jumping into a roaring mist or if you are just a nature lover interested in exploring African wildlife, then Zimbabwe is a must-visit place for you.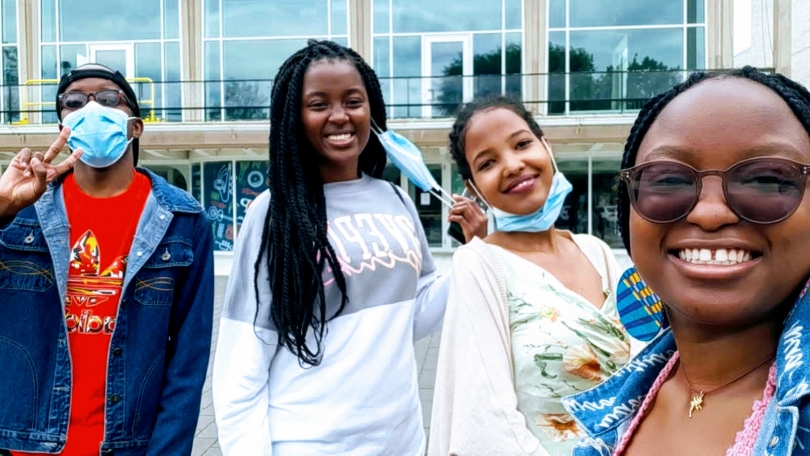 I got admitted at Dartmouth through the regular decision cycle, and up to now, I still cannot believe that this is real. So, why did I apply? Was there any reason not to? Who can resist the tight-knit community, the towering pines, the yellow foliage, the accomplished professors, and of course, my newly found love, the Foco (Class of 1953 Commons) cookie?
When it comes to my interests, I am passionate about gender issues, science, sustainability, economics, and nature, so I am looking forward to majoring in something that integrates all these interests. What it is, I don't know yet. But the good thing is that at Dartmouth, you don't have to declare your major until your first term of sophomore year. So, you typically have a year to explore everything (not literally everything–unless you are a machine). Awesome, right?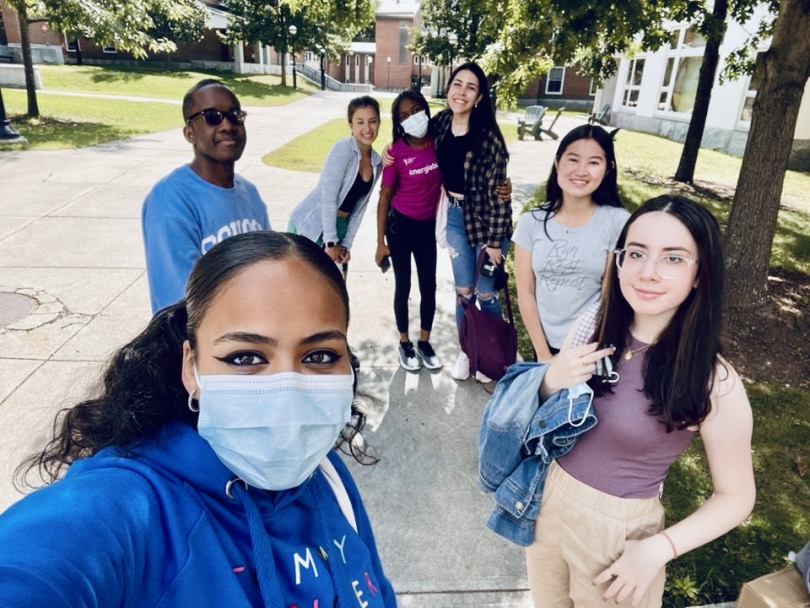 At Dartmouth, I have been privileged to meet people from different backgrounds and cultures through orientation and First-Year Trips, where you get to do what interests you the most, from kayaking, exploring museums, hiking, to just creating some jams. So, don't worry about not making friends or not finding your bestie because there are over a thousand talented, smart, and funny first-years from all corners of the world to choose from.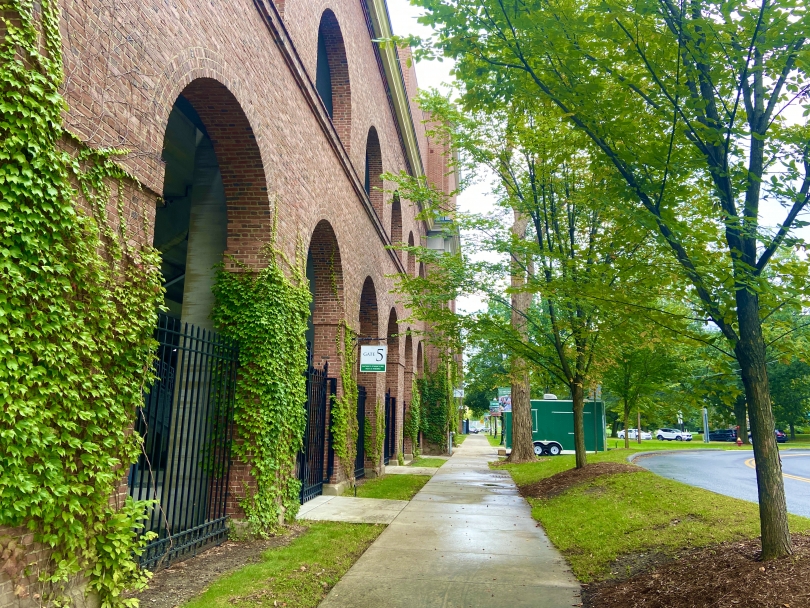 Last but not least, I am an adventure seeker, so I love exploring new places and also taking pictures of those places (P.S. I am the one who took that awesome picture). With Dartmouth's aesthetically gifted campus, I am excited and looking forward to taking more than enough pictures of hidden gems, and of course, you will be the first to see them on this blog. I also love to binge on crime, horror, animation, and comedy series (my series recommendations: How to Get Away With Murder, The 100, Rick and Morty, The Office, and The Haunting of Hill House).
Stay tuned for more of my Dartmouth experience!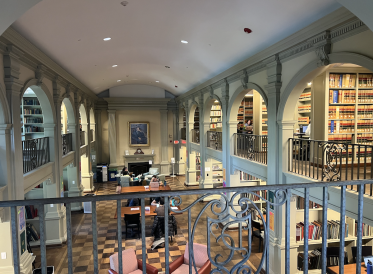 Choosing first term classes might be challenging; here is how I approached my first term course selections!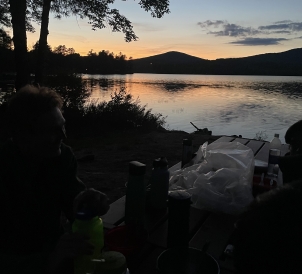 My first week at Dartmouth in a nutshell: no cell service, barely any running water, no contact with the outside world … and just a Frisbee.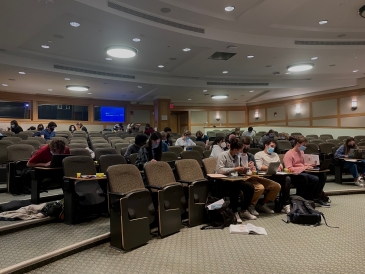 I'm not taking any major classes this quarter, which means I have the opportunity to explore different interests!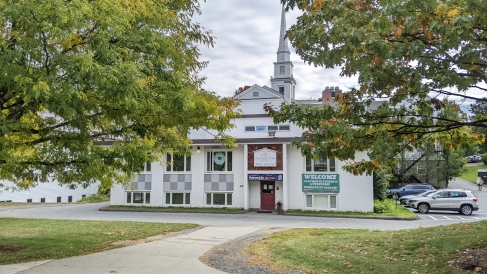 Life as a First-Generation and Low-Income student is complicated anywhere you go. Here's my honest perspective and story from the Dartmouth point of view.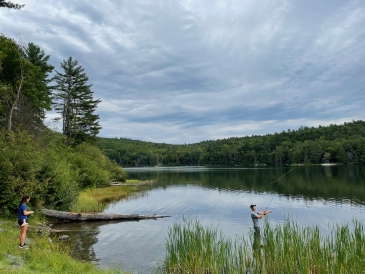 Ever wondered whether you'd enjoy the scent of fresh pines and a view of rolling hills? Well, look no further. All my dear city people, this might be the post for you!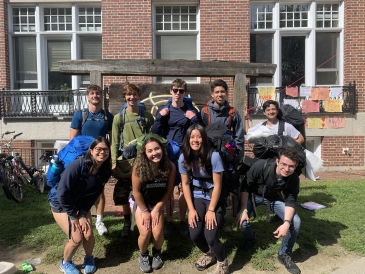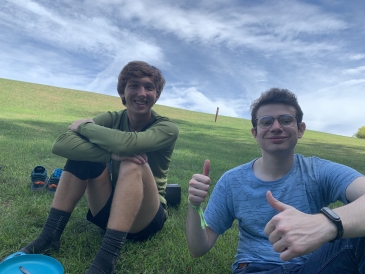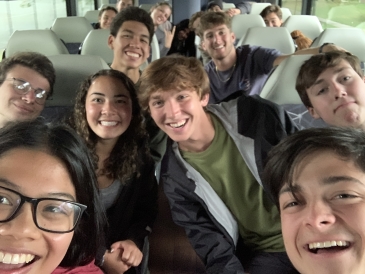 College life at Dartmouth moves quick—join me as I highlight my experience leading up to the 2022 Fall term, and I'll talk about some first-year student traditions along the way!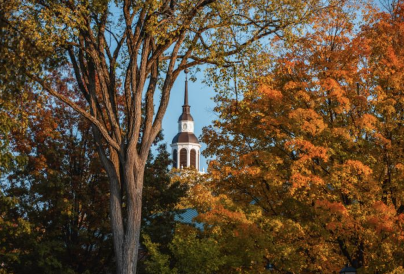 I am writing this blog post as I finish up my second week of the fall term. Firstly, I wanted to dedicate this blog post to the courses that I am taking this term!

Over the weekend, my friends and I did a spontaneous road trip to Acadia National Park in Maine. I reflect on getting outside and embracing adventure!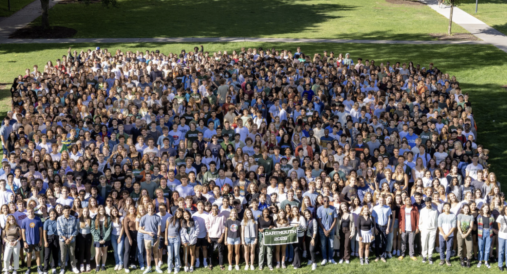 How does a creature of habit thrive in the unknown? Follow along as I make sense of my first three weeks at Dartmouth!