How do I pay for a Dartmouth off-campus program?
Study Abroad and Financial Aid
When you go abroad on a Dartmouth program, your aid goes with you!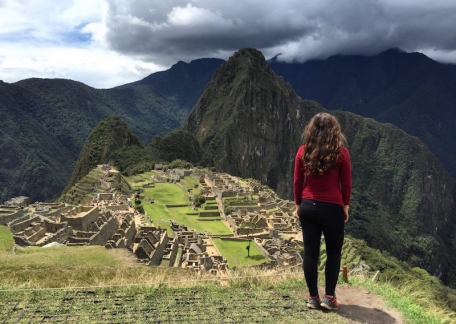 Over half of all Dartmouth students participate in at least one off-campus program.
Students receiving need-based financial aid will pay the same net price for a term in Hanover or a term anywhere else in the world.
The Off-Campus Programs Office determines the cost of each of the programs. Though tuition is the same as a term on-campus, the cost of most programs exceeds the cost of a term spent on-campus due to increased travel and living costs. Students who receive need-based financial aid will receive scholarship assistance to cover the excess costs and their expected family contribution (EFC) will remain the same as a term here on Campus. 
Are you scared to study abroad because of finances? Well, with Dartmouth you don't have to be! During my study abroad in Rome, the Financial Aid office helped me talk about finances abroad!