How do I pay for a Dartmouth off-campus program?
Study Abroad and Financial Aid
When you go abroad on a Dartmouth program, your aid goes with you!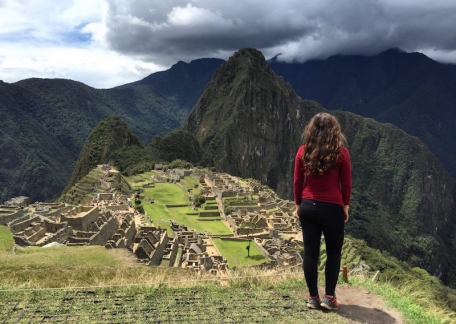 Dartmouth sponsors 50+ off-campus programs, including language and academic study abroad. Over half of all Dartmouth students participate in at least one off-campus option.
Tuition and your expected family contribution for Dartmouth's off-campus programs are the same as for an on-campus term.  Travel, housing and food expenses will vary per location.  To the extent that the total cost of an off-campus program, including airfare, exceeds the cost of a term on campus, students eligible for Dartmouth scholarship aid will receive additional funding to assist with these additional costs.  Half of this amount will be in additional scholarship funding, the other half will be offered in the form of a loan.