« All Posts by this Blogger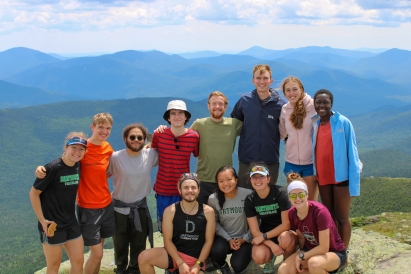 What is the Dartmouth Outing Club?
The Dartmouth Outing Club ("the DOC"), the largest and oldest collegiate outing club in the nation, has been one of the highlights of my Sophomore Summer. So far during my Sophomore Summer I have savored the aroma of freshly baked pizzas from the Organic Farm, been in awe by panoramic views from the top of Lafayette Mountain, and splashed into the Connecticut River after a Friday afternoon's worth of paddleboarding yoga. Now halfway through the term, I'm more confident in my ability to thrive in the outdoors and excited to be able to share some photos and reflections from trips I've been on this summer.
Before coming to Dartmouth, I wouldn't consider myself "outdoorsy" at all. My childhood was a blend of Manila skyscrapers and Los Angeles freeways—I never dreamed of summiting Franconia Ridge or making pizza with ingredients freshly harvested from my college's organic farm. Despite my lack of experience with the outdoors, part of my excitement in applying to a close-knit college on the border of New Hampshire and Vermont was its proximity to nature, as I knew for the vast majority of my life I'd be living in a city or suburban environment. I viewed my four years as an undergraduate student as the perfect time to branch out and try new hobbies because I'd never know what hidden gems I'd stumble upon. For me, these have been adventures like paddleboard yoga trips with the Ledyard Canoe Club, trying out warrior and tree pose while balancing on a board in a carefree, peaceful setting on the Connecticut River.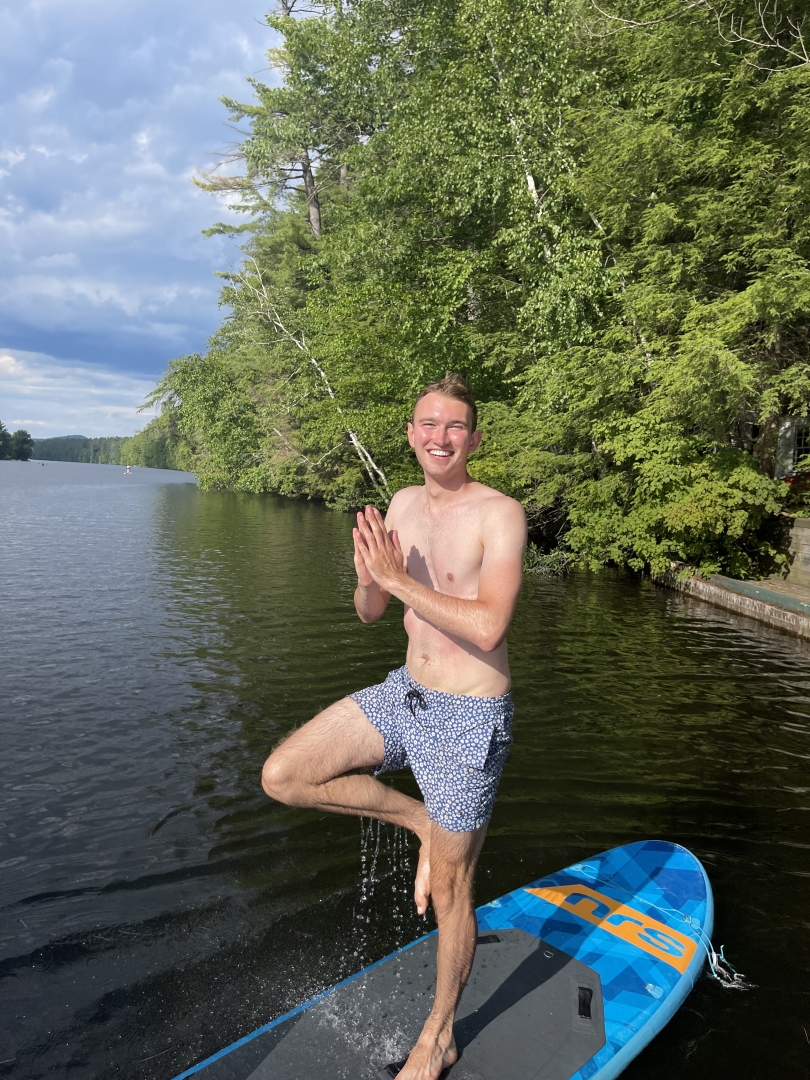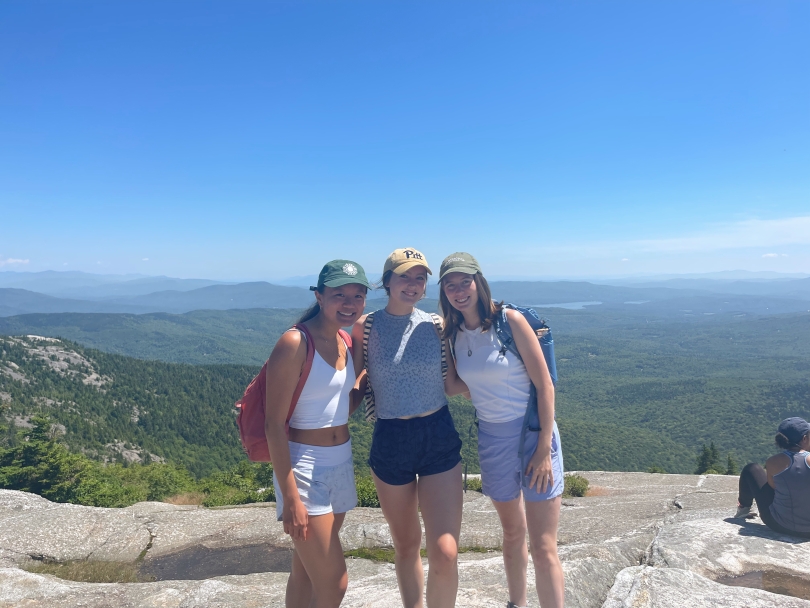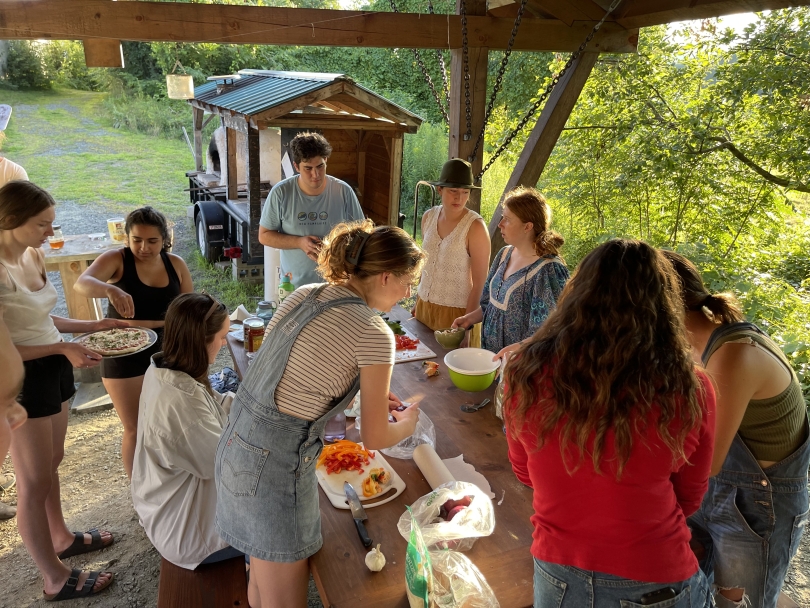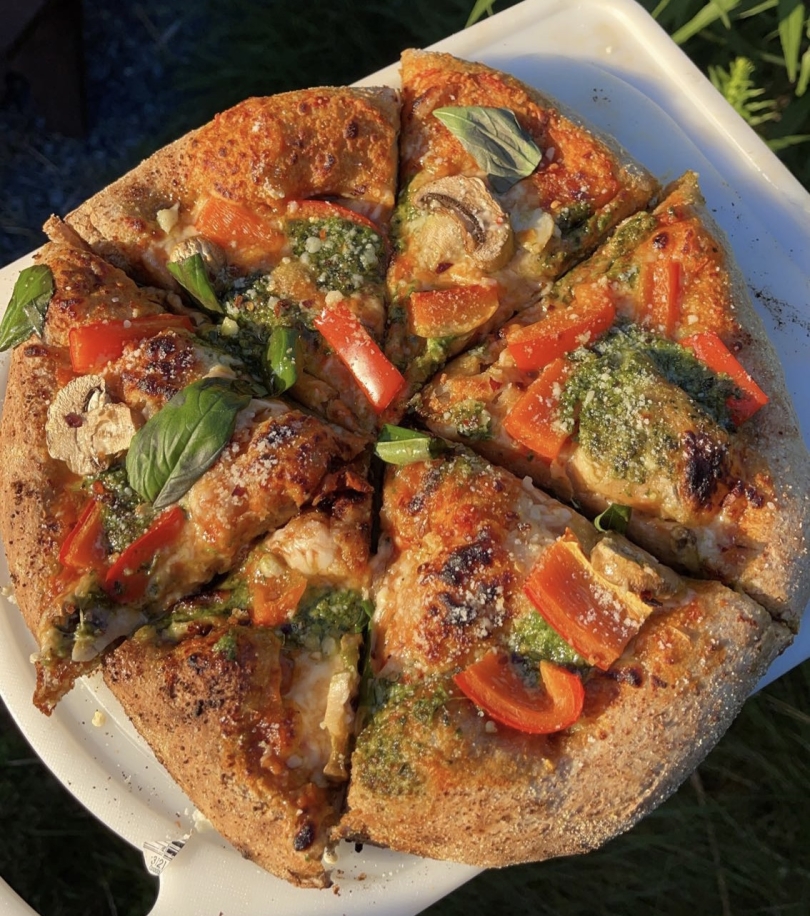 All in all, what I love about the DOC is the sheer diversity of trips offered that make the outdoors more accessible to people with all interests. The Dartmouth Outing Club is an umbrella organization for 23 sub-clubs, including Cabin and Trail, Ledyard Canoe Club, Dartmouth Mountaineering Club, Viva Hardigg Outdoors Club, and Timber Team. I hope my post has helped illustrate some of the ways you can get outside at Dartmouth with student-run trips in the surrounding Upper Valley and beyond!