« All Posts by this Blogger
Seven Pictures are Worth 7,000 Words
A single picture is worth one thousand words, so seven pictures must be worth 7,000! For many of you high school seniors, COVID-19 has made it extremely difficult to travel long distances to tour colleges. My personal visit to Dartmouth was a huge factor in my decision to apply, so in honor of Week 7, I hope this blog post can virtually illustrate some of what Dartmouth has to offer in seven images – worth 7,000 words!
We start off with my dorm; Russell Sage is my home for 20F. Its rustic charm, centralized location, and tight-knit West House community are what make it so special!

In mid-September, I venture on a post-quarantine socially-distanced walk with a friend. Occom Pond is a gorgeous destination for immersing yourself in Hanover's nature.

No. 3

Breakfasts at Collis

As my Snapchat caption suggests, a Collis omelet with a side of potatoes quickly becomes my morning go-to meal, especially coupled with a fresh smoothie!

I cherish long hikes at Pine Park – everything from the fresh autumn breeze to stunning views of the Connecticut River to the abundance of tall trees.

It's October now! After I grab coffee with my friend Rachel at Dirt Cowboy's, a blanket of yellow leaves coats the ground. Tuck Drive is where my dorm Russell Sage is located.

Collis Cafe is one of my favorite study spots on campus. As I study outside of it, I notice a distinctly orange outlier amongst a row of green trees.

Two of my friends, Liz and Emily, take a walk with me from CVS to the Co-op Food Store for some post-brunch Saturday shopping. Green has just melted into orange, and it's crazy to think that winter is already nearing the horizon.
Take a walk from Foco to "The Stacks" in Baker-Berry Library in finals week!

Nathan Hammerschmitt Le Gal
2027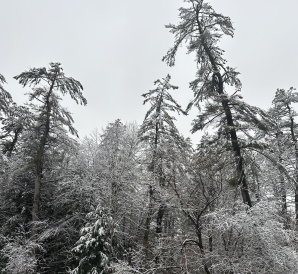 In this post, I provide some perspective on Dartmouth's unique winter break.

Brandon Mioduszewski
2025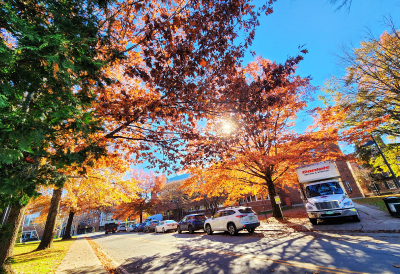 As my first fall comes to an end, I wanted to take the time to reflect on my journey during my first term at Dartmouth.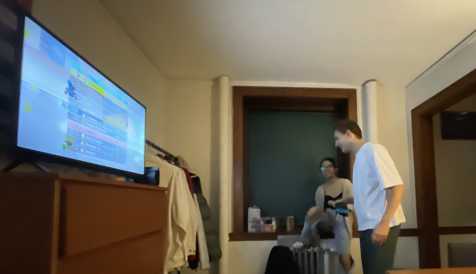 My routine has changed so much since freshman year. One thing has done all the difference: wanna know what?
Antônio Jorge Medeiros Batista Silva
2025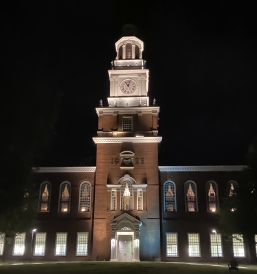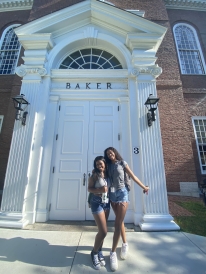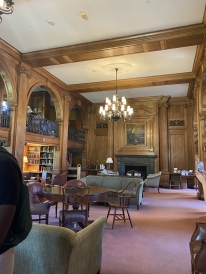 Dartmouth Bound is a cultivating summer program that played a pivotal role in my journey within the college admissions process.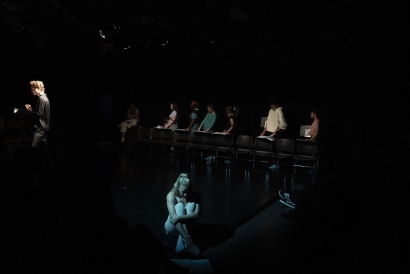 To celebrate my last blog post of the term, I'd like to take a look back at all of the exciting stuff I've let slip through the cracks!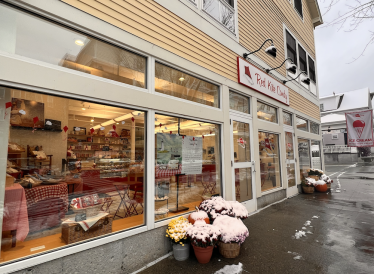 I stumbled upon a hidden gem that defies the conventional definition of a café—Red Kite Candy Store. Despite not serving coffee, Red Kite has carved its place in my "Exploring Cafés in Hanover" series for its unique charm and inviting atmosphere.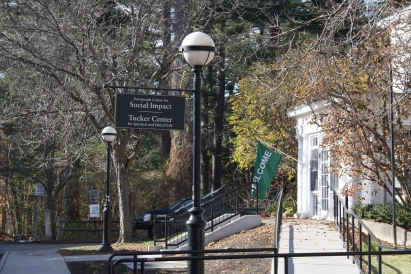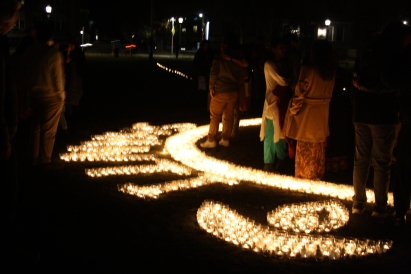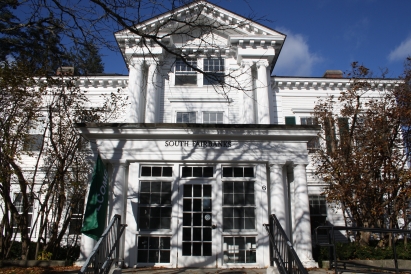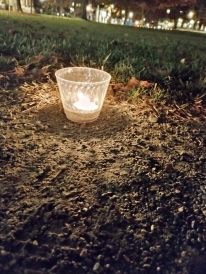 Learn about my continued experiences with interfaith dialogue at Dartmouth and how it is impacting me!

As my freshman fall enters its final month, I reflect upon my First-Year Trip, an outdoorsy pre-orientation program to ease the freshman class into the college experience.