« All Posts by this Blogger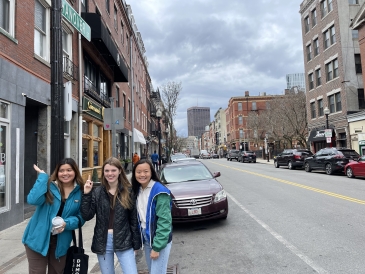 Rockefeller Global Leadership Program's Trip to Boston
This weekend, I took a bus down to Boston for an excursion sponsored by The Nelson A. Rockefeller Center for Public Policy and the Social Sciences, commonly referred to by students as "Rocky." Rockefeller Global Leadership Program (RGLP) is a free one-term commitment that allows you to meet other Dartmouth students interested in engaging in in-depth discussions about topics like cultural identity, self-awareness, and cross-cultural communication. We meet every Monday from 6-8:30 p.m. in one of the classrooms at Rocky, where we enjoy free catered food from local restaurants, engage in individual and small group activities, and talk with other members of the cohort about questions posed by our Student Program Assistants.
A major part of this program is learning to tolerate ambiguity and be comfortable with being uncomfortable. We weren't aware of where we were going in advance, so that made us go into every activity with an open mind and no prior biases. Our first activity on Saturday morning was to split into three small groups and choose a culturally or historically neighborhood or site in Boston to journey to together. While taking in the new environment, we were told to practice ethnography, or consciously holding off judgment or any prior interpretation of the people or practices of the group. Our group chose Boston's North End or "Little Italy," where we passed the 1680 Paul Revere House, the Old North Church, and walked down the lively Hanover Street (felt close to home!). We heard people conversing in Italian on the streets, soaked in the scrumptious smells of Italian food, and snapped photos of historic architecture. We also ate at a wonderful Italian restaurant for lunch, where I tried lobster ravioli for the first time before visiting the Boston Waterfront and Quincy Market.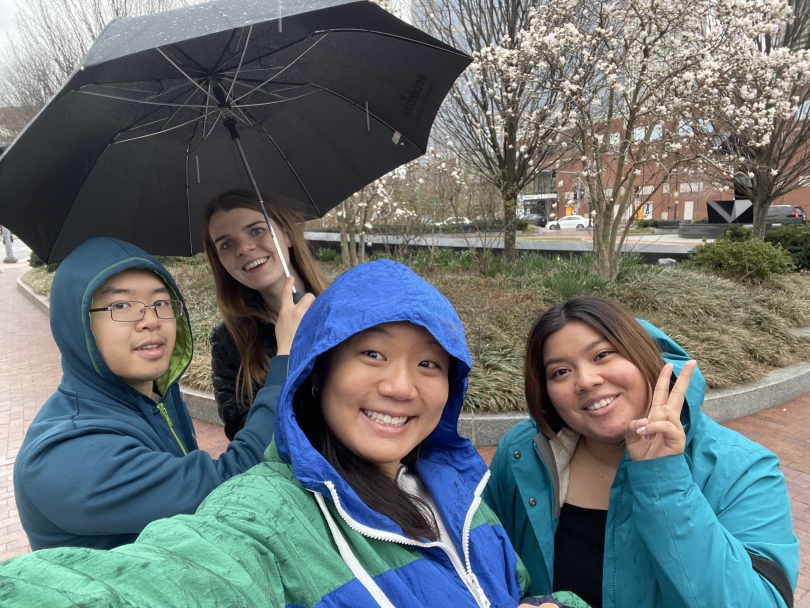 Later that day, we met up with the larger group for a tour of the Institute for Contemporary Art and enjoyed Once On This Island, an incredible coming-of-age musical about Haitian culture that challenges stereotypes related to class, race, and gender. I really loved immersing myself in these artistic venues with my new friends. Dartmouth paid for all of our tickets and hotel rooms, giving us $60 each in spending money, making everything very accessible.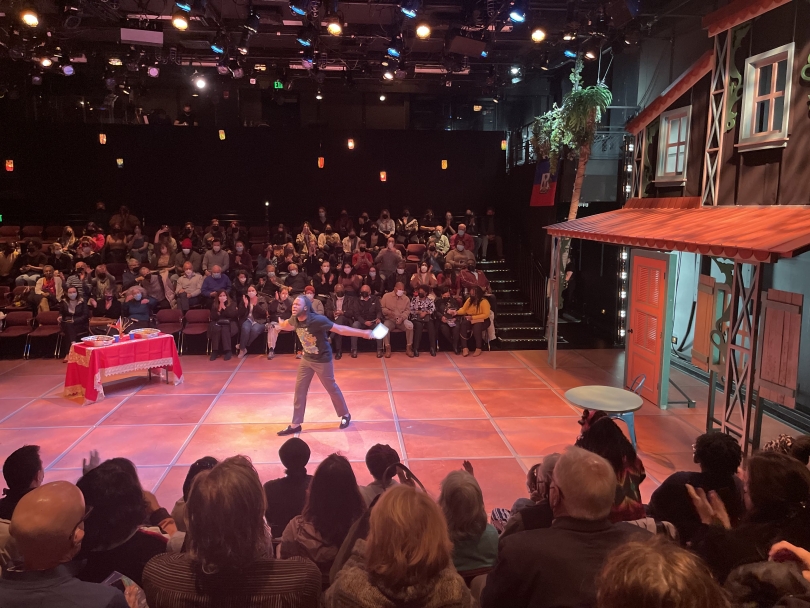 At the end of the program, we reflected on how Boston compares to the places we are accustomed to living in, the adjustments we may have made to our normal behaviors, and whether or not any parts of the trip made us feel uncomfortable or stressed, along with why we think we felt this way. I feel much more in tune with my thoughts and feelings from taking time to process experiences rather than immediately moving onto the next task—a skill I want to take with me throughout Dartmouth and beyond!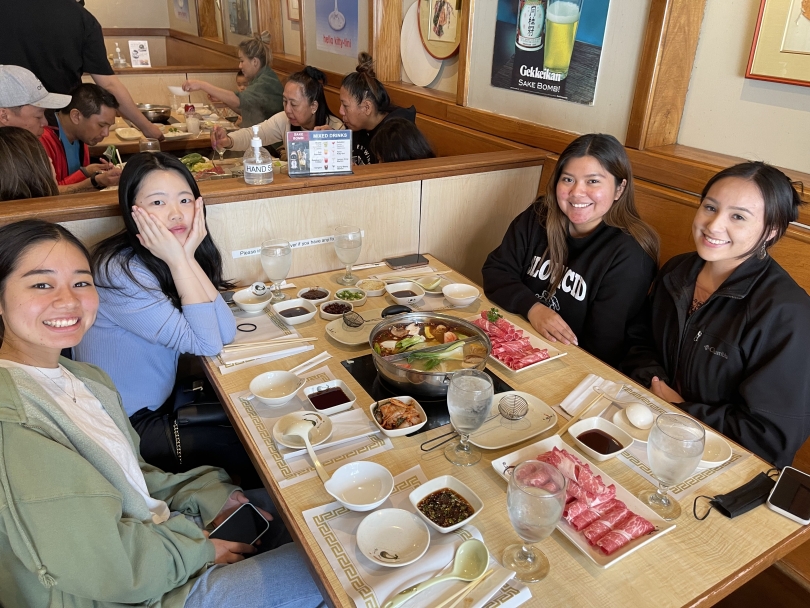 Regardless if you are a social science major, Rocky hosts other programs besides RGLP such as Dartmouth Leadership Attitudes & Behaviors Program (DLAB), Management & Leadership Development Program (MLDP), and Rockefeller Leadership Fellows (a capstone leadership program for seniors). I highly recommend you check them out if you're interested in learning more about yourself and the world around you outside the classroom!