You are here
« All Posts by this Blogger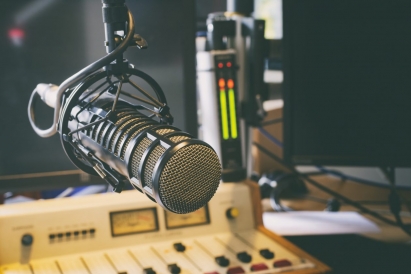 Mom, I'm on the Radio!
My first term at Dartmouth is almost over, and reflecting on my first ten weeks of college, what stands out to me are all the new things I have done. My Dartmouth experience started with my first fishing experience during Trips, and firsts have continued to be the theme. What I would like to talk about in this post, however, happened sometime between attending my first Economics class and my first Homecoming Bonfire: my first time in a radio studio and even better, my first time on air.
Even though I have now almost spent three months on campus, I still hear about spaces that I have never been to or didn't even know existed. In fact, I have been overwhelmed with all the possible activities and places available at Dartmouth. One such place is the radio studio that Dartmouth owns, right in the middle of campus in Robinson Hall. It was a Wednesday night, and although that might mean a school night for most people, Wednesday nights are an opportunity for fun at Dartmouth. I was hanging out in my room that night when my roommate asked if I wanted to go on the radio show he was doing with his friends. Always happy to do something new, I enthusiastically agreed to come along.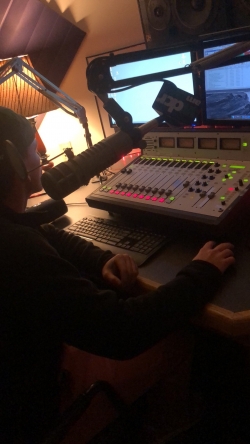 Walking into the studio, I was in awe of all the equipment that was available to students. Everything looked so professional, and my roommate told me that they even received a tutorial on how to use the studio. Therefore, I was not surprised when I found out that the WDCR (Web Dartmouth College Radio) had produced award-winning radio shows and prominent figures in the broadcasting industry. I had a lot of fun trying out the new experiment, talking into the microphone, and being on radio! I even got some of my friends from home to tune in, which was an awesome experience. If you want to tune in to my roommate's radio show, or any other Dartmouth radio show, you can do so at webdcr.com!
Being able to have your own radio show is just one of the many opportunities Dartmouth offers students, and I can now tick "being on air" off the bucket list. Having discovered the radio studio at Dartmouth, I am excited to find out what else I'm missing out on. In fact, while looking up information on the radio studio to write this blog, I discovered that Dartmouth has a TV studio as well! I only have two weeks left at Dartmouth, but I'll have to stop by the TV studio for another first. Who knows, maybe I'll write about that too!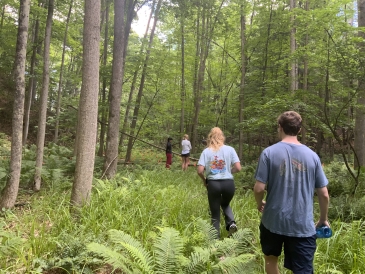 Catching dragonflies at the Organic Farm during my Agroecology lab, plunging feet first into the Connecticut River after class, and exploring the Upper Valley by electric scooter… all in one day! Welcome to Sophomore Summer.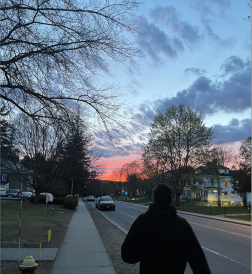 I want to share with you all the kind of friends that you can expect to make at Dartmouth.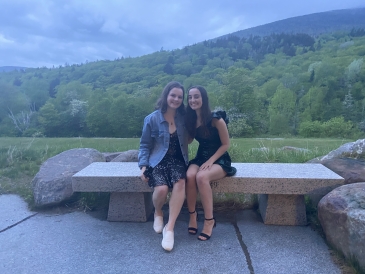 Memorial Day weekend held so many memories for me as the term begins to wrap up. One of those was DOC formal, a dance put on by the biggest club at Dartmouth!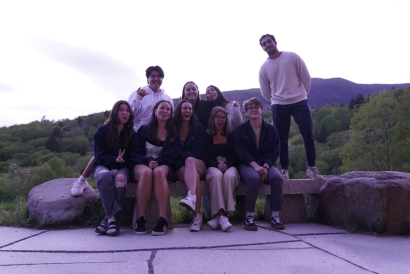 To celebrate a wonderful first spring term, my friends and I got together for a "lodj dinner" at the Moosilauke Ravine Lodge!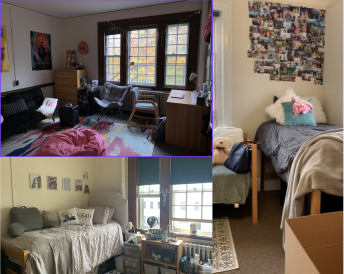 Ever wondered what freshmen dorms look like at Dartmouth? Here's a rough guide to Freshman dorms!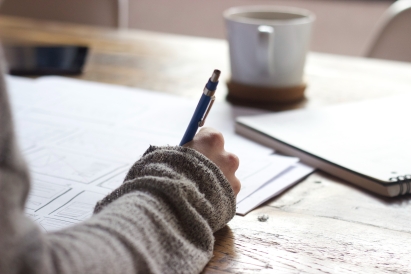 Procrastination: friend or foe? Read on to find out how I feel about this topic at Dartmouth!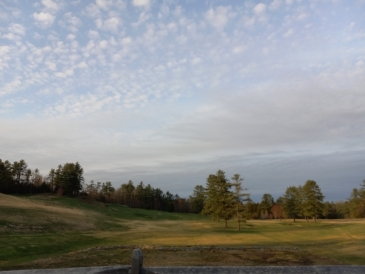 Here's what I have been up to during spring term!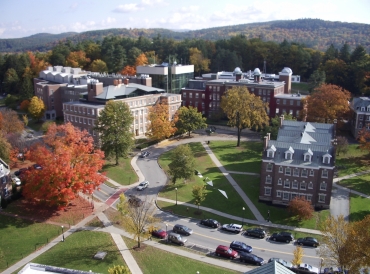 I wanted to make my last blog post for this academic year about the places in the Dartmouth community that I will deeply miss and have made amazing memories with the wonderful members of this community.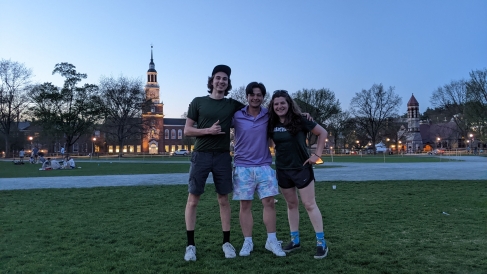 In the blink of an eye, my first year of college is over, and Dartmouth has catalyzed so many of the memories I've made so far!