« All Posts by this Blogger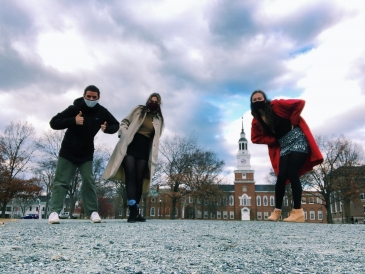 Beginning Biology at Dartmouth
As a freshman who just went through the process of choosing my first classes for my intended biology major, I thought I'd walk you through the options for your first term and what I'm planning on doing for the rest of the year. The Biology department offers a ton of introductory classes for students looking forward to exploring life sciences like Biology 2: Human Biology (a non-major course for students who want a better understanding of biology as it applies to us), Biology 7: Politicized Topics (a first-year seminar writing class), Biology 11 (an introduction to biology at Dartmouth), and the foundation courses (Biology 12-19), which are all prerequisite courses that focus on specific areas of biology ranging from cell biology to genetics to ecology. The Biology department offers a series of videos and a placement test to support students while making their decision, all of which were super helpful.
Personally, I decided that I wanted to start with a foundation course immediately because I wanted to get to the advanced and intermediate courses as quickly as possible. I highly suggest looking for advanced biology courses that you're interested in taking and using the prerequisites for those courses to plan out which three foundation courses you plan to take. Since I'm more interested in cell biology or biochemistry, I decided to take Biology 12/19: Cell Structure and Function, Biology 13: Gene Expression and Inheritance, and Biology 14: Physiology.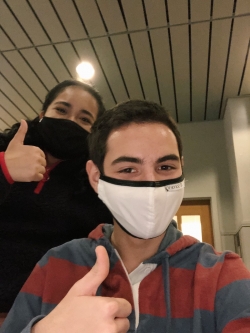 For my first term, I decided to enroll in Biology 19: Honors Cell Structure and Function, which is a foundation course equivalent to Biology 12, but only open to first year students during the fall term. The course has 5 distinct units that all focus on essential questions in cell biology like "how do we view and analyze cells" and "how do cells regulate duplication, form tissues, and what happens when this fails" and the professor and TAs all really care about helping freshmen develop an interest in cell biology. The class has been really collaborative and, since taking the class, I feel like I've found a kind of network of friends who will be in my biology classes for the rest of my time at Dartmouth, which has been really great and super exciting!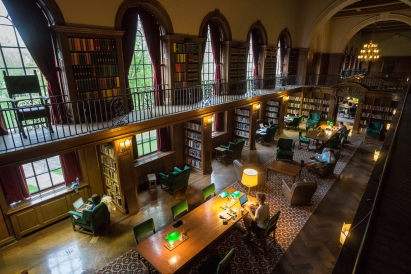 Confused about how exams at Dartmouth work? Don't be! Here's my perspective on my first midterm experience at Dartmouth.

Brandon Mioduszewski
2025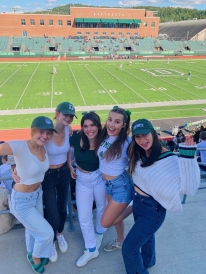 A question I've gotten a few times while I'm here is "So what do you do all day?" I figured I would walk you through the things taking up the most time in my life right now, starting with my classes!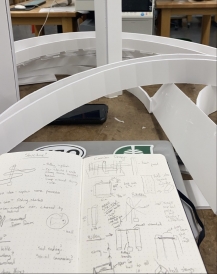 This term, I'm taking 2 STEM classes, which has been an unexpected but enriching experience!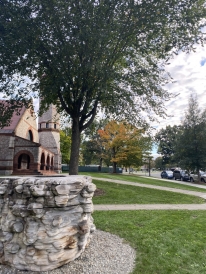 It's almost that time of the year again—college applications season! While it might be dreadful at this moment, I promise you it'll be worth it at the end.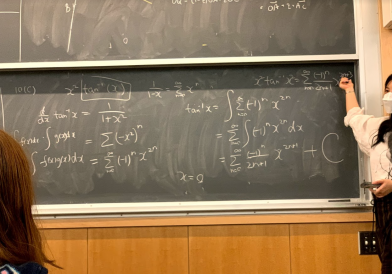 Being in an academically rigorous college means, well, academically rigorous classes. Thankfully, Dartmouth has ways to help everyone succeed.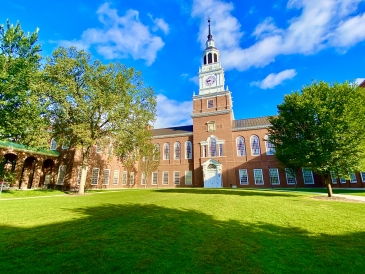 As I made my way through orientation, I never thought that a time would come when I would drop everything and go back to a classroom.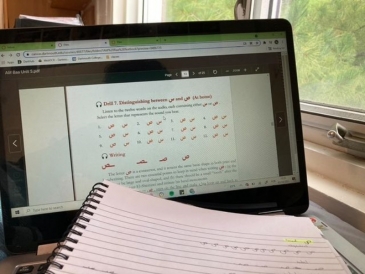 ​​​​​​​At Dartmouth, all students are required to learn a second language, so tag along to learn about languages classes at Dartmouth!
Antônio Jorge Medeiros Batista Silva
2025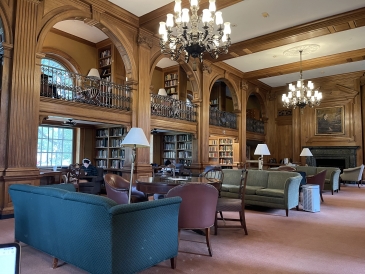 As someone who came into college super interested in pursuing undergraduate research, Dartmouth has not disappointed!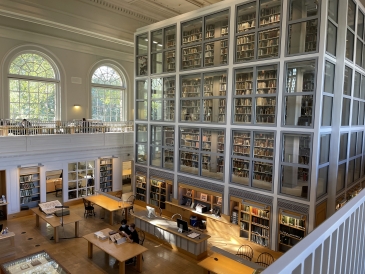 Have you ever wondered what a Dartmouth freshman's first term looks like? I can't speak for all students, but I can give some insight into how my fall term has been going so far!

Brandon Mioduszewski
2025