You are here
« All Posts by this Blogger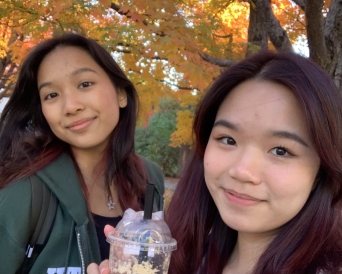 You Need Coffee in College
It has been 4 weeks since my first day of classes and I am so proud to say that I have consumed more coffee than I've ever done throughout 4 years of high school. Dartmouth changed me. 
The classes that I'm taking right now are PSYC1 (Introductory Psychology), COSC1 (Introduction to Programming and Computation), and CHIN4 (Advanced First-Year Chinese). My honest review of classes so far: they are not extremely challenging but they cover a large amount of information over a short period of time. Since Dartmouth is on the quarter-system, classes are really fast-paced! However, you only take 3 (possibly 4) classes per quarter and it is totally manageable. Even though two of my classes are introductory classes, meaning they are lectured based with around 100 students, there are many opportunities for me and my classmates to interact with our professors and reach out to TAs. So if any questions arise or a problem is particularly challenging to solve, there are plenty of resources for us to reach out to.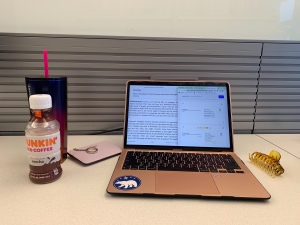 Here's my brief schedule for Mondays, Wednesdays, and Fridays: At 10.10 in the morning, I would find myself taking notes on the different memory systems in Psychology class. Straight after that, I'd be practicing how to say "This shirt is too big. Can I change to a size medium?" in Chinese class. By that time, my body would be screaming for caffeine. So naturally, I'd treat myself to some caramel macchiato. After the Computer Science lecture ends at 1.55 P.M., I'd head over to lunch with my friend and call it a day. Just kidding. My friends and I would study some more after a big meal at Foco (our dining hall). The day ends with time for relaxation and recharging for tomorrow.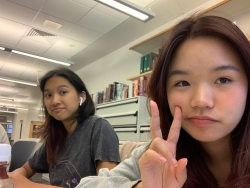 As for the assessments, they were quite different from my expectations and experiences in high school. This past Friday, I took my first in-person Computer Science midterm. I stepped into this massive lecture hall in the Life Sciences Center at precisely 5.54 P.M. Of course, I had my coffee with me. The exam was from 6.00 P.M. to 9.00 P.M. and our professor was always there to support us if we had any questions. I've never taken a test with around 200 other students, nor have I done an assessment for 3 hours straight before, so you could imagine how dazed I was. Nevertheless, I still did pretty well. I believe and I hope.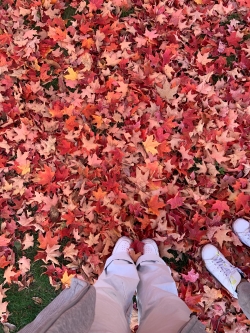 Despite busy days and long midterms, fall has officially started here and the campus is beautiful, to say the least. The leaves are turning red, there's a slight breeze, and fall events are happening here and there! I made my own pillow at the 'Sweater Weather' event while watching other students decorate their pumpkins (all for free!). The Green (a large field in the middle of campus) is peppered with students studying, playing frisbee, and just chatting with friends. It actually surprises me that with all the studying I have to do, I still have all this free time for family, friends, and myself. Big credit to coffee for making this all work out though.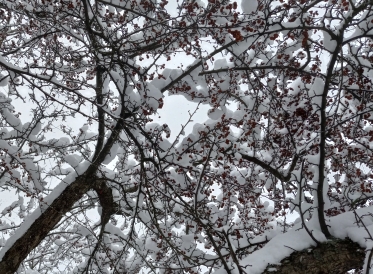 For this blog post, I want to talk about a few special people I have met thanks to the opportunities Dartmouth provides.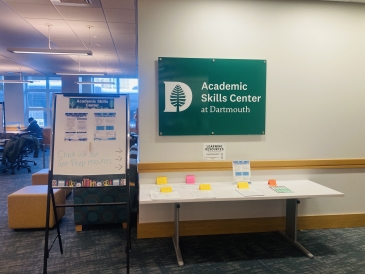 In this blog post, I thought I'll outline some resources on campus that I've learned about through this class, and that have helped me and my peers so far this year.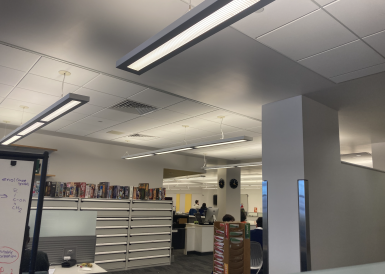 Read along if you're interested in Dartmouth students' favorite spots in the library!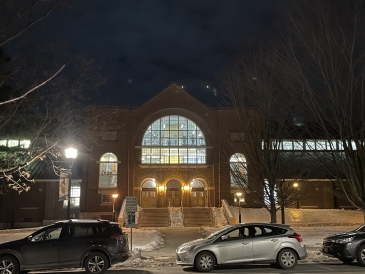 Did you know Dartmouth requires students to take PE credits? Come check my experience!
Antônio Jorge Medeiros Batista Silva
2025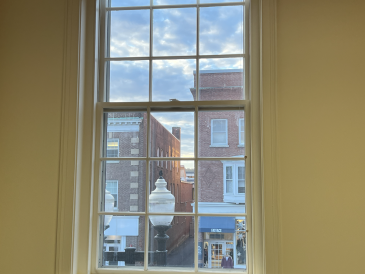 I want to utilize this blog post to update you all on my life and what I typically do in my day.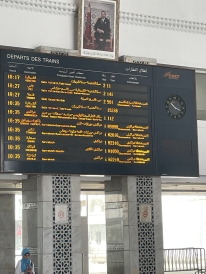 Curious about what applying for study abroad looks like at Dartmouth? Here's my experience!

Brandon Mioduszewski
2025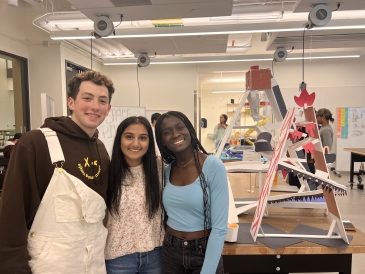 Here are my experiences so far in the classes I'm taking Winter Term!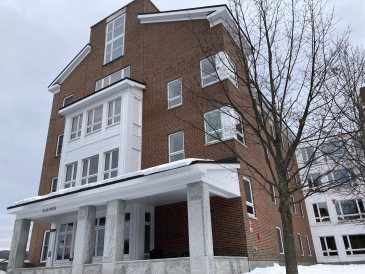 What is a Living Learning Community, exactly? And what's it like to live in one? Here's my experience so far with LLCs and the Asian and Asian American LLC!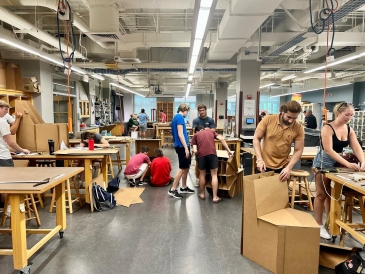 For the past two weeks, I've been working on a fascinating project for my engineering class.