You are here
« All Posts by this Blogger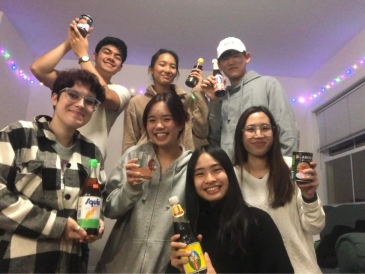 Food Food Food in Hanover
Don't get me wrong, Foco, our main dining hall, is great. It has a lot of options and the dessert bar never disappoints. But when it's your friend's birthday or the end of an exam season, you might want to grab a meal off campus. You catch yourself wandering around the streets of Hanover, hoping to find something that's a little different from your usual meals. I've had a few of those experiences, so here is a list of my favorite places in Hanover (so far).
1. Han Fusion!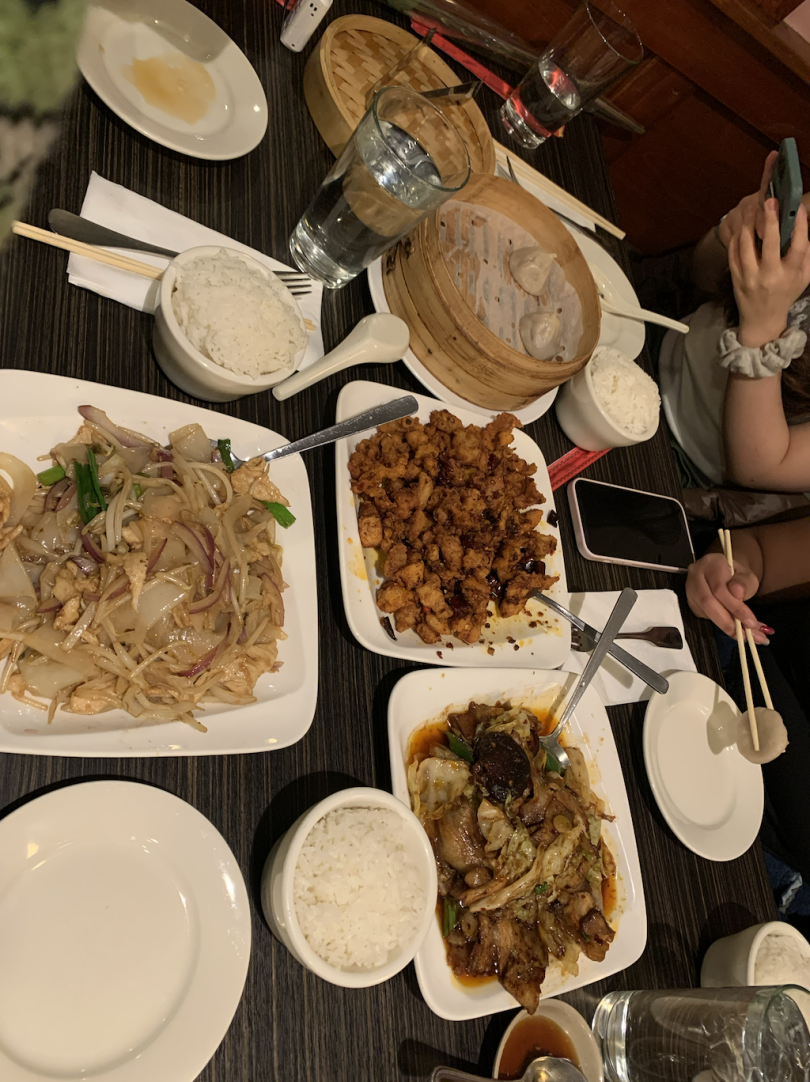 Han Fusion is a Chinese restaurant that my friends and I love. We love it. I always order their Double Cooked Porked Belly and Kung Pao Chicken. Their fried rice and Sauteed Tomatoes with Scrambled Eggs are also amazing. Almost every plate is served with a side of white rice, and sometimes you also get a choice of soup. On top of all this, the waiters are super friendly and your food is timely served. 
2. Jewel of India!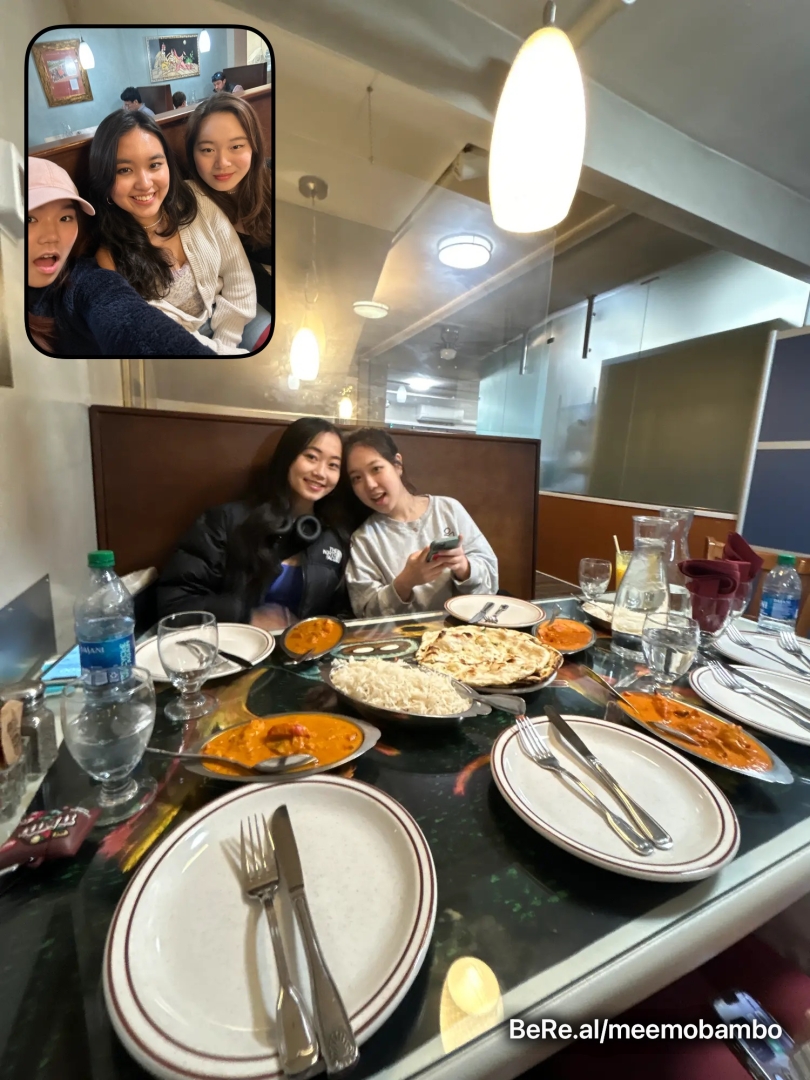 I've eaten at Jewel of India twice, and twice, I ordered the same thing. It was so (emphasized) good. My friends love their Chicken Tikka Masala, but I personally enjoy their Chicken Tikka Muglai. It's basically Tandoori Chicken with mushrooms served with Basmati rice. To complete my meal, I also get their Garlic Naan. Jewel of India is not as pricey and one plate is very filling. 
3. Tuk Tuk Thai Cuisine (pronounced took-took)!
You can never go wrong with Thai. Since I'm from Bangkok, Thailand, I have periodic cravings for Thai food. I've been to two birthday dinners and grabbed countless casual meals with friends at Tuk Tuk. Although my order varies, I love their Crispy Chicken Pad Kee Mow (Drunken Noodles) and Tom Kha Soup. The Thai Student Association frequently orders their takeouts as well!
4. My Brigadeiro!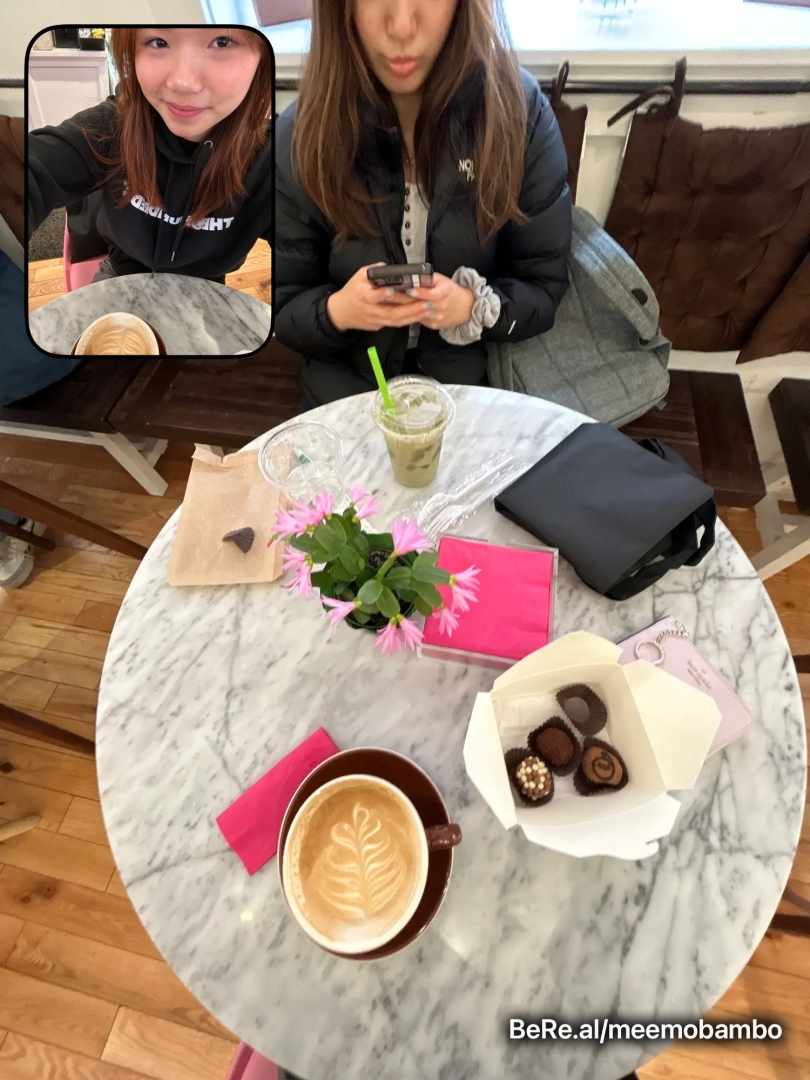 My Brigadeiro is a lovely café. It sits right on Main Street with distinct green-brown decorations. They are well known for their assortment of brigadeiro chocolate treats, but their pastries, cakes, and hot drinks are wonderful as well. I routinely order a cup of hot latte with four brigadeiro chocolates of different flavors. The rainbow and churros are my favorites! Their sweetness goes so well with the subtle hint of bitterness from the creamy latte. It's the best way to start your day. 
5. Dorm Kitchen?!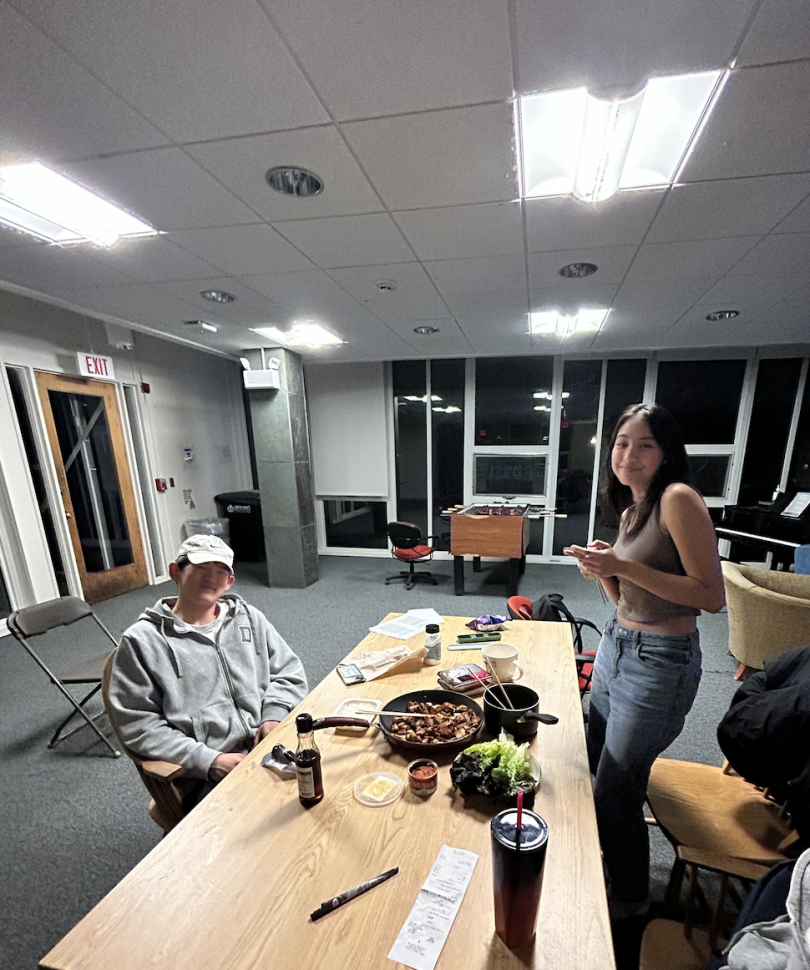 I am very fortunate to live within walking distance of a kitchen (which is located in every dorm on campus, I believe) and to have awesome friends who can cook! My friend biked to Co-op Market one time and bought ingredients to make Korean Grilled Pork Belly. He even served it with lettuce, white rice, kimchi, and Gochuchang paste.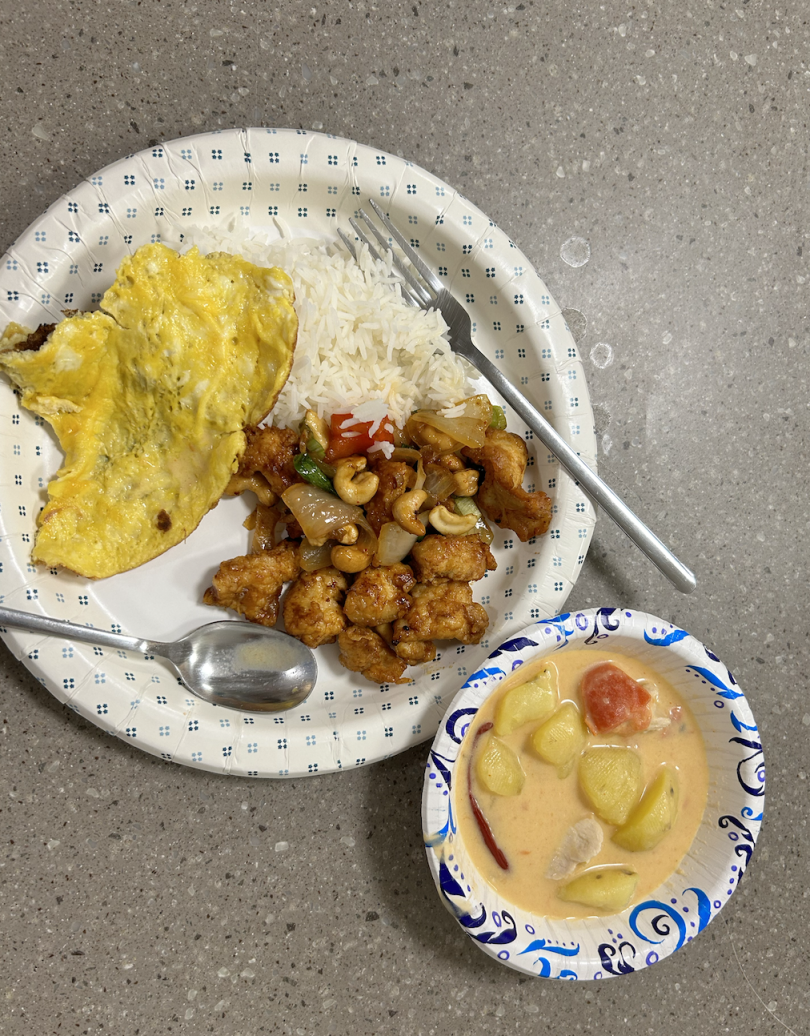 I've mentioned before that the TSA orders from Tuk Tuk; however, we also cook Thai food. One of the '23s invited us over to his senior apartment and made us Kai Jiew (Thai style omelet), Tom Kha Soup, and Cashew Chicken. There's nothing much to say except that I will gladly accept future meal invites anytime.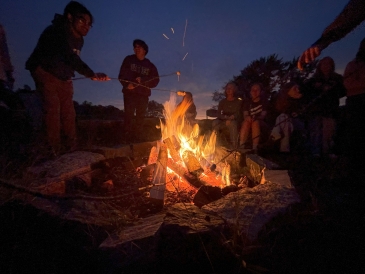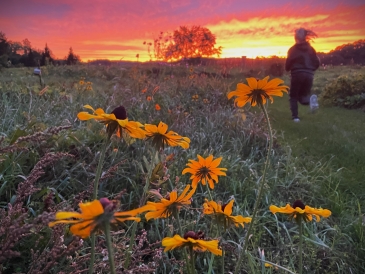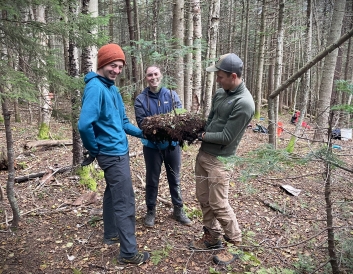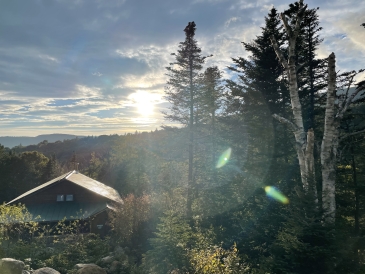 What do you do when you want to do too many things? Dartmouth offers so many clubs that I faced this question before my first week of classes had even ended. I tried to do everything. Don't try this at home. It was too much. (Try it at Dartmouth.)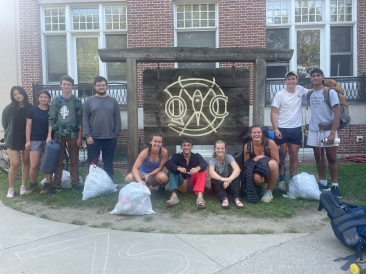 I volunteered as a First Year Trips leader prior to starting classes and here's how it went!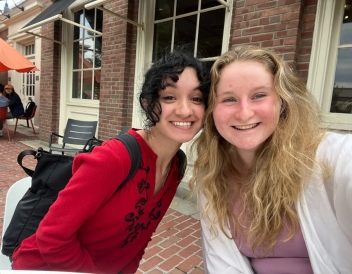 As I settle into a new schedule of classes and extracurricular activities, I have taken inspiration from the many icebreakers that defined last week by compiling a list of my roses (void of any thorns) from my first week back at Dartmouth.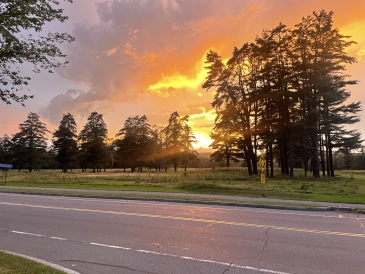 After a long (hot) Oklahoma summer, I'm ecstatic to be back on campus and immersed in the Dartmouth rhythm again.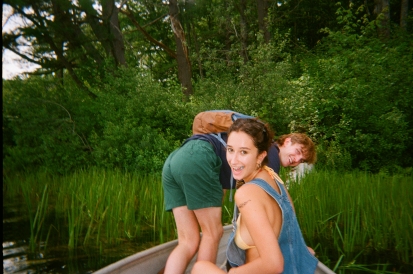 Welcome back to PPP! For my first post of the year I'll be sharing what I got up to this summer...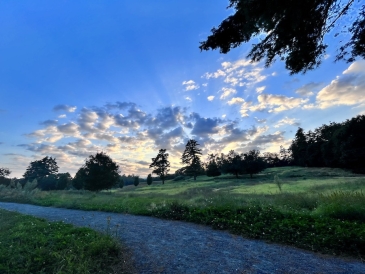 You don't have to be outdoorsy to love Dartmouth, but even the most "indoorsy" Dartmouth student will benefit greatly from easy access to nature from campus!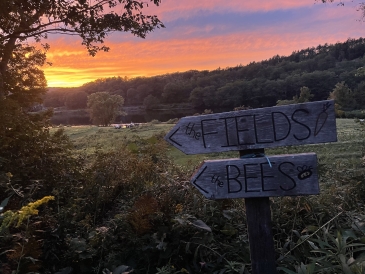 Welcome to the woods and nice to meet you! I'm Kalina Duncheva, a '27 from Sofia, Bulgaria. I'll be one of your guides as you embark on your journey across People Places Pines, Hanover, and beyond!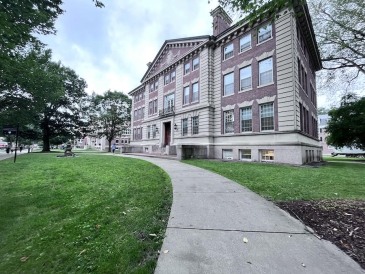 If you visit a lot of schools, the info sessions and tours might start to blur together a little. Here's my advice for making the most of your campus visit!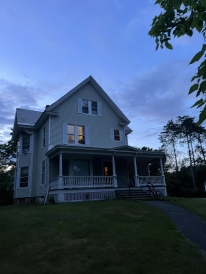 Read on to learn more about living off-campus!