« All Posts by this Blogger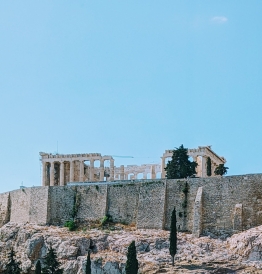 Making the most of my Freshman Summer!
Summer is a great opportunity to enjoy yourself, work on non-academic projects, and perhaps most importantly for college students across the globe: escape classes! As my freshman year came to an end in June, it felt as though time had flown and an era had ended. It was a bittersweet time, as I realized I had completed 25% of my time at college, and yet I was excited to see what new experiences my second year would bring. The immediate conundrum, however, was deciding what I was going to fill my next three months with! As my first summer now comes to an end, I can begin my sophomore year with a renewed sense of purpose and a deep sense of satisfaction that my summer was well-spent.
In order to begin a recollection of my summer, I must look back a little beyond its genesis at my Spring term; it is due to planning that occurred in this timespan that my summer was remotely possible – organization is key! I had planned far in advance to take part in the trail crew over the summer – I wasn't sure it would be possible to find an internship in my field (and as any readers of my previous blogs will know, I am an avid hiking enthusiast) – and my summer seemed set in stone. It was in the Spring term, however, that I received an offer I couldn't turn down: to work as a business analyst at a cutting-edge aerospace engineering startup based in Atlanta, GA. It is important to understand, you see, that my interests prior to economics were deeply affiliated with engineering and STEM in general, and so this was practically a dream come true; it was as if this role was created for me.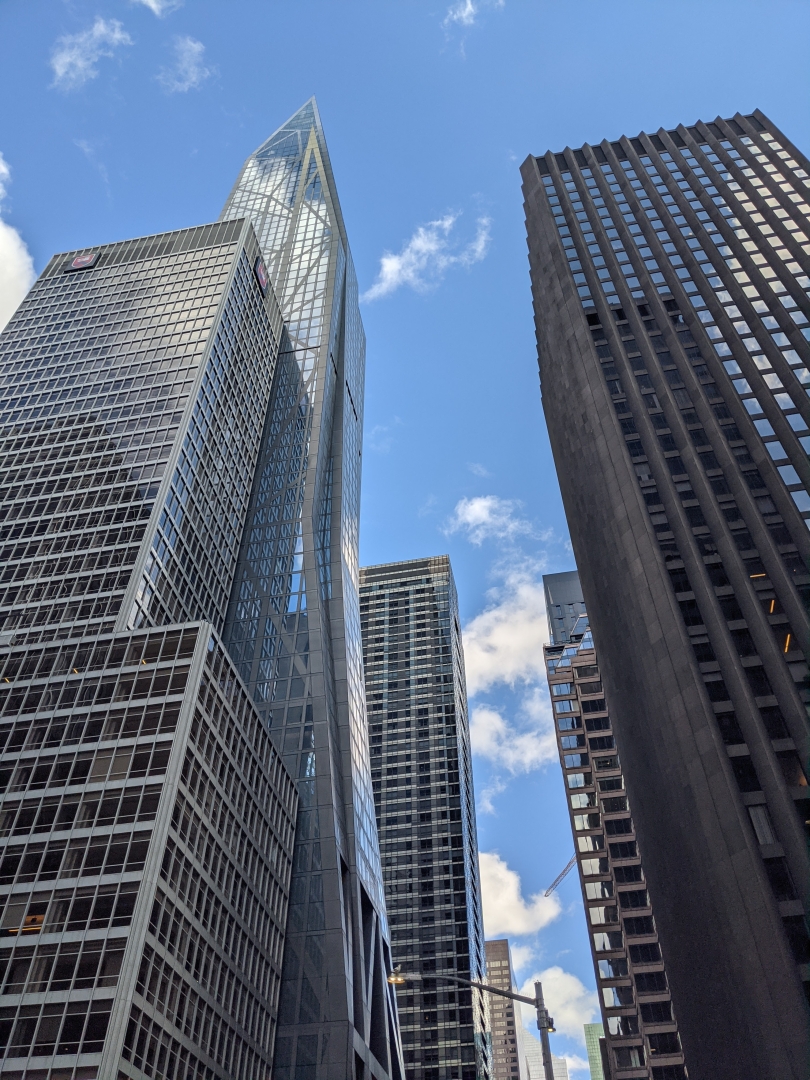 I then, however, had to come to terms with the fact that it (unlike trail crew) was unpaid, meaning I would have to come home for the summer. This was a blow, for I had come to be rather excited about the prospect of spending my summer in New Hampshire. I decided therefore that if I was to go home for the summer, I had to make the most of my extra time and fill my schedule up as much as is feasible; I ended up doing my internship, collaborating with a Newcastle University Economic Historian on research, working with the Sutton Trust to run their US program residentials, traveling to visit my best friend in Greece, and also taking time just to reset and refresh my mindset for a new academic year.
My internship turned out to be an insightful and highly fulfilling experience. I was fortunate enough to be able to sit in on and even hold my own calls with Venture Capital firms, brainstorm valuable business and investment strategies, maintain social media accounts, and work within a small and close-knit team of only me and three others! I feel that from this experience, I have acquired an innumerable amount of skills to carry with me into future endeavors.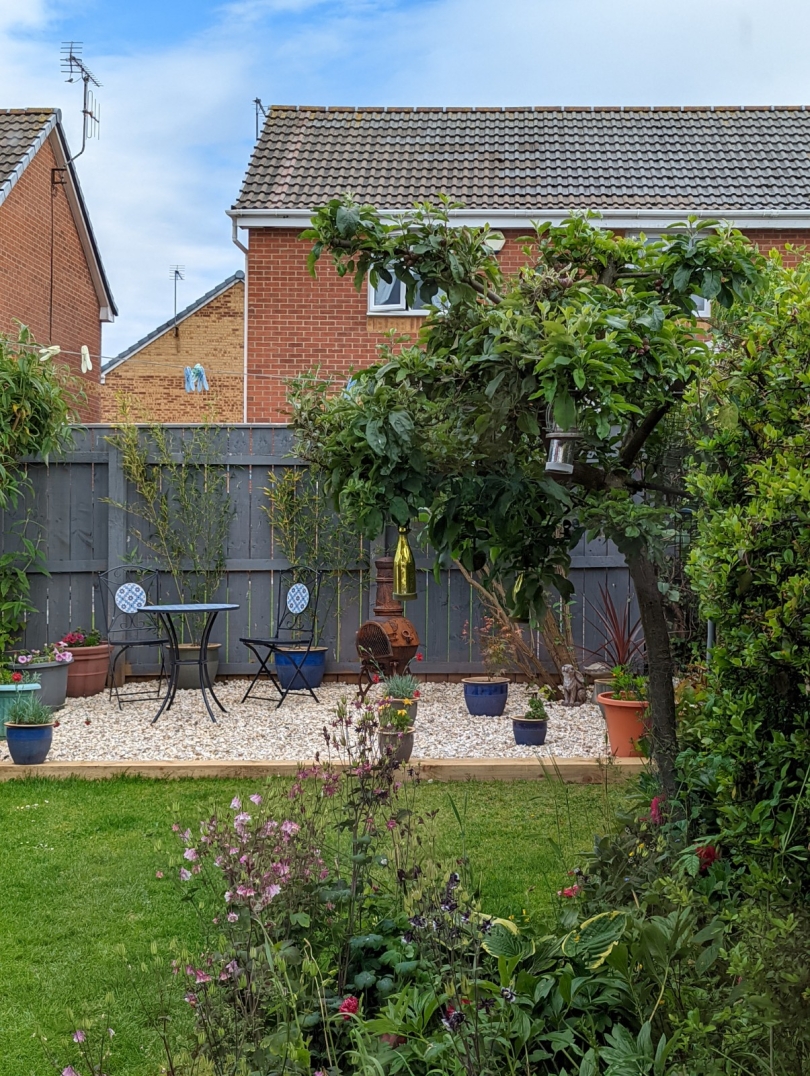 As far as the research went, me and Dr. Brian Varian – an incredible economic historian based at Newcastle University – began a novel piece regarding the welfare implications of the customs union formed in the Australian Federation in the 20th Century using a relatively new and extremely cool metric called Trade Restrictiveness Indices. I got to partake in not only data work, but research and writing which actually will end up in the final paper!
I then also – for short periods – worked with a group I am extremely passionate about: the Sutton Trust! They are a social mobility organization that helped me explore the prospects of study in the U.S, and this was my second summer assisting them with residential programs since my admission to Dartmouth. In this role, I was able to work with many young aspiring students and work to deliver insights on how it feels to study in the U.S.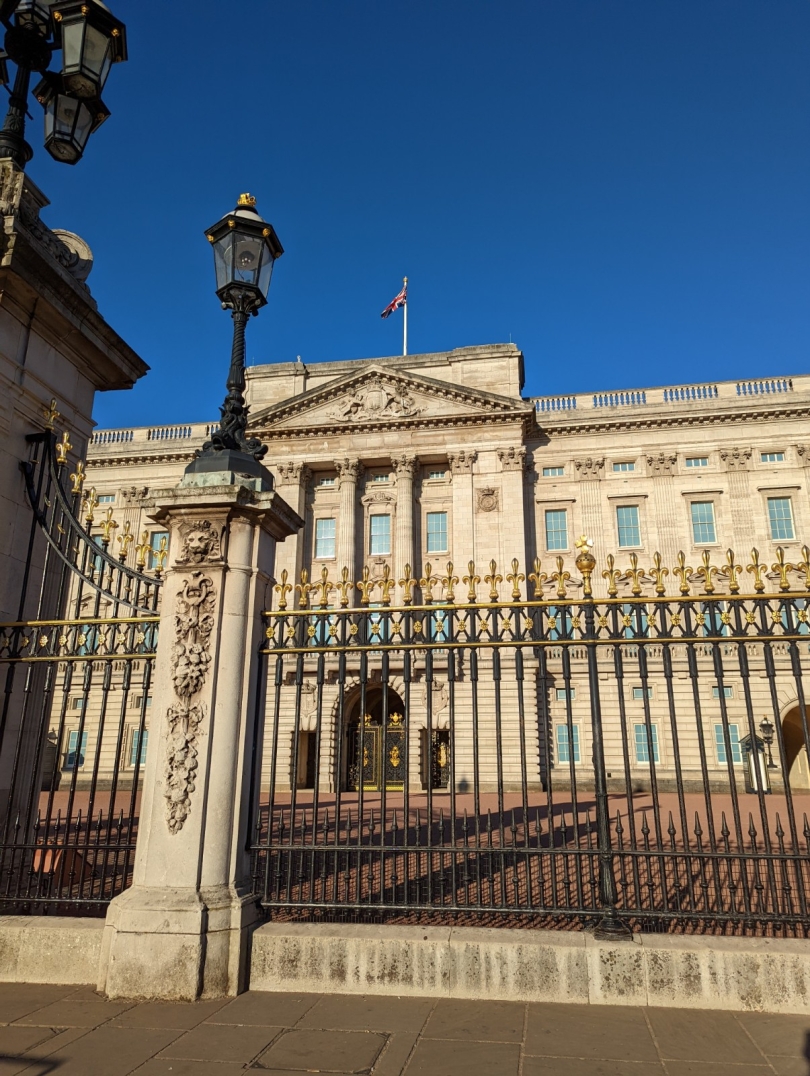 Finally, and of course one of the most fun aspects of this summer: getting to visit a friend in Greece. My incredible friend (Milly) was gracious enough to host me for 9 days, and so I packed my bags about halfway through the summer and adventured off into the heat of Greece! We spent around 6 days near Athens on the mainland and took an expedition to the picturesque Agean island of Naxos for a weekend. Overall this was an incredibly remarkable and fun experience – we did so much cool stuff!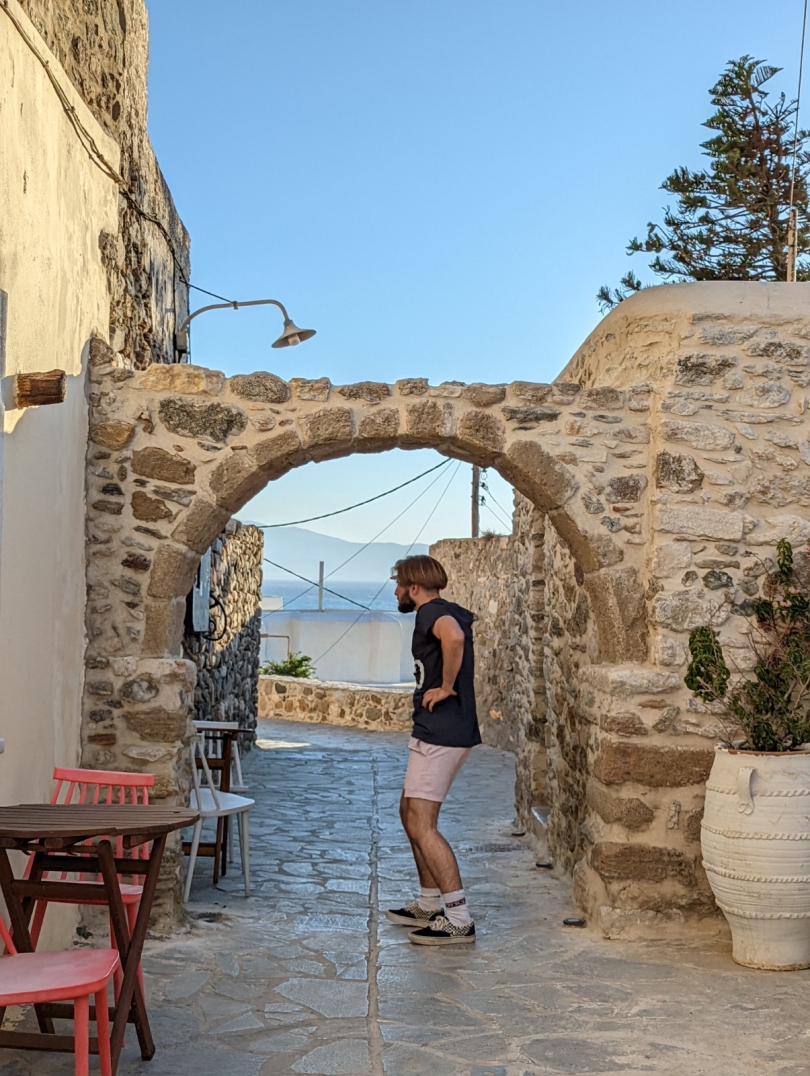 Overall, this summer has been jam-packed with all sorts of productive activities (and many which perhaps come more so under the label of tomfoolery), but the most important product of my spare time has perhaps been a mental reset, and a rebalance and reconsideration of my values and goals for the next three years and beyond. I believe it to be of the utmost importance to take such time as needed to consider yourself and your growth when you attend daily to such a fast-paced lifestyle as you do while enrolled in college. I personally benefited greatly from this, and I feel newly invigorated and ready to face the challenges of a new year of schooling.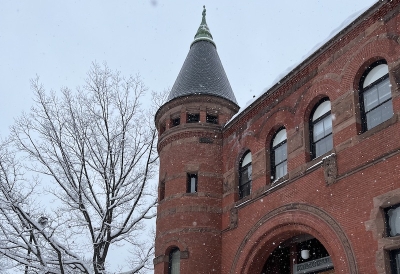 When Celsius and Fahrenheit read the same value, that's when you know something is wrong. Read on to find out how I survived a weekend of extreme temperature at Dartmouth.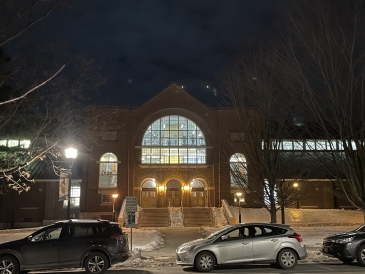 Did you know Dartmouth requires students to take PE credits? Come check my experience!
Antônio Jorge Medeiros Batista Silva
2025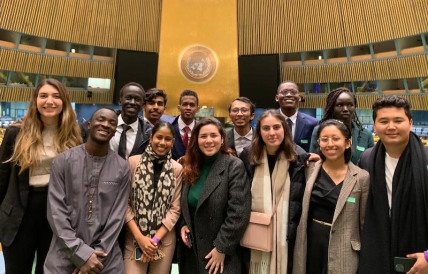 Leadership Week as a King Scholar in New York!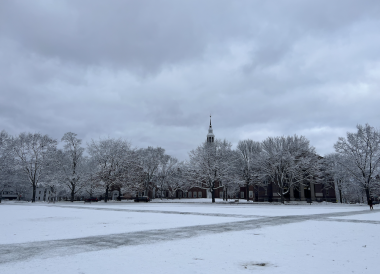 Congratulations to the newest members of the Class of 2027! Unlike our now '27s, I was still applying and interviewing for colleges this time last year. Here is how I managed my regular decision process!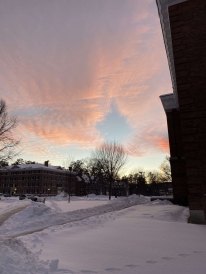 One of the many considerations for me when looking at colleges, was the availability of research—something which Dartmouth is great for! Read on to hear more!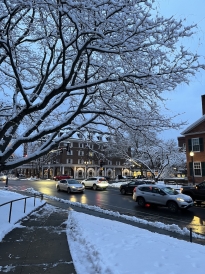 My internship at the Thayer School of Engineering!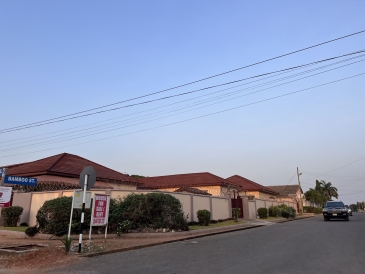 Winter + Interim = Winterim! (Aka a blissful 6-week pause from the academic year). Here's how I spent the time.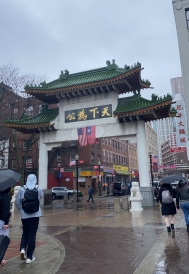 Find out what a fun weekend can look like on and off campus!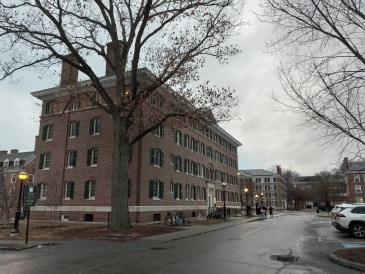 A lot has changed since my freshman year. One of the best changes for me was having roommates once again. Let me tell you more about it!