« All Posts by this Blogger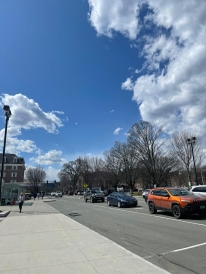 Getting Ready for Sophomore Summer!
Sophomore Summer is coming – Isn't that crazy?! I've been here for two *gasp* years now, and honestly, I've begun to learn that Dartmouth never loses its allure and magic. I feel as giddy about being here as I did on day one, which is insane! Honestly, I expected to have my ducks in a row by the time I was a sophomore (all of the upperclassmen seemed so organized and on top of things), but as a sophomore, I've realized that no-one really knows what they're doing!
Anyway, I am SUPER excited for Sophomore summer. Dartmouth doesn't require you to be on campus for Sophomore Summer specifically (just one summer during your time here), and it doesn't actually require international students to be here at all! It is such a quintessential part of the experience, however, that I (and many other international students) have made every effort to be here.
Why is it so special, I hear you ask? Sophomore summer is the only term you ever get at Dartmouth, where it is basically only your class on campus. This makes it an excellent opportunity not only to grow closer as a class, but to take advantage of a campus with only 25% of the student population! Everyone flocks to the river in the searing heat of summer, people play spike ball on the green, sophomores get their first taste of leadership in their Greek Houses, and campus begins to feel like some sort of summer camp.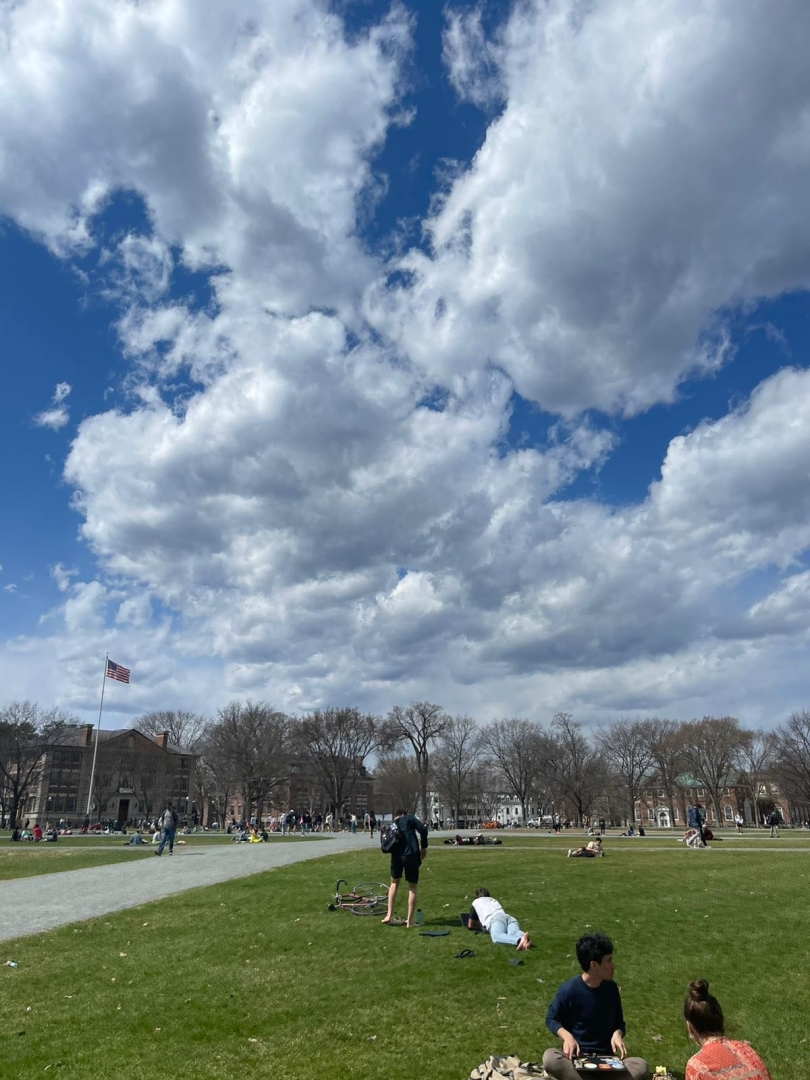 Very much linked to my ability to stay on campus for the summer, are Dartmouth's off-term research opportunities, as this is how I (as an FGLI student) will be funding it! Through the Dartmouth Economic Research Scholars Program, and by taking one or two other jobs alongside, I'll be working my way rather than taking classes, meaning I actually have even more time to enjoy summer on campus!
Sophomore summer is an old and revered Dartmouth tradition, and I can't wait to take part in it. I've heard many upperclassmen tell me that it is the best term they have had at Dartmouth, and I can completely see how it would be. One of the key unique things that we have at this grand old college, is our sense of place in Hanover, NH, and what better time to take advantage of that, than in the Summer.