« All Posts by this Blogger
What is "Winterim" and Why am I Blogging about It?
Just to recap, I just finished my first term at Dartmouth, and you can find a comprehensive overview of how it all went in my previous blog here. Because of Dartmouth's unique quarter system and "D-Plan" there is a distinct break period between fall and winter terms (mid-November to early January) appropriately named "winterim." (Because it's a mix of winter and interim…. Get the pun, haha… okay moving on). The first few days of being back in my hometown have been pleasant. I have enjoyed Thanksgiving with my family and was able to reconnect with my siblings – I missed them so much! Since my favorite holiday is in the books and my second-favorite holiday is around the corner, I'm starting to use the time in between to research various opportunities for the upcoming summer term (when most freshman take their "off-term"). Let's dig in!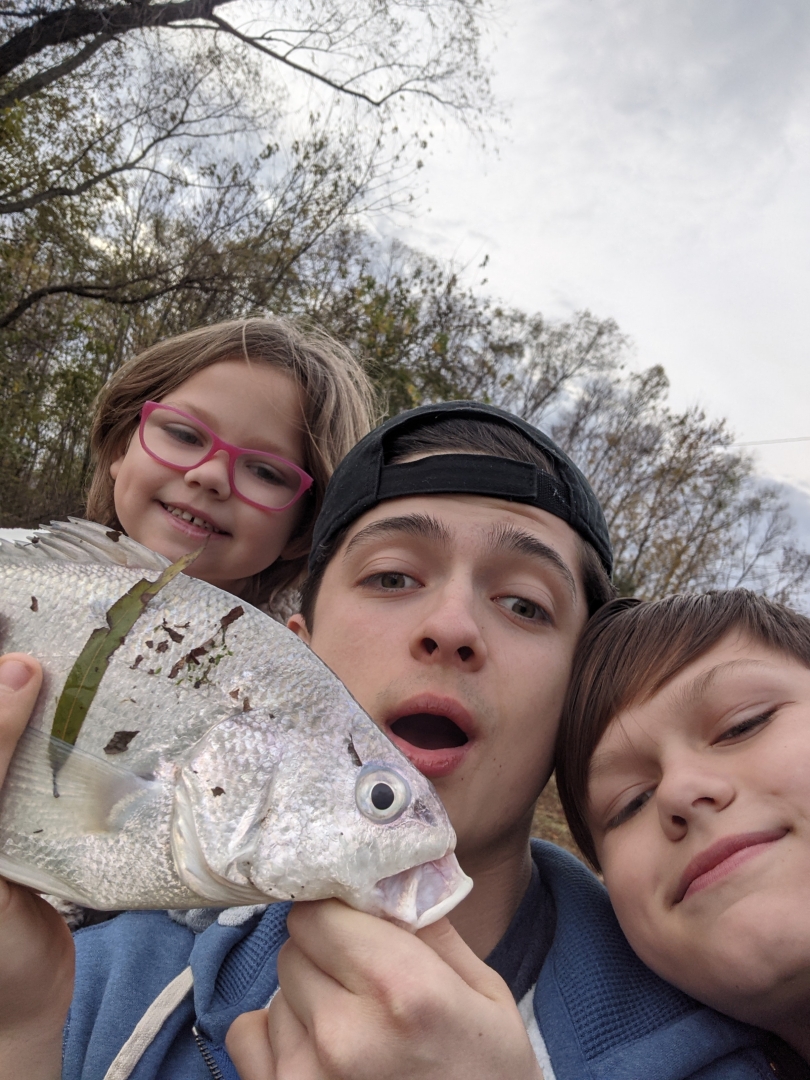 As I said, I was ecstatic to spend time with my family over Thanksgiving and it has been nice to relax after a fast-paced Dartmouth term! At any rate, after only a week I have found myself feeling unproductive and wanting to get back into the swing of things. That being said, there are several things that you could do over your winterim break to make sure you are maximizing all of the opportunities and connections that come with being a Dartmouth student. Just to provide a little bit of context, I had been searching for some internship and volunteering opportunities throughout fall term. However, with all of the extracurriculars and academics throughout the fall, you don't have a great amount of time to really scrutinize looking for off-campus summer internships. This is exactly what I have been doing the past couple of days. Not only are you preparing for your future by building connections and furthering your areas of academic interest, but you also help deal with the feeling of laziness during the first few days of winterim. Trust me, its real!
Now, I am still in the learning process as to how the application process works for internships and volunteering opportunities, but I feel that it would be an excellent way to give my readers insight into how I go about doing so in real time. In fact, I'm hoping to make a "series" of sorts throughout this winterim blogging journey on how to find these outside opportunities and stress how Dartmouth serves an instrumental role in finding these programs. To wrap-up with a few key notes that I've already been able to pick up on, let me tell you a little secret. There is absolutely nothing wrong with reaching out to any and every opportunity that you find. As you learned in my past blogs, my interests lie within the geosciences and I'm sure these opportunities vary by different subject areas. Yet, what I think remains constant is the ability to "cold-email" various organizations and institutions to see whether or not there are any available internships for the upcoming summer. Likewise, if you find a program that you are genuinely interested in, email the sponsor and express your interest! That is the name of the game: putting yourself out there are and maximizing your opportunities. Networking baby!
I'm truly looking forward to this "mini-series" where I'll break down my process of looking into off-campus opportunities over winterim. Hopefully I will be able to provide a potential Dartmouth student (or active student) with the ability to take advantage of the quarter system and use break time to be productive. Be on the lookout for my next blog as we will go even further into this process, and I'm so excited to take you along with me. Until next time!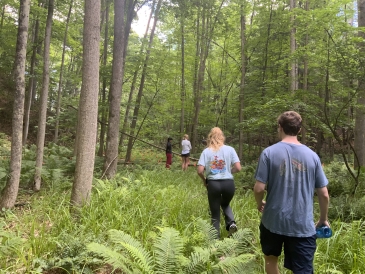 Catching dragonflies at the Organic Farm during my Agroecology lab, plunging feet first into the Connecticut River after class, and exploring the Upper Valley by electric scooter… all in one day! Welcome to Sophomore Summer.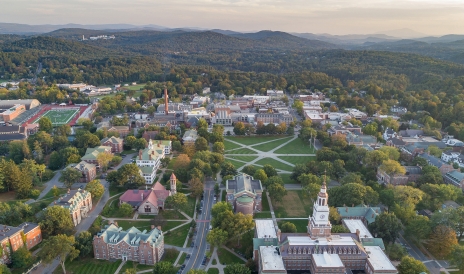 I can't believe it. The final blog post of my junior year.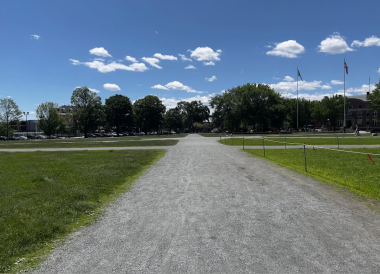 I am using this blog post as my final reflection on my first year at Dartmouth College!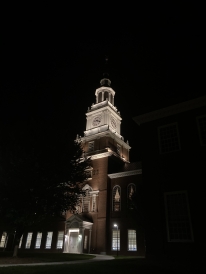 I sat down with my friend, Ali '20, who conducts interviews, to gain some insight into what students should expect for the interviews.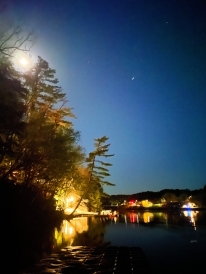 My tips for surviving an Upper Valley heat wave!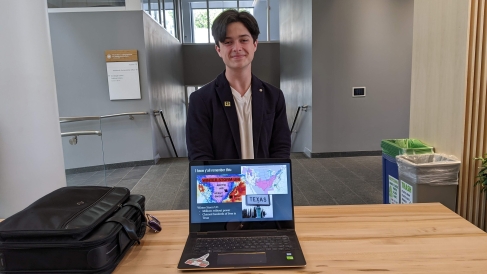 I'm nearing the end of my first year of college and I've gained some perspective on my mentality and how Dartmouth has sculpted my mindset.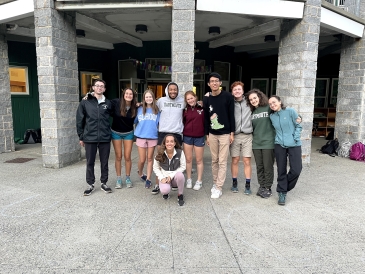 Last Saturday, instead of spending time doing work in Sanborn, spending time on the Green, or hanging out in my fraternity house, I spent most of the day out on the golf course, with a backpack full of supplies for outdoor events.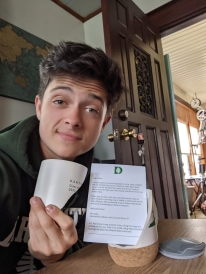 The second and final post of my "Why Dartmouth?" story. Reflecting on my decision to attend and move to Dartmouth College!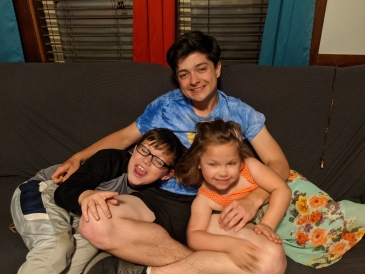 Behold the answer to the question I have been trying to find a concrete answer to for quite some time… "Why Dartmouth, Gavin?" (Part 1)