« All Posts by this Blogger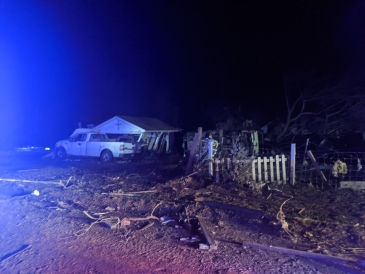 The Support of the Dartmouth Community
On December 10th, 2021, a devastating tornado developed in northeast Arkansas and traveled northeast all the way to Kentucky where it is believed to cause around 100 deaths. Along its path, the tornado came within a few miles of my house, flattening a home on my street. Just to my south, across the state line into Arkansas, (I live in southernmost Missouri) a nursing home was obliterated where more casualties were documented.
I am a trained spotter with the National Weather Service in Memphis, Tennessee, and I knew it was my responsibility to report on this storm as it moved through my area. Particularly, because it was a nocturnal tornado, I knew it would be a particularly dangerous situation if the public didn't know where it was or where it was headed. What I was not anticipating, however, was the amount of destruction I would see on this Friday night.
Based on some preliminary reports, this is looking to be the longest-track tornado in history. I truly can't believe that I was able to witness the sheer power of nature before me. Now, while it was fascinating to experience, the sheer amount of damage it caused to a place I grew up in I did not expect. Cars were flipped, houses were destroyed, and trees were uprooted. The pictures below will speak for themselves.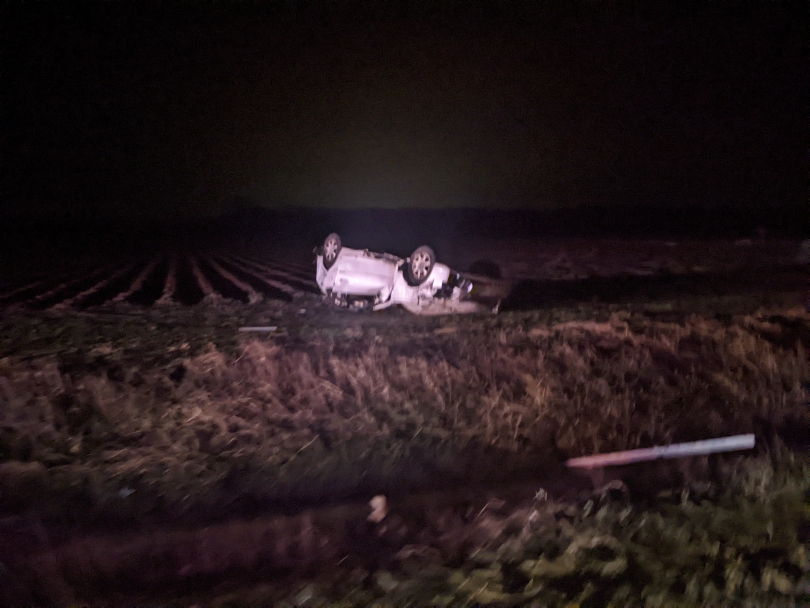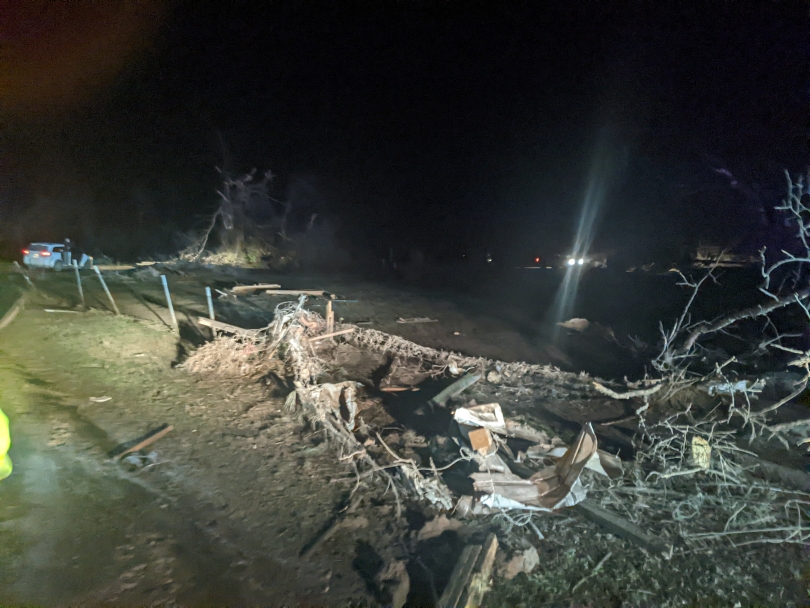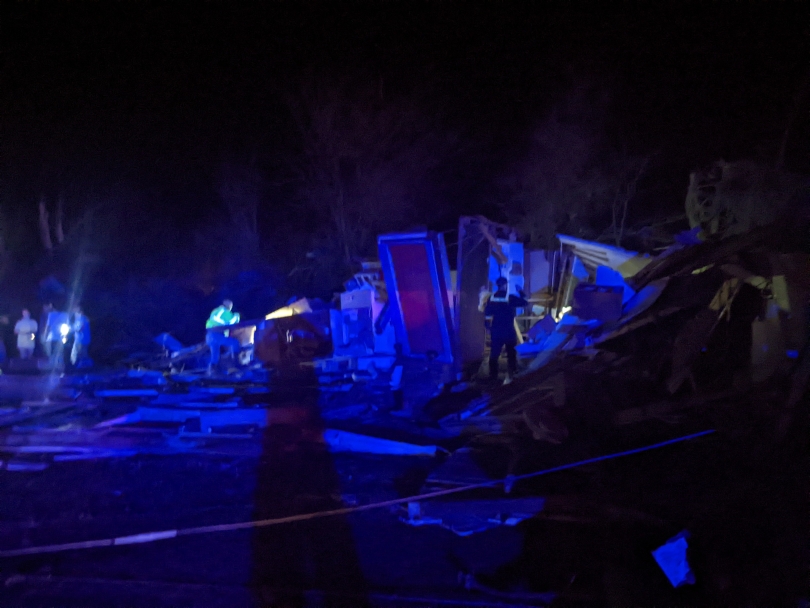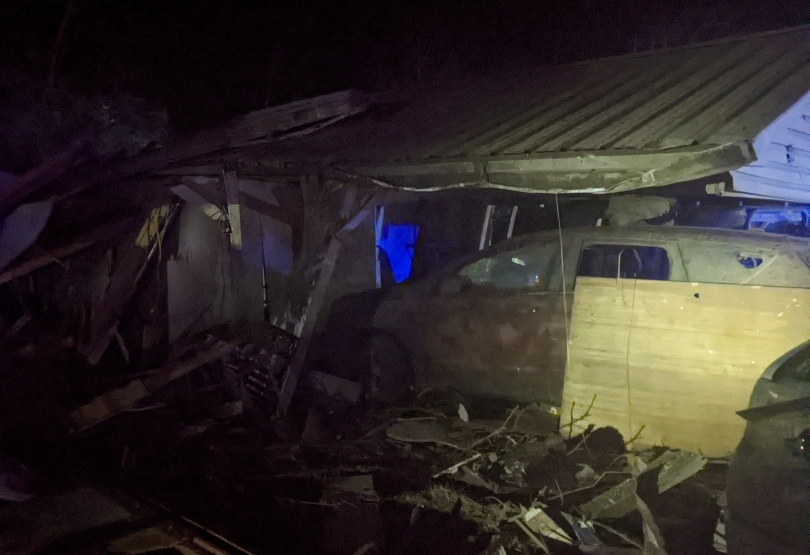 If what I am about to convey to you does not express the family-like nature of the Dartmouth community, then I truly do not know what will. Throughout the night, I was posting updates to various social media platforms leading up to, during, and after the tornado hit my area. As I've gotten to know many of my close friends at Dartmouth, they have realized my passion for the weather. As I was watching lightning streak across the sky or communicating with the National Weather Service on the placement of the tornado, I was receiving numerous messages and calls from my Dartmouth peeps telling me to stay safe and that they were thinking of me and my community as we underwent this catastrophic storm. Although they are all across the nation, mostly unaffected by this storm, they were able to sympathize with what I was going through and expressed concern for me. I am so grateful for that. You know, it was one of my primary concerns going into college to find genuine friends that I could rely on. At Dartmouth, and I'm not exaggerating, every single person I've interacted with and befriended has those qualities. As I posted my updates, I could tell they were legitimately concerned for my safety, and I'm touched by our friendships.
As a part of my future career, I feel a great amount of responsibility to raise awareness for the people most affected by these storms and, in particular, this record-breaking tornado. I truly hope you will take the time to visit my website that breaks down the tornado's impacts to raise awareness for these various communities. It is no question that my peers at Dartmouth would do the same, they are truly some amazing, genuine people for which I am entirely grateful to have as friends.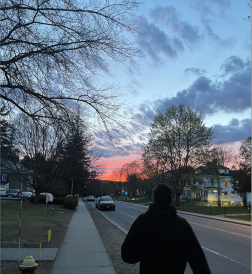 I want to share with you all the kind of friends that you can expect to make at Dartmouth.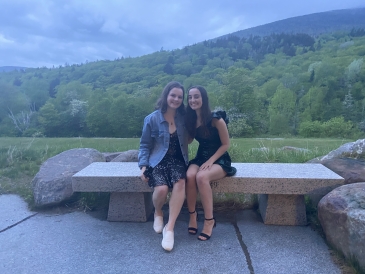 Memorial Day weekend held so many memories for me as the term begins to wrap up. One of those was DOC formal, a dance put on by the biggest club at Dartmouth!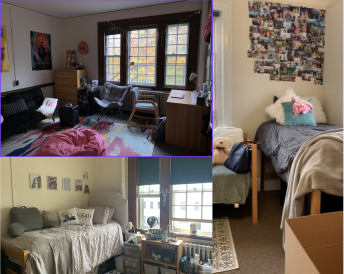 Ever wondered what freshmen dorms look like at Dartmouth? Here's a rough guide to Freshman dorms!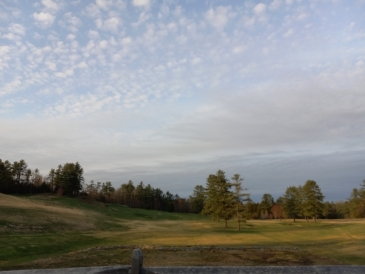 Here's what I have been up to during spring term!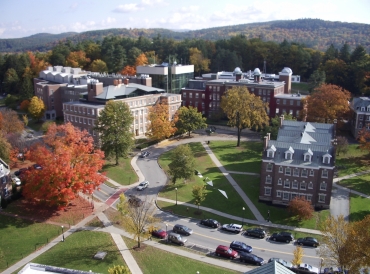 I wanted to make my last blog post for this academic year about the places in the Dartmouth community that I will deeply miss and have made amazing memories with the wonderful members of this community.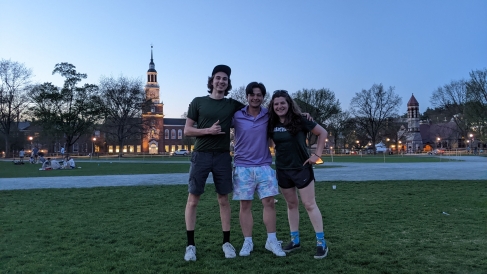 In the blink of an eye, my first year of college is over, and Dartmouth has catalyzed so many of the memories I've made so far!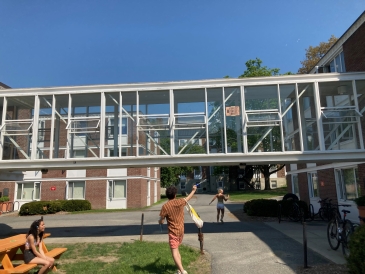 Honestly, I cannot wait to be home. Although Dartmouth has been a home for me for the past nine months, the college experience is made of many ups and downs. Come check my first year wrap-up!
Antônio Jorge Medeiros Batista Silva
2025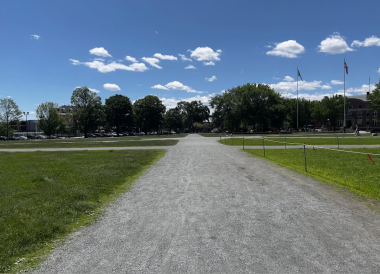 I am using this blog post as my final reflection on my first year at Dartmouth College!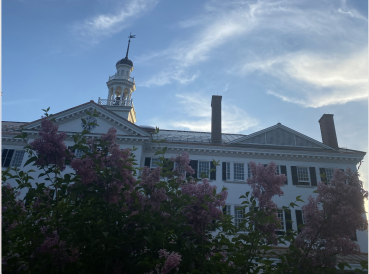 With freshman year coming to a close, I wrote a Thank You note to one of the best years!