« All Posts by this Blogger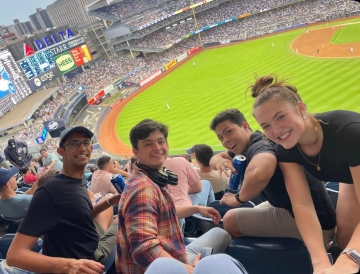 Putting the "People" in People, Places, Pines
Sometimes, perhaps more obvious now that I'm maturing, it's about the people you surround yourself with and less about what you're doing and where you are. I took a dramatic leap in pursuing my future career this summer; I participated in a summer internship that pushed me intellectually and professionally. It shaped me and allowed me to gain insight into what I want my future career to look like, which is worthy of a separate blog post altogether (be on the lookout). Something I've struggled with my entire life is personal relationships. Whether that is due to a unique family situation at home to put it lightly, or the fact that I had always been a little bit socially awkward, I'll never know. What I do know, however, is that Dartmouth has taught me intangible things that I don't think I could have learned so quickly anywhere else.
I met some incredible people at Dartmouth when I first came to campus in August of 2021. I was scared, anxious, excited, and I had no idea how a kid from rural Arkansas with a country accent would fit in in northern New England. Those fears quickly subsided when I had my first interactions with other first-generation and low-income students. So many of my peers were interested in my life story, asking questions about what life was like on the farm or how it felt to drive down the country backroads. They were always kind and supportive, something I think I lacked for a good deal of my life. They showed me that kindness, in the face of adversity or self-doubt, can take you a long way. I learned to embrace the importance of friendships and true relationships during my first year at Dartmouth. That lesson has translated very well to the friendships and connections I formed this summer. Just to highlight a few of these friendships: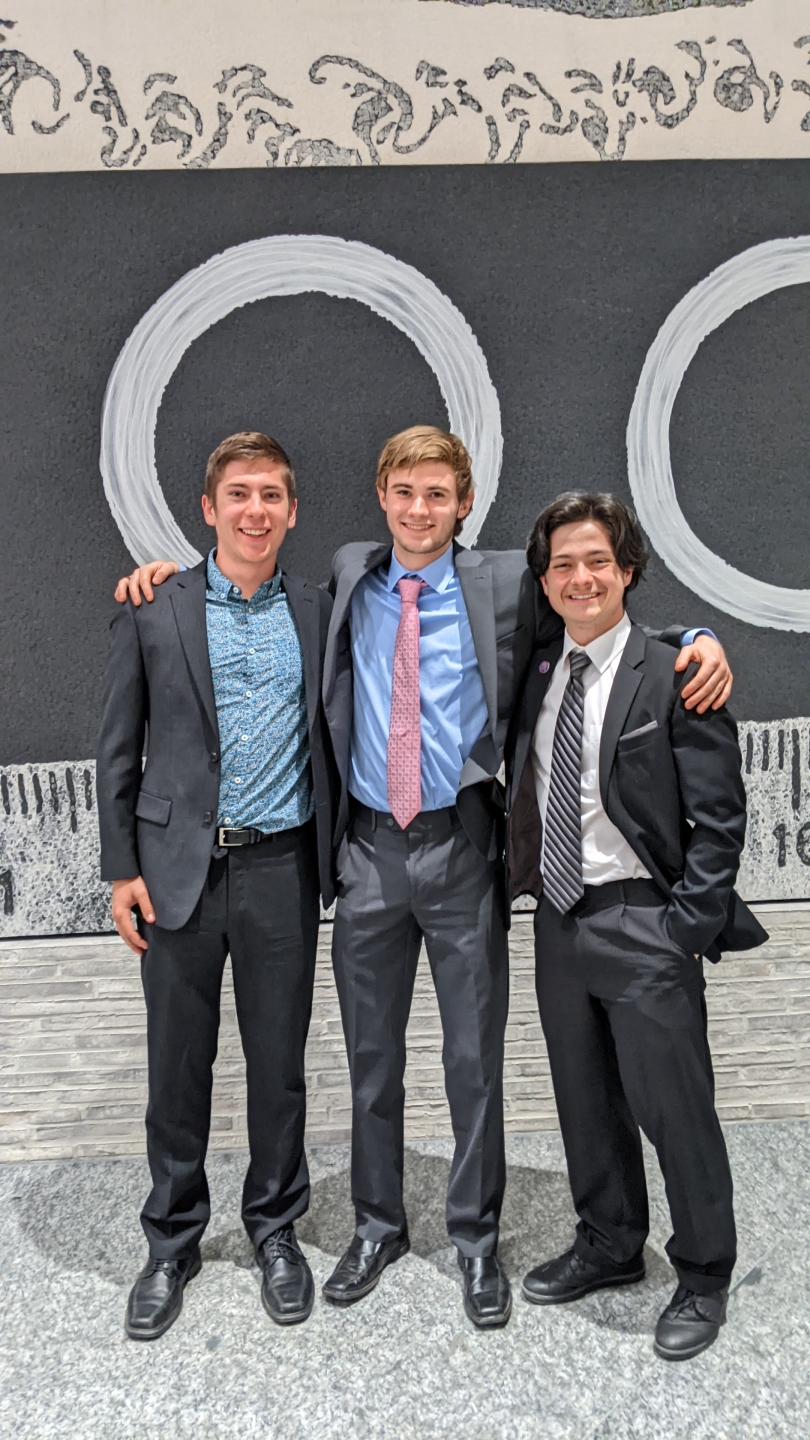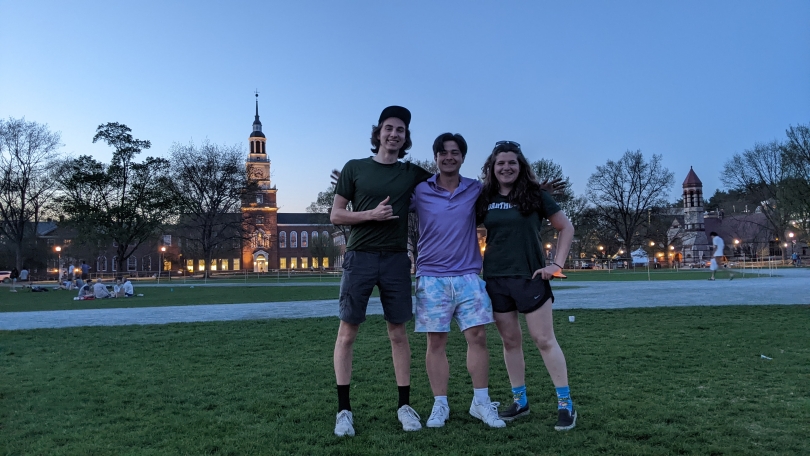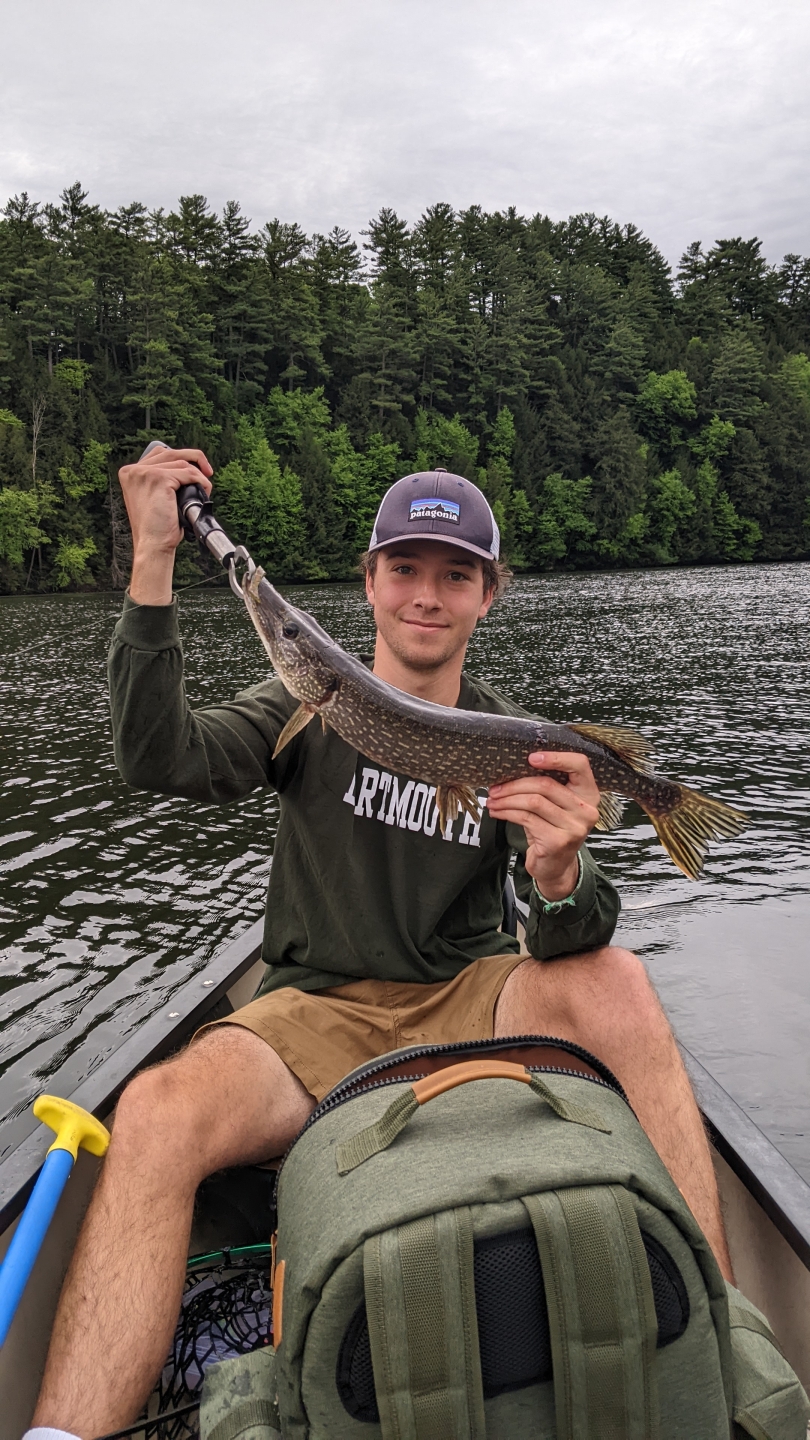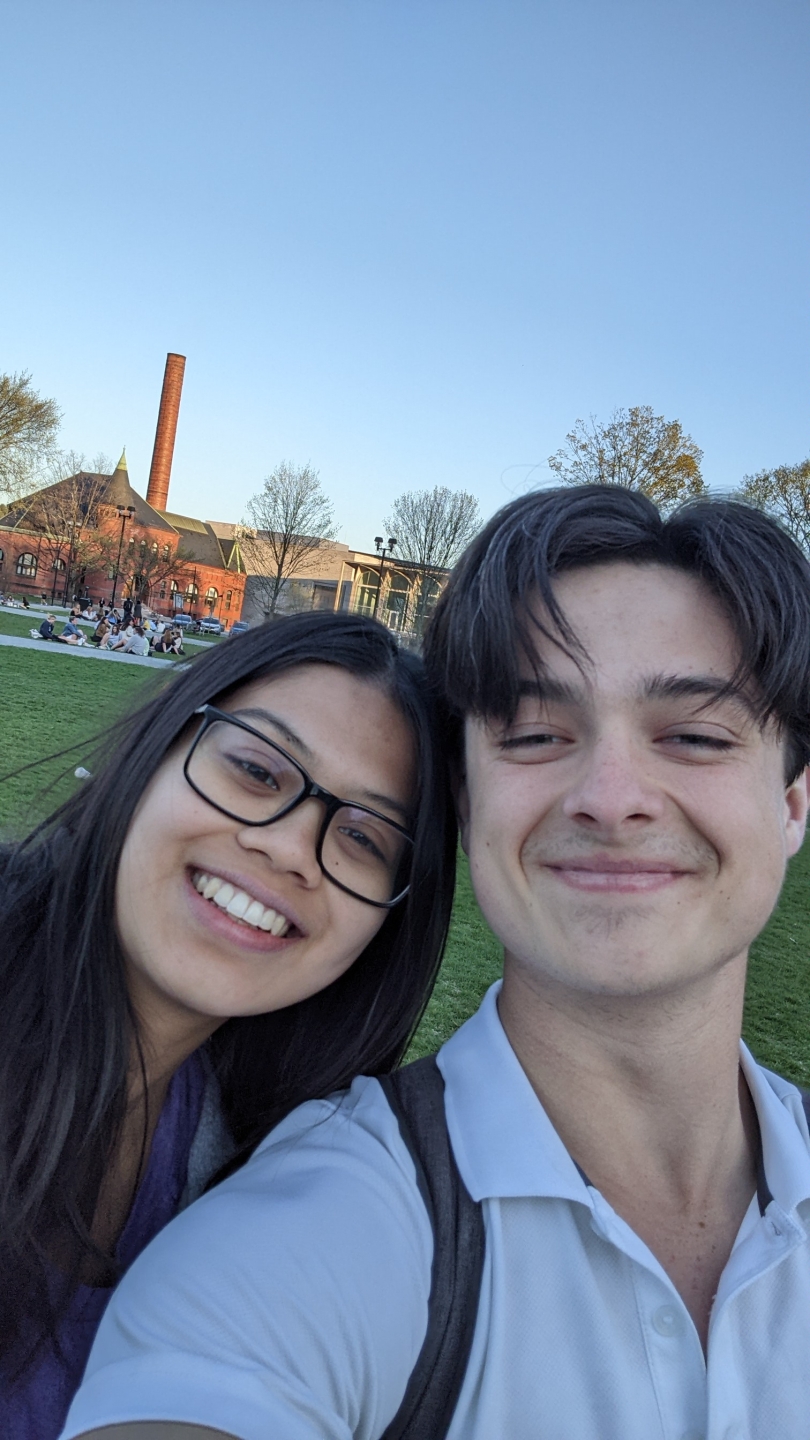 In all honesty, this summer has been a little stressful. I'm writing this post just after delivering my final presentation of the project I've been working on for eight weeks. I'm burnt out and ready to lay down on a couch and do nothing for a few days. The work has been great, and I'm glad I had this experience, but what has really made this internship worthwhile is the people I was able to meet. It was absolutely amazing to meet the other interns who had similar career aspirations to my own. Whether it was sharing silly reality TV show opinions during lunch, going to the beach on a whim, or walking through Times Square together, I'm so appreciative of all the memories I've made with my fellow interns. We showed each other support during a stressful time in our lives. It reminded me of the same support I felt at Dartmouth when I first arrived, a kindness that beats out all the nerves and anxiousness.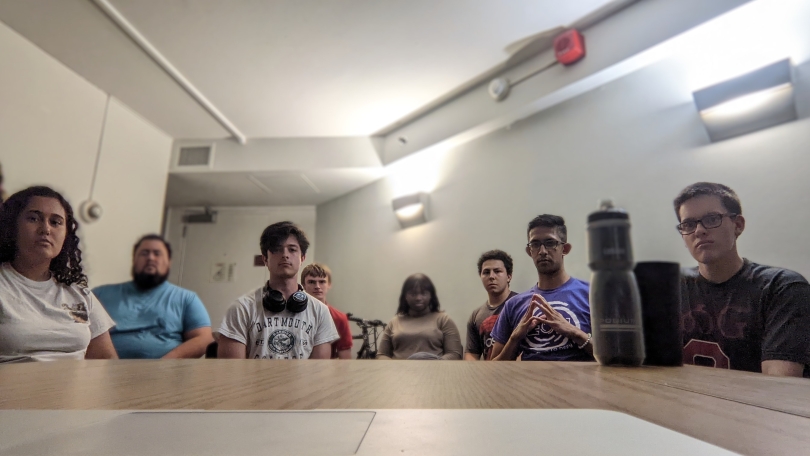 Somewhat unexpectedly, I formed some great relationships with some other college students this summer who were on their respective summer programs. To make a long story short, I met this group of students when I asked to use their spices in the common kitchen to make my usually bland chicken taste a little better. We hit it off. Over the next eight weeks, I maintained an awesome friendship with each of these students. We ate dinner together almost every night and learned about each other's shared college experiences. The most striking thing I realized from speaking with these students was how kind, generous, and humble they were in every conversation. Though obviously brilliant, they entered every conversation with the intent of learning something. Although we are all going our separate ways this summer, this is exactly what I needed this summer—true connections and healthy relationships. I have the Dartmouth community to thank for me being able to realize the importance of this. I miss Dartmouth and the friends I was able to make, and I can't wait to be back in the fall. I saw hints of Darty in the people I met this summer and how they made me feel, and I'm entirely grateful for how my character has matured as a result.