« All Posts by this Blogger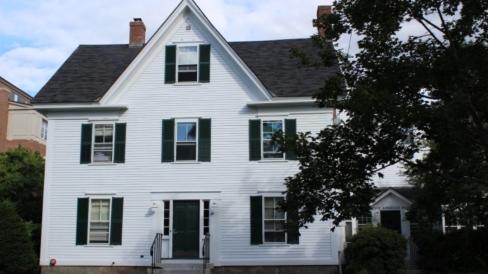 The Indigenous Fly-In Program at Dartmouth
As a native student, the Indigenous community at Dartmouth caught my attention early on in my college search process. Around this time last year, fall of 2021, as a senior in high school, I attended Dartmouth's Indigenous Fly-In Progam—and although it was presented in a virtual format, I had an extremely encouraging and enlightening experience. In retrospect, I would definitely say attending the program was critical to my final decision in applying Early Decision to Dartmouth, which is a binding commitment option available to students who are certain of the college they wish to attend. In my case, after attending the Fly-In Program, I was more than certain Dartmouth was going to be my new home. Let me highlight why!
The Indigenous Fly-In Program
The Indigenous Fly-In Program (IFI) at Dartmouth is a college admissions program designed to give prospective Indigenous students a glimpse into the daily life of a college student at Dartmouth. During my time as an IFI student, I met with various admissions officers and directors over Zoom and was able to essentially craft my entire understanding of Dartmouth as an institution, both through a prospective student lens, as well as a native student. This included everything from the basics of building and developing a successful application, learning about financial aid opportunities, as well as getting involved and immersed in the Indigenous community at Dartmouth. Being able to experience and participate in the program was really ground-breaking, I met fascinating professors, I got to chat one on one with admissions officers and directors, and I got to make friends in the native community! The program gave me a sense of belonging, answered all my nagging questions about Darmouth and student life, and it provided me with an opportunity to share a Dartmouth-specific experience on my application.
I had such a valuable experience during the program, I made a vow to myself to find some sort of way to get involved for the next class of IFI students if I ended up fortunate enough to attend Dartmouth. Thankfully,  I had the opportunity this past week to do so! For the first time in three years, the 2022 fall class of IFI students were able to participate in the program in person, on campus—we had 65 amazing students join the native community and stay on campus for three days! One of my hometown friends happened to be attending the program and I was able to be his host!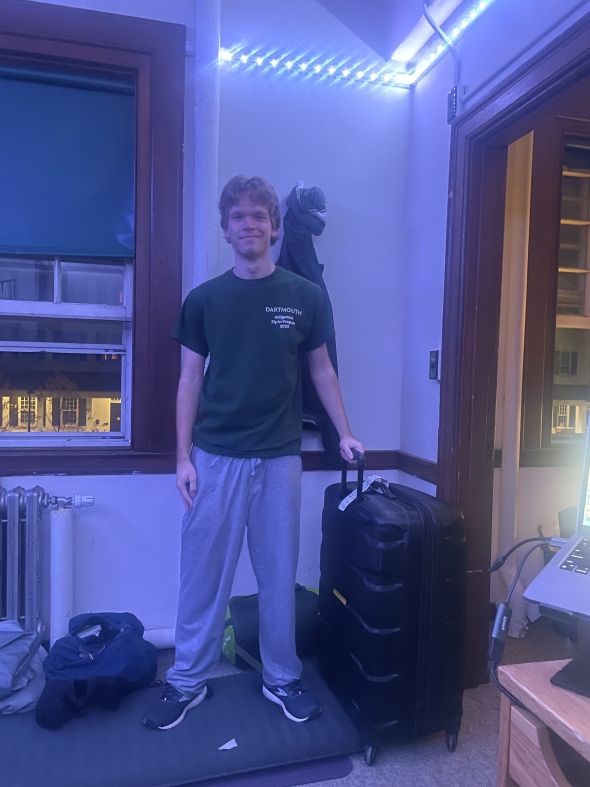 It was really neat seeing the native community show so much support for all the prospective students; Dartmouth's Indigenous community as a whole is really inspiring. Everything from the professors, to the Native American House (NAH) on campus pictured above, to the mentors and directors, to the IFI program, the manner in which students and faculty connect with one another is entirely unique to Dartmouth, and that's something I'm really proud to be a part of. 
With that, I'm glad I was able to share a bit about the Indigenous community here at Dartmouth as well as IFI this week, my hope is that you learned something new! With one last group picture of this year's class of IFI students, I'll see you next time!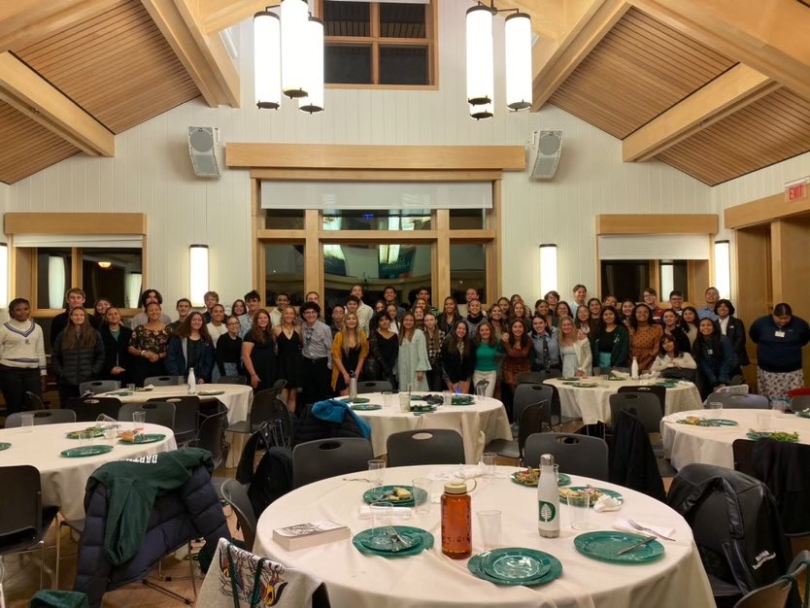 Your friend, 
Garrett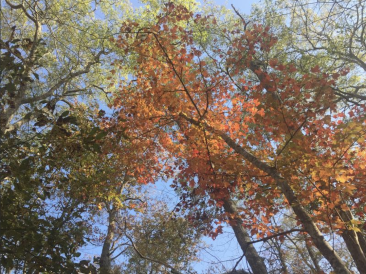 I interviewed Jeneen DiBenedetto Graham '96 about her Dartmouth experience and gained vivid insight about her reflection.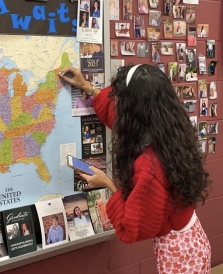 In honor of it being one year since matching to Dartmouth through the QuestBridge National College Match, I wanted to share my experience with the college application process!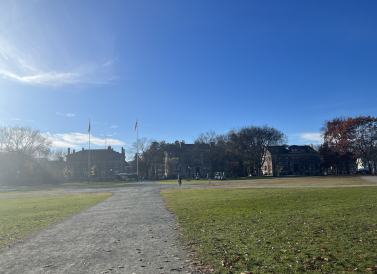 Coming to Dartmouth, I assumed that I was about to enter a space full of new experiences. Not only did my assumptions hold true, but they amplified over the course of weeks. Here is my reflection on the past three months and my winter break plans.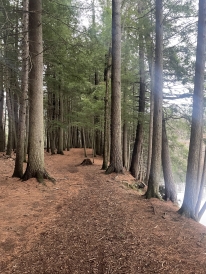 It seems like just yesterday I was walking to class on the first day of fall term. What have I learned since then? Click for a comprehensive guide!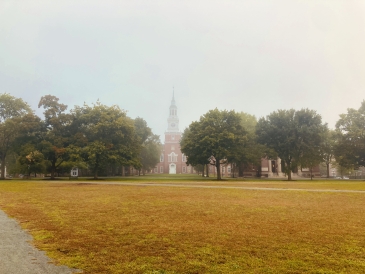 Whoops! Wrong preposition – Getting Sick AT Dartmouth! An overview of my first experience falling ill away from home.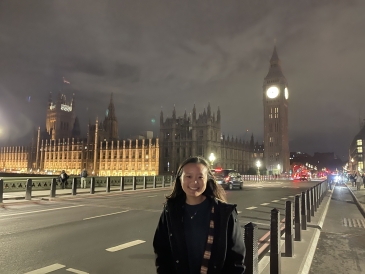 This fall, I've had the opportunity to study abroad at University College London (UCL) through an economics exchange program. Soaking up a new culture in the bustling UK capital, I've learned a lot—not only about economics, but also about myself.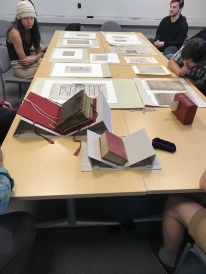 Dartmouth has so many opportunities for students to do, such as studying abroad or doing fellowships, but there are also smaller--yet still meaningful--opportunities for students to take advantage of while they are here.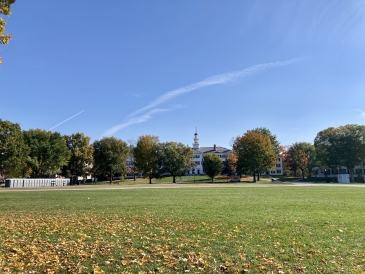 Now that my first term at Dartmouth is coming to a close, what would I write to myself 10 weeks ago when the term began?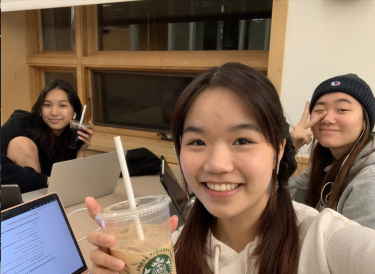 Fall term is over??? Huh??? Let's speed through all my classes this term!