You are here
« All Posts by this Blogger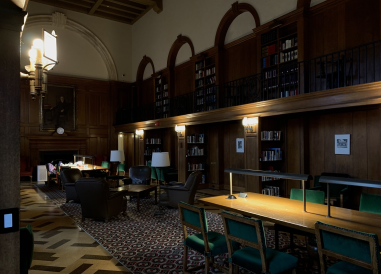 Ode to The Tower Room
Every study spot on the Dartmouth campus has its own sort of vibe, if you will, and one of my favorites is the tower room. What's even better than the tower room is the tower room on a dark and stormy night, which is exactly what I experienced this Thursday. I imagine myself as a professor of anthropology in my tweed pants and cup of black coffee slowly sipping as I read about the evolution of ancient humans. Or perhaps I'm a math academic, tortured by an incredible problem that doesn't seem to provide any sympathy as I stare out the wet windows in search of an answer. Maybe I've taken the place of an artist finding inspiration in the velvety seats and somber atmosphere, taking the dusty books as my muses.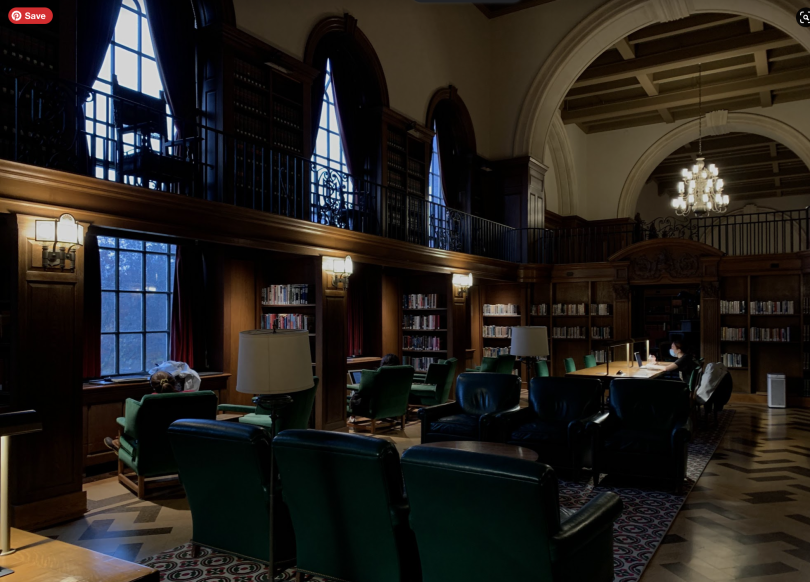 The possibilities of romanticized studying are endless and I do urge you to imagine yourself in this mystical and magical space while listening to the playlist I've thoughtfully compiled with the dimly lit tower room in mind. 
'Camp Adventure' by Delta Sleep: the acoustic guitar in the background of this song replicates the sound of falling rain on the windows and the soft vocals strike me as belonging in this atmosphere. 

'Sleep Apnea' by Beach Fossils: this piece has muted vocals that remind me of being somewhere safe and warm as the world downpours around me.

'Petrichor' by Keaton Henson: accurately named, this song has light sax as well as fuzzy piano which perfectly emulates how rain sounds on a lighter day. Slightly jazzy!

'Time' by Angelo De Augustine: again, an acoustic song with guitar as its main component. A classic

'Mr Blue" by Catherine Feeny: has a tinnie piano in the background which gives it a very unique sound. Sounds almost folky but also includes a little bit of a jazzy guitar which makes me feel nostalgic and comfortable
I'm still making my way through all the little nooks Dartmouth has and finding my favorites. I hope to post another study spot playlist soon!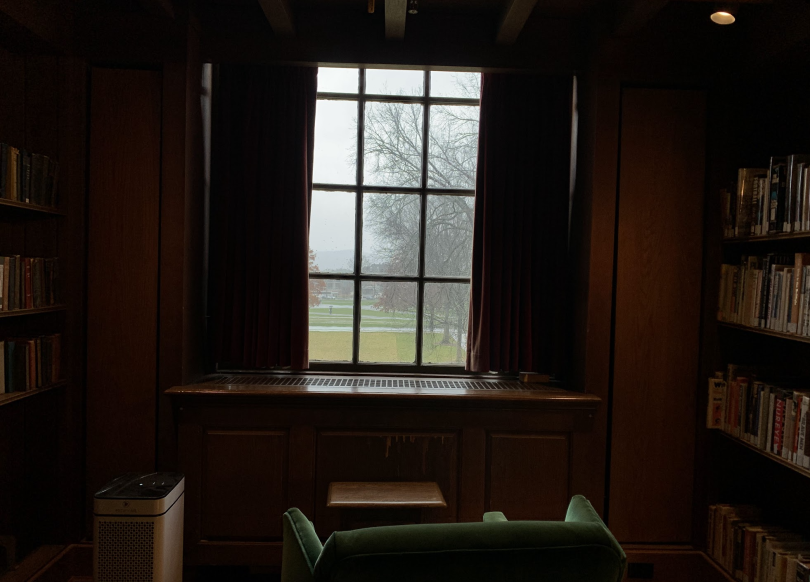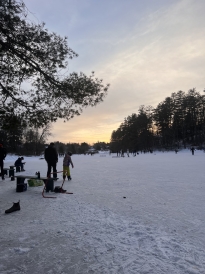 Over the weekend, my friends and I decided to walk to Occom Pond for some ice skating.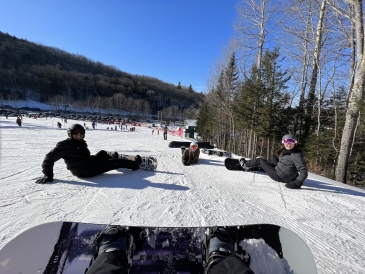 As someone who never snowboarded before, I signed up for a class through The Dartmouth PE department, and it's been a blast!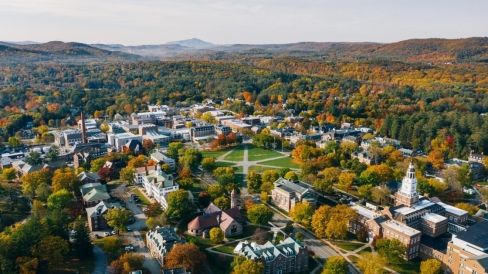 The top 6 things to do while touring Dartmouth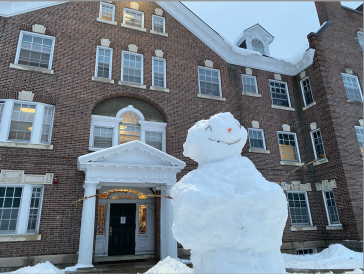 Today, I wanted to create a guide on how to make a snowman. For me, a snowman represents a community effort to create something beautiful.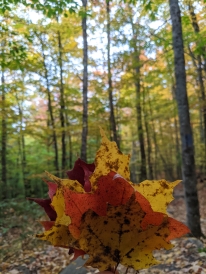 College is meant to test your growth and maturity. An instrumental part of that is realizing your self-worth and appreciating who you are!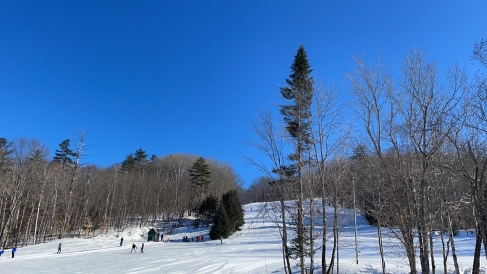 This past weekend, I decided to go with some friends to the Dartmouth Skiway. I had already gone earlier this term and was amazed at how convenient and affordable the whole experience was. Therefore, I decided I had to go back again!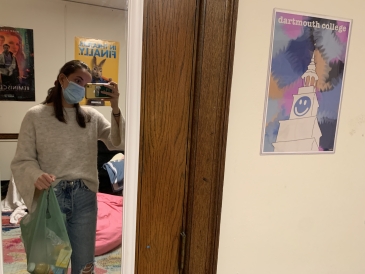 After having the most amazing fall term at Dartmouth, I was extremely excited to get back on campus for winter. As I got out of the Dartmouth Coach and first stepped on campus I was shocked at how cold it was.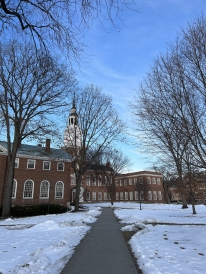 In this post, I'm here to share how I'm surviving this extreme cold as well as my recommendations!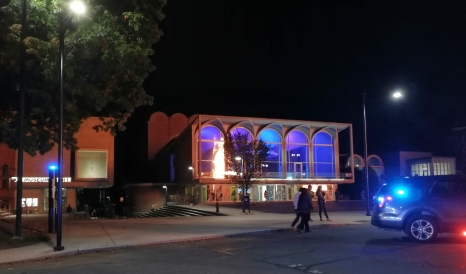 Here are a few of our resolutions for the winter term about how we want to spend our free time on campus!