You are here
« All Posts by this Blogger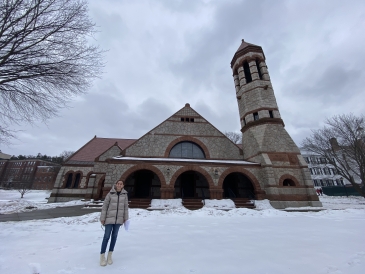 Rocks Around the Region!
I've always been more of a humanities girl—high school chemistry and I had a reactive relationship to say the least—but after taking a little time to let the dust settle, I decided to give it another chance. This term, I ventured out into the realm of science and am taking an earth science class—Earth Science 002 with Professor Justin Strauss—where we have been learning the history of the rocks we live on. And for our first assignment, our professor challenged us to get outside!
Our goal: Visit buildings on campus to identify the rocks holding them up.
Key players: Lebanon Granite, Ammonoosuc Volcanics, and Longmeadow Sandstone.
Crunching in the snow—seriously, it's the most satisfying thing!—I discovered a building I didn't even know was on campus! The Bartlett Tower, a little ways past the observatory (where you can see the stars for astronomy class!), reminded me of the sort of place you might find a princess with long golden hair. I was surprised to learn there was a Society named after the tower and could not believe I had not seen it before!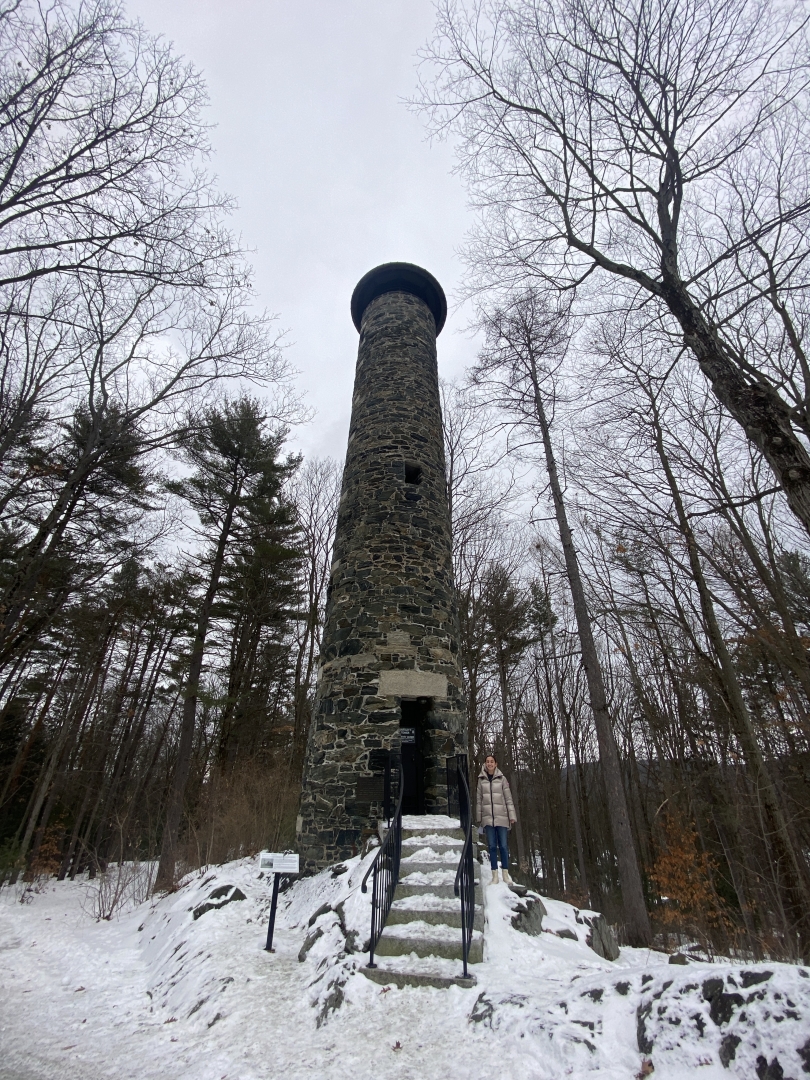 After a few more stops, we got to the last bit of the assignment: the part where we learned of what lies beneath the Green! Turns out, the college is built atop the remains of an ancient glacial lake. We actually were able to measure what the height of the lake would have been before it drained, and we used Baker Library Bell Tower as a reference!
Overall, I found it to be a valuable experience because you begin seeing what you study in real life, as opposed to pictures in a textbook. Now, I can identify components of the world around me, their history, and their origin—not only in buildings but also on hikes and drives around the area! While this is only the beginning of the class, I feel I've already learned so much about my environment in the first two weeks and even met a few more friendly faces from my class while on the adventure!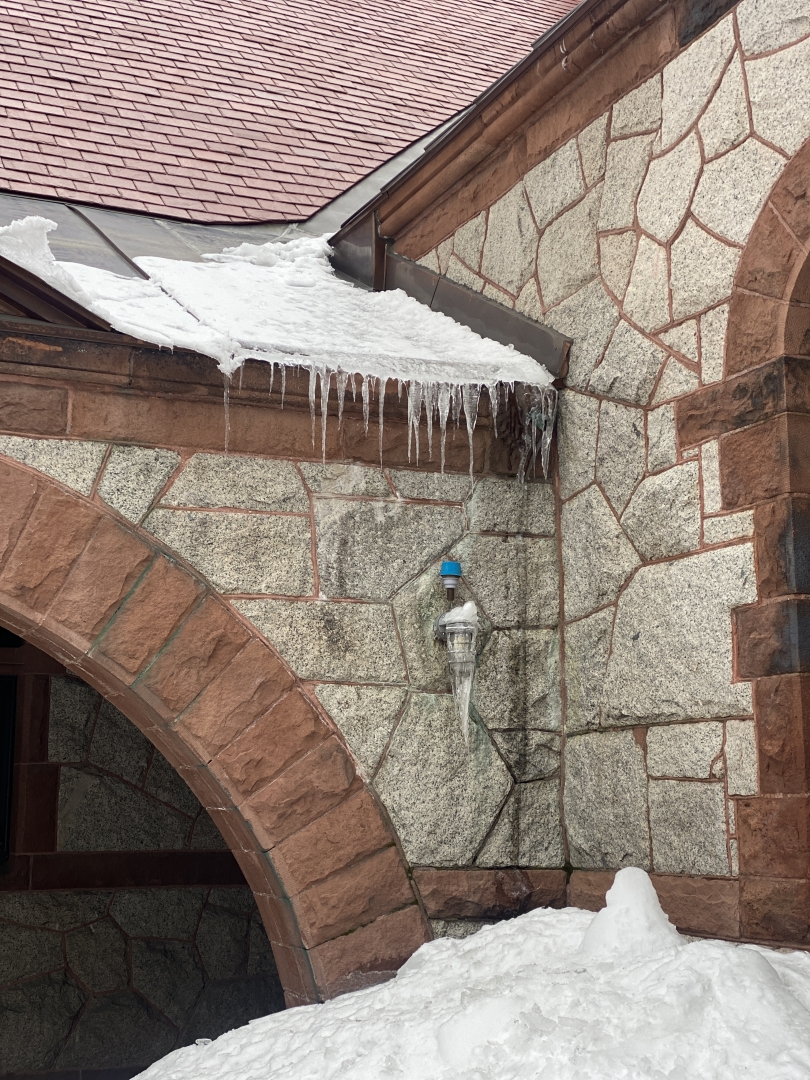 I am writing this blog post as I enter week 9 of my spring term. The weather is so sunny, refreshing, and awesome (it reminds me a lot of the weather in California). I am dedicating this post as a reflection on my week 8.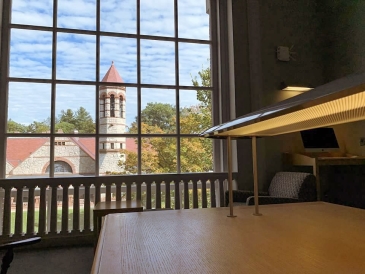 This term, I am doing a research fellowship through the Leslie Center for Humanities!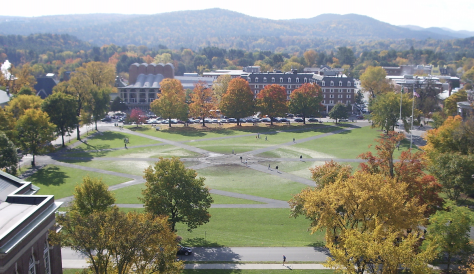 Now, I am wrapping up my first year at Dartmouth. After reflecting on my experience thus far, I want to offer some advice to prospective and admitted students.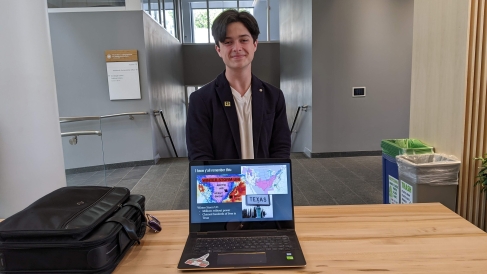 I'm nearing the end of my first year of college and I've gained some perspective on my mentality and how Dartmouth has sculpted my mindset.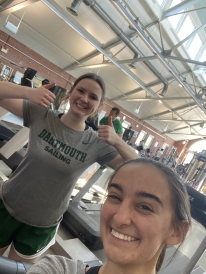 When I came to college, I was excited for everything about the school but found myself missing being on a sports team, like I was in high school. Read on to hear about sports/teams at Dartmouth!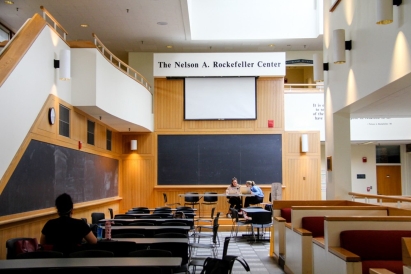 As I begin week 8, the end of the term is right around the corner! In this post, I share some information about finals, papers, and my future plans!

Brandon Mioduszewski
2025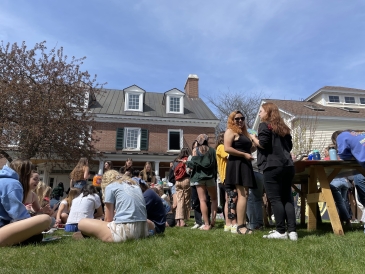 Greek Life encompasses a large, and exciting, part of the Dartmouth experience. With almost 60% of students being affiliated in a fraternity or sorority, it's hard for that not to be the case. Here is my view of Greek Life so far.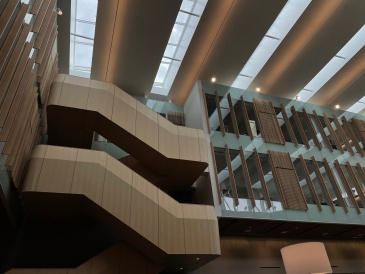 When I applied to college, I was dead set on studying only music and neuroscience. However, I now say go take that course that has nothing to do with your major and maybe find a new passion.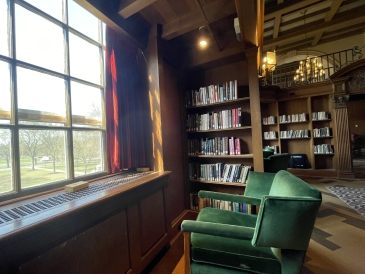 10 weeks, 3 classes, 40 departments and programs, 420 tenured and tenure-track professors—endless possibilities. Here's why I love academics at Dartmouth.