« All Posts by this Blogger
Teacher Appreciation!
No one makes it to college on their own. I have received tremendous support from family members, peers, and counselors in my college application and transition process. Among the people who have supported me, my teachers were certainly the most influential. As part of the Teacher Appreciation Week, I want to thank all the teachers who helped me transition to college and the exceptional professors who welcomed me into their classrooms at Dartmouth. Though a mere blog post is not enough to thank them all, I want to talk about a few of them.
Junior and senior years of high school are a crazy time, especially for IB students in Turkey who are responsible for both IB requirements and the Ministry of Education's curriculum. Despite the constant stress, I have had the most fun in classes during my junior and senior years of high school. Fun in the classroom is not an oxymoron when you have exceptional teachers. My English literature teachers, Naomi Shooter and Richard Fower, made sure that we were not only intellectually engaged with the texts we were studying, but they also showed me how class material was relevant to our lives. I cannot count the times I have walked away from the English classroom with an existential crisis or a philosophical epiphany. They are not only inspiring teachers, but they are also exceptional human beings who were super understanding and accommodating during our times of need. Not to mention their great sense of humor.
At Dartmouth, I was lucky enough to have Professor Andrew McCann as my writing seminar instructor, who is as empathetic and exceptional as my English literature teachers from high school. The seminar he teaches, "ENGL 07.41: Tales of the Avant-Garde," had the best reading assignments I have encountered so far. It is not just the material that makes the seminar so enjoyable; it is mostly his genuine passion for what he teaches and his care for his students. As a non-native speaker, my relationship with writing in English has always been a complicated one, but Professor McCann inspired me to not only take more classes in English literature at Dartmouth, but to start doing creative writing again after a long break.
Speaking of epiphanies, my IB psychology teacher, Ms. Goksal, and my high school history teacher, Derya Yazici, made me realize I wanted to study sociology and psychology at college. My baseline reaction to critical mental health and societal issues was to get overly pessimistic, but thanks to their enthusiasm for teaching and the skills they have taught me, I have regained hope for the future.
I have had a similar experience in "WGSS 10: Sex, Gender, and Society" because Professor A'Ness was similarly realistic yet hopeful about social change. She was also genuinely interested in learning more about her students beyond the classroom. Grabbing coffee with her at Still North Books and talking about the international student experience, traveling and theater was certainly one of the highlights of my fall term.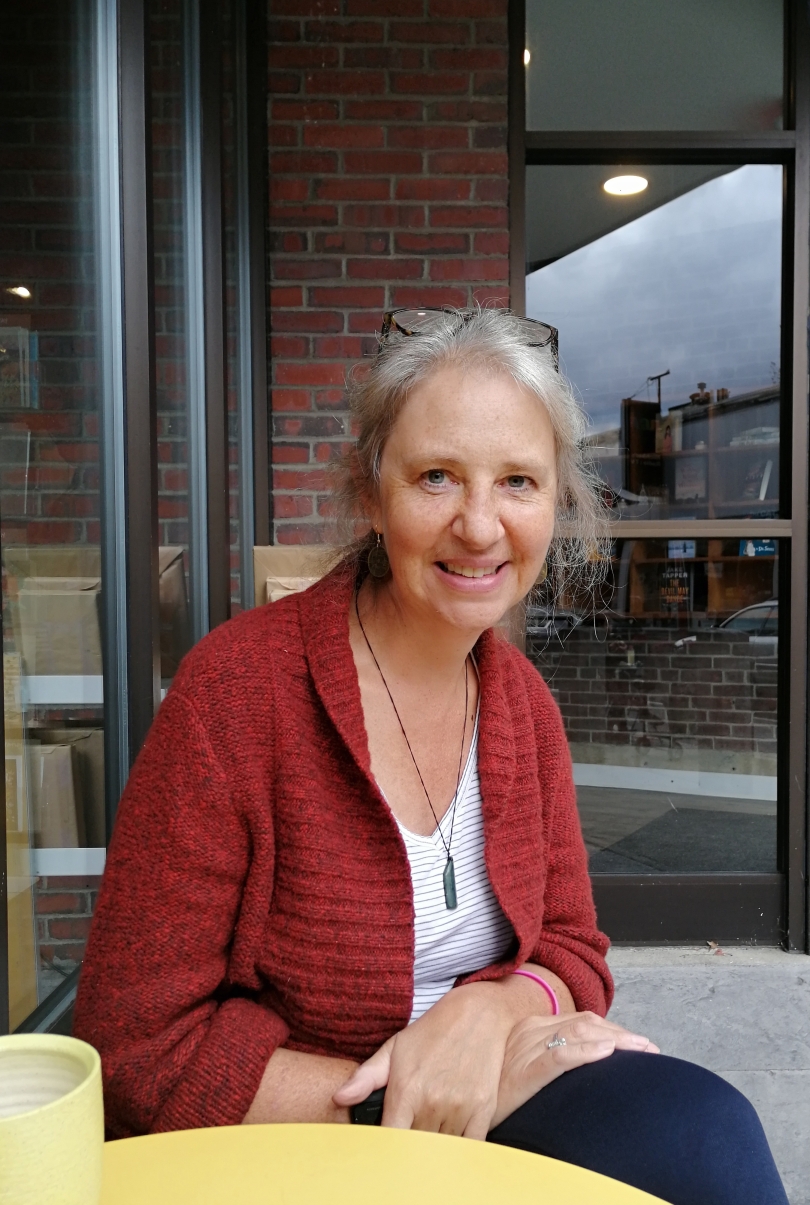 Another professor I am grateful for is Professor Donna Coch, who I am working with as part of my WISP internship. She is the principal investigator in the Reading Brains Lab, which conducts brain-wave and behavioral studies in neuroscience, psychology, and education. Even though I have not taken her class yet, I can tell that she is a great teacher because she treats every part of the WISP internship as a learning experience. What I appreciate the most is that she makes sure every decision we make in the lab is collaborative. I am incredibly lucky to learn from such a model researcher.
I could not talk about all the teachers I am grateful for in a few hundred words, but I still want to dedicate this humble blog post to all the teachers who have made a difference in my life.