« All Posts by this Blogger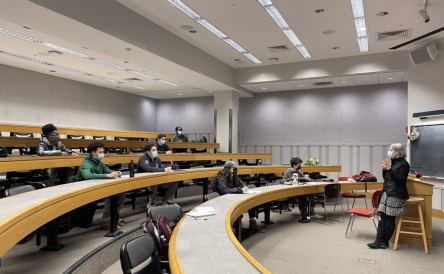 Taking My Professor To Breakfast
One of the best parts of the Dartmouth education is the unique ability to really interact with amazing professors who are experts in their fields. Most Dartmouth classes are small, with about 20-30 students, and professors host office hours several times a week to give you an opportunity to ask questions and interact with them in a less formal setting. One of the ways Dartmouth fosters this close relationship between faculty and students is through the Take Your Professor To Lunch program, sponsored by the Undergraduate Dean's Office. This program allows Dartmouth students to get a meal (lunch or breakfast) with one of their professors at the Pine Restaurant in Hanover.
I decided to take advantage of this program for the first time and get breakfast at Pine Restaurant with my Economics 3 (Essential Mathematics for Economic Analysis) professor, Professor Maura Doyle. The sign-up process for the program was surprisingly easy. I simply followed a link on the Dartmouth Student Information System, entered my name, my professor's name and the date of the meal, and the Undergraduate Dean's Office emailed me a voucher for the meal at Pine Restaurant. The voucher gives the faculty member and student(s) $30 each to enjoy a meal at the restaurant. Up to three students can sign up to get a meal with a professor, and I know a lot of people who signed up for a meal with one or two of their classmates.  
So, on a rainy Tuesday morning, I had a lovely breakfast with my Economics professor, Maura Doyle. It was a lovely start to my day. Pine has amazing breakfast and brunch options, but it can be really pricey, so it was really nice to get a free meal from there! At first, I was nervous about getting a meal with a professor, but it turned out to be a worthwhile experience! Not only did we enjoy a delicious meal (I got pancakes and Professor Doyle had a mushroom omelet), but we also had a really fun and insightful conversation about everything from the weather in Hanover to our favorite American breakfast foods. It was a really great opportunity to talk more about my experience so far with the class and my interests in the field of economics. You'd be surprised how much you have in common with your professors! We discovered that we both started off slightly disliking the calculus side of economics but eventually started to enjoy it more. Dartmouth faculty members are both experts in their fields and amazing people with awesome personalities who would love to get to know the brilliant students they teach.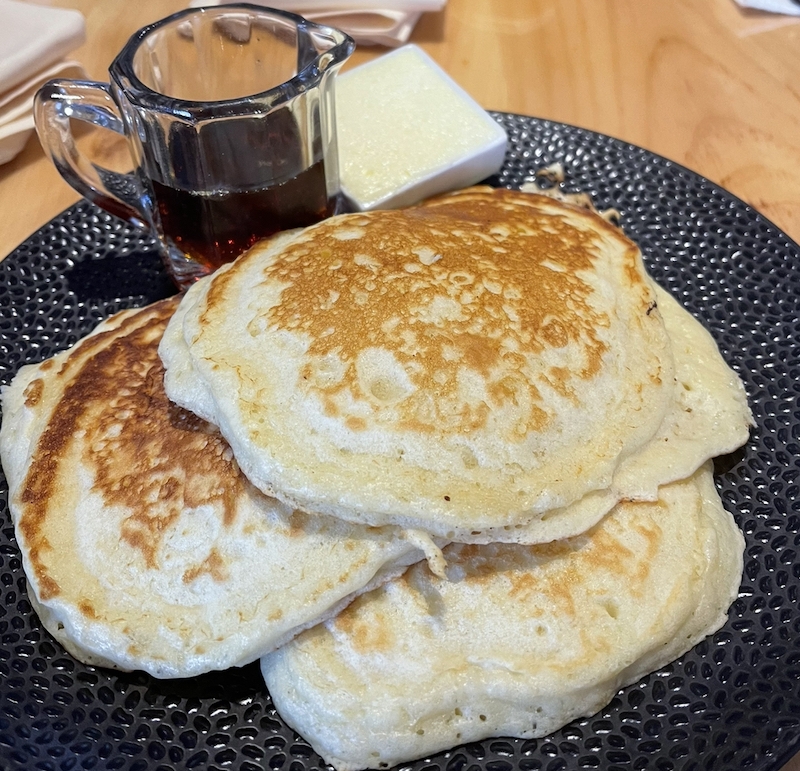 I'm really glad that I took advantage of this opportunity, especially with a professor who teaches a class that I've grown to love so much. Dartmouth's dedication to fostering close relationships between students and faculty is part of what makes the learning community so unique.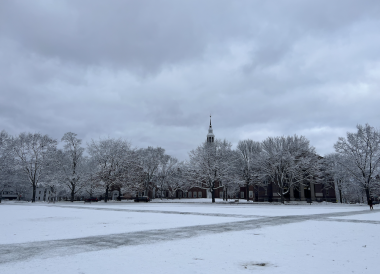 Congratulations to the newest members of the Class of 2027! Unlike our now '27s, I was still applying and interviewing for colleges this time last year. Here is how I managed my regular decision process!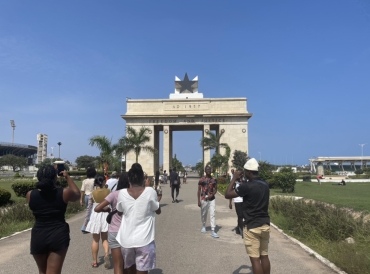 My study abroad last fall was honestly one of my most formative academic and personal experiences since I started at Dartmouth.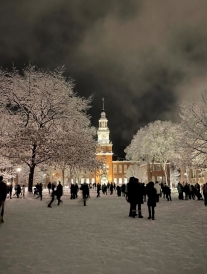 Dartmouth campus officially resembles a winter wonderland. Here are some of its defining characteristics.

Before coming to college, I was afraid of not finding an academic mentor during my undergraduate studies. However, I have found that Dartmouth's community of professors to be absolutely astonishing and I could not be more grateful.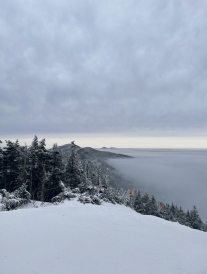 No matter your experience or budget, I'm sure you can make skiing a fun part of your winter Dartmouth experience if you would like. So how easy is it to ski at Dartmouth? I couldn't imagine it being easier!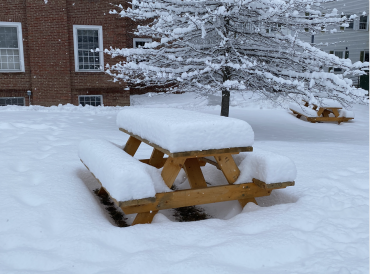 I am writing this blog post as I finish up my first week of the winter term.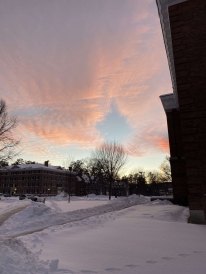 One of the many considerations for me when looking at colleges, was the availability of research—something which Dartmouth is great for! Read on to hear more!

Where I'm at on my pre-health journey and how I've taken advantage of what Dartmouth has to offer.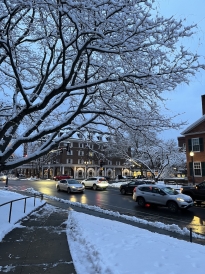 My internship at the Thayer School of Engineering!