« All Posts by this Blogger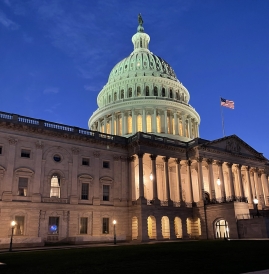 My Summer in DC
Over the past eight weeks, I've been interning at the International Finance Corporation (IFC) in Washington, DC as part of the Rockefeller Center's First-Year Fellows program, a program that gives first-year students the opportunity to engage in public policy through internships mentored by Dartmouth alumni. My internship experience has been a fulfilling and interesting part of my summer and I've learnt so many important lessons all while making new lifelong friends and forming new memories.
Firstly, this summer wouldn't have been nearly as awesome as it has been without the immense support from Dartmouth's Rockefeller Center, and the other amazing First-Year Fellows I met and lived with throughout this summer. Before we started our internships, the Rockefeller Center hosted a five-day Civic Skills Training, where we leant vital skills like workplace communication, project management, and public speaking that helped us thrive in our various fellowship placements. Additionally, we had frequent Zoom check-ins with the Rockefeller Center staff to discuss our successes, challenges and other lessons learned.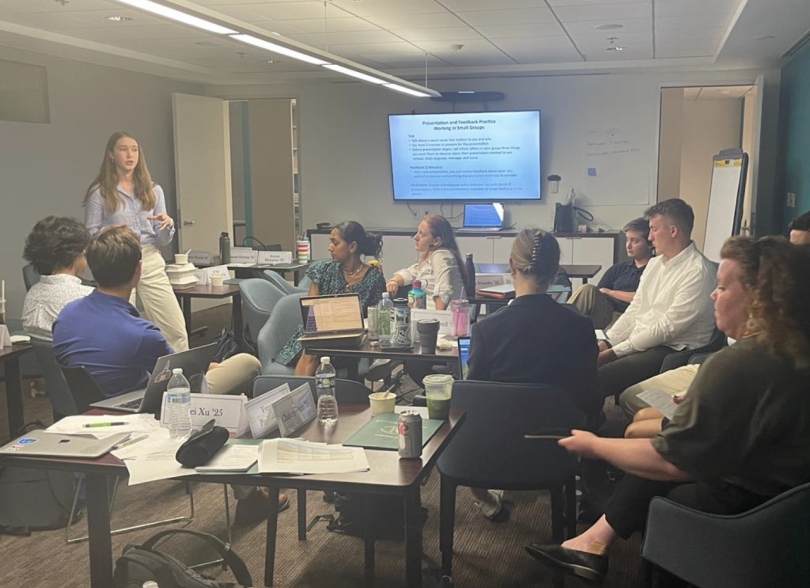 At work, I interned in IFC's Climate Business Department and was mentored by a member of Dartmouth's Class of 2008 who went above and beyond to ensure that I was having a memorable and fulfilling internship experience. Over the 8-week internship, I had two main assignments: a project summary report for IFC and an independent research project on carbon capture utilization and sequestration. Through these two deliverables, I was able to learn so much about the work of incredibly talented and intelligent people in combatting climate change through development finance. The work environment at IFC was warm and welcoming and I met and interacted with several other interns and full-time staff all while learning more about my professional career goals and ambitions.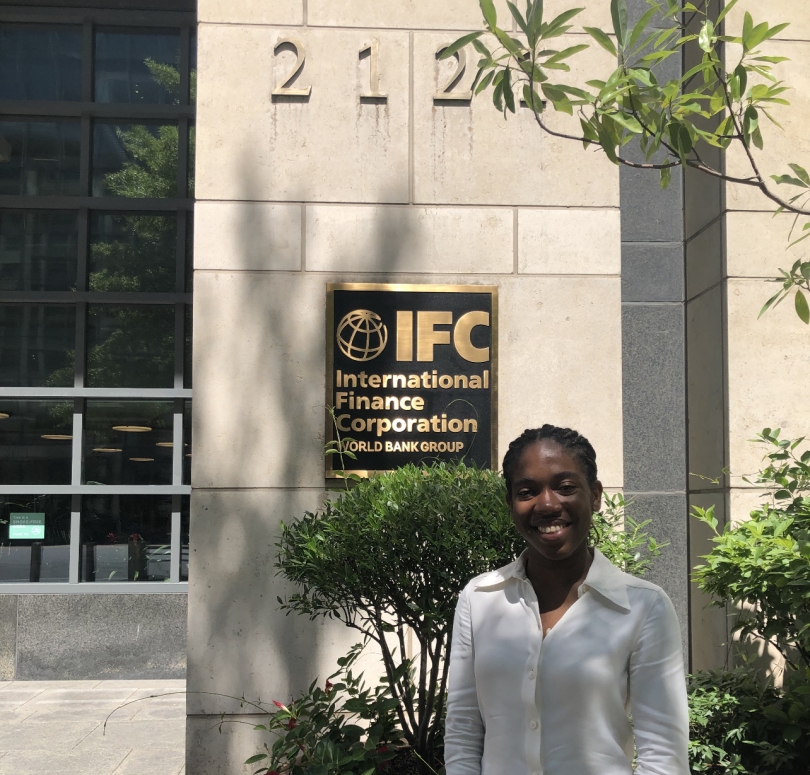 However, this summer wasn't all work and no play! I lived in an apartment building with 25 other First-Year Fellows right beside the US Supreme Court and the US Capitol. Our apartment was in the best location possible, and I shared it with the two best roommates I could ever ask for. Throughout our summer, and with the help of DC's remarkable public transportation system, we explored countless museums, went window shopping in Georgetown, rode rollercoasters at Six Flags, attended hilarious comedy shows downtown, and went plane spotting at Gravelly Point Park (to name a few).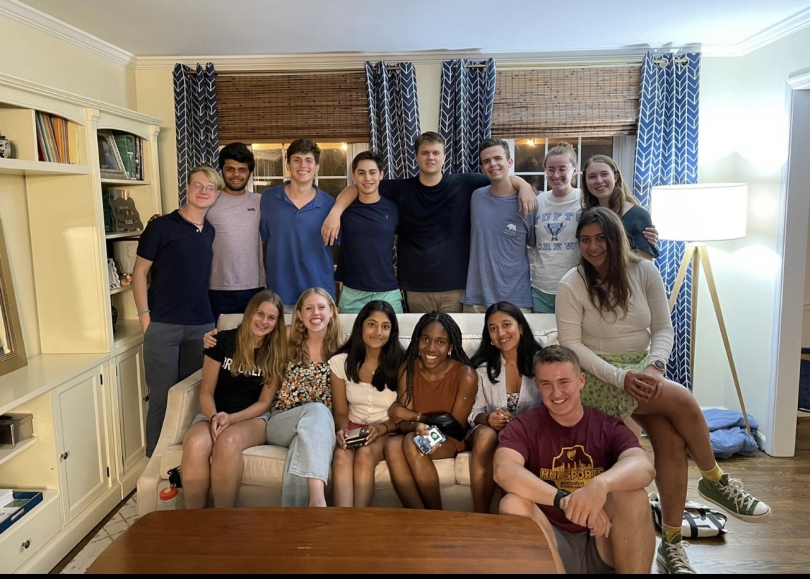 I was initially nervous about interning and living with a new group of people I didn't know so well. However, in these eight weeks, I've made wonderful friends and explored a new city, all while developing myself personally and professionally.