You are here
« All Posts by this Blogger
My First Last Day of Classes
I can't believe nine weeks of classes have gone by! Through the classes I've taken at Dartmouth this term, I've met new people (both students and faculty), explored my academic interests and had fun while learning. As I head into my last day of classes this Monday, which will be mostly review sessions and course wrap-ups, I'd love to share a little bit more about what I've been learning this term.
I'm so proud of how much I've grown academically in just a few weeks. Dartmouth is a really supportive learning environment. From classmates and upperclassmen to professors and TAs, everyone is always willing to help. I also got to meet some amazing people through my classes. I can't wait to see what next term has in store for me!
No. 1

Composition and Research – Writing 2

Writing 2 is my first class of the day and it's such an amazing way to start my day. There are different writing classes that Dartmouth offers for first years depending on how comfortable you are with college-level writing, and I picked Writing 2 because I felt that, as someone who had basically no experience with academic writing, this class would be best for me. Nine weeks later, I'm incredibly more confident and comfortable writing essays and papers. There are only fifteen of us in this class so it's often very discussion based with a lot of peer-reviewing. It's amazing how we've all grown as a class and have all become more confident and competent. Our professor and a TA have been so helpful and are so dedicated to helping us improve as writers.

No. 2

Introduction to Biological Anthropology – Anthropology 6

Taking this class was actually a last-minute decision I made on the last day of course election and it's one I definitely do not regret. I was slightly interested in anthropology and the course description sounded really interesting, so I decided to take it! We covered so many interesting topics about human evolution, from Neanderthals from a hundred thousand years ago, till the way that modern humans are still changing and evolving today. Most importantly, I learnt how a field like anthropology that sometimes seems to be more focused on past events has so much significance in the way we view human society today.

No. 3

Introduction to Calculus – Mathematics 1

This was definitely the class I was most nervous about coming to Dartmouth. Before college, I had never taken any calculus classes and never really liked math, but as an intended economics major, I knew I was going to have to take math classes. Overall, I'm so proud on how I've done in this course this term. With the help of the amazing professors and TA for this course, I've been able to keep up with and understand the material. I'm even taking another math class next term and I'm feeling more confident about being an economics major.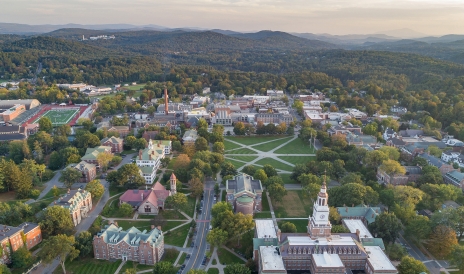 I can't believe it. The final blog post of my junior year.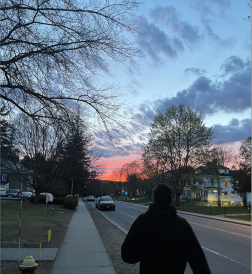 I want to share with you all the kind of friends that you can expect to make at Dartmouth.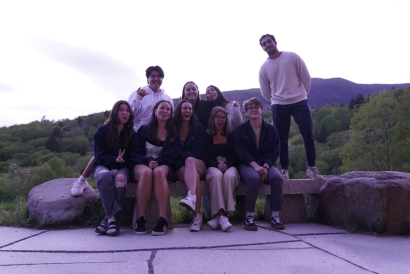 To celebrate a wonderful first spring term, my friends and I got together for a "lodj dinner" at the Moosilauke Ravine Lodge!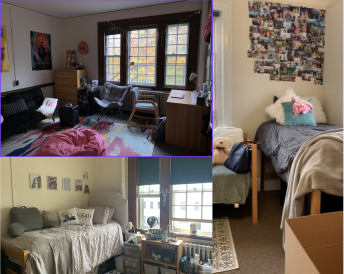 Ever wondered what freshmen dorms look like at Dartmouth? Here's a rough guide to Freshman dorms!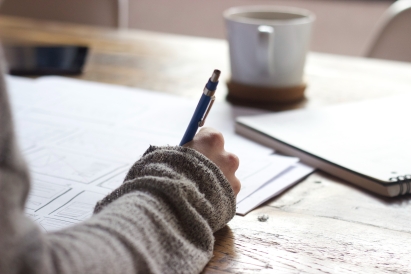 Procrastination: friend or foe? Read on to find out how I feel about this topic at Dartmouth!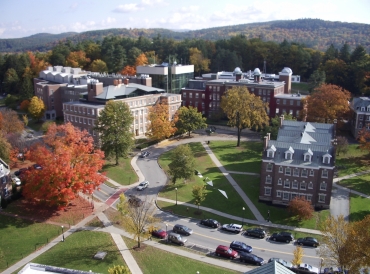 I wanted to make my last blog post for this academic year about the places in the Dartmouth community that I will deeply miss and have made amazing memories with the wonderful members of this community.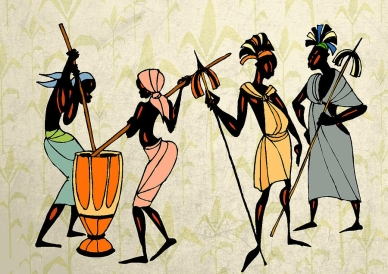 African and African American Studies (AAAS) encourages people to think about how history shapes the present and engage with the past to envision a more just and equitable future collaboratively.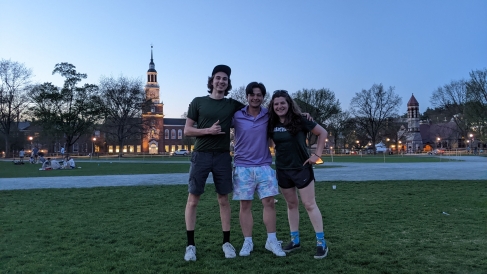 In the blink of an eye, my first year of college is over, and Dartmouth has catalyzed so many of the memories I've made so far!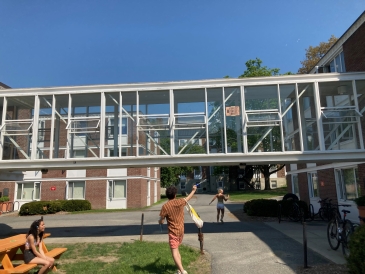 Honestly, I cannot wait to be home. Although Dartmouth has been a home for me for the past nine months, the college experience is made of many ups and downs. Come check my first year wrap-up!
Antônio Jorge Medeiros Batista Silva
2025