You are here
« All Posts by this Blogger
Best Study Spots!
Finding a good study space is one of the most important parts of studying effectively. Sometimes schoolwork gets hard and stressful, so you want to make sure you're in an environment that makes studying easier and more fun. I spent a lot of my first week exploring different spaces on campus to find the perfect study spot, and I found that there are so many places on campus where you can get work done.
Sanborn library, home to Dartmouth's English department is one of the most beautiful study spaces on campus. It's almost too easy to get lost in the intricate wood columns, iron railings and leather cushioned chairs and forget about the work you actually set out to do. Sanborn is great for when you need to be in a quiet space to get a lot of work done. Pro-tip: get a seat by the window so you can sit in natural light as you work.

I think these rooms are some of the most underrated spots on campus. These are rooms where groups of people can come together to collaborate on projects they are working on together. There are several study rooms in various buildings all over campus, but my favorites are the ones on the first floor of berry library. There are whiteboards so you can write stuff down to help you learn or perhaps explain something to a friend. There are also large tv/monitors you can use for slideshows and presentations. I usually study with other people, so these rooms are really helpful when you want to study in a group but don't want to be noisy and distract other people.

There's nothing quite like studying right at the center of campus, surrounded not only by nature, but also by other members of the Dartmouth community. The green is one of my favorite study spots because you get to see how much of a hub of activity this campus is, while also being able to sit back and get some work done. It's never so noisy that you wouldn't be able to concentrate, neither is it too quiet that it would make you fall asleep. It's the perfect combination of activity and calm natural vibes.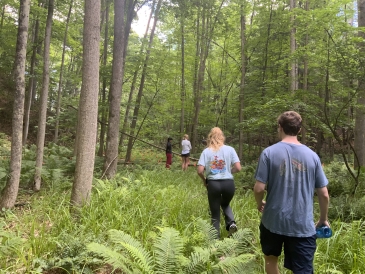 Catching dragonflies at the Organic Farm during my Agroecology lab, plunging feet first into the Connecticut River after class, and exploring the Upper Valley by electric scooter… all in one day! Welcome to Sophomore Summer.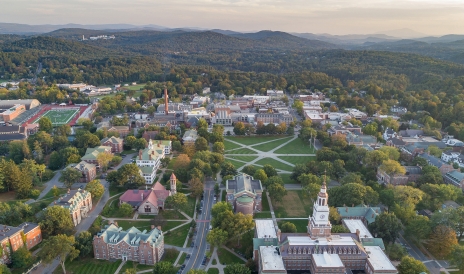 I can't believe it. The final blog post of my junior year.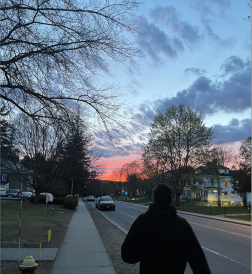 I want to share with you all the kind of friends that you can expect to make at Dartmouth.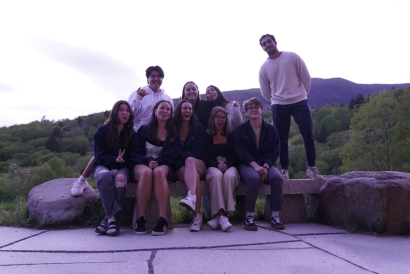 To celebrate a wonderful first spring term, my friends and I got together for a "lodj dinner" at the Moosilauke Ravine Lodge!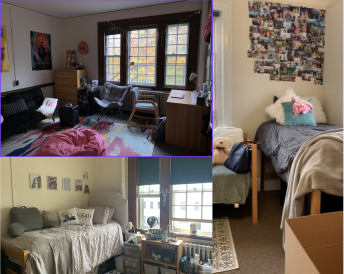 Ever wondered what freshmen dorms look like at Dartmouth? Here's a rough guide to Freshman dorms!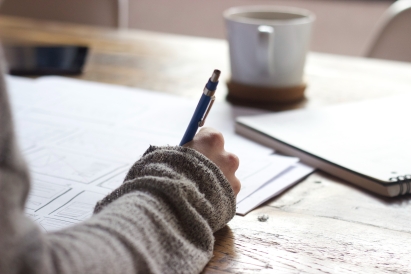 Procrastination: friend or foe? Read on to find out how I feel about this topic at Dartmouth!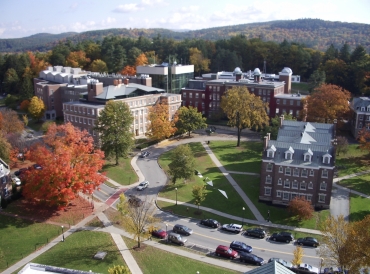 I wanted to make my last blog post for this academic year about the places in the Dartmouth community that I will deeply miss and have made amazing memories with the wonderful members of this community.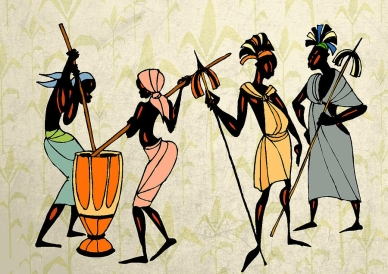 African and African American Studies (AAAS) encourages people to think about how history shapes the present and engage with the past to envision a more just and equitable future collaboratively.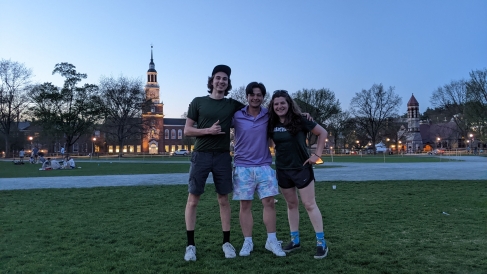 In the blink of an eye, my first year of college is over, and Dartmouth has catalyzed so many of the memories I've made so far!