« All Posts by this Blogger
Time Management Skills at Dartmouth
One of the biggest struggles that comes with moving to college is learning how to navigate the new freedom. Doing so involves a delicate balance between self-discipline, time management skills, and scheduling. If you're anything like me, this will prove to be the hardest for your academic commitments. Dartmouth's quarter terms move quicker than you would expect, but there are ways to feel less overwhelmed with your schedule. Here are some strategies I used to stay on top of them. 
Sure, it's important to not fall behind. But if you overload your schedule with a ton of clubs and DOC trips, it's easy to realize that you might not even have the time to truly enjoy any of them. Not to mention, this would all be on top of your 3 classes and any office hours that may accompany them. I prioritize what's important to me, and let go of any "filler" activities that I did just for the sake of doing. I was so excited to try everything at Dartmouth, but I had to be realistic about how much I could juggle at once. It's totally fine to scale back commitments. Now, I have extra time to pour into the hobbies I'm most passionate about!

No. 2

Find a study buddy!

I love hanging out with my friends, and I am quick to say "yes" to spending time with them. Yet, my homework awaits. It can be hard to prioritize academics when you also want to make fun memories (Baker is a gorgeous library, but maybe not the place I'd like to spend my entire day). I balance the two by doing homework alongside friends. Studying with friends can help hold yourself accountable. Even if they aren't in the same class as you, simply being next to someone else might motivate you to finally start doing that textbook reading you've been procrastinating. And you'll have a friend to spend your study breaks with.

No. 3

Don't forget your goals.

As cheesy as it sounds, we do indeed discover ourselves in college. I think I've grown a lot after just one term. It's been helpful for me to keep my overall goals for college in mind. They serve as a motivator to do things that don't seem as fun short-term. My high-school-senior-self had a couple regrets that she promised to not repeat in college. Maybe you do too. I knew that I wanted to work on exploring my academic interests, which means getting good grades across different subjects to set a strong foundation. Keeping this in mind, it's easier for me to set my goals into motion today. I urge you to do the same.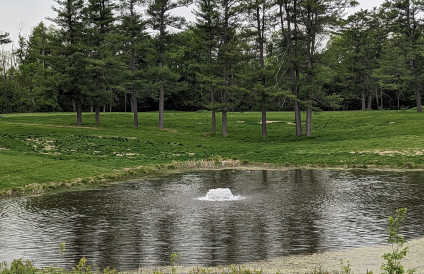 Dartmouth is a fantastic place that can be nearly impossible to explain to those who haven't stepped foot on its campus. This was the case with my parents, until this week!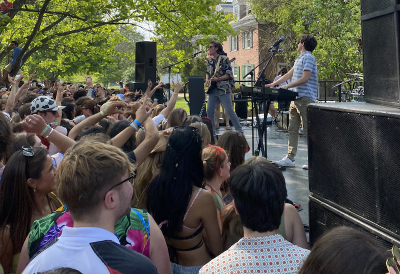 Ending senior spring with a bang.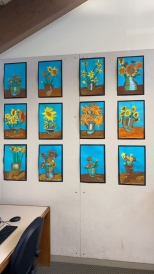 For this blog, I would like to share some of the things that have given me peace and joy throughout Spring term!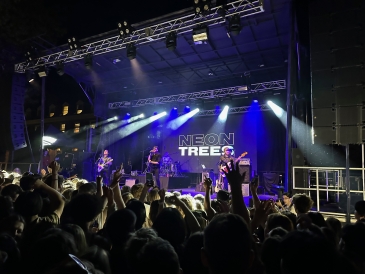 What's Green Key? Read up on this prime spring term tradition I got to experience this past weekend!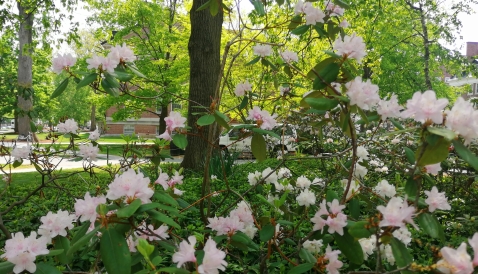 It is crazy to think that I am halfway through my Dartmouth journey. To celebrate, here are a few of my favorite moments related to academics.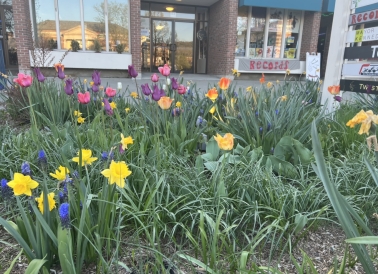 There is no "the" thing you should be stressing over doing between your first-year and sophomore years. It's about what you need and what will bring you fulfillment.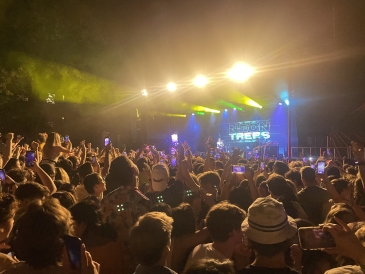 "Hey baby, won't you look my way? I can be your new addiction…"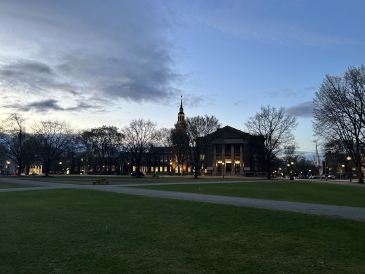 Despite the vast ocean that separates me and my dream school, I applied to Dartmouth College as an international student from Bangkok, Thailand in the early decision round. This wasn't just a leap of faith, I assure you.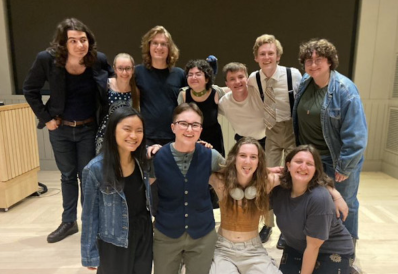 One of the coolest groups I'm involved with on campus is the Dartmouth Rude Mechanicals, a student-run Shakespeare Company and term, we did a production of Coriolanus, one of Shakespeare's Roman tragedies.