« All Posts by this Blogger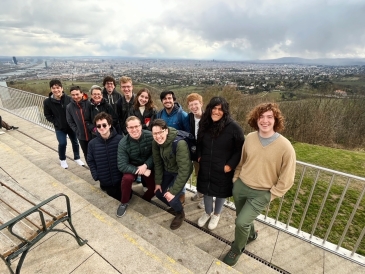 Vienna Music FSP
After an amazing Winter term, it was finally time for my next term abroad in Vienna, Austria. It took my peers and me around 40 hours to reach Vienna after touring Mexico City with the Dartmouth College Wind Ensemble, which I'll write about soon! Although exhausted, it was quite exciting to step into a new environment for a term to study something specific with more intention. I have found that studying abroad in a new country and culture has been beneficial for how I have shaped my view of not only the world, but also my academic perspectives.
On this FSP (Foreign Study Program), I was studying music by taking individual music lessons in electronics and composition, a class on performance practices, and a class on the history of music in central Europe. My favorite class was the individual music lessons as I got the most individualized instruction and got to see the products at the end of the class. I composed an electronic piece meant for a thriller film, and I created a piece for electronics and four other musicians which was performed by other students on my study abroad. This also made me realize more about how I feel about music as a future career and made me excited to explore new avenues.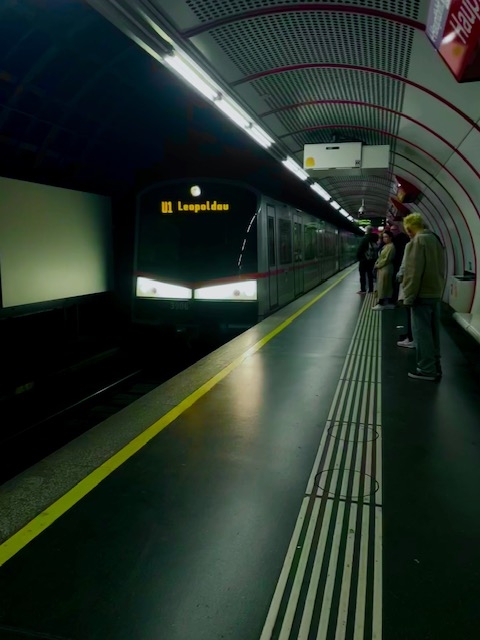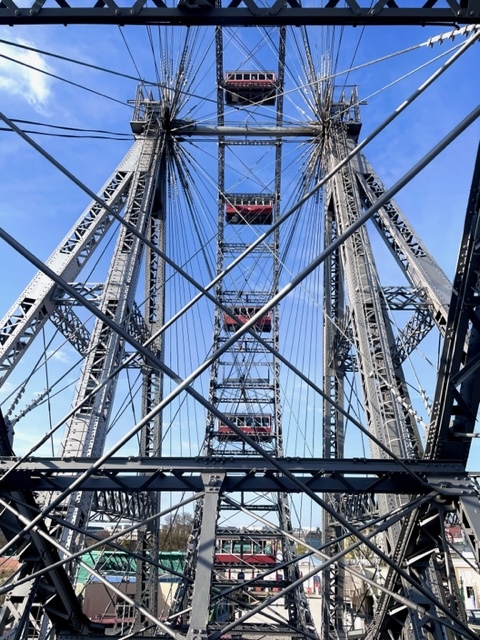 For my performance practice class, we went to around 35 to 40 concerts over the course of the term hearing music ranging from Baroque to Avant-garde. Personally, one of my favorite concerts was listening to Dvorak's "New World Symphony," which he wrote while visiting America. There were so many moments I remember about these concerts, and going to classical concerts in Vienna was special since it is such an important musical center of the world. For my music history class, we took time to tour many Austrian cities and visit places where composers — such as Mozart and Beethoven — lived and wrote music.
Personally, I believe every Dartmouth student should try to study abroad since Dartmouth helps plan the programs an extraordinary amount. I did not have to worry about finding an apartment and had constant sources of safety at every hour. Most importantly, my financial aid carried to my study abroad and was even cheaper than a normal term. Plus, the 10-week term is a perfect amount of time to study abroad because it is not too long and not too short. Now that I am done with both of my study abroad terms, it is time to go back to campus and spend the rest of my time in Hanover!