You are here
« All Posts by this Blogger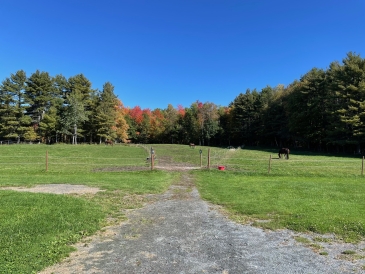 My Why Dartmouth
Dear prospective students,
I remember when I had to write my "Why Dartmouth" essay. My biggest piece of advice about writing essays is to be genuine, and it is important to remember genuine does not mean being a superstar. Be proud of yourself and naturally be you! However, I am not here to tell you what I actually wrote my essay about nor much more advice. Instead, I am going to describe why I actually decided to commit to Dartmouth and how my why for Dartmouth has changed. As Stephen Chbosky wrote in The Perks of Being a Wallflower, "We can't choose where we come from, but we can choose where we go from here." And although I was somewhat scared about going to Dartmouth, I am glad I decided to go here.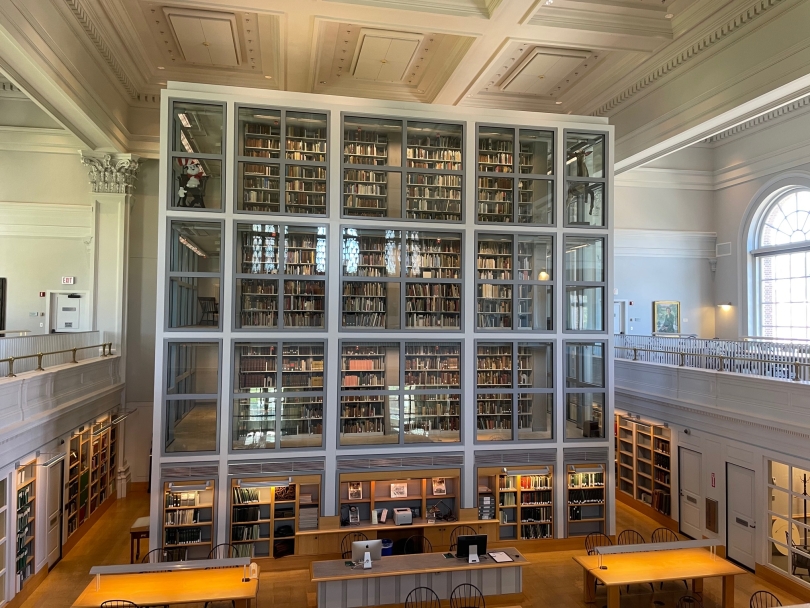 It is truly the community that makes my "Why Dartmouth" come to life. Of course I love all of the random joys Dartmouth brings but there is something so ornate about the collection of people Dartmouth attracts. Everyone here is immensely cool, intelligent, and caring, but most importantly unique. There are so many people here who do so many things I never have even thought about doing ever, such as competitive horseback riding or playing squash. In addition, there are so many people with such a wide variety of perspectives on life.
During homecoming weekend, it was so much fun to watch alumni come back and talk with current students. The fact that so many alumni come back to visit shows how important this place is to them and hearing their stories made that even more true. As I learn more stories from alumni or older students, I become more aware of why people love Dartmouth. Also, I get to hear about the wonderful opportunities that Dartmouth has provided them.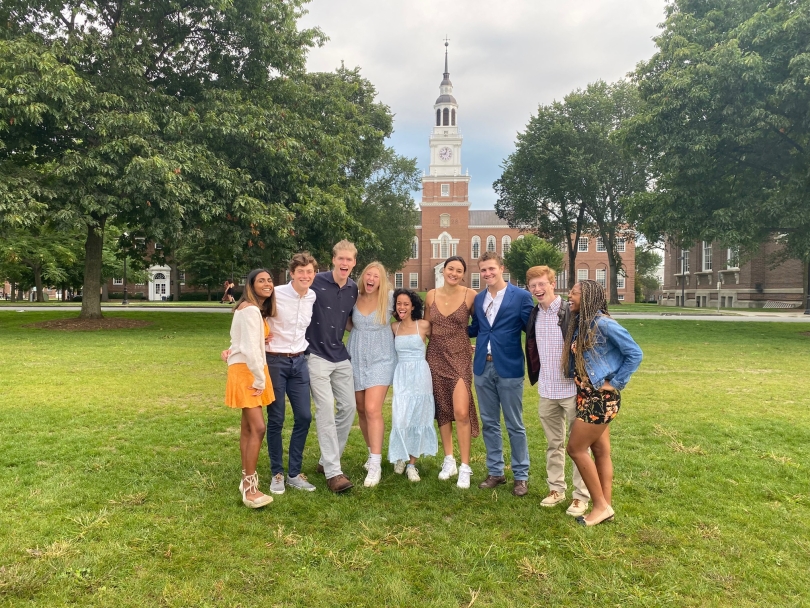 Originally, my reason for applying to Dartmouth was to put myself out there and to get to experience something truly different from my home. I was so intrigued in learning about the traditions at Dartmouth and to explore more than I was told during my virtual tour. However, I have found that I appreciate the people here the most. Your why Dartmouth will change as you learn more about the school and even more if you end up attending.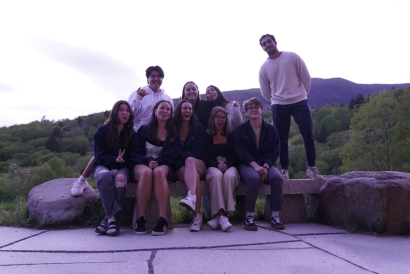 To celebrate a wonderful first spring term, my friends and I got together for a "lodj dinner" at the Moosilauke Ravine Lodge!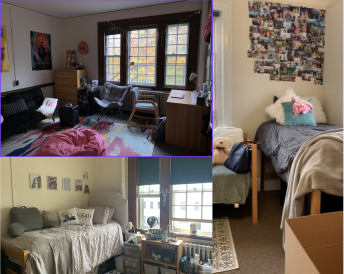 Ever wondered what freshmen dorms look like at Dartmouth? Here's a rough guide to Freshman dorms!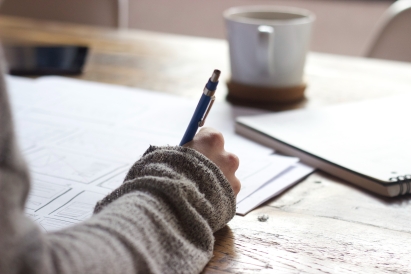 Procrastination: friend or foe? Read on to find out how I feel about this topic at Dartmouth!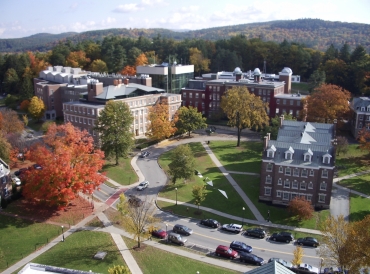 I wanted to make my last blog post for this academic year about the places in the Dartmouth community that I will deeply miss and have made amazing memories with the wonderful members of this community.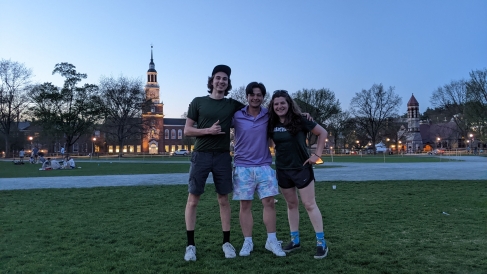 In the blink of an eye, my first year of college is over, and Dartmouth has catalyzed so many of the memories I've made so far!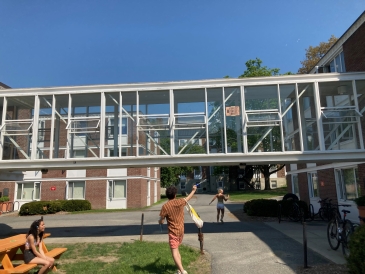 Honestly, I cannot wait to be home. Although Dartmouth has been a home for me for the past nine months, the college experience is made of many ups and downs. Come check my first year wrap-up!
Antônio Jorge Medeiros Batista Silva
2025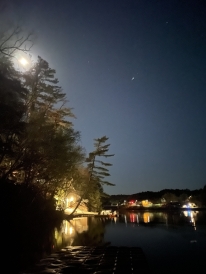 A reflection on my first year in the woods.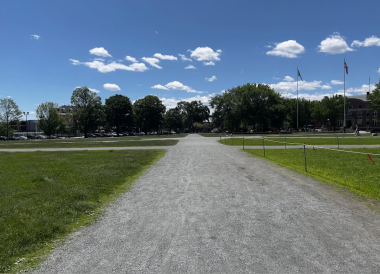 I am using this blog post as my final reflection on my first year at Dartmouth College!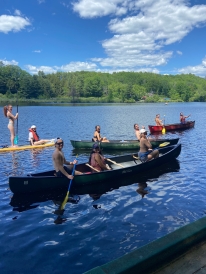 Happy last week of classes! Here are some of my reflections from my junior spring.