You are here
« All Posts by this Blogger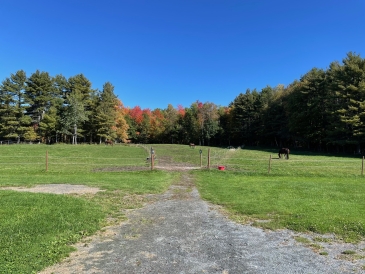 My Why Dartmouth
Dear prospective students,
I remember when I had to write my "Why Dartmouth" essay. My biggest piece of advice about writing essays is to be genuine, and it is important to remember genuine does not mean being a superstar. Be proud of yourself and naturally be you! However, I am not here to tell you what I actually wrote my essay about nor much more advice. Instead, I am going to describe why I actually decided to commit to Dartmouth and how my why for Dartmouth has changed. As Stephen Chbosky wrote in The Perks of Being a Wallflower, "We can't choose where we come from, but we can choose where we go from here." And although I was somewhat scared about going to Dartmouth, I am glad I decided to go here.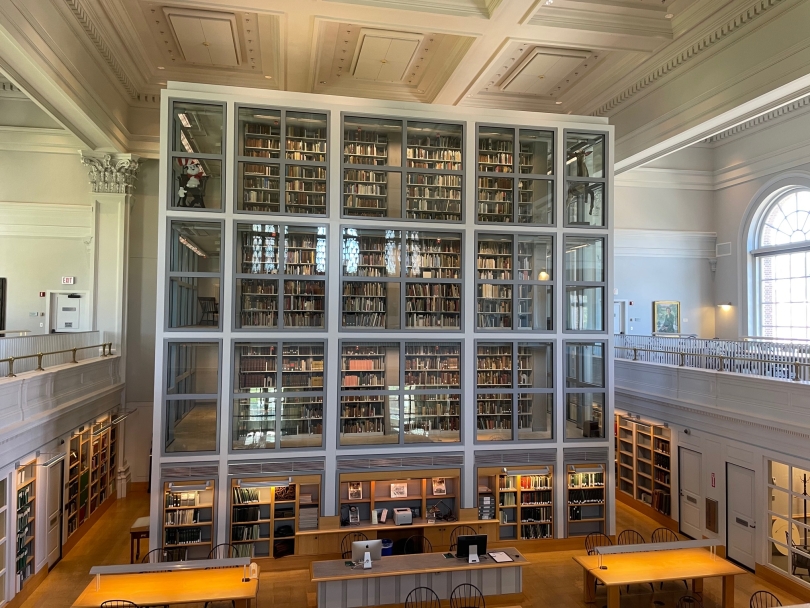 It is truly the community that makes my "Why Dartmouth" come to life. Of course I love all of the random joys Dartmouth brings but there is something so ornate about the collection of people Dartmouth attracts. Everyone here is immensely cool, intelligent, and caring, but most importantly unique. There are so many people here who do so many things I never have even thought about doing ever, such as competitive horseback riding or playing squash. In addition, there are so many people with such a wide variety of perspectives on life.
During homecoming weekend, it was so much fun to watch alumni come back and talk with current students. The fact that so many alumni come back to visit shows how important this place is to them and hearing their stories made that even more true. As I learn more stories from alumni or older students, I become more aware of why people love Dartmouth. Also, I get to hear about the wonderful opportunities that Dartmouth has provided them.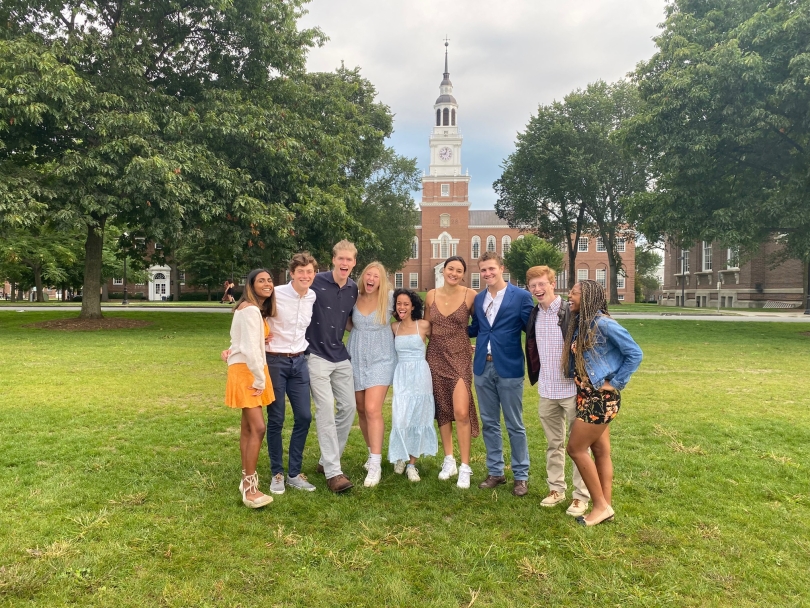 Originally, my reason for applying to Dartmouth was to put myself out there and to get to experience something truly different from my home. I was so intrigued in learning about the traditions at Dartmouth and to explore more than I was told during my virtual tour. However, I have found that I appreciate the people here the most. Your why Dartmouth will change as you learn more about the school and even more if you end up attending.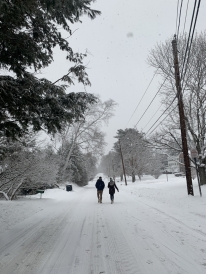 Lots to do in the Hanover Winters!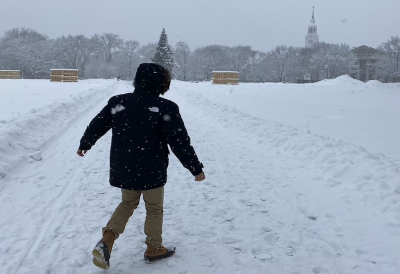 For those of us who come from homes with warm weather, winter in New Hampshire can be a shock. Three years into my Dartmouth career, I've figured out some ways to make the best of winter term—take a look!

I've never been a big fan of winter, but the fun activities Dartmouth has to offer during the season are nothing short of incredible.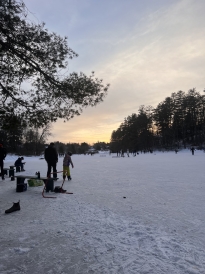 Over the weekend, my friends and I decided to walk to Occom Pond for some ice skating.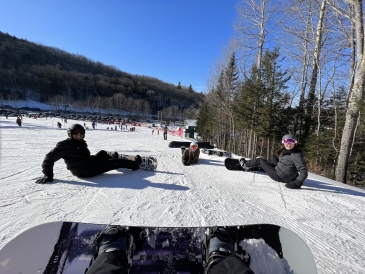 As someone who never snowboarded before, I signed up for a class through The Dartmouth PE department, and it's been a blast!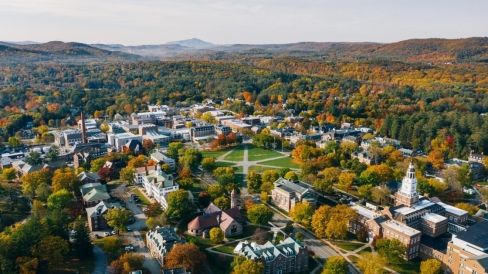 The top 6 things to do while touring Dartmouth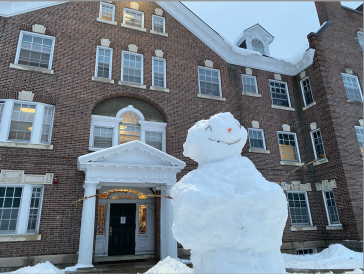 Today, I wanted to create a guide on how to make a snowman. For me, a snowman represents a community effort to create something beautiful.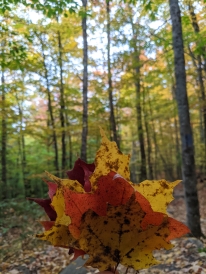 College is meant to test your growth and maturity. An instrumental part of that is realizing your self-worth and appreciating who you are!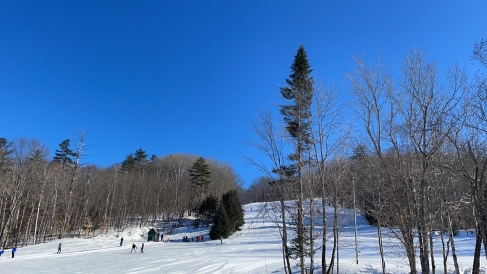 This past weekend, I decided to go with some friends to the Dartmouth Skiway. I had already gone earlier this term and was amazed at how convenient and affordable the whole experience was. Therefore, I decided I had to go back again!