« All Posts by this Blogger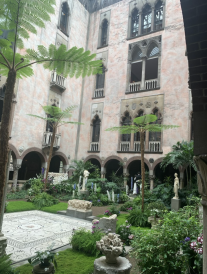 Weekend Getaway to Boston
This weekend, I travelled to Boston to visit with my mom! She flew up from Atlanta, and I took the always convenient Dartmouth Coach to the city. I had never spent more than a couple days in the city that I always fly out of, so I wanted to explore more!
On Friday, we went to Newbury Street to see what was happening in Boston's shopping central area. After getting some outfits for Green Key, Dartmouth's annual spring music festival, we headed to a tucked away restaurant that offered delicious empanadas.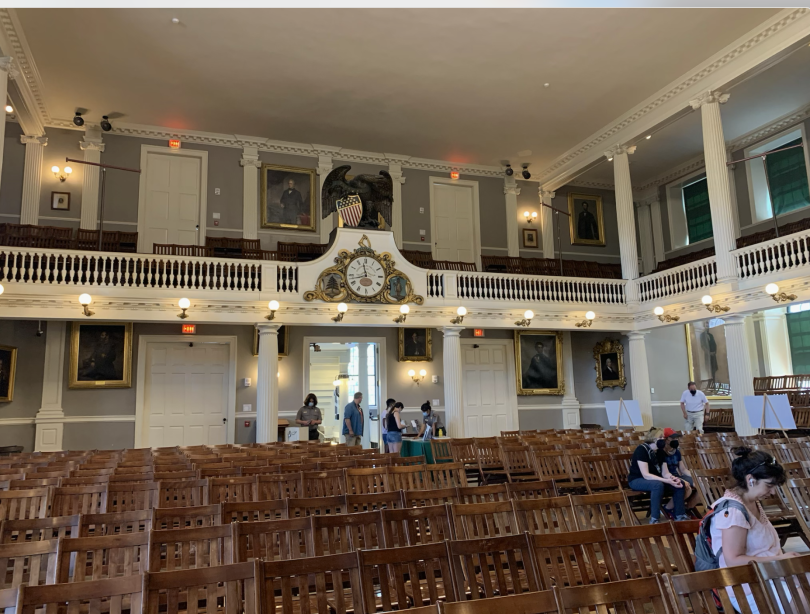 On Saturday, I put my AP US History knowledge to the test while touring Boston's historic district. We walked the famed Freedom Trail and saw the sites of the Boston Massacre, Boston Tea Party, and more all within a few blocks of each other. I even saw the name of Daniel Webster, a Dartmouth alumnus famous for his contributions to the early US, sprinkled in!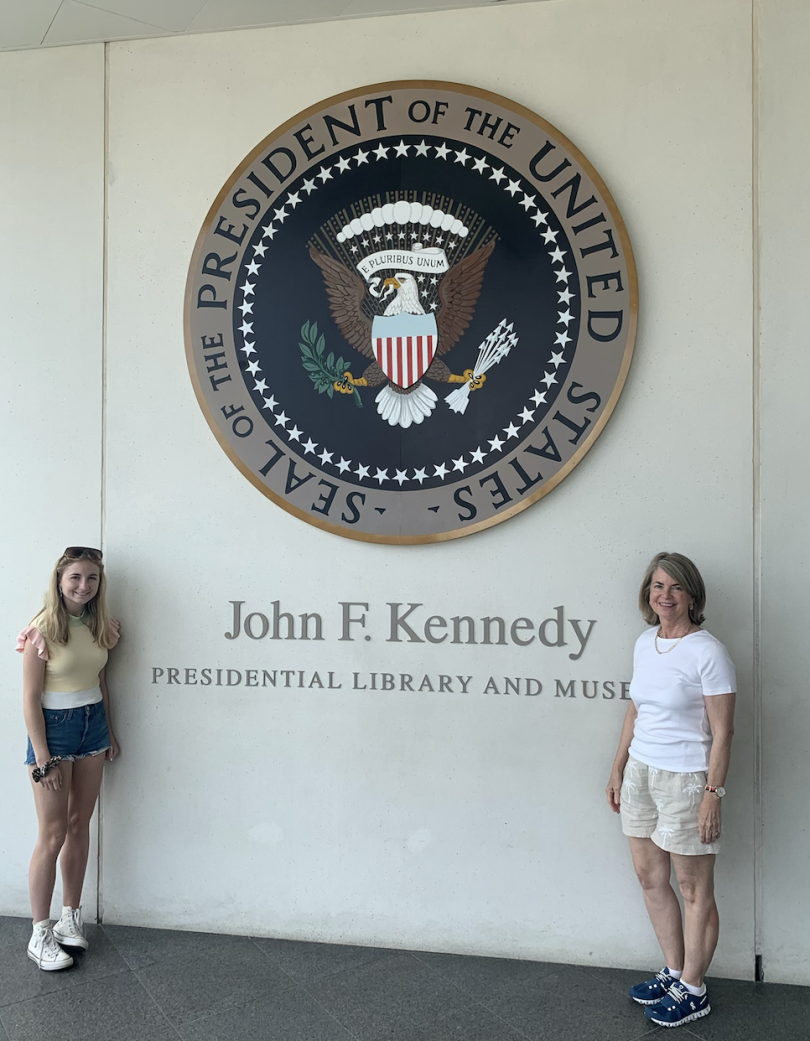 We finished the afternoon with a tour of the JFK Presidential Library, looking at the 35th US President's contributions to our country. The library overlooked the Charles River, which although beautiful, did not rival Dartmouth's own Connecticut River! For dinner, we ate at an adorable Italian restaurant in Boston's North End, which boasts over 100 Italian eateries.
On Sunday, we ended the trip with a visit to Isabella Stewart Gardner Museum and took in the works of art. I actually recognized some artists from my Art History class from the fall that covered Classical Art.
I'm writing this blog post as I ride the Coach back to campus and the grind at school. Being in a large city reminded me of Dartmouth's redeeming qualities. Compared to a large city, Dartmouth's small town feel allows you to see many familiar faces on campus.
While the Boston Public Garden is one of few green spaces in the city, Dartmouth is surrounded by nothing but fertile ground for all things outdoors. Getting around Boston involves the T train and endless Uber rides; Dartmouth is completely walkable and an easy journey to the greater Upper Valley.
It was great to visit with my mom, but I am so ready to get back to campus in my Big Green oasis!