You are here
« All Posts by this Blogger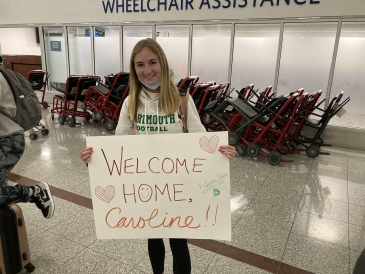 A Warm Winter Break
I'm currently sitting outside, soaking in sunshine on a beautiful 70 degree day. It's December, so I can't possibly be in Hanover; no, I'm back in my home state of Georgia! 
My first term of college ended the Sunday before Thanksgiving, and I've been home ever since. Dartmouth is on the D-Plan with three terms during the academic year that are ten weeks each. That means that we have a six week break, called winterim, between fall and winter term! 
I've never had this long of a break before, so I've been finding new ways to fill six weeks worth of time! All of my high school friends are away at college, so it's been pretty quiet in my hometown. Thankfully, I do have one friend I've been seeing.
Caroline likes to run, is from Atlanta, is involved in Christian life, and goes to Dartmouth… I'm not talking about myself! My friend Caroline is just like me, and we had never met before Dartmouth. Now, we have so much in common that we can talk and talk for hours.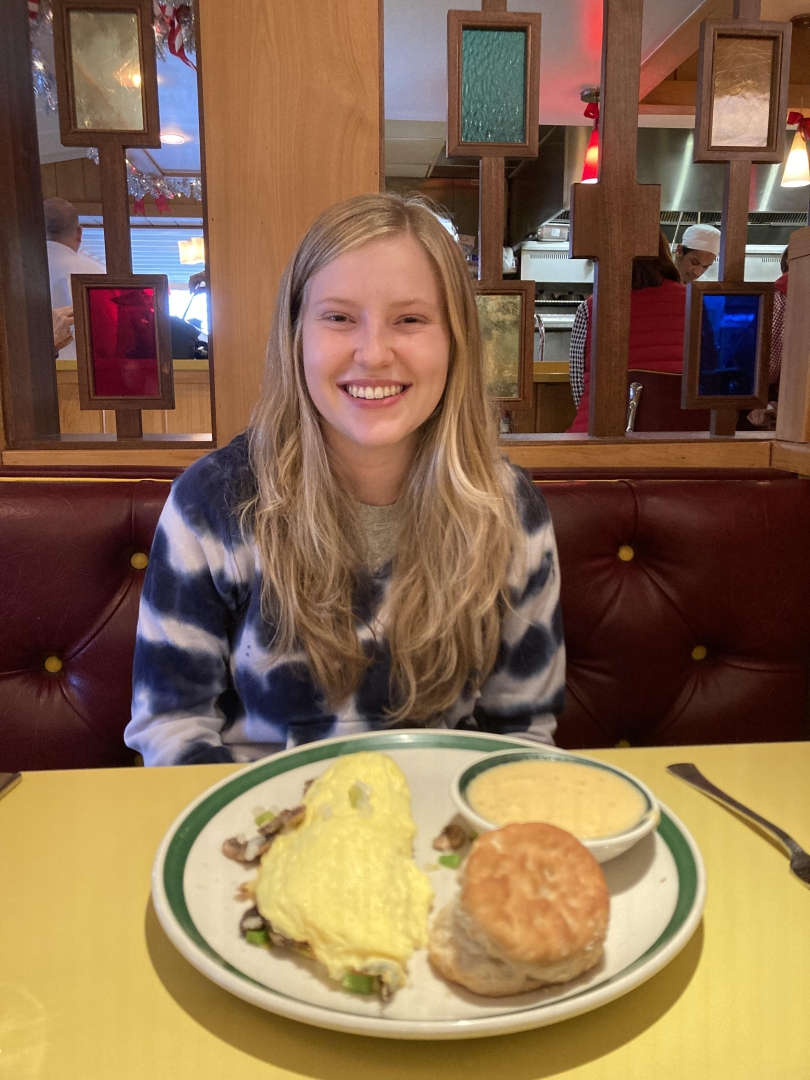 We met up on Saturday for lunch at the OK Cafe, an Atlanta favorite. We realized our families had been going there after church for years, and yet we had to travel over 1,000 miles to meet each other! To confirm our twin status, we both ordered omelets, buttered biscuits, and cheese grits, a Southern specialty.
We caught up on the previous fall term and the current winterim and discovered much more had happened at school than was happening now! Caroline is a '24, so she was sharing freshman stories and how her second year at Dartmouth was so far. We couldn't stop laughing about anecdotes from the last ten weeks. Our similarities diverged as we discussed the upcoming SEC Football Championship, as we cheered for opposing teams. 
While Dartmouth is far away from the South, it attracts plenty of students from my area. It's comforting to have friends from home because we can relate to each other through our hometown and our school. When we're at school, I can see my Atlanta friends and talk about home. At home, I can have friendly faces from school to see and catch up on campus life.
My six week break has just begun, and I'm so excited to warm up in the Georgia heat and catch up with friends and family, but honestly, I'm even more excited for winter term to begin!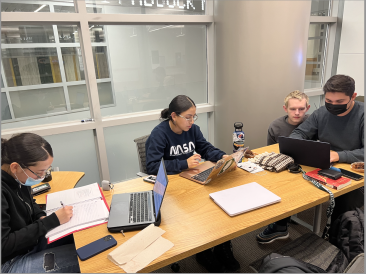 As I am reflecting on my experience with COVID-19, I want to discuss my support system on campus.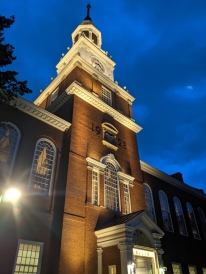 I've wanted to blog about my favorite spots around campus for some time now, but it takes time to explore this magical place!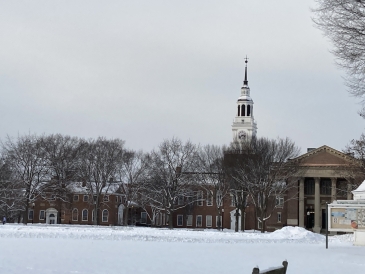 I am not joking when I say I am not made for the winter. Come check my experience thus far!
Antônio Jorge Medeiros Batista Silva
2025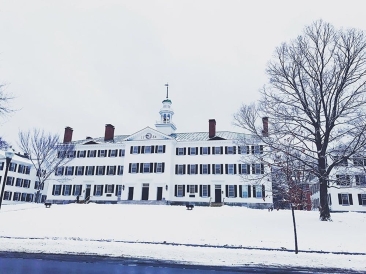 Here are my first experiences of winter term as a freshman.

Brandon Mioduszewski
2025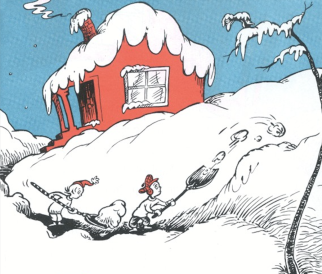 An exciting Dartmouth tradition takes an unexpected turn!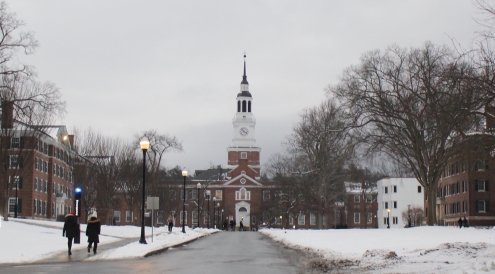 As someone coming from a warm state, the idea of cold winters was frightening as well as fascinating. After a few days on campus, I learned winter was only the latter. Read on to see a few things I've learned from my first winter!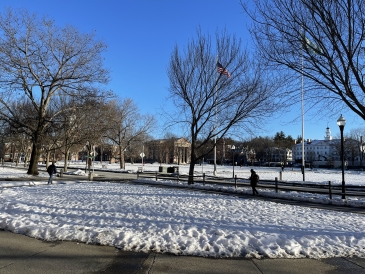 Thus far, Winter has been an ADJUSTMENT to say the least, but it's an exciting and fun one! Read on to find out more!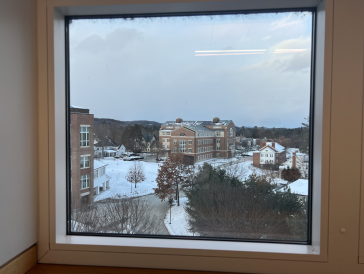 In this blog post, I will be giving you a preview of every class that I am taking and my perspective on all of them.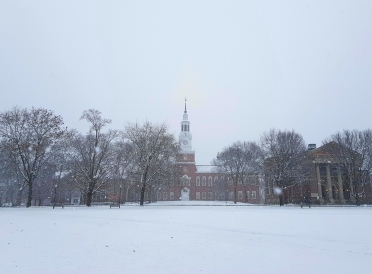 Let's hear what the winterim experience was like on campus from international students!