« All Posts by this Blogger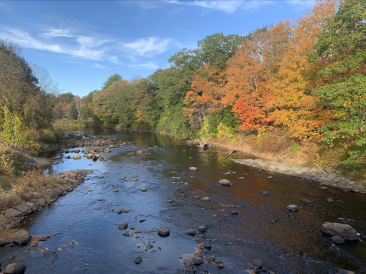 Reconnecting with my Dartmouth Reason
Hey blog! How have I been on campus for three weeks already?! My classes and clubs are keeping me so busy that time seems to be on double speed here at Dartmouth. Since I last wrote, I have tried so many new things from a Writing 5 essay to a Collis smoothie, but I want to highlight one particular interaction that dates back to almost two years ago.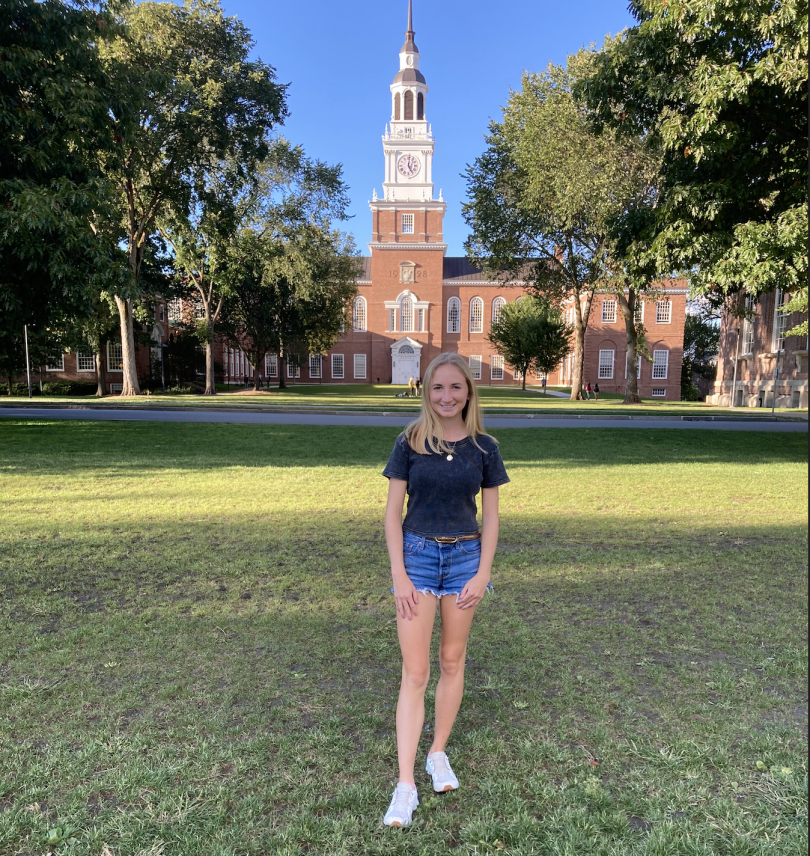 My first Sunday here at Dartmouth, I attended Christ the Redeemer Church, which is a popular local nondenominational church among students. I was really nervous as a new student, so I felt like going to church, something familiar from home, would help put my nerves at ease. I ended up loving the service, and afterward I mingled with church members. I was shocked to meet a woman named Ali because I realized she had been my Dartmouth tour guide in March 2020. Ali, '20, offered up lunch, and I gladly accepted.
We met on a Friday at King Arthur Flour, and she shared her Dartmouth experience with me. Over a delicious turkey and brie melt, she told me that Dartmouth had shaped her into who she was today. Ali was grateful for Dartmouth's classes and clubs, but what really stood out to her was the people she met along the way. She met her best friends and husband on Dartmouth's campus, and she is still living close by. Ali told me that the professors and the students she met truly cared about her education, but more importantly, they cared about her.
I told her that her tour was one of the main reasons I chose Dartmouth. During the mere hour and a half she was my guide, she emulated kindness and happiness, something I felt was most important in my college decision. Ali was involved with the Christian Union, Dartmouth Center for Social Impact, Dartmouth Running Club, and admissions, all activities I plan to do. On the tour, she explained how each club gave her a mini community of friends that supported her in all her pursuits.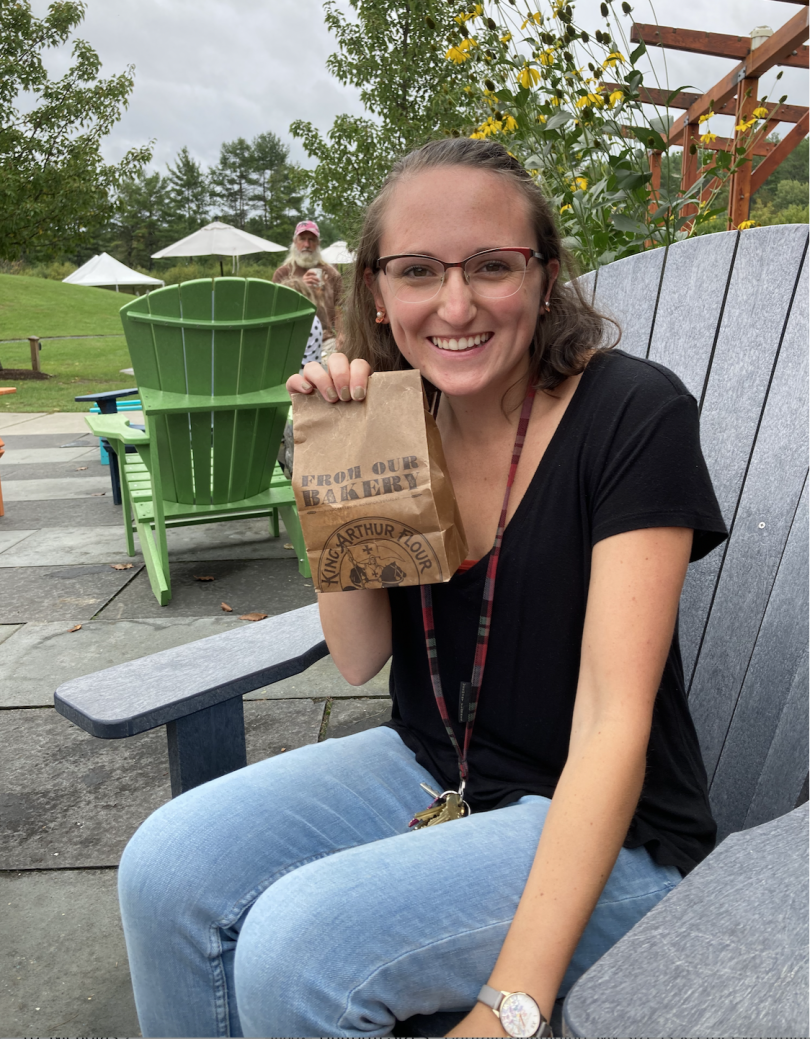 Dartmouth is all about making connections with really special people, and meeting Ali again is a testament to how much Dartmouth students and alumni love their school. 
I'm discovering that more and more Dartmouth students are like Ali, and I'm so excited to call some of these people my friends. It's crazy to think I might one day be friends with a '30!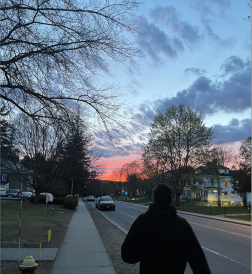 I want to share with you all the kind of friends that you can expect to make at Dartmouth.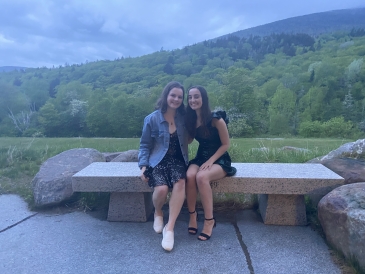 Memorial Day weekend held so many memories for me as the term begins to wrap up. One of those was DOC formal, a dance put on by the biggest club at Dartmouth!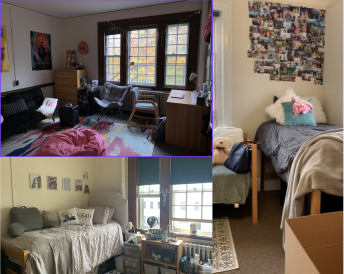 Ever wondered what freshmen dorms look like at Dartmouth? Here's a rough guide to Freshman dorms!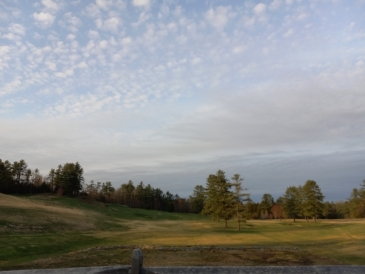 Here's what I have been up to during spring term!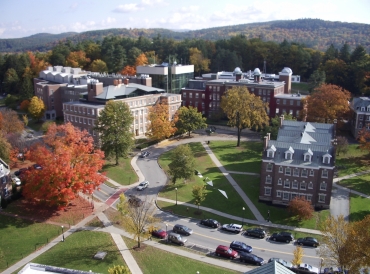 I wanted to make my last blog post for this academic year about the places in the Dartmouth community that I will deeply miss and have made amazing memories with the wonderful members of this community.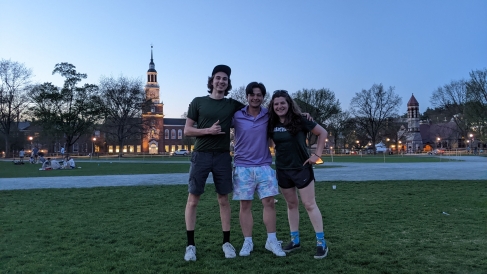 In the blink of an eye, my first year of college is over, and Dartmouth has catalyzed so many of the memories I've made so far!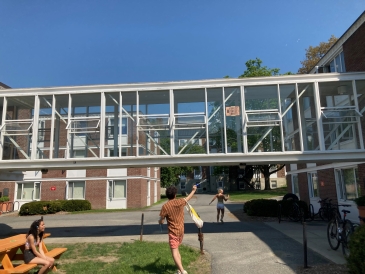 Honestly, I cannot wait to be home. Although Dartmouth has been a home for me for the past nine months, the college experience is made of many ups and downs. Come check my first year wrap-up!
Antônio Jorge Medeiros Batista Silva
2025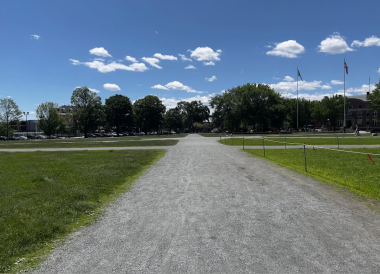 I am using this blog post as my final reflection on my first year at Dartmouth College!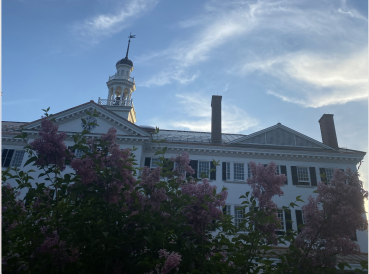 With freshman year coming to a close, I wrote a Thank You note to one of the best years!