« All Posts by this Blogger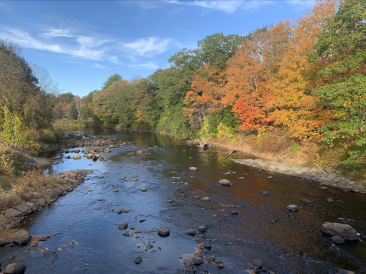 Reconnecting with my Dartmouth Reason
Hey blog! How have I been on campus for three weeks already?! My classes and clubs are keeping me so busy that time seems to be on double speed here at Dartmouth. Since I last wrote, I have tried so many new things from a Writing 5 essay to a Collis smoothie, but I want to highlight one particular interaction that dates back to almost two years ago.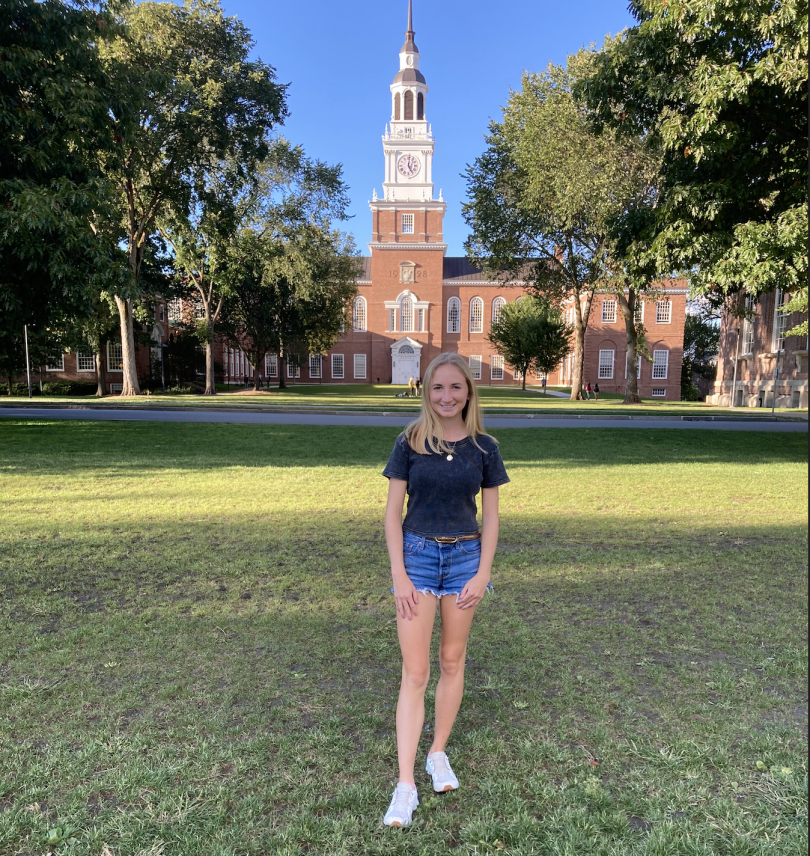 My first Sunday here at Dartmouth, I attended Christ the Redeemer Church, which is a popular local nondenominational church among students. I was really nervous as a new student, so I felt like going to church, something familiar from home, would help put my nerves at ease. I ended up loving the service, and afterward I mingled with church members. I was shocked to meet a woman named Ali because I realized she had been my Dartmouth tour guide in March 2020. Ali, '20, offered up lunch, and I gladly accepted.
We met on a Friday at King Arthur Flour, and she shared her Dartmouth experience with me. Over a delicious turkey and brie melt, she told me that Dartmouth had shaped her into who she was today. Ali was grateful for Dartmouth's classes and clubs, but what really stood out to her was the people she met along the way. She met her best friends and husband on Dartmouth's campus, and she is still living close by. Ali told me that the professors and the students she met truly cared about her education, but more importantly, they cared about her.
I told her that her tour was one of the main reasons I chose Dartmouth. During the mere hour and a half she was my guide, she emulated kindness and happiness, something I felt was most important in my college decision. Ali was involved with the Christian Union, Dartmouth Center for Social Impact, Dartmouth Running Club, and admissions, all activities I plan to do. On the tour, she explained how each club gave her a mini community of friends that supported her in all her pursuits.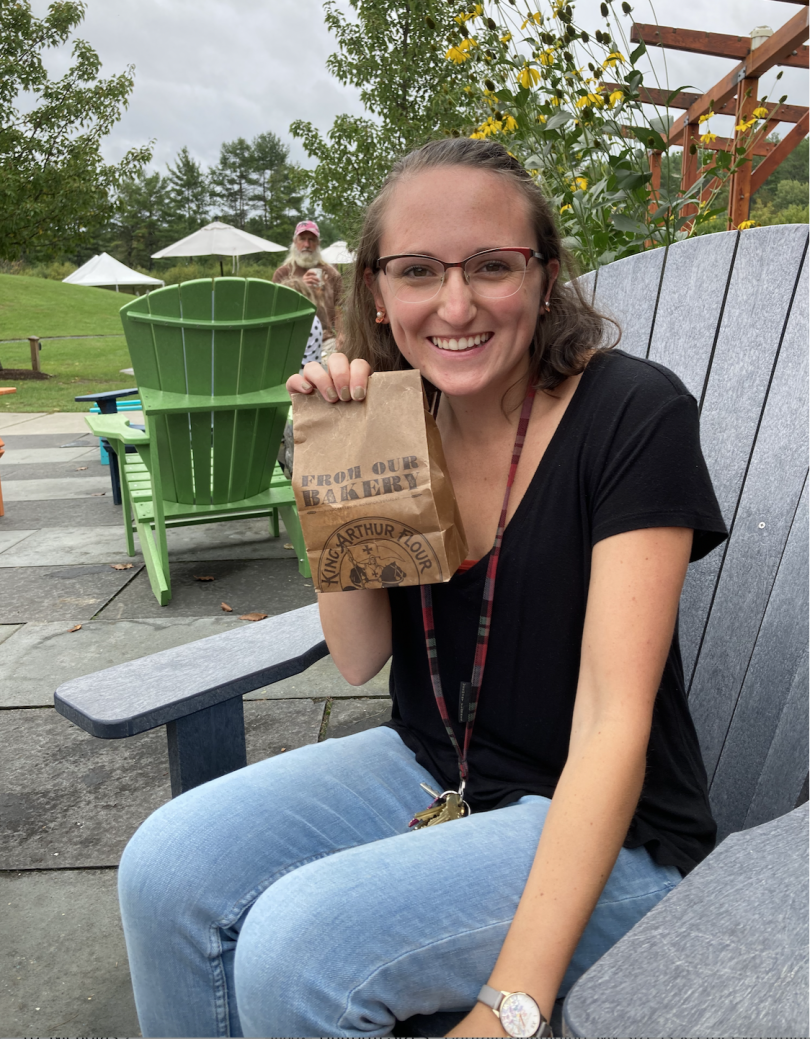 Dartmouth is all about making connections with really special people, and meeting Ali again is a testament to how much Dartmouth students and alumni love their school. 
I'm discovering that more and more Dartmouth students are like Ali, and I'm so excited to call some of these people my friends. It's crazy to think I might one day be friends with a '30!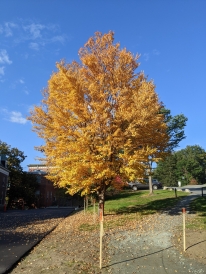 When adapting to a unique college environment, it is important to open yourself up to new perspectives and meet all kinds of wonderful people! Yet, it is even more important to remember your values and what makes you happy.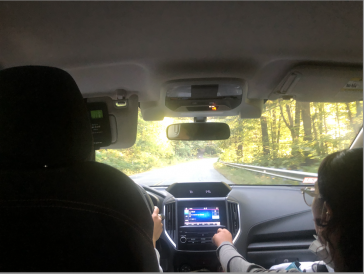 I reflect on Week 4 and the beauty of Dartmouth's many opportunities and resources. I discuss the amazing memories and bonds that I have created within the Dartmouth and Upper Valley communities!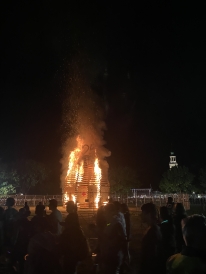 A rundown of my senior year Homecoming!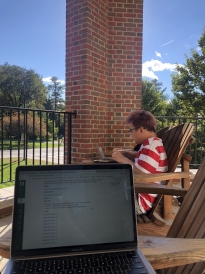 With the College being open, I have been able to explore several new study spots to find the best fit!

Come along on a fall day with me!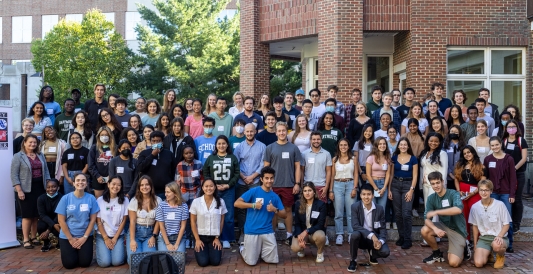 The vast amount of clubs and activities at Dartmouth can be overwhelming at first. Get to know a little bit about my experience with extracurriculars at Dartmouth!

Brandon Mioduszewski
2025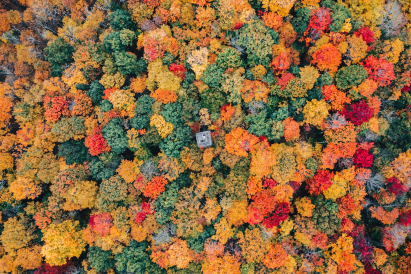 As the leaves begin to turn, fall festivities are around every corner! From Harvest dinner to Homecoming weekend, campus was buzzing with excitement from students, parents, and alumni!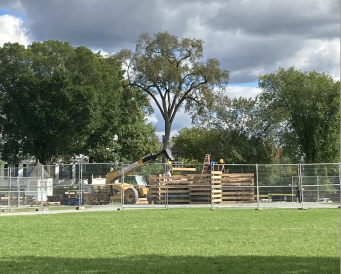 Woohoo! It's Homecoming week here at Dartmouth. While I could focus on the game itself, I want to spend some time writing about the buildup and preparation for the extra special day.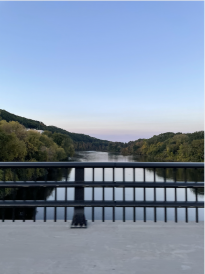 In hopes of sharing my Homecoming in a unique way that will hopefully show you a different side of Dartmouth's biggest tradition, I decided to just share three things. Three nice things that I experienced during Homecoming.