« All Posts by this Blogger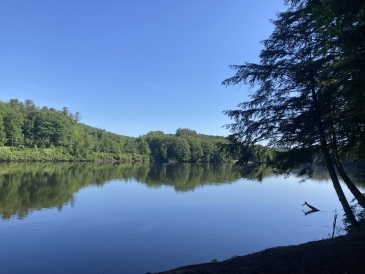 Q&As for Prospective and Incoming Students Part Two
1. Should I go on First-Year Trips?
At first, I forgot that First-Year Trips was optional because at least 95% of incoming freshmen embark on Trips every year. Even if you are not totally comfortable with the outdoors, you should consider signing up for Trips! There is a trip for every comfort level, ranging from a volunteering trip to a mountain biking trip. Trips was a great way for me to meet other first-years in a small setting that wasn't intimidating. Trips is so popular with Dartmouth students that a large number of upperclassmen (including me!) volunteer to lead trips.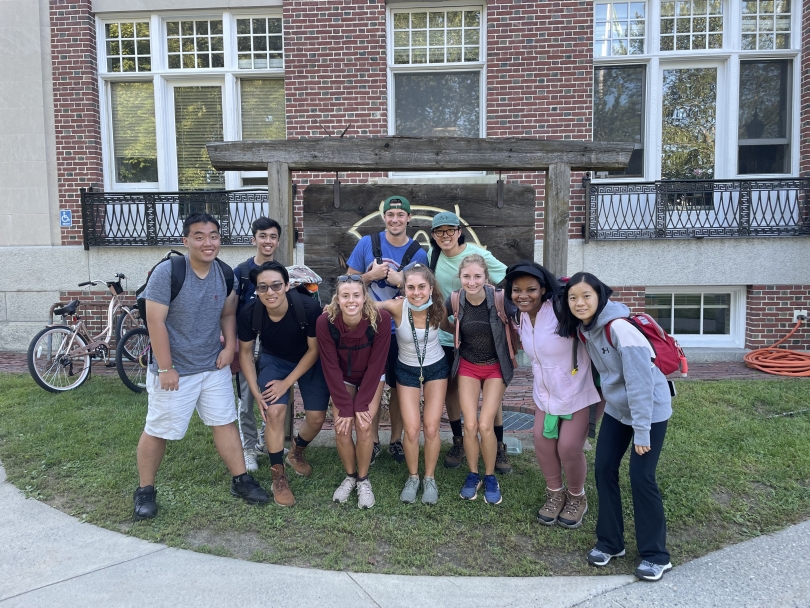 How do you meet friends?
The Dartmouth Greek Life rushing process happens your sophomore year, so students rely on other ways to meet each other during their first year. The "Frat Ban" is a time when first-years spend time together during the first few weeks of school when they are prohibited from entering a Greek space. As for me, I have met my close friends through my roommate, in my classes, and my church. I have met so many friends through other friends, which is a product of Dartmouth's small size. 
Do all Dartmouth students rush a sorority or fraternity?
Not at all! Roughly 60% of students are affiliated, which means 40% are not. To be transparent, Greek life has a significant presence on campus, but it does not make or break your experience. I have many friends who are affiliated and many friends who are not, and both have found communities they are involved with.
My favorite question: Coming from Georgia, how have you dealt with the cold weather?
Look, when it gets to -20 degrees in Hanover, it's not pleasant. But it's also not pleasant when Atlanta hits 100 degrees. Extreme weather is not fun anywhere, but I have learned there is not bad weather, just bad gear. You'll get through winter, and you may just enjoy it with snowball fights, sledding, and my favorite, Winter Carnival!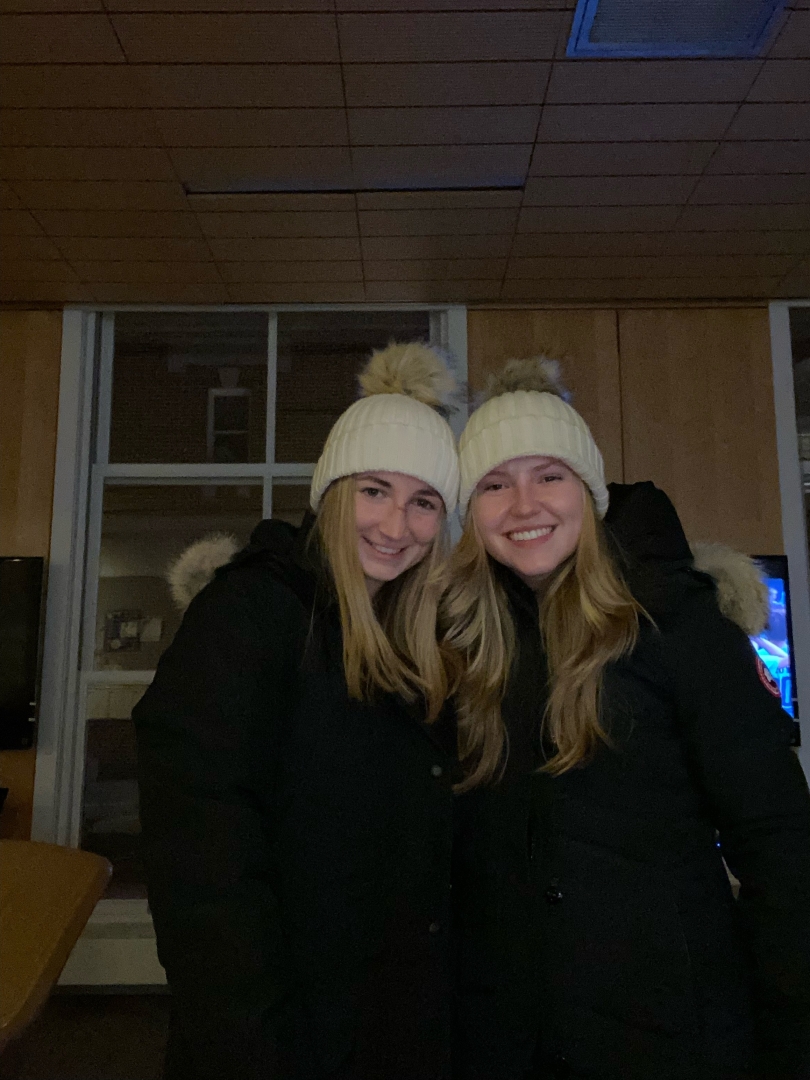 While this doesn't begin to answer all questions incoming and prospective students have about Dartmouth, I hope this post provides some insight into the College on the Hill!