« All Posts by this Blogger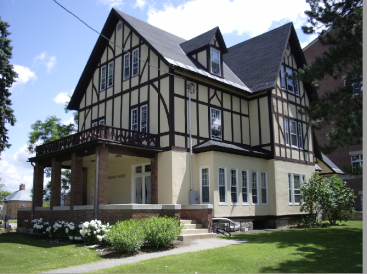 Fall Favorite Class: Indian Country Today
Looking back on this term, I took three amazing courses. My favorite has been "Indian Country Today" with Professor Bruce Duthu, Samson Occom Professor of Native American Studies.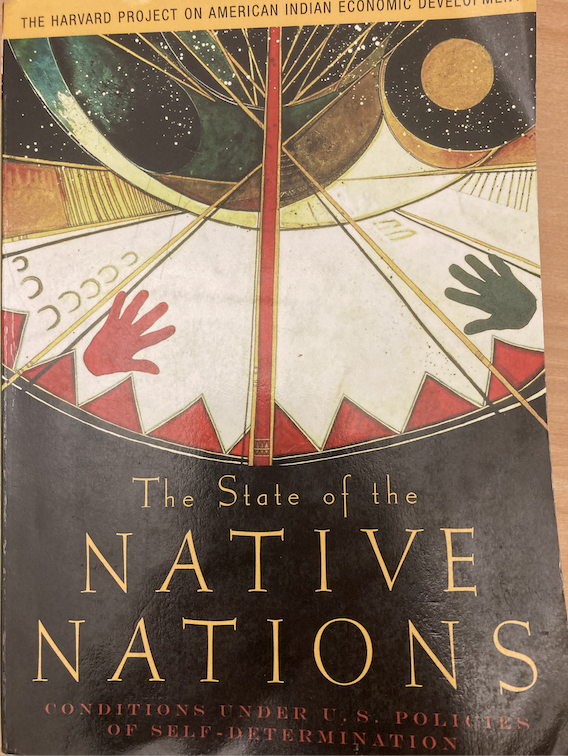 I signed up for the class on a whim; at the Class of 2025 Commencement, Professor Duthu spoke about Dartmouth's complicated past with Native Americans. I had never learned about Native American reservations in the modern era, and I wanted to know more about the status of reservations in the United States.
For our first paper, Duthu directed us to write about a topic close to home. As the Atlanta Braves baseball stadium is 10 minutes from my house, I thought it fit the parameters perfectly. I reflected on the team name and how it impacts the Native American community in Georgia and beyond. His approach to picking a subject that is close to students inspired me to dive deep in my research and even use my own experiences with the Atlanta Braves name for research input.
Professor Duthu, like many other Dartmouth professors, is a Dartmouth alumnus who has dedicated his life to studying Native American affairs. In some lectures, he discusses his own time growing up on a reservation in Louisiana and draws personal notes to make the material relatable and relevant. 
He is published in The New York Times, was a producer for Emmy award winning film "Dawnland," and is a Board member of nonprofit Earthjustice, among a long list of accomplishments. Having such a well-respected professor inspired me to give my best effort in class to engage with his material.
In class, Professor Duthu intertwines Dartmouth's history with the national history regarding Native Americans. While Dartmouth was founded as an institution to serve Native Americans, it failed its goal until recently. The Class of 2025 is composed of 5% Native Americans, which contributes to a campus with 33 tribal nations and communities represented.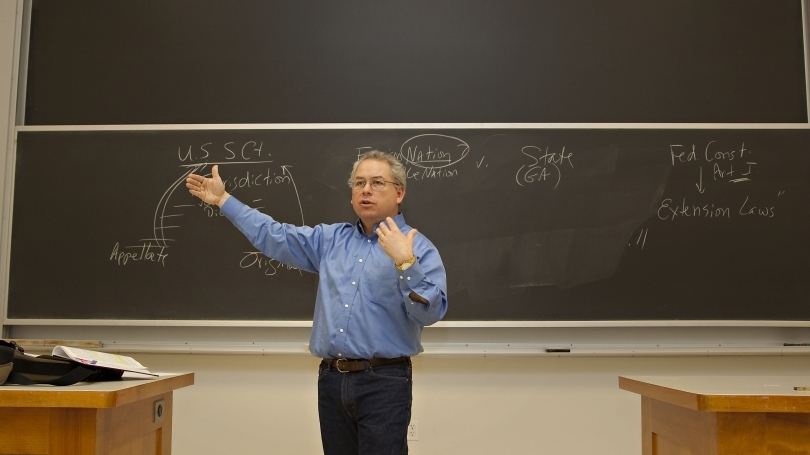 For some lectures, he invited Dartmouth alumni to talk about their work within Native American affairs. PaaWee Rivera '13 is the Director of Tribal Affairs at the White House, and was hand selected by the US President (how cool is that?!). He spoke on issues pertinent to Indian Country and what the current administration was doing.
I participated in the Take a Professor to Lunch program, which funds a meal in town, and took Professor Duthu and a '21 friend who was a Native American Studies major. The discussion I had with them about their studies and interests in the field further inspired my interest in the subject as they were so excited about it.
Dartmouth's unique Native Americans Studies program offers fascinating classes that are unique to Dartmouth. I'm so happy I branched out and took a course pertinent to Dartmouth's mission and the greater US.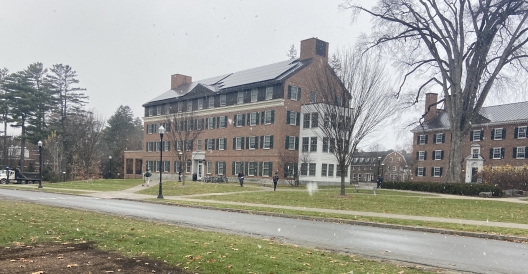 As the fall term ends, winterim is coming! But what is winterim, and what do you do during the six-week break? Come along to find out!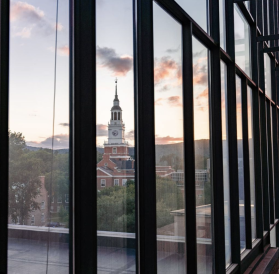 I am now reflecting on my classes and the experiences that I lived this term.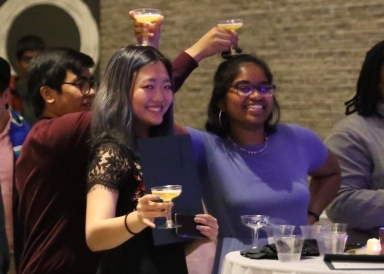 Dartmouth is full of funding sources, for everything from research to travel to pizza! Here are some experiences Dartmouth has helped me afford.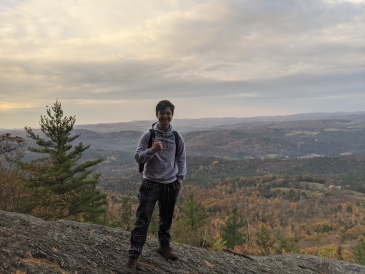 With greater levels of responsibility developing in every corner of your life when starting college, sometimes our decision-making skills go out the window. Let's explore ways to check up on your physical health and make better decisions in general.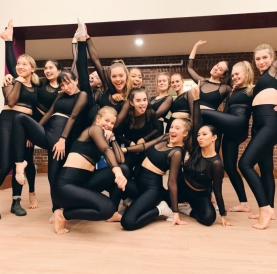 The first official term back in person has absolutely flown by. Here are a couple of highlights: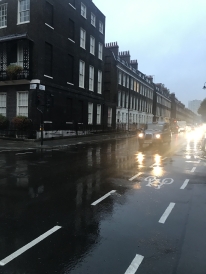 I am missing various aspects of campus life. Rush has come and gone, and people have had endless dinners and conversations in places I consider home. And it has made me realize that I am missing Dartmouth.

This term, Dartmouth hosted Family Weekend. I was so excited about seeing my parents in person because I missed them so much!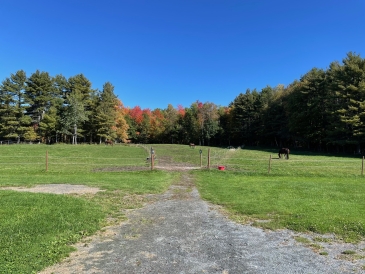 Dear prospective students,
I remember when I had to write my "Why Dartmouth" essay. However, I am actually going to describe why I actually decided to commit to Dartmouth and how my why for Dartmouth has changed.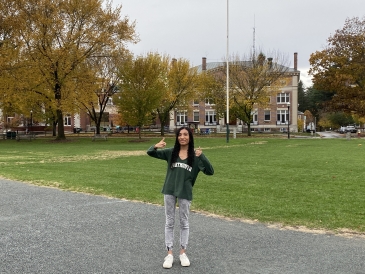 My first term of sophomore year is officially coming to a close! Come read this post to hear about some highlights.