« All Posts by this Blogger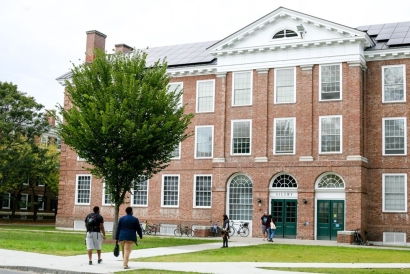 On Being an Economics Major
Economics is one of the most popular majors at Dartmouth, so I sat down with my Economics major friend Robert.
Did you have any prior Economics experience?
I was part of my high school's Economics program, so I was exposed to the subject before college. My teacher in high school was amazing; he made Econ really interesting to me. I still keep in touch with him to this day.
What drew you to major in Economics?
COVID made me take online classes for my junior and senior year of high school, which made me lose my love for Economics a little. Thus, I came into college as a Government major. After not liking Government, trying some other things, and talking to professors at Dartmouth (as well as my high school Economics teacher), I decided to major in Economics.
What has been your favorite course so far at Dartmouth?
Although I'm an Economics major, my favorite course so far was actually Government 10, which is a statistics course. Professor Michael Herron really made this the best class I've taken so far. He's absolutely brilliant and made the material really interesting.
What makes our Economics department distinct from other schools?
Like a lot of other departments at our school, the Economics department has small class sizes with world renowned professors who literally know you by name. 
What do you plan to do with your degree?
I want to become an investment banker right after college.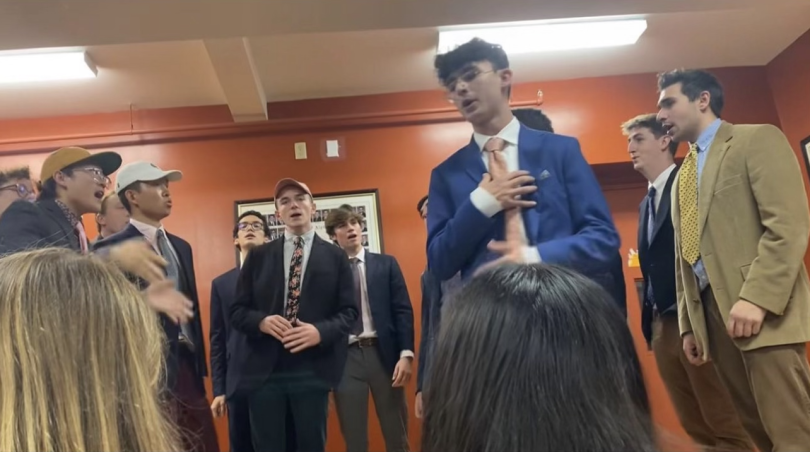 Do you do any extracurriculars related to economics?
I just became a member of DIPP, Dartmouth Investment and Philanthropy Program. I'm also a member of the Cords, one of our all male acapella groups, which is not really related to Economics but still lots of fun.
Are there any minors that you feel complement Economics?
I would say Math. I think Economics would go great with Computer Science or Math, but I really think you can combine Economics with any interest you have.