« All Posts by this Blogger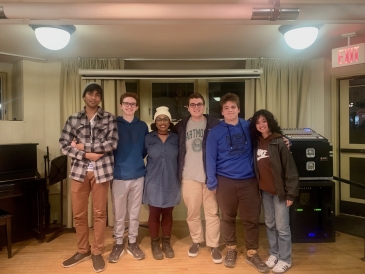 For the Poets: Opportunities to Pursue Poetry at Dartmouth!
For those who know me, I am a writer through and through, and when the choice between writing poetry or any other literary genre comes, I'm likely to choose poetry each time. For any soon-to-be college students who want to pursue their passion for poetry post-high school like me, these are just a few of the many opportunities available to the prospective poet at Dartmouth!
The amount of poetry readings hosted per year here is unbelievably generous, and no matter the week or term, there will nearly always be a poet reading their work either on-campus or at a location nearby (including Still North Books & Bar or Norwich Bookstore). This term, I have had the luxury of sitting in on live poetry performances by poets including Bill Cardy, Paul Ceballos, Clint Smith, Ross Gay, Iryna Shuvalova, and Dartmouth's very own Professor Matthew Olzmann. There are different experienced poets who travel to campus just to read their works each year, and I am excited to attend more readings next term from such talented and experienced writers.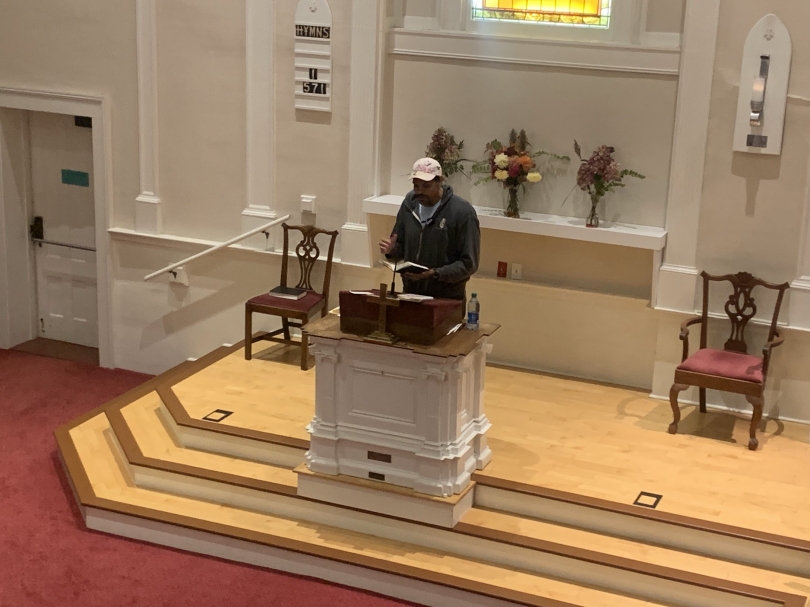 Along with poetry readings, I have had the ability to perform my own original poetry as well through joining Spilled Ink, a student-led poetry club on campus! This last week, Spilled Ink hosted their first poetry slam event since their founding last year, and I had the opportunity to perform three of my original poems alongside a plethora of other talented student poets. Along with participating in Spilled Ink's slam poetry event, there are many other options on campus to pursue poetry performance, including open mic nights hosted by the residential houses and The Stonefence Review, the oldest literary journal on campus. There will always be opportunities at Dartmouth to present your original poems to an audience of peers if you are eager to get your talents recognized!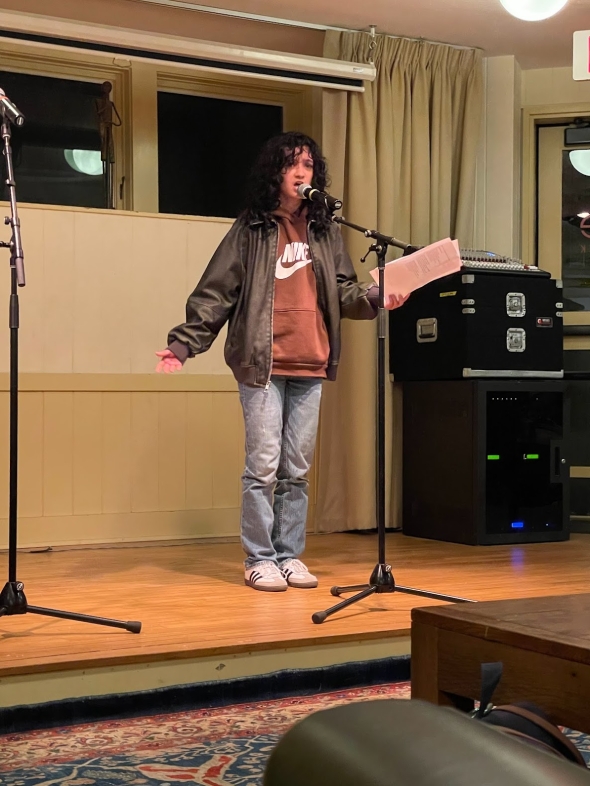 While there are multiple poetry-related extracurricular activities that students can participate in, there are also an abundance of poetry classes students can take with Dartmouth's English/Creative Writing Department. I had the privilege of taking CRWT 12: Writing and Reading Poetry with Professor Vievee Francis this term, and I cannot emphasize my love for this class enough!
I am incredibly grateful to have been surrounded by the multitude of poetic possibilities that have been available to me this term, and I encourage anyone interested in pursuing poetry in any aspect to take advantage of the options I mentioned above!