« All Posts by this Blogger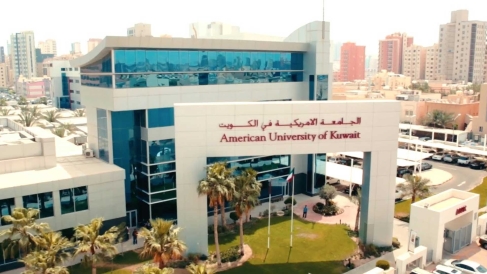 My First Off-Term!
This spring will be my first off-term at Dartmouth! Despite being a sophomore, my time on the Morocco LSA last summer means that I haven't had the chance to be away from Dartmouth classes for 6 terms. In this post, I want to share a little bit about what off-terms look like for Dartmouth students, as well as what I'll be doing in mine this spring!
Off-terms look different for all Dartmouth students. They're a great time to pursue internships, especially since they allow you to take terms off in seasons besides the summer, unlike most other college students. One of my friends is pursuing an internship in a Moroccan film studio over his off-term, fully funded by the college! Many people also pursue research during their off-terms. If they're working with a professor, they often continue to live on campus during this time, but instead of taking classes, they spend their time on research. A ton of people also take the much-needed time to simply do nothing! It is called an off-term after all, and with Dartmouth's academic rigor, it is quite common for students to spend half, or even all of their off-terms relaxing. 
For this spring, I'll be interning with professors at the Center for Gulf Studies at the American University of Kuwait. Since I'm interested in studying counterculture, gender, and media in the Gulf in future research projects, I'm really grateful for this opportunity to live and work in Kuwait. I'll be staying in Salmiya, a city along the coast. I lived near the ocean for the first time in Rabat on the Morocco LSA program, and I loved it – I'm really looking forward to doing the same in Salmiya! I will also be working on the AUK Oral History project, which is focused on collecting and preserving oral histories from Kuwaitis in both Arabic and English. 
The reason I have this opportunity in the first place is thanks to the resources I've taken advantage of at Dartmouth. Dartmouth works with the American University of Kuwait in a mutual exchange program – Kuwaiti students can come to Dartmouth to intern and study, and Dartmouth students can also apply to spend a term in Kuwait! Furthermore, the College covers funding and housing, which is a huge relief. The application process is typical and not overly time-consuming; I had to write a few essays and participate in an interview, and was fortunate enough to have the chance to spend my spring there!
For anyone interested in opportunities abroad at Dartmouth, I urge you to check out the Guarini website! There are many programs, internships, and opportunities available for students interested in living internationally for a term. And, of course, if you have specific questions about studying abroad and internships at Dartmouth, shoot me an email at brandon.mioduszewski.25@dartmouth.edu!