« All Posts by this Blogger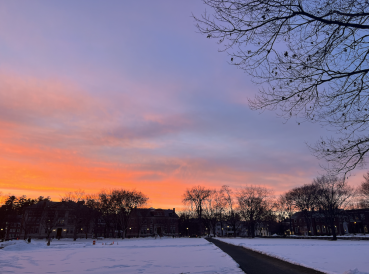 Revisiting my Journal from College Decision Day
In an earlier post about my first month at Dartmouth, I mentioned my love for journaling and shared excerpts of my journal from Fall 2022. Recognizing the anticipation many of you might feel as decision day's right around the corner, I revisited my journal from April. My quest yielded much insight, so I figured I would share how I arrived at the decision of committing to Dartmouth!
April 2, 2022
"What do you mean there are no decisions left? I feel lost. I know my top choices, but I am overwhelmed right now. There's probably a right choice. I guess. I don't know if that school's for me though. Their financial aid's also a little off OMG I NEED TO SLEEP OVER IT I CAN'T!"
As relieving as the end of college decisions sounds, it gets you staring into an abyss. To avoid making a rushed decision, I decided to defer doing further research to the next week. I was also fortunate enough to have a supportive counselor at school who helped me compare financial aid packages across schools.
April 7, 2022
"Boy was I nervous last weekend. I came in and talked with Ms. Okman (my awesome counselor), and I feel much more confident about what to consider. I feel like I reduced my choices to three, even two honestly. I also started going to schools' virtual programming. The campus tours are so cool. I wished I could visit in person, but I appreciate being able to get some sense of the campus vibes."
Okay, much calmer now. Dartmouth was obviously among my top choices, to begin with. However, thinking about what I want from my college experience solidified my judgment. I wanted to be a part of a community at a campus school. I wanted the experience to be worth-it but also as financially feasible as possible. I particularly enjoyed the sample class for Design Thinking (which I took this past term!), and the virtual campus tours for which current students walked around with an iPad on campus. The spontaneous interactions and the countless greetings the students got from people passing by felt authentically Dartmouth.
April 17, 2022
"I promise I'm gonna get back to talking about non-college stuff here. I think I know what I want to do now. I feel like it's Dartmouth. I like the campus and how approachable current students are. I don't know when I want to commit though."
I ended up waiting for my dad and sister to join me over Zoom and committed to Dartmouth the next day! Putting different schools up against each other's a difficult task, but I hope you will end up with much-needed clarity to decide when the time comes.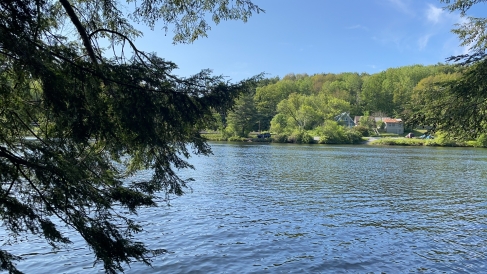 Therefore, to cap off my Dartmouth experience and final blog post, I thought I would share the most important lessons I've taken from the past four years.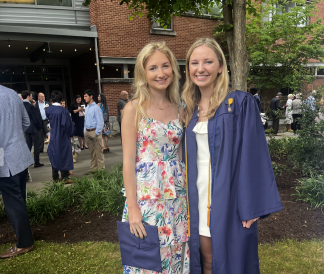 This weekend, my younger sister graduated from high school, which made me reflect on new beginnings in college.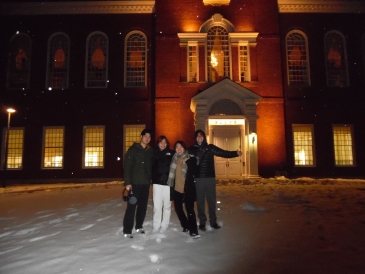 Now, as I'm wrapping up the last days of my freshman year in college (UNBELIEVABLE), I want to share some things that I learned throughout my first year here as well.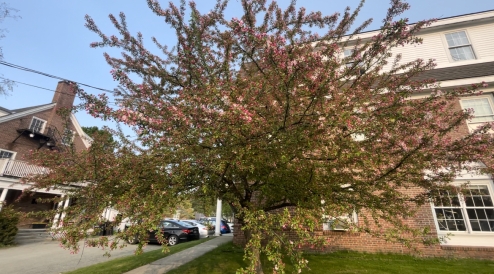 As you start to imagine your life at Dartmouth as an incoming first-year, here's my (disorganized) thoughts on the first year as it wraps up.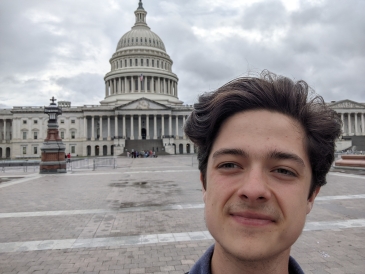 I'm officially halfway through my time at Dartmouth, and it's been a wonderful journey. Here are some reflections and thoughts about my future!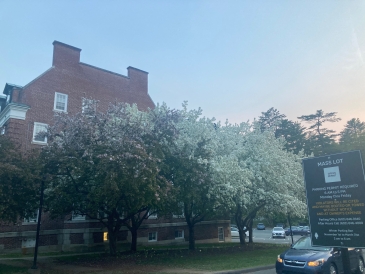 Spending summer on campus as a Sophomore is a Dartmouth tradition. However, I won't be here for it. Come check why!
Antônio Jorge Medeiros Batista Silva
2025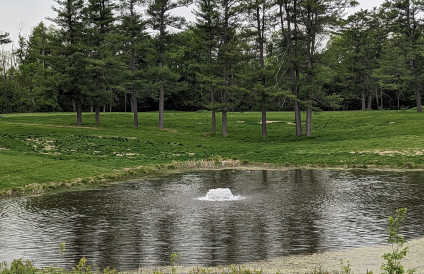 Dartmouth is a fantastic place that can be nearly impossible to explain to those who haven't stepped foot on its campus. This was the case with my parents, until this week!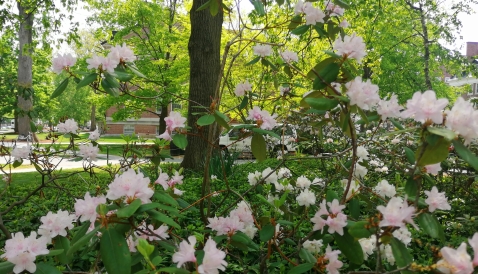 It is crazy to think that I am halfway through my Dartmouth journey. To celebrate, here are a few of my favorite moments related to academics.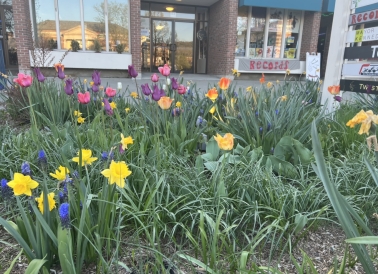 There is no "the" thing you should be stressing over doing between your first-year and sophomore years. It's about what you need and what will bring you fulfillment.