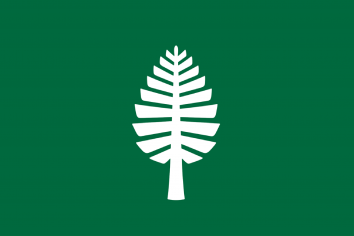 Antônio Jorge Medeiros Batista Silva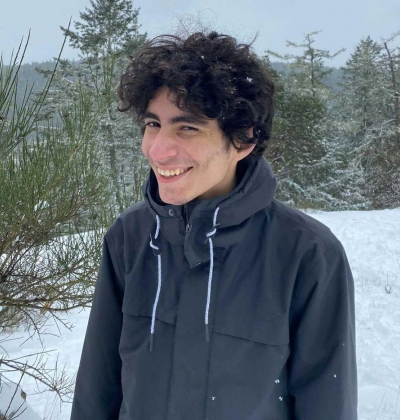 You are here
« All Posts by this Blogger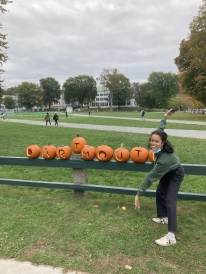 Wrapping it Up
As the end of my first term in college arrives, a retrospective, reflective kind of mood has got to me. One year ago, as I clicked submit on my Common App, I would never have imagined my freshman fall would have been like this. I took classes in departments I didn't even know existed; joined clubs I had never thought about before; I met the most exceptional and unique people; and, lastly, I applied for the most fun and rewarding campus job: writing for People Places Pines.
Personally, not much has been going on in my life these past two weeks. I have been studying hard for my finals and hanging out with my friends before we have to say bye — especially as some depart to a term off-campus. Although I have finally fallen into a routine — with a set time to wake up and go to bed, classes and clubs to attend, places to be, and people to see — I find myself excited to leave. Of course, I'll miss the campus, the people, the social scene, and, to be honest, my classes. Nonetheless, I feel like the time has come for me to step away, regather with the people I love, and prepare for winter term!
Thinking back to September, I was surprised to see that Darmouth was not what I expected. I wasn't disappointed, to be clear. But I very genuinely had pictured a whole other thing. I had done some research before applying: I knew I was signing up to be surrounded by woods for the next four years; that classes would be academically challenging; that I would have to adapt to a whole new environment and culture. But, when all of this hit, it was still a surprise. What I had failed to predict, however, was how supportive the college community would be. Because of the friends I made here, going through all of this was much easier. And here I include not only my friends from the class '25, but also the upperclass students I had the opportunity to hang out with and the faculty members who have so dearly helped me.
One of the best advices I got this year came from my faculty advisor, prof. Michele Tine. During the course selection process, she told me that, in my freshman fall, I should allow myself to explore. And so I did. I took classes that had nothing to do with my intended major and signed up for clubs that I had never seen myself in, but where I ended up meeting some of my best friends. I am overall really happy with my term and, through this blog, I can now find a little journal of my time here. My heart is full of joy when I come back to read the stories I have shared with you all, and I hope 2022 brings many more of these!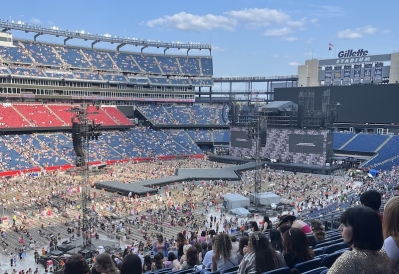 The ERAS TOUR 2023, also known as one of the best days of my life.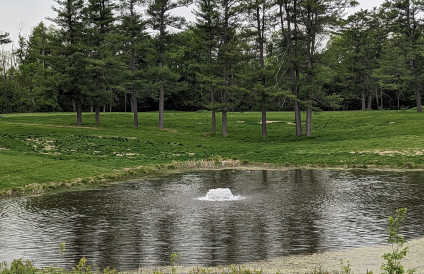 Dartmouth is a fantastic place that can be nearly impossible to explain to those who haven't stepped foot on its campus. This was the case with my parents, until this week!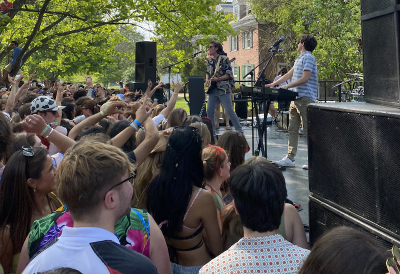 Ending senior spring with a bang.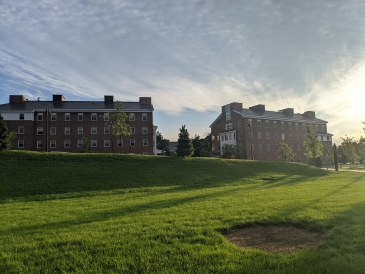 Dartmouth funding extends well beyond its generous financial aid scholarships. Come learn about the funding I'm pursuing!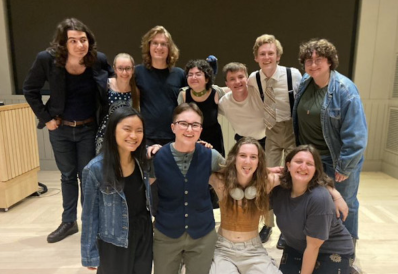 One of the coolest groups I'm involved with on campus is the Dartmouth Rude Mechanicals, a student-run Shakespeare Company and term, we did a production of Coriolanus, one of Shakespeare's Roman tragedies.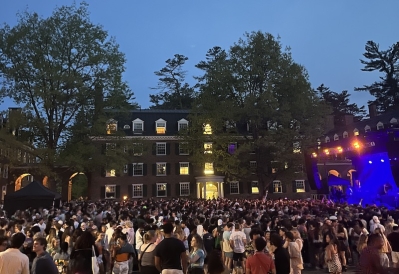 A review of the biggest party weekend during Spring!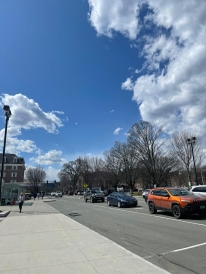 Summer is on the way, and the class of '25 couldn't be more excited! Read on to see why!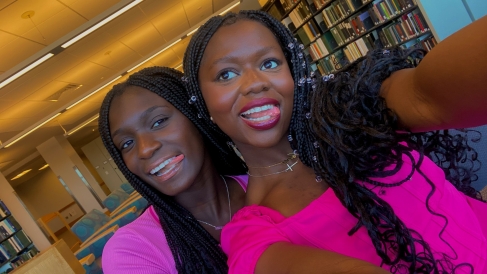 I tend to get bored of places really easily, but I have yet to run out of different rooms in the library! Here are some of my favorite study spots at Dartmouth :)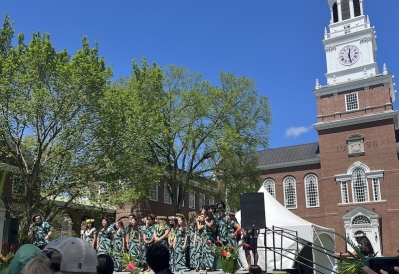 A celebration of Indigenous culture and tradition!