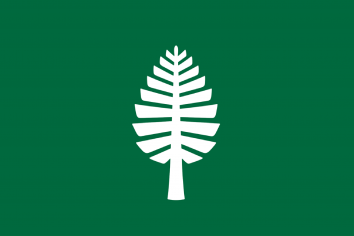 Antônio Jorge Medeiros Batista Silva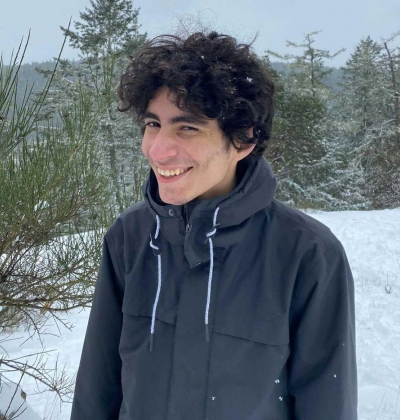 « All Posts by this Blogger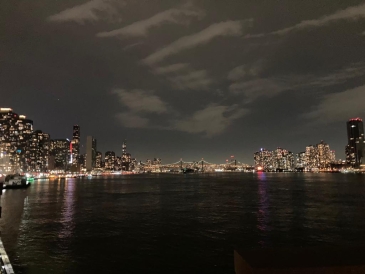 Everyone's Winterim is Different, and That's Ok!
As we started to wrap up Fall term, there was much to be planned. I didn't know who would take care of my plants; how I would handle all my final examinations; how I would cope with being far from my friends; and, most importantly, where I was going over Winter Break.
Ever since I left Brazil, every holiday is hard to plan. I could go back to my mom's house in Brazil, my father's in Angola, or just stay around and get to know the United States outside the Dartmouth bubble. The more I looked into my options, the more I knew I wanted to explore and go places I had never been.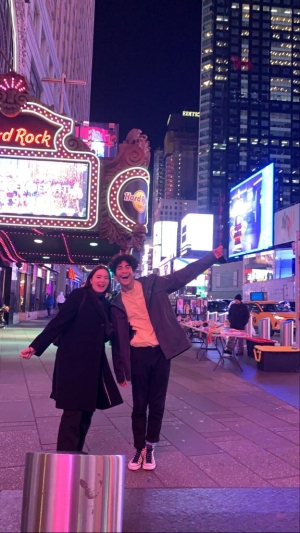 I had friends who were going home - meaning, all four corners of the world - and some who would stay on campus. To conciliate all uncertainties and questions I had on the back of my mind, I decided to go for the safe choice. I spent Thanksgiving in New York with some friends from high school; am currently in Boston, where my aunt and uncle live; am going to stay for a bit in Amherst, where my cousin goes to school; and will still have the time to head up north to Montreal. When I lived in Canada, I only got the chance to explore the West coast of the country, and now I'm excited to celebrate Christmas and New Years with friends from the francophone area. 
At Dartmouth, we are lucky to have a break that is long enough that I can do all of this. Because of the quarter system, our holidays merge together, and we get almost six weeks off.
I am enjoying Winter Break to the fullest, preparing myself for the next three months on campus. This means seeing friends and family who I haven't seen in a long time, without necessarily having to fly home. And Dartmouth's location is perfect for me to do so. 
With a bus, I can get to Boston or New York; with just a train or a flight, I can be in Montreal. 
Being away from the friends I made during my first term of college is not easy, for sure. But I am sure that we are all doing our best to enjoy this time we got off-campus, and excited to see each other again.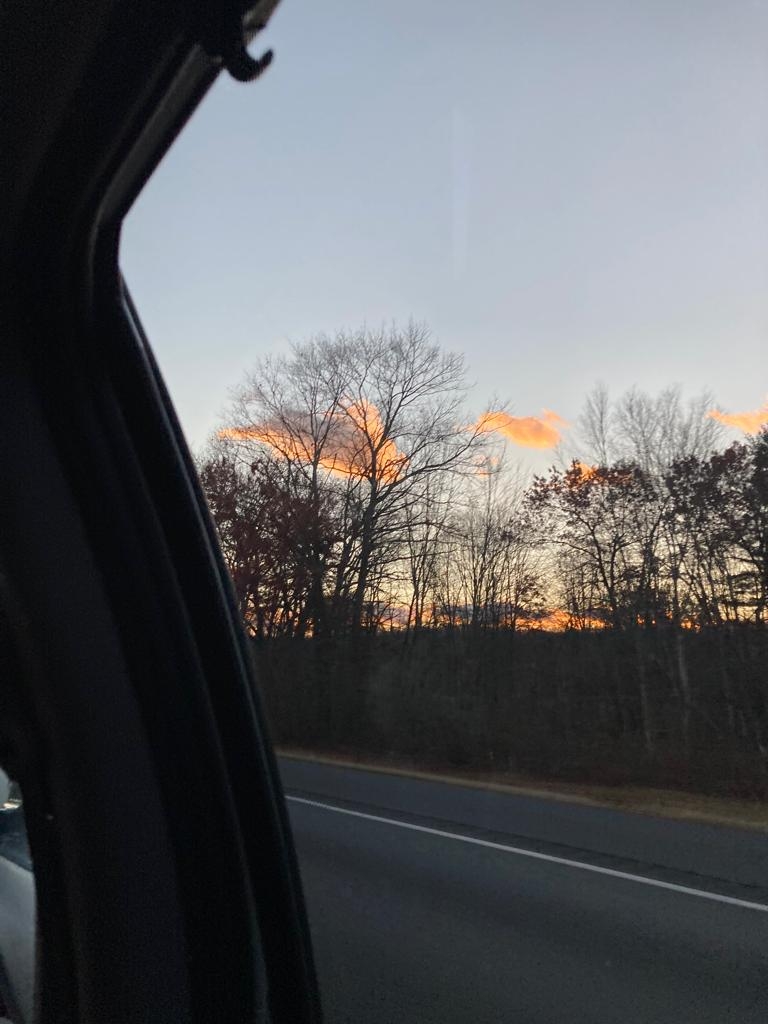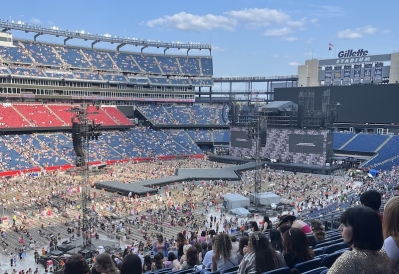 The ERAS TOUR 2023, also known as one of the best days of my life.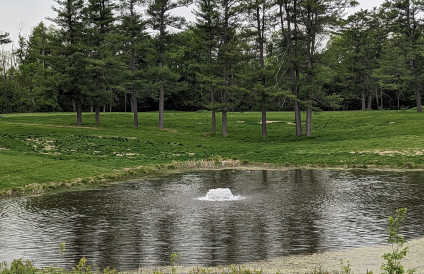 Dartmouth is a fantastic place that can be nearly impossible to explain to those who haven't stepped foot on its campus. This was the case with my parents, until this week!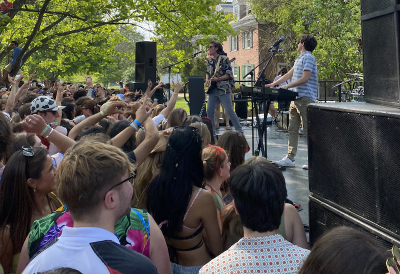 Ending senior spring with a bang.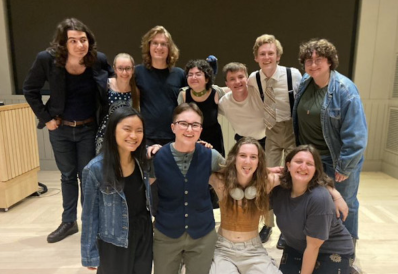 One of the coolest groups I'm involved with on campus is the Dartmouth Rude Mechanicals, a student-run Shakespeare Company and term, we did a production of Coriolanus, one of Shakespeare's Roman tragedies.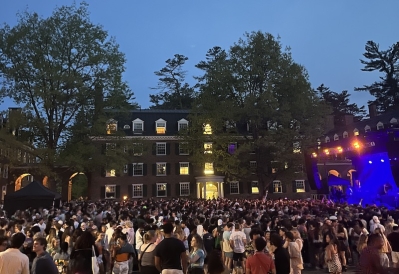 A review of the biggest party weekend during Spring!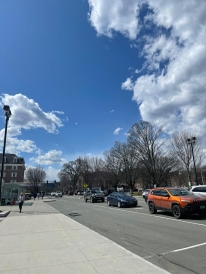 Summer is on the way, and the class of '25 couldn't be more excited! Read on to see why!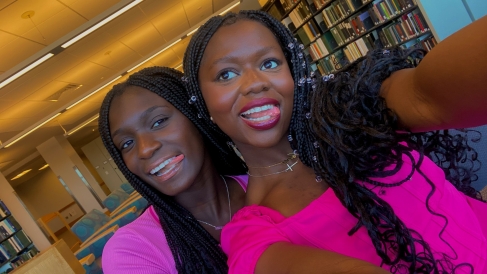 I tend to get bored of places really easily, but I have yet to run out of different rooms in the library! Here are some of my favorite study spots at Dartmouth :)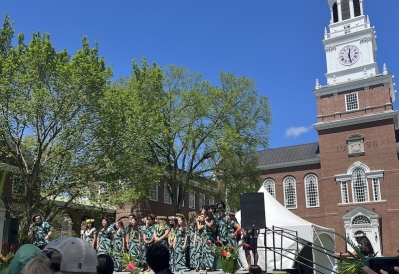 A celebration of Indigenous culture and tradition!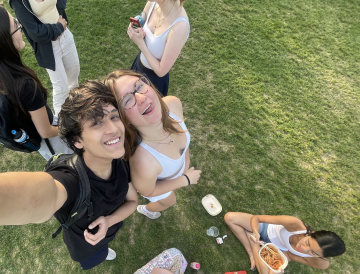 I documented a Tuesday in my life at Dartmouth!