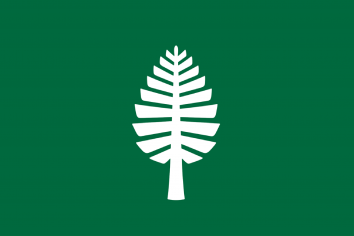 Antônio Jorge Medeiros Batista Silva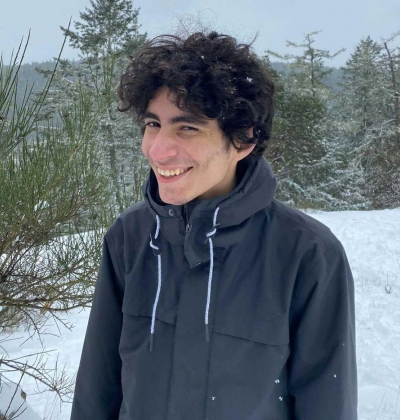 « All Posts by this Blogger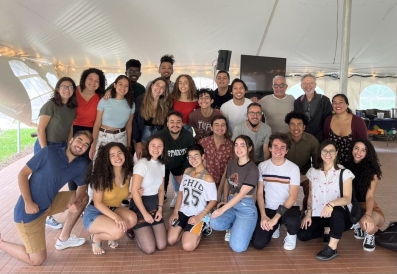 Celebrating Hispanic & Latinx Heritage Month on campus!
If you were not aware already, from September 15 through October 15, Hispanic & Latinx Heritage Month is celebrated in the United States. As an international student coming from Brazil, I was genuinely excited to experience a month of commemoration to the place and culture I call home. 
Something you need to know about Dartmouth, however, is that students take any opportunity to have fun very seriously! Latinx Heritage Month was an incredible time for me - I got to go on a trip off-campus, party with friends, and bond with the Latinx community on campus. 
At the beginning of the month, the Latinx and Caribbean Council (LCC) organized an overnight stay at one of Dartmouth's lodges. This means that approximately twenty Latinx students got the chance to explore the Upper Valley's outdoors together, listening to Hispanic music, dancing, and making friends with whom we can share and celebrate our cultures.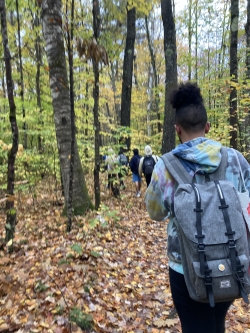 In the same week, the Office of Pluralism and Leadership (OPAL) put together an incredible night of roller skating and dancing at Collis - one of the most popular common spaces for students to hang out. 
On the next weekend, the Dartmouth Brazilian Society invited all of its members - along with students from the Portuguese program - to have lunch together. I helped organize the event, and it gave me a great chance to get closer to my Brazilian mates and to the Portuguese language professors on campus. We played Brazilian music, danced to our classic rhythms, and ate feijoada - a traditional Brazilian dish.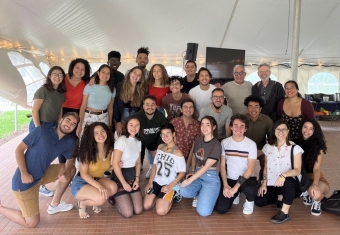 Because I had the privilege of doing high school abroad at a boarding school, celebrating my identity is very important for me. I like feeling like, even thousands of miles away from home, I can still find comfort in who I am. I get genuinely excited to share my culture with people who understand and appreciate it. At Dartmouth, I was amazed by the number of opportunities I had to immerse myself in Latinx spaces and activities. 

Now, even though Latinx Heritage Month has officially ended, I cannot wait to engage with the community in long-term projects. In the last two years, students have been organizing themselves in the LCC, and I have recently found a home in the club's meetings.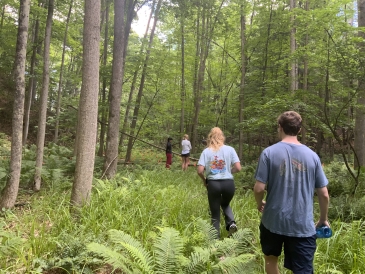 Catching dragonflies at the Organic Farm during my Agroecology lab, plunging feet first into the Connecticut River after class, and exploring the Upper Valley by electric scooter… all in one day! Welcome to Sophomore Summer.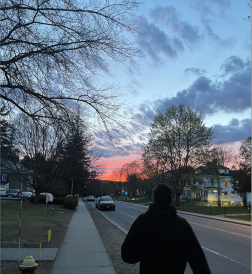 I want to share with you all the kind of friends that you can expect to make at Dartmouth.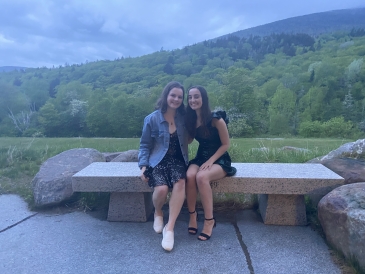 Memorial Day weekend held so many memories for me as the term begins to wrap up. One of those was DOC formal, a dance put on by the biggest club at Dartmouth!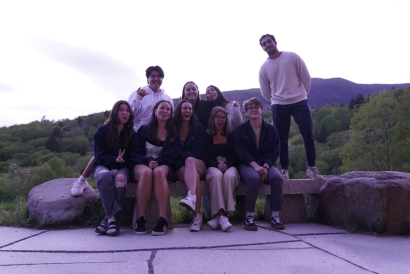 To celebrate a wonderful first spring term, my friends and I got together for a "lodj dinner" at the Moosilauke Ravine Lodge!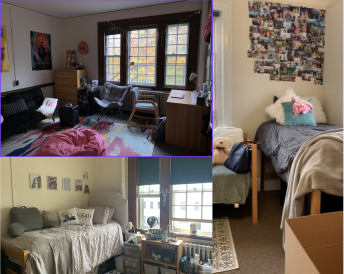 Ever wondered what freshmen dorms look like at Dartmouth? Here's a rough guide to Freshman dorms!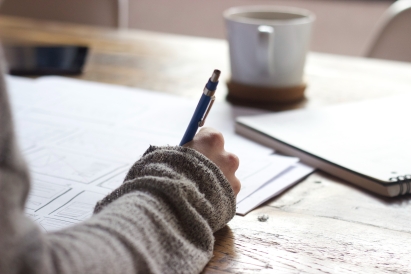 Procrastination: friend or foe? Read on to find out how I feel about this topic at Dartmouth!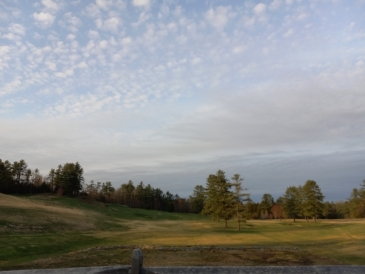 Here's what I have been up to during spring term!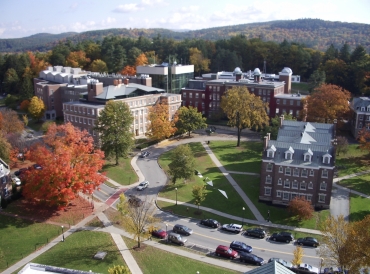 I wanted to make my last blog post for this academic year about the places in the Dartmouth community that I will deeply miss and have made amazing memories with the wonderful members of this community.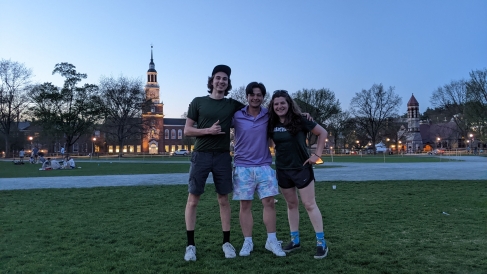 In the blink of an eye, my first year of college is over, and Dartmouth has catalyzed so many of the memories I've made so far!