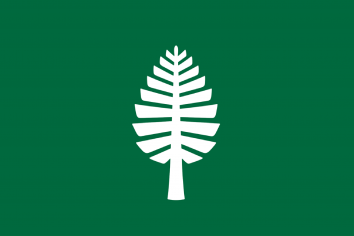 Antônio Jorge Medeiros Batista Silva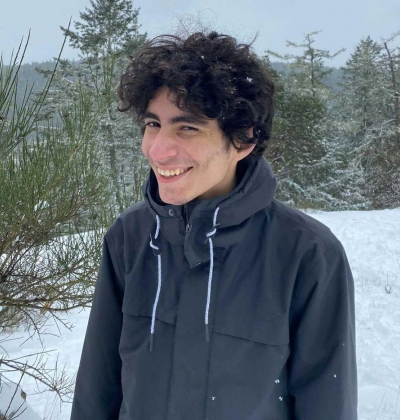 « All Posts by this Blogger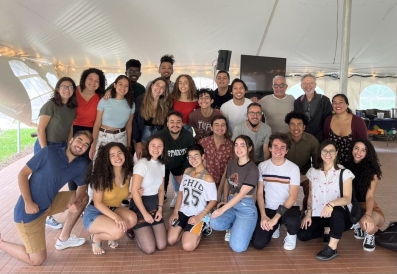 Celebrating Hispanic & Latinx Heritage Month on campus!
If you were not aware already, from September 15 through October 15, Hispanic & Latinx Heritage Month is celebrated in the United States. As an international student coming from Brazil, I was genuinely excited to experience a month of commemoration to the place and culture I call home. 
Something you need to know about Dartmouth, however, is that students take any opportunity to have fun very seriously! Latinx Heritage Month was an incredible time for me - I got to go on a trip off-campus, party with friends, and bond with the Latinx community on campus. 
At the beginning of the month, the Latinx and Caribbean Council (LCC) organized an overnight stay at one of Dartmouth's lodges. This means that approximately twenty Latinx students got the chance to explore the Upper Valley's outdoors together, listening to Hispanic music, dancing, and making friends with whom we can share and celebrate our cultures.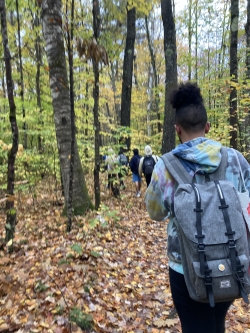 In the same week, the Office of Pluralism and Leadership (OPAL) put together an incredible night of roller skating and dancing at Collis - one of the most popular common spaces for students to hang out. 
On the next weekend, the Dartmouth Brazilian Society invited all of its members - along with students from the Portuguese program - to have lunch together. I helped organize the event, and it gave me a great chance to get closer to my Brazilian mates and to the Portuguese language professors on campus. We played Brazilian music, danced to our classic rhythms, and ate feijoada - a traditional Brazilian dish.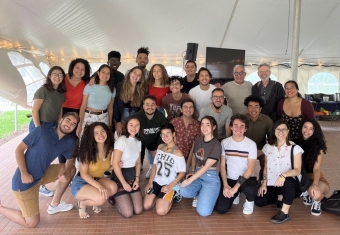 Because I had the privilege of doing high school abroad at a boarding school, celebrating my identity is very important for me. I like feeling like, even thousands of miles away from home, I can still find comfort in who I am. I get genuinely excited to share my culture with people who understand and appreciate it. At Dartmouth, I was amazed by the number of opportunities I had to immerse myself in Latinx spaces and activities. 

Now, even though Latinx Heritage Month has officially ended, I cannot wait to engage with the community in long-term projects. In the last two years, students have been organizing themselves in the LCC, and I have recently found a home in the club's meetings.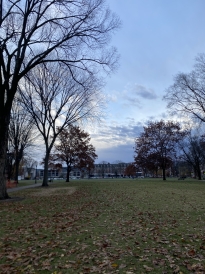 With finals coming to a close at the end of Week 10, I am officially done with my first term at Dartmouth!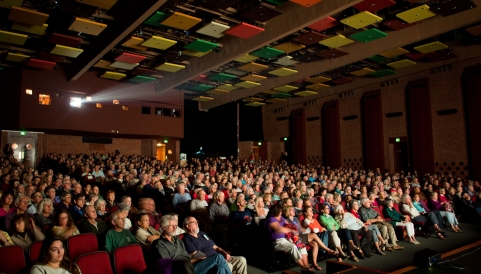 Living at Dartmouth isn't all about the academics, students have a range of extracurricular interests - one of which is on campus jobs! Here is my perspective as an international student.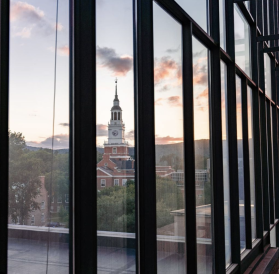 I am now reflecting on my classes and the experiences that I lived this term.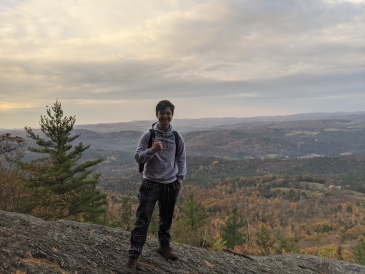 With greater levels of responsibility developing in every corner of your life when starting college, sometimes our decision-making skills go out the window. Let's explore ways to check up on your physical health and make better decisions in general.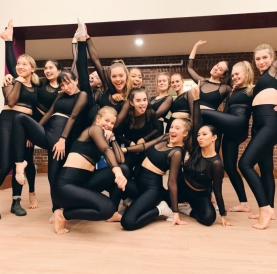 The first official term back in person has absolutely flown by. Here are a couple of highlights: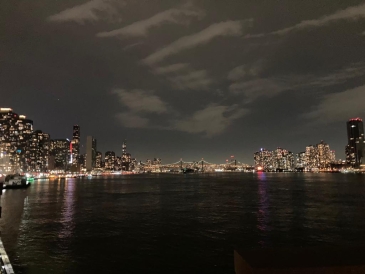 As we started to wrap up Fall term, there was much in my head - including my Winterim plans. Come see what they look like!
Antônio Jorge Medeiros Batista Silva
2025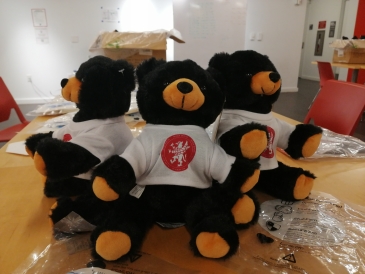 What do a teddy bear, a carved pumpkin, and a bat-shaped marshmallow have in common?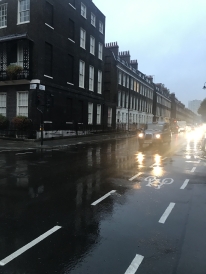 I am missing various aspects of campus life. Rush has come and gone, and people have had endless dinners and conversations in places I consider home. And it has made me realize that I am missing Dartmouth.

This term, Dartmouth hosted Family Weekend. I was so excited about seeing my parents in person because I missed them so much!