« All Posts by this Blogger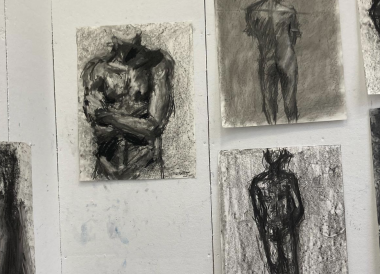 An atypical campus job!
At Dartmouth, being a student-worker isn't that unusual of a thing. I have many friends who are baristas at Novack (our Starbucks-serving café on campus), paid research assistants, or even fellows at the Admissions Office. Aside from writing for People Places Pines, I'm also an International Student Ambassador and a research assistant at the Linguistics department. But, recently I started a new job. Something I never thought I'd want to do, but that has been the best part of my weeks. Something that, although a job, feels almost like therapy. That is: nude modeling.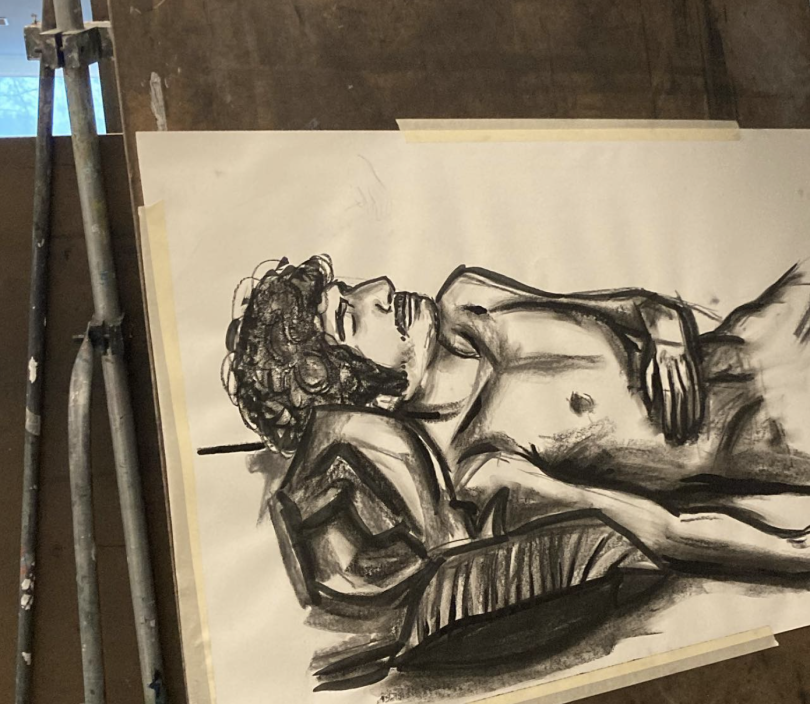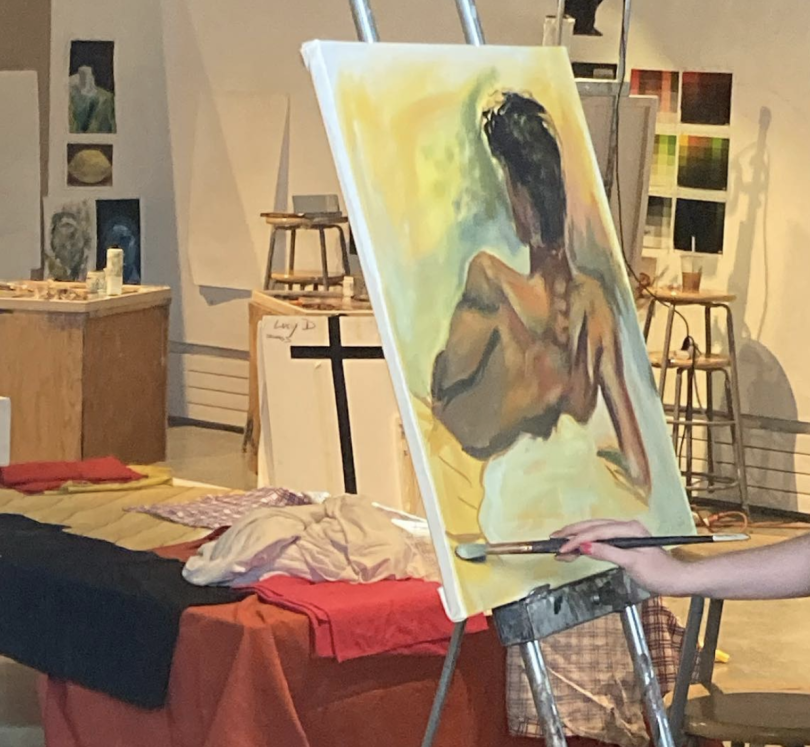 Since coming back to campus this Winter term, I've been somewhat worried about my finances. I had just been abroad for almost six months, meaning I hadn't worked or saved money. It came as a pleasant surprise when a friend suggested that I check out Dartjobs, the online platform where all campus positions are listed. There, I found the opportunity to help out Studio Arts students better their anatomy skills while still getting paid. It sounded amazing! 
And indeed it is! Although some of my friends were weirded out by the idea of this job, I decided to still give it a try. Basically, all I have to do is hold 10-30 minutes long poses throughout a class period. Besides leaving me a great amount of time to take a break from studying, this job also provides me with a space to reflect. It's not every day someone is willing to pay you for standing still.
Honestly, you know what's even cooler? That I get to see myself through other people's eyes. Some pieces made of me were so pretty, I had to take pictures. One of the Arts students saw how amazed I was, he even let me keep this final painting project!
Although atypical, I have really enjoyed being a nude model. It gave me more confidence in my own body, as well as let me use some of my free time to help others. There are many ways of working on campus, and you truly get to choose what you find best for yourself!