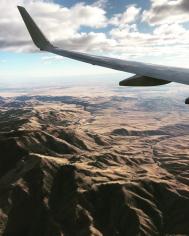 Assistant Director of Admissions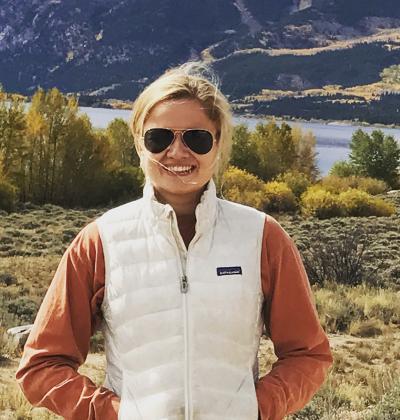 « All Posts by this Blogger
An Admissions Officer's Guide to a Great College Visit
I hope you are enjoying summer and some sunny weather, wherever you are! While you may think that summer is relatively calm for the Dartmouth Admission Office, we are actually gearing up for the busiest time of the year – we will see over 12,000 visitors come through our doors in the coming months. For those that may not be familiar with the D-plan, all of our sophomores will actually spend this summer on campus in classes, exploring Hanover, and taking frequent trips to the nearby river (just five minutes away!). With campus more alive than ever, summer makes a fantastic time for you to come and visit campus. However, that doesn't have to mean just a traditional tour or information session! Here are some of the best things to do if you have the opportunity to come to Hanover this summer…
No. 1

Take a tour and do an information session

Though this may seem pretty standard, this is a great starting point. You will hear an overview of the various parts of Dartmouth from an Admission Office or senior fellow (senior student workers who have a lot of experience in the admissions office) during the session, and then get to hear a student perspective and personal stories from the tour. These experiences will likely be just the base of your Dartmouth knowledge.

No. 2

Participate in a summer open house

 We will be hosting three thematic open houses this summer, all of which will be opportunities to get to see campus and experience our academic programs first-hand. You can check out my other blog post here to hear more about what to expect.

No. 3

Eat lunch in the dining hall

 The Class of 1953 Commons (or Foco, as it is affectionately known here on campus) is open all summer and will you give a small taste (ha-ha! )of what daily life on the Dartmouth meal plan could look like. The admission office can even give you discounted tickets at the front desk of our office. Make sure you try some of their warm chocolate chip cookies, they are truly life-changing.

No. 4

Visit Rauner, our special collections library

This is one of my favorite locations on campus. They have a "no glass" policy, meaning that you can physically get your hands on nearly everything inside (including, but not limited to: Shakespeare's First Folio and the original Book of Mormon). The best part about Rauner is you can always walk in and ask to "see something cool," as there is always at least one special item kept easily behind the desk for visitors to see.

No. 5

Speak with a student

 The best way to get to know our campus is by getting to know our community. I always encourage visitors to walk around the green and stop random students to ask them about their process or experience. Unless the student is running late to class, there's a good chance they'll be happy to chat and tell you a bit out their Dartmouth.

No. 6

Visit King Arthur Flour (or KAF!)

 There is a location right here on campus in our main library, Baker Berry. They have brownies the size of your head and are always ready to provide caffeine to our hard-at-work students. I can nearly guarantee that your campus visit will be improved with a tasty treat in your hand.
The college search is a daunting process. Where does one even begin? How does one navigate this sea of webinars, virtual tours, and student panels? Read on for some tips!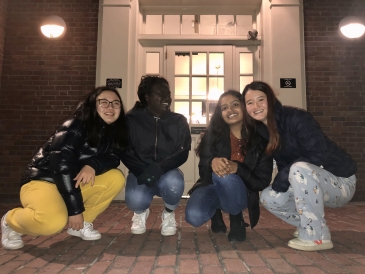 A school had to meet three criteria for me to consider it a "good fit": academics, location, and community. After researching about Dartmouth and visiting the campus, I realized that this school was not a good fit for me-- it was a perfect fit.

I sat down with Ali Duke, Assistant Director of Admissions, to ask her some questions about the alumni interview process at Dartmouth. Read on to learn more!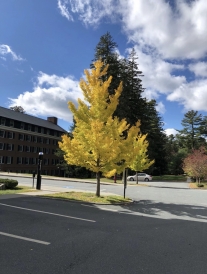 In the spirit of being another term closer to finally going back to Dartmouth, I thought I would talk about a few things this term that have still felt distinctively Dartmouth, even though I'm thousands of miles away.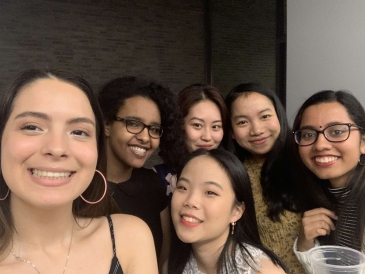 I remember the first time I got really excited about Dartmouth—it was late 2018, right in the midst of college application season, and I had just gotten a fresh edition of 3D, Dartmouth's undergraduate admissions magazine, in the mail.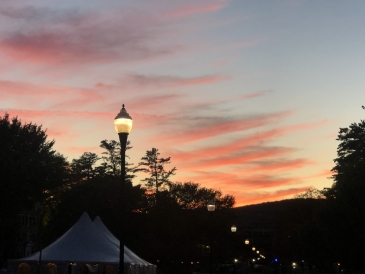 Applying to college is a hectic process, and the current health crisis must only amplify these feelings of uncertainty for you all. As someone who just graduated this May, I'd love to share some snippets of advice for you high school seniors!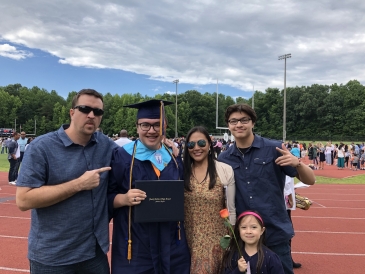 As a high schooler, you're busy. But not all of that time is necessarily spent on extracurricular activities that fall under your typical umbrella. Family responsibilities, especially during COVID-19, count just as much on your application.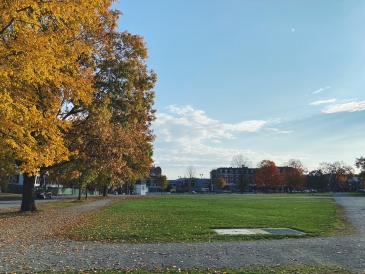 As the early application deadlines begin to pass, I try to offer any advice I have about college applications and share my experiences.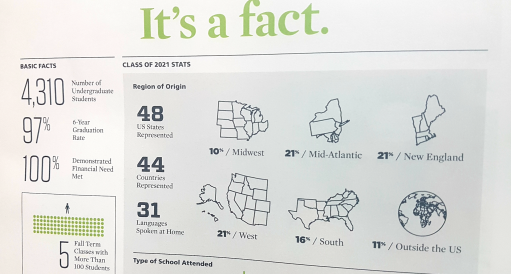 For a lot of students, myself included, cost and affordability are often the determining factors in our college search.