« All Posts by this Blogger
Succeeding at Dartmouth: What's the Secret?
Transitioning into the college education system can be a roller coaster for some and a smooth ride for others. But either way, there are always resources available at Dartmouth to make your transition into the college system easier. 
Office Hours encompass the hours outside the regular lecture period in which a professor is available to help students with any difficulties they might be facing in their particular class of instruction. Office hours are a way for the professor and students to communicate outside of the pressure and sometimes hurried nature of a class. Understanding assigned materials/readings or grasping certain concepts in class is something that some students transitioning into college struggle with in their first term in college. However, office hours with your professor can be a good time to address this. This can be a very useful resource, especially at Dartmouth, if it is consistently utilized. I have attended almost every session of office hours since classes began, and I can declare with confidence that this is one of the best resources at Dartmouth.

 

One of the special gems among Dartmouth's academic resources is RWIT. RWIT stands for Research, Writing, and Information Technology. It is a peer tutoring center at Dartmouth that provides free, one-on-one, consultations for any student on campus. Whether you are brainstorming a topic for your term paper, crafting up a thesis statement, or just looking for someone to review your paper, this is the right place to go. By booking a session at RWIT, you get connected with a trained tutor who will not only help with your writing, but who will also motivate you into becoming an awesome writer.

If you are going to be a STEM major, if you plan to take a STEM class at Dartmouth (which everyone will do at some point), or if you plan to study at Dartmouth, then TA (Teacher Assistant) sessions are an important resource that you certainly have to make extensive use of if you plan on having a smooth transition into college (PS. There are a lot of people who transition really well into college even without making use of TA sessions). In TA sessions, you get help with problem sets, written homework, as well as challenging class concepts. TA sessions can also be a good place to meet new people as well as form study groups.

 

 

 

No. 4

Academic Skills Center (ASC)

Whilst the RWIT center is more focused on helping students with writing, the Academic Skills Center is a diversified department that facilitates group tutoring sessions as well as individual tutoring sessions for almost every area of study at Dartmouth. When you sign up for the ASC tutoring program, be it for a group or one-on-one session, you get assigned to an upperclassman with exceptional experience in the specific class for which you would have signed up. Like with Office Hours, in tutoring sessions, you get to untangle all the difficult concepts in your classes while using the knowledge gained to tackle problem sets and homework. Apart from tutoring, the ASC also offers services such as coaching time management skills, and effective reading skills.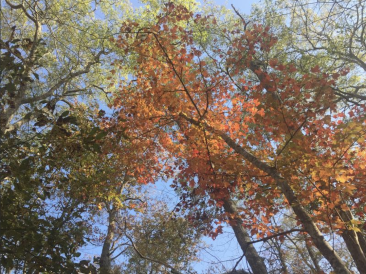 I interviewed Jeneen DiBenedetto Graham '96 about her Dartmouth experience and gained vivid insight about her reflection.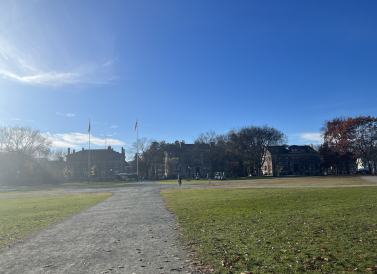 Coming to Dartmouth, I assumed that I was about to enter a space full of new experiences. Not only did my assumptions hold true, but they amplified over the course of weeks. Here is my reflection on the past three months and my winter break plans.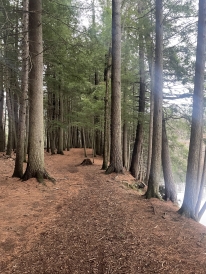 It seems like just yesterday I was walking to class on the first day of fall term. What have I learned since then? Click for a comprehensive guide!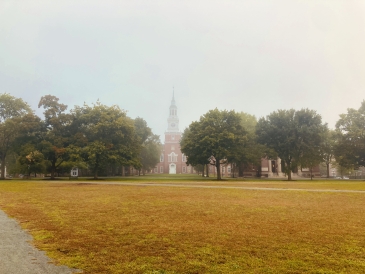 Whoops! Wrong preposition – Getting Sick AT Dartmouth! An overview of my first experience falling ill away from home.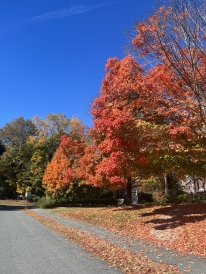 Find out why I never feel alone while exploring academics at Dartmouth.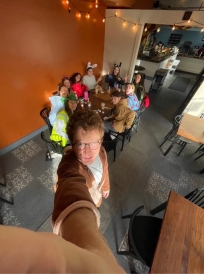 This week I talk about one of my new extracurricular involvements on-campus - working with DREAM!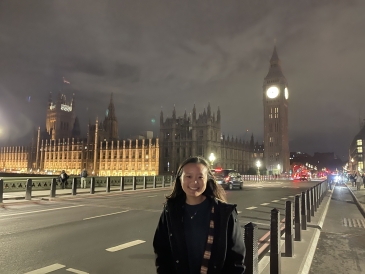 This fall, I've had the opportunity to study abroad at University College London (UCL) through an economics exchange program. Soaking up a new culture in the bustling UK capital, I've learned a lot—not only about economics, but also about myself.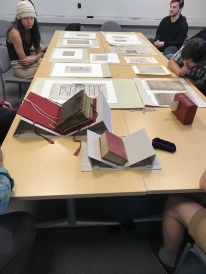 Dartmouth has so many opportunities for students to do, such as studying abroad or doing fellowships, but there are also smaller--yet still meaningful--opportunities for students to take advantage of while they are here.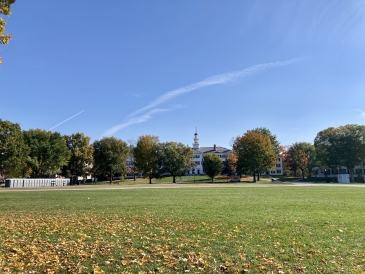 Now that my first term at Dartmouth is coming to a close, what would I write to myself 10 weeks ago when the term began?