You are here
« All Posts by this Blogger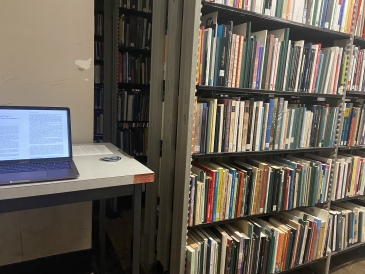 My First Week of Classes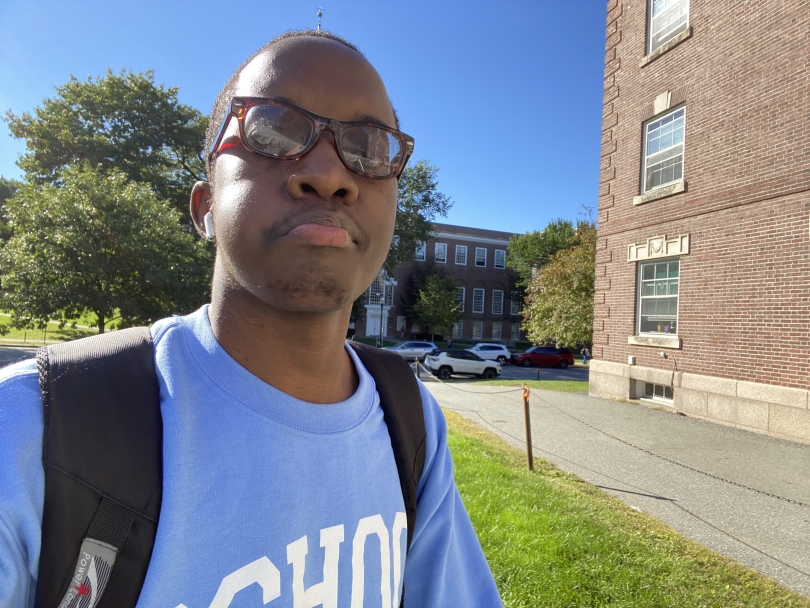 Hello there! It's me again. If you were wondering whether I am still alive after going through my first week of classes, then this is a sign to show you that I am still buzzing and kicking. I know you have a lot of questions. How did it go? Did you learn anything new? Is Dartmouth really rigorous as they say? Don't worry. Just sit down and read this post. It has everything you need to know.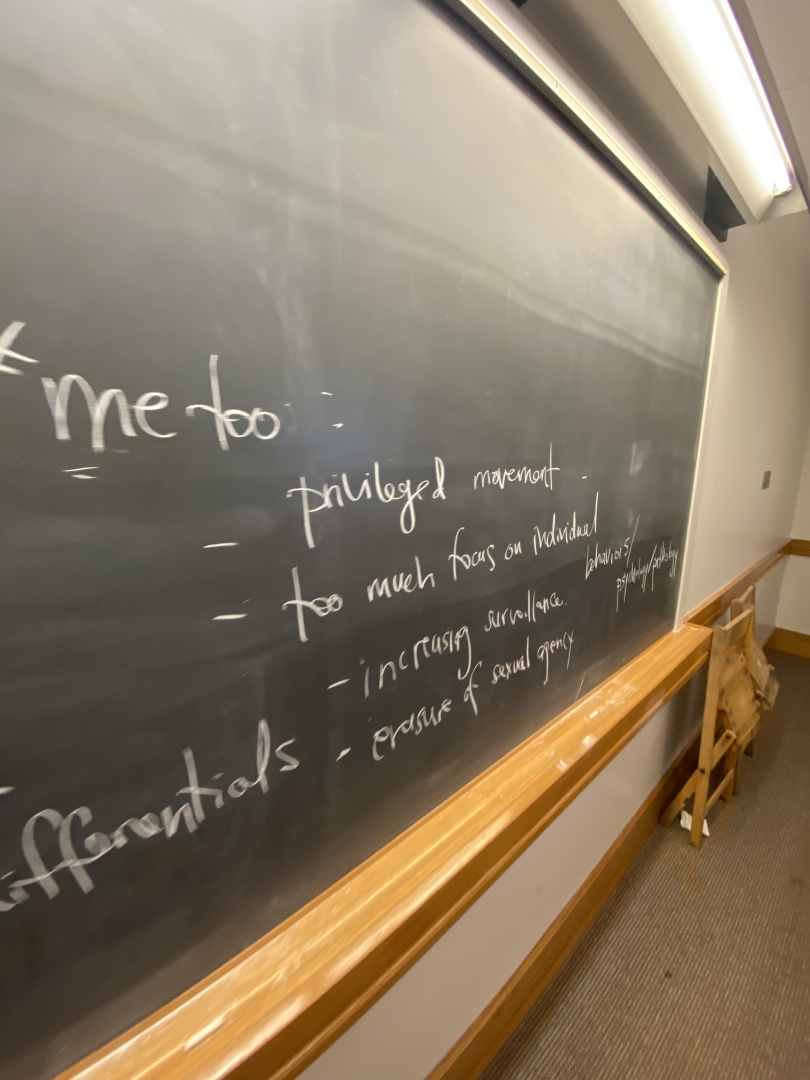 If I could choose one word to summarize my first week of classes I would go for 'demanding', but in a good way though. Don't let this worry you. It's all part of the college experience.
I vividly remember when the first day of classes caught up with me. I was anxious to learn and as geeky as that might sound, it is true. It was my first time getting a feel of U.S education, so I was eager to see how it was different from my previous experiences with Zimbabwean education and whether I could adjust to the new demands. I remember I even woke up early that day just to make sure I didn't miss my first class.
Despite the zeal to learn, one thing that kept circling in my mind was the fact that I hadn't got into the classes I wanted. I even emailed some of the professors for the classes that I had not gotten into. The responses oscillated between the statements, "I would love to have you in my class, but unfortunately the class is full and college policy does not allow me to exceed the assigned number of students" and something along the lines of, "We've added you to the waiting list".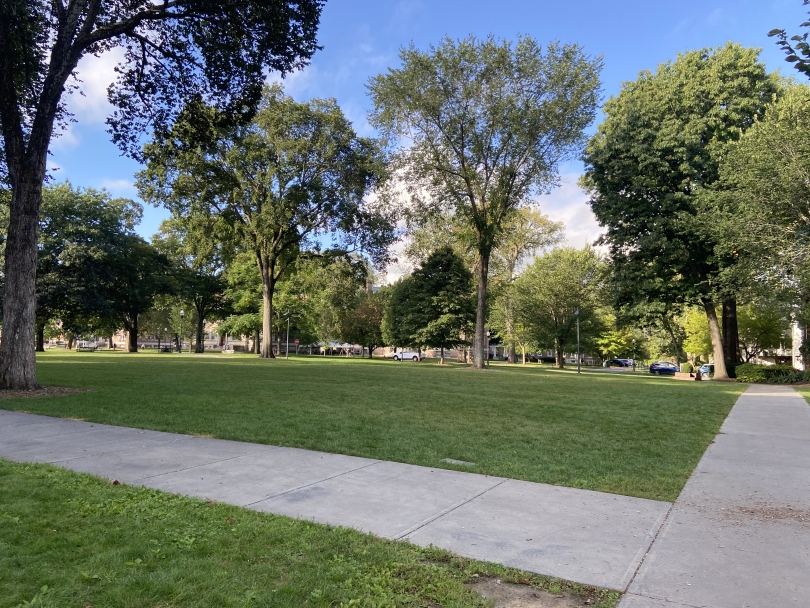 After three days' worth of classes, I finally accepted the reality that nothing was going to change. As the week progressed, I realized I had gotten into some of the best classes at Dartmouth, and I had been missing out on the fun by envisioning what it would have been if I had taken different classes. After this moment of realization, I fell in love with my classes. How could I have resisted a class where watching movies was actually part of a lecture and homework? How could I have resisted a class where you get to learn about patriarchy and sexuality in the Bible?
Despite my unmatchable love for film, I finally heard back from one of the professors for my WGSS 10 class–Sex, Gender, and Race–and sadly, I had to drop my film class. So, whenever you don't get into a class you want at Dartmouth, try emailing the professors. Sometimes it works and sometimes it doesn't. To avoid all this, try to have a backup list of potential classes you will be willing to take during a term, and also meet with your Undergraduate Dean and Faculty Advisor in advance before course selection starts. Always have an open mind and don't be rigid. Get out of your comfort zone and take that Spanish class, even if the only Spanish word you know is Ola.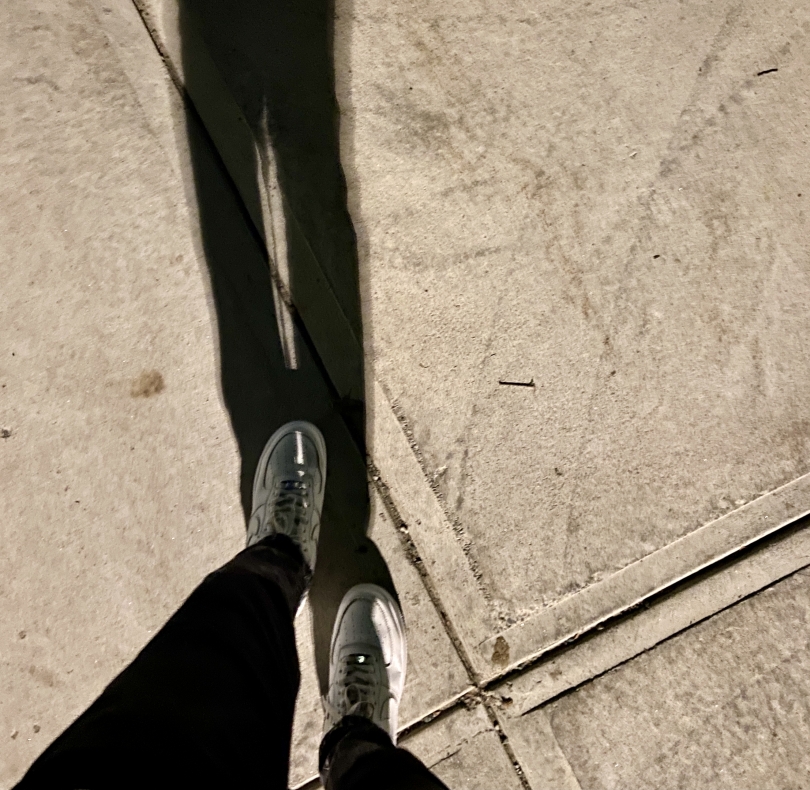 Finally, one thing I enjoy and appreciate about most of my classes right now is how they have a main emphasis on student participation through group discussions and presentations. This allows people to share their views in a safe space in which each opinion is respected and not condoned or scrutinized harshly. I don't regret the decision that I made to take the classes I have right now, and I'm really happy I ended up in some of the best classes at Dartmouth. I look forward to sharing more with you. Stay safe.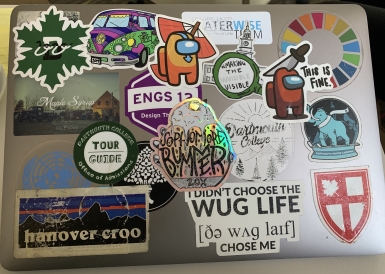 Reflecting back, transitioning to virtual classes was definitely a big change, but there were definitely bright moments. Take a peek at some of my virtual classes from last spring!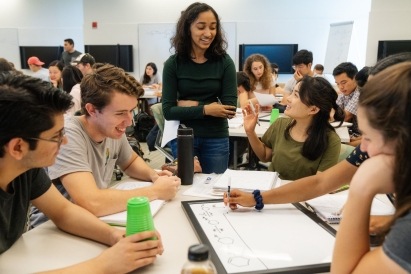 Perhaps, final season isn't the most stressful thing ever as there's something that tops it: course selection.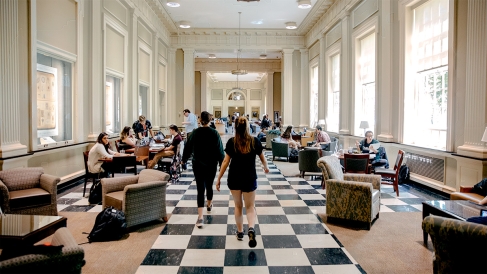 Curious about what finals are like for Dartmouth students? Here's my perspective on my final exams as a freshman.

Brandon Mioduszewski
2025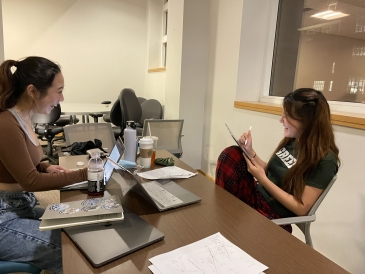 While touring schools the summer before my senior year, the freshmen I talked to gushed all about Dartmouth's collaborative atmosphere. Now as a current sophomore, I thought I'd share how students here genuinely want to help lift each other up!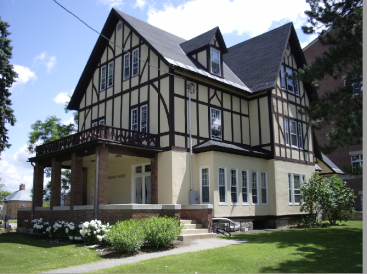 Dartmouth's Native American Studies department offers so many interesting classes, and I took one to start my academic journey.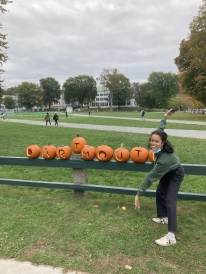 As the end of my first term arrives, a retrospective, reflective kind of mood has got to me. One year ago, as I clicked submit on my Common App, I would never have imagined my freshman fall would have been like this.
Antônio Jorge Medeiros Batista Silva
2025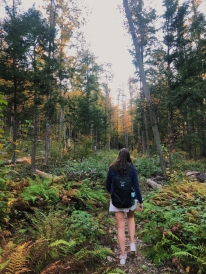 Some photos I've taken this term and a little about what they mean to me!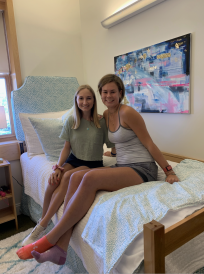 Dartmouth assigns freshmen random roommates, which turned into a blessing in disguise.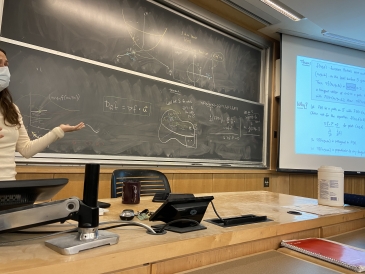 One thing that many people contemplate before coming to college is whether they will perform to their expected standards, and in this blog post, I am going to share with you what helped me navigate my classes.