Dartmouth Admissions Officers share their Summer Reads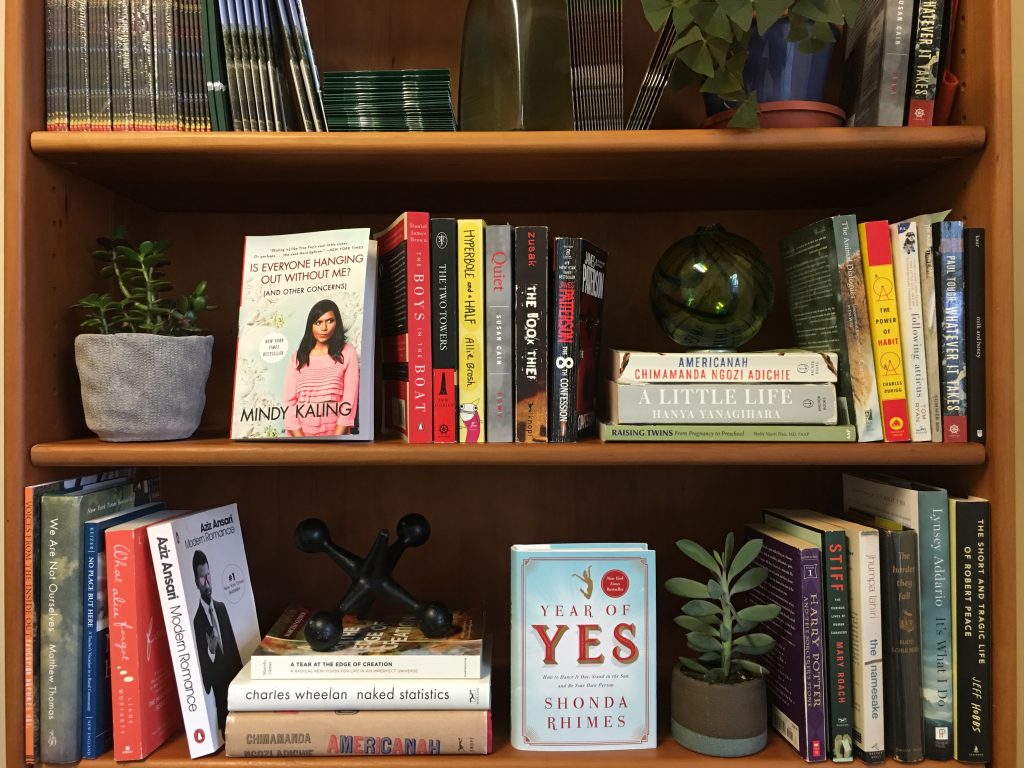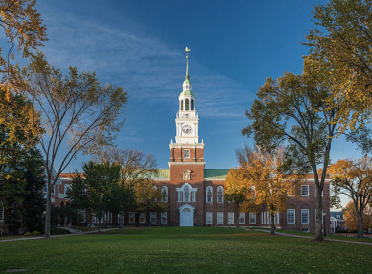 I want to utilize this blog post as a reflection on my transition into the College.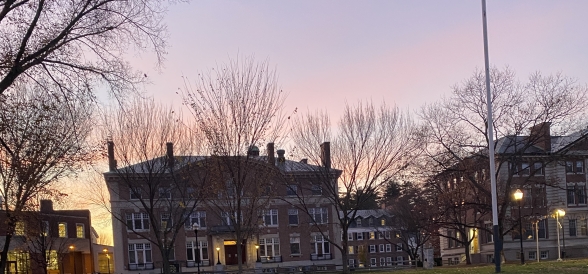 Learn about what it's like to work in Admissions!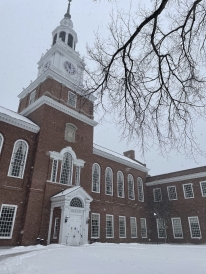 Why should you come to Dartmouth? While this question is one that I always anticipate being asked, my answer always changes—from our community, location, and resources there are so many reasons to want to call Dartmouth your home.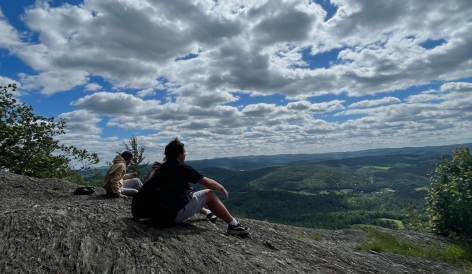 I'm staying in Hanover for my last summer term as a Dartmouth student: campus just couldn't keep me away. Here's what I'm up to this beautiful 22X.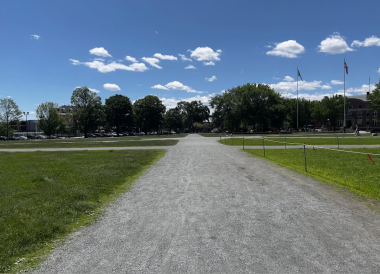 I am using this blog post as my final reflection on my first year at Dartmouth College!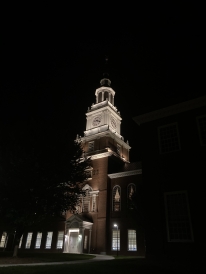 I sat down with my friend, Ali '20, who conducts interviews, to gain some insight into what students should expect for the interviews.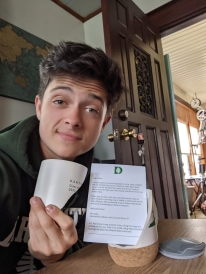 The second and final post of my "Why Dartmouth?" story. Reflecting on my decision to attend and move to Dartmouth College!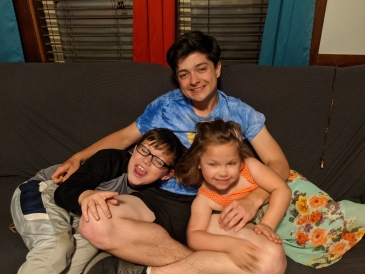 Behold the answer to the question I have been trying to find a concrete answer to for quite some time… "Why Dartmouth, Gavin?" (Part 1)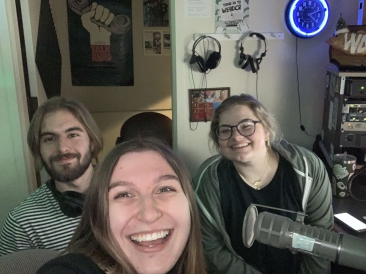 Me and my friends decided to start a radio show... Here is how it went!