Dartmouth Admissions Officers share their Summer Reads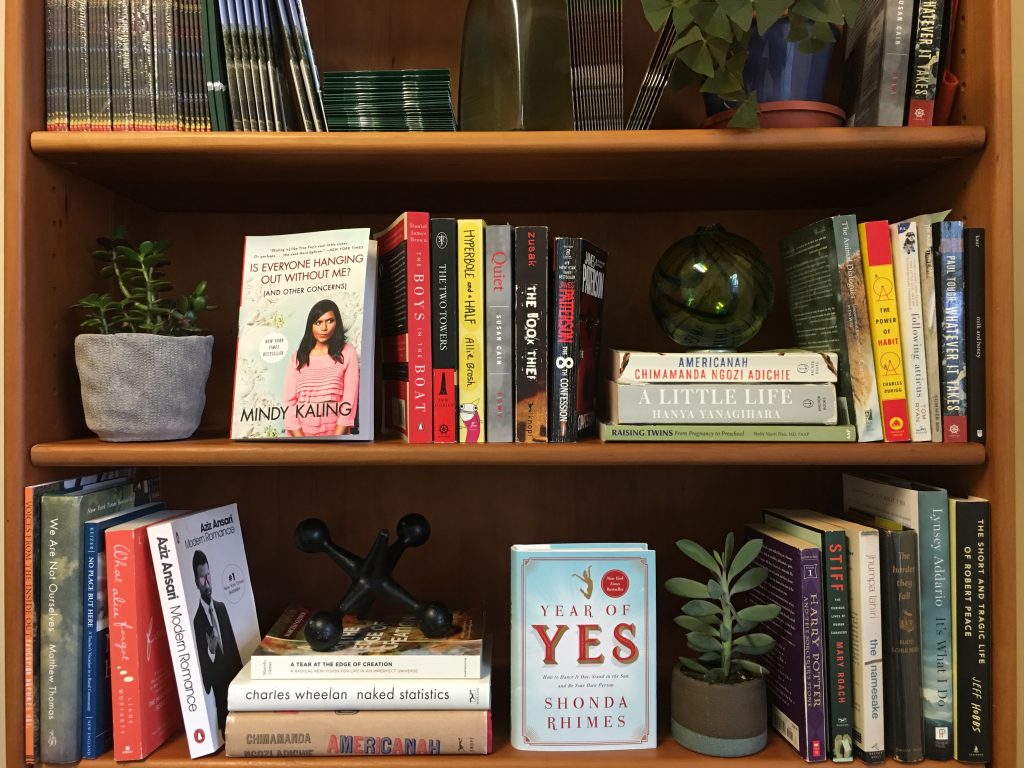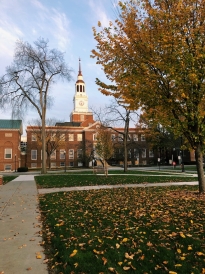 Looking back on my college search process, I remember really wanting to meet students to try and get a sense of the school's culture. To help you guys out, I decided to interview a couple '24s to help you guys get a sense of Dartmouth!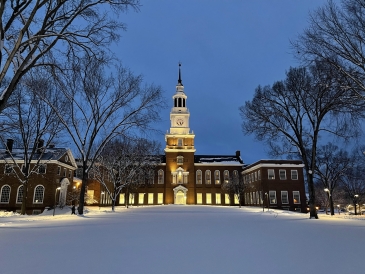 We so very wish you could step onto Dartmouth's campus yourself to witness the beauty of our winters live, but COVID-19 has made visiting campuses extremely difficult. I would love to share some of my favorite photos from this past snowy week!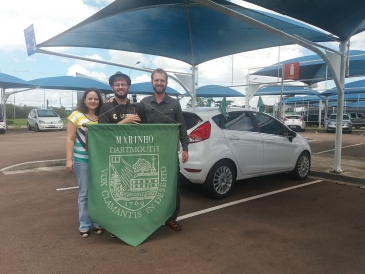 International students like me are no strangers to choosing their College without being able to physically visit. Now, I believe everyone is in that situation, and I decided to gather some thoughts on my choice!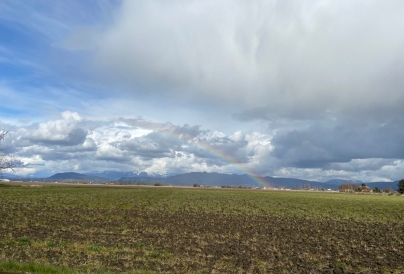 If you haven't heard, this year's application deadline has been extended from February 1, 2021, to March 1, 2021. Read on to hear about my application process!

The college search is a daunting process. Where does one even begin? How does one navigate this sea of webinars, virtual tours, and student panels? Read on for some tips!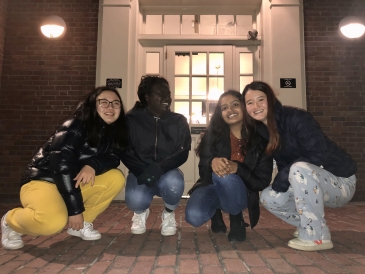 A school had to meet three criteria for me to consider it a "good fit": academics, location, and community. After researching about Dartmouth and visiting the campus, I realized that this school was not a good fit for me-- it was a perfect fit.

I sat down with Ali Duke, Assistant Director of Admissions, to ask her some questions about the alumni interview process at Dartmouth. Read on to learn more!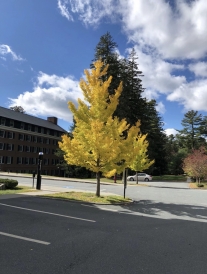 In the spirit of being another term closer to finally going back to Dartmouth, I thought I would talk about a few things this term that have still felt distinctively Dartmouth, even though I'm thousands of miles away.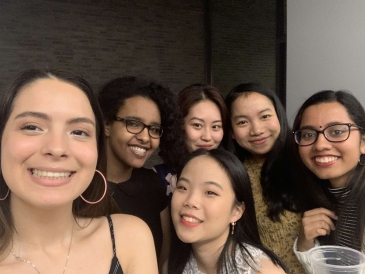 I remember the first time I got really excited about Dartmouth—it was late 2018, right in the midst of college application season, and I had just gotten a fresh edition of 3D, Dartmouth's undergraduate admissions magazine, in the mail.