Dartmouth Admissions Officers share their Summer Reads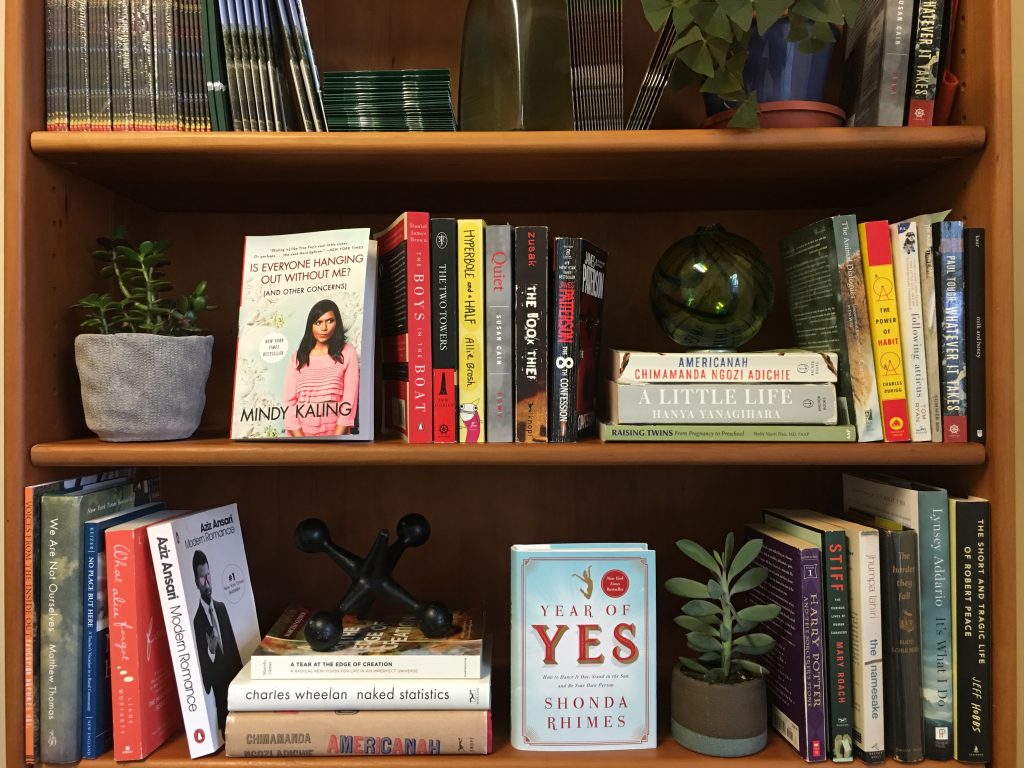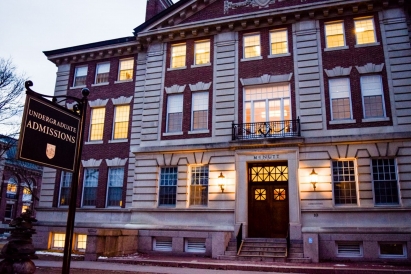 One of the first projects I'll be working on is reviewing our content and messaging for international students.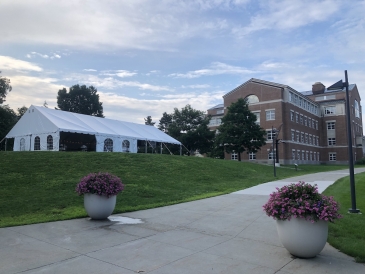 Dartmouth just resumed in-person tours for the first time since the winter of 2020! We had a fantastic opening week of welcoming visitors back to campus to explore the beautiful grounds and meet our fantastic tour guides.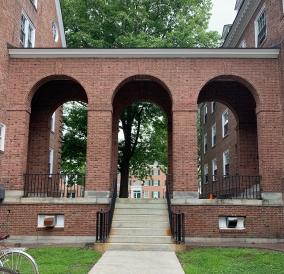 Dartmouth is known as a liberal arts college (LAC), but what does that mean?

Wow, my freshman year at Dartmouth has really flown by! Towards the end of summer 2020, I received a warm welcome email from my Orientation Peer Leaders inviting me to join a Zoom call with around ten other of my classmates.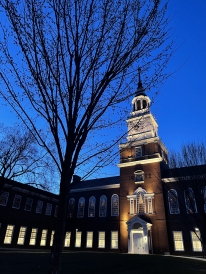 In no particular order, here are a few places and ways I love to spend my free time as a student at Dartmouth. I hope this post can give you a glimpse into how wonderful campus life can be!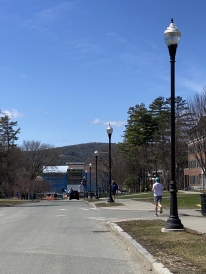 I decided to put some of the most popular questions together and provide some answers for future prospective students who also have these questions on their mind!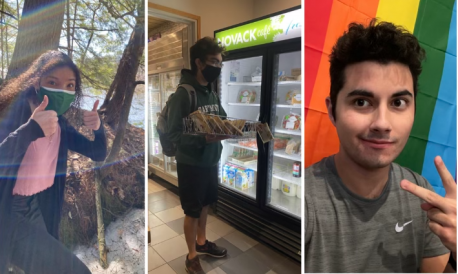 Today, I decided to walk around campus and asked my friends what their favorite aspect about Dartmouth is!

With decision day approaching, I decided to transport back to a year ago and share why I chose Dartmouth over other schools.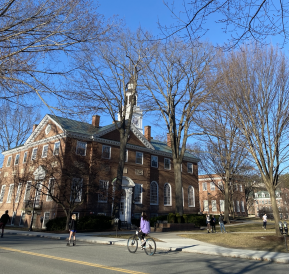 As you can see, what started as a simple blogging job has transformed into one of my biggest involvements on campus. What's great is that I love the work that I'm doing, and since it takes on so many forms, I never get bored!