Dartmouth Admissions Officers share their Summer Reads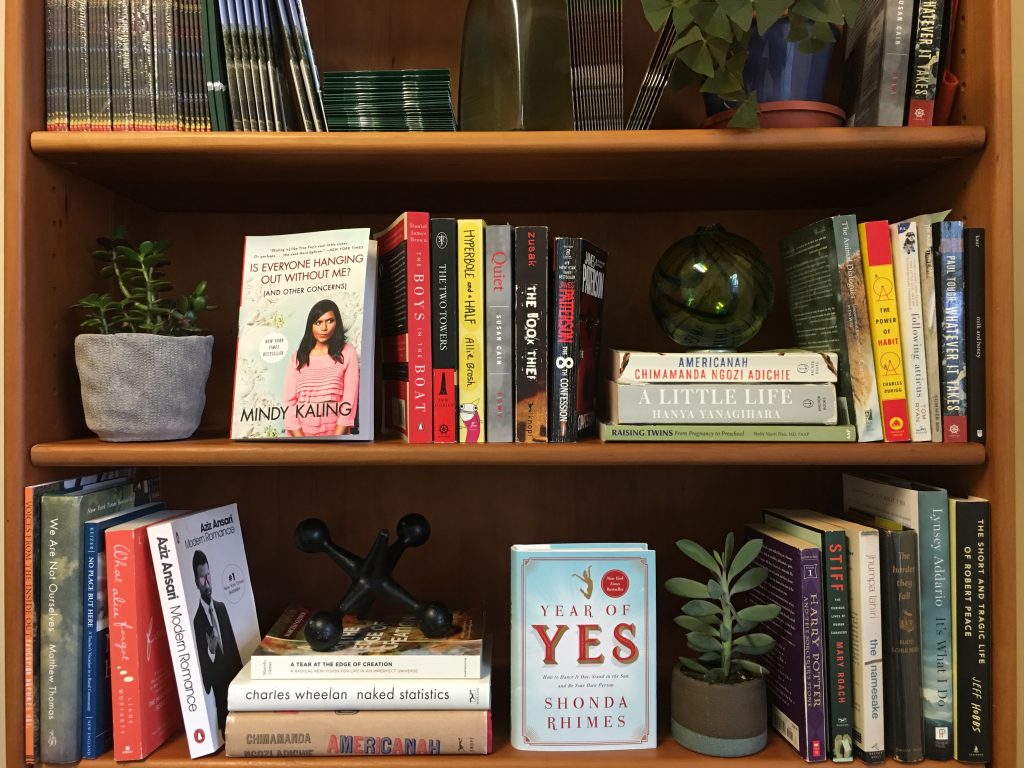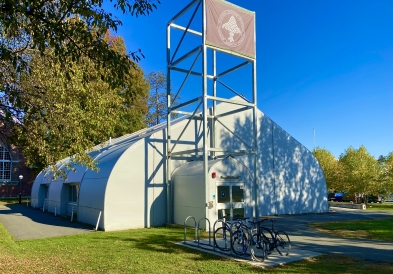 Hi there! Prepare to go on a picture-filled adventure, as I give you an outline of some of my best chill spots on campus.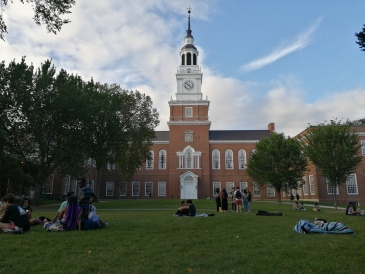 It´s that time of the year again. As the early decision deadline approaches, one defining question stands out amongst many: why here, and not anywhere else?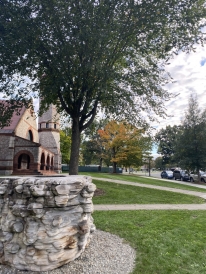 It's almost that time of the year again—college applications season! While it might be dreadful at this moment, I promise you it'll be worth it at the end.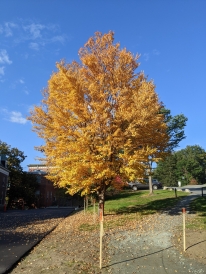 When adapting to a unique college environment, it is important to open yourself up to new perspectives and meet all kinds of wonderful people! Yet, it is even more important to remember your values and what makes you happy.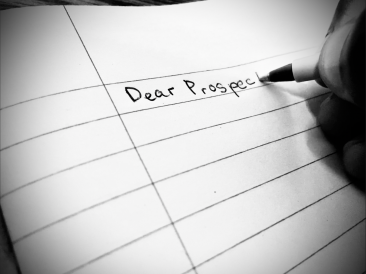 Writing a killer college essay can be a daunting and strenuous process and finding a college that is the right fit for you isn't easy either.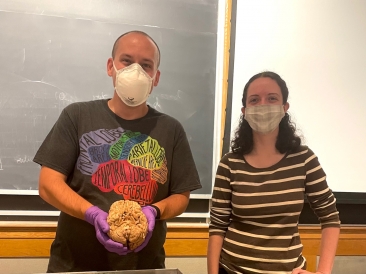 No. Dartmouth is not scary! If you ask me what college academia feels like, I would say it feels like a grown up high school.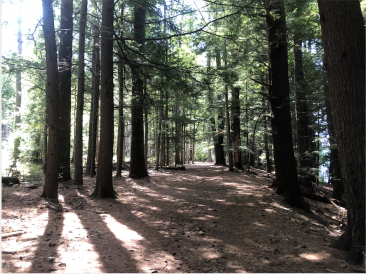 For me, having a close-knit community played a vital role in my college search. Dartmouth's respect and love for Indigenous and Latinx students inspired me to apply. These factors all played a role in my decision to ultimately attend Dartmouth.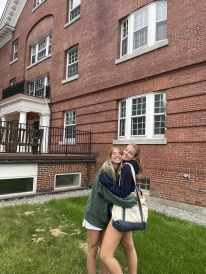 It's been two weeks since my little sister moved into her freshman dorm room. I couldn't be happier.

My first blog post is about why I chose to come to Dartmouth! My older brother was a student here and forced me to apply, and I can never thank him enough for that!