Dartmouth Admissions Officers share their Summer Reads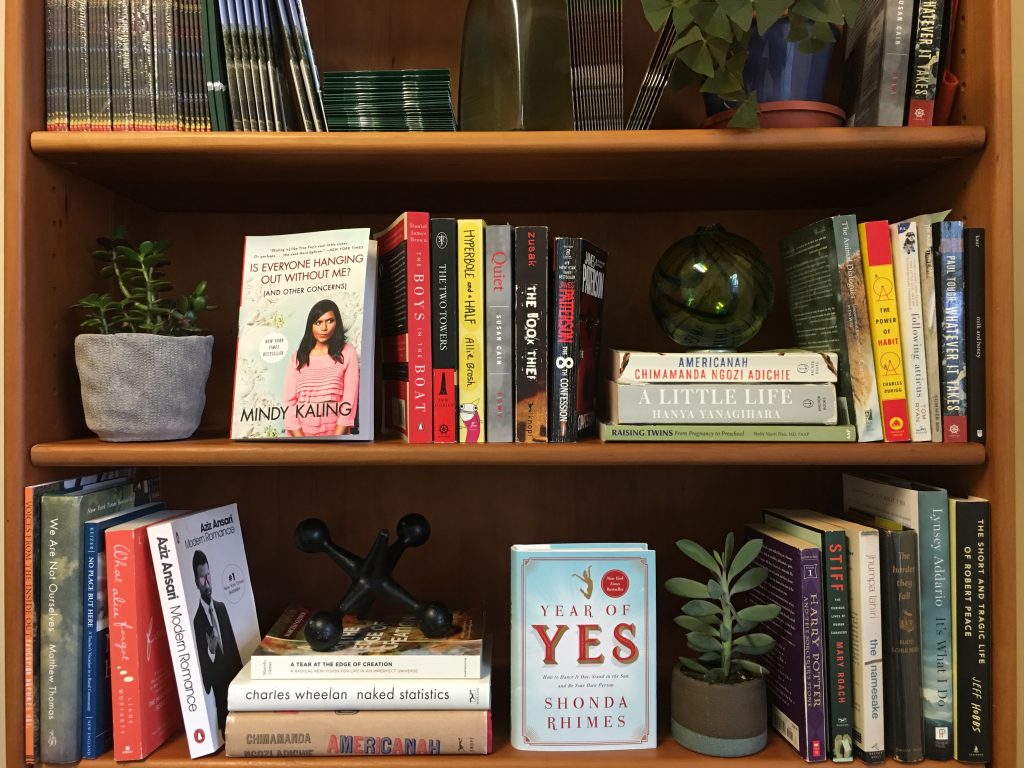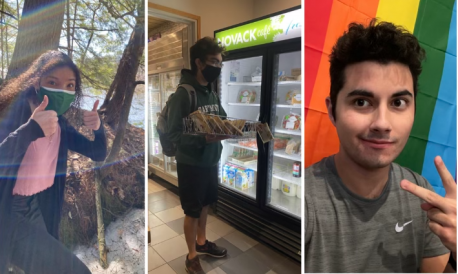 Today, I decided to walk around campus and asked my friends what their favorite aspect about Dartmouth is!

With decision day approaching, I decided to transport back to a year ago and share why I chose Dartmouth over other schools.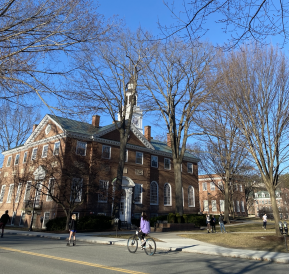 As you can see, what started as a simple blogging job has transformed into one of my biggest involvements on campus. What's great is that I love the work that I'm doing, and since it takes on so many forms, I never get bored!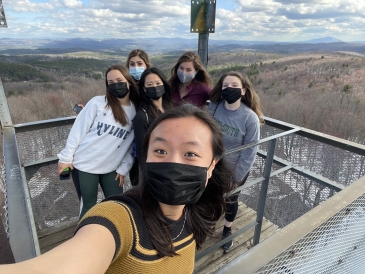 Dartmouth is home to a diverse range of students that will become your lifelong friends. For this blog post, I thought I'd interview a few of my fellow '24s to give you a glimpse into the crazy awesome people that make Dartmouth, Dartmouth!

In terms of fears about going off to college, I've noticed some recurring themes, both from my conversations with '25s and from my own experience. Read on to see my responses to some frequent questions and concerns!

As a senior, especially during times of COVID-19, there is a lot of uncertainty in my life and those of my friends.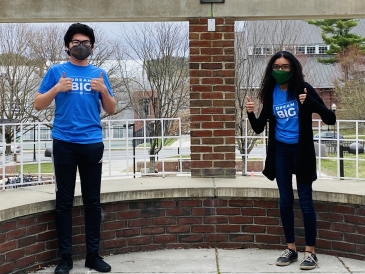 Here is an inside look on the culture of Dartmouth through the perspective of a low-income first-year student! I talk about professors, financial aid, and offer some pieces of advice!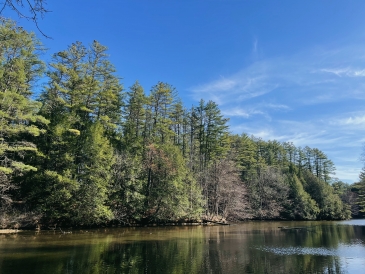 There is never a dull moment at Dartmouth! One of the main reasons why the College is so special is our unique D-Plan, which operates on the quarter system.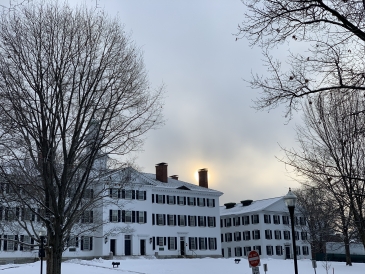 This one's for you intrepid, amazing prospective students!