Dartmouth Admissions Officers share their Summer Reads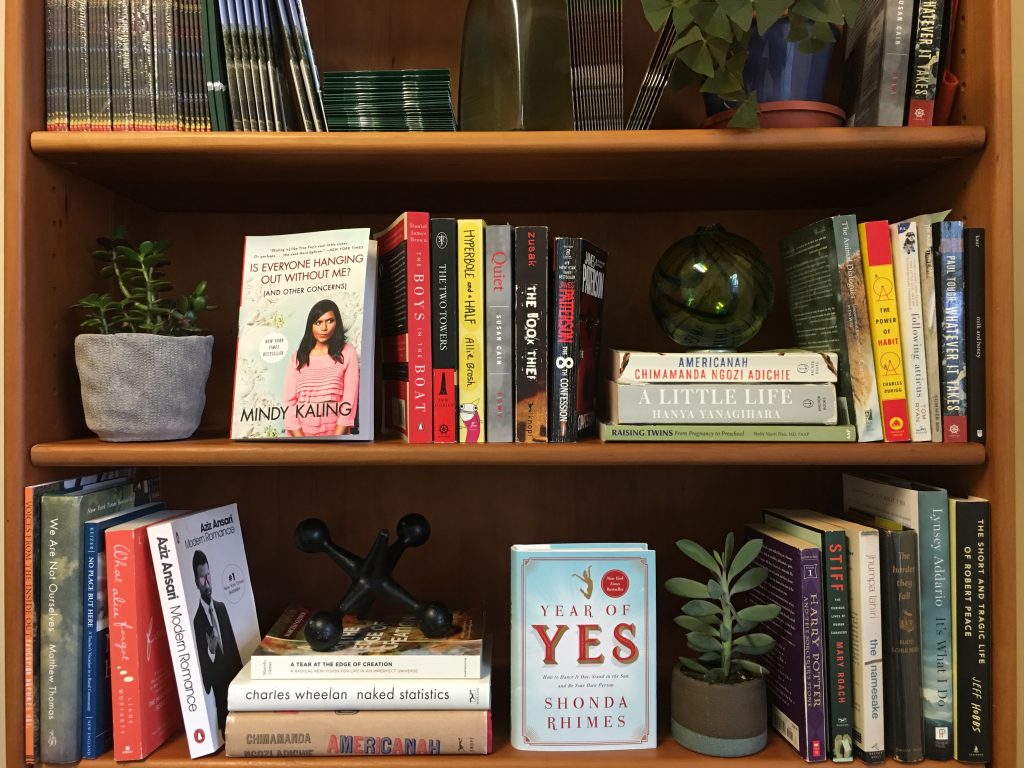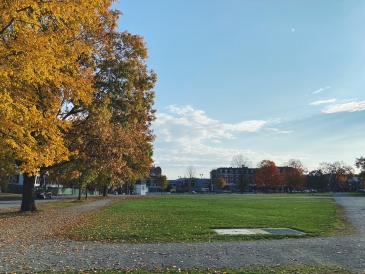 As the early application deadlines begin to pass, I try to offer any advice I have about college applications and share my experiences.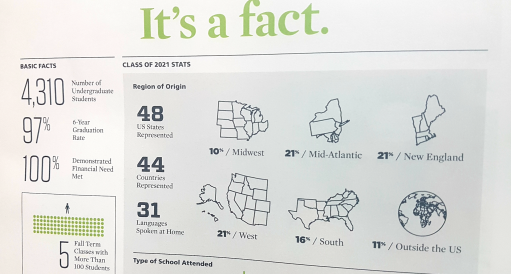 For a lot of students, myself included, cost and affordability are often the determining factors in our college search.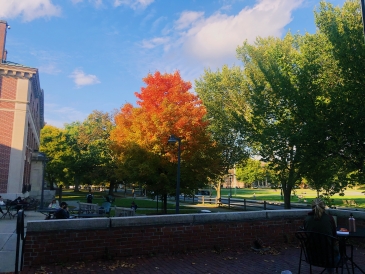 My personal visit to Dartmouth was a huge factor in my decision to apply, so in honor of Week 7, I hope this blog post can virtually illustrate some of what Dartmouth has to offer in seven images – worth 7,000 words!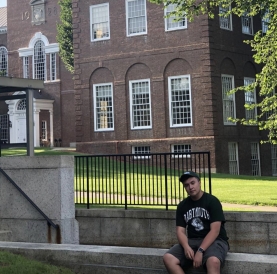 Over the past year, I've talked a lot with prospective students. Picking college is a big deal, but if I knew what I do now, I'd still pick Dartmouth a dozen times over.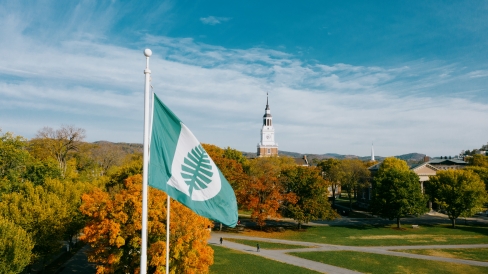 Recently, I've had the pleasure of talking to a few prospective students through Dartmouth Admissions. After sharing my experiences and fielding questions on virtual panels and high school visits, I'm reminded of my own college process.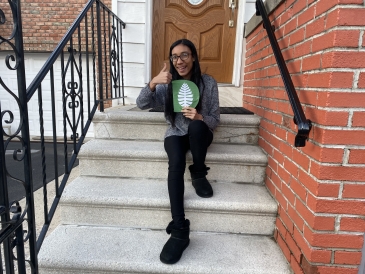 From writing essays to preparing for interviews (while taking classes), it may seem like you're drowning in work. Despite all this, I learned a lot from my application process.

Need some inspiration for your personal statement? Look no further! This is the blog post for you, my friend. Come on in and see how a Dartmouth Admissions Officer responded to my questions about essay writing!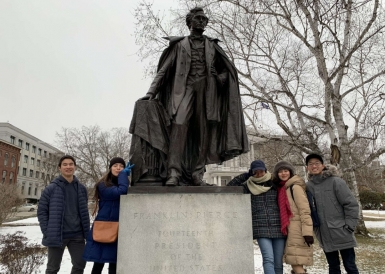 Sophomore year—it's that college phase where you're still figuring out who you are and where you belong.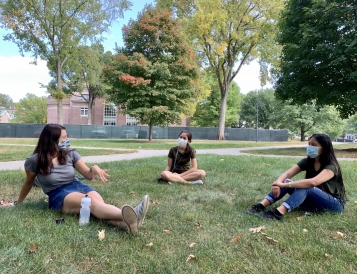 To those who may question whether applying is the right choice: yes! If you are looking for a sign to apply, this is it. Hear from a first-generation, low-income Chicana about why it's important to take a risk and apply.