« All Posts by this Blogger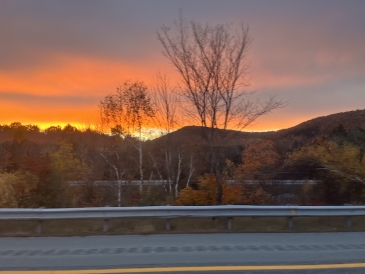 Working at Dartmouth
Having an on-campus job was a priority for me when coming to Dartmouth and I was extremely worried about not being able to work. If you have the same worries, keep reading!
As an international student on an F-1 visa, I am allowed to work for a maximum of 20 hours. The time restriction is an important element to pay attention to as working more than this will create problems with your visa status.
The other important aspect is that the job you are employed in needs to be an on-campus job that is being paid by Dartmouth College. What this means is that you cannot be employed by any organization not under a Dartmouth College payroll. For example, you cannot work in Hanover for any store or restaurant! As an admissions blogger, I am paid by the college.
Fear not, this does not reduce your chance of getting a job! There are countless on-campus jobs that international students can apply for. I have many international friends who work at a wide variety of jobs on campus. You can work as a student photographer, a note-taker for Accessibility Services, and many more! You can also work at Dartmouth Dining Services which includes the dining halls and cafes around campus. The Student Worker Collective at Dartmouth is one of the only student worker unions at the undergraduate level in the country.
In order to be employed on campus, you need a Social Security Number (SSN). This may sound like a daunting process, but it is made an easy one by the Office of Visa and Immigration Services (OVIS). You only need to submit an online application and then OVIS will take all the international students on a bus trip to Concord to get an SSN! I just went on this bus trip last week and it was an extremely smooth process, only taking five minutes per person in the office. I hope this answered your questions about working as an international student and see you next week!