« All Posts by this Blogger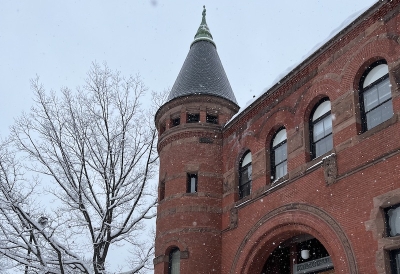 Surviving the Extreme Cold
Dartmouth in the winter is cold, very very cold. Freezing would be a better word to describe it actually. This past week was brutal, with the temperature going down to -29 degrees Celsius and the wind chill being -40 degrees Celsius. It's safe to say it was terrifying for a tropical island girl like me. I was wearing four layers on top, three pairs of pants, an ankle-length jacket, a beanie, earmuffs, and a scarf. Not to mention two pairs of socks and gloves.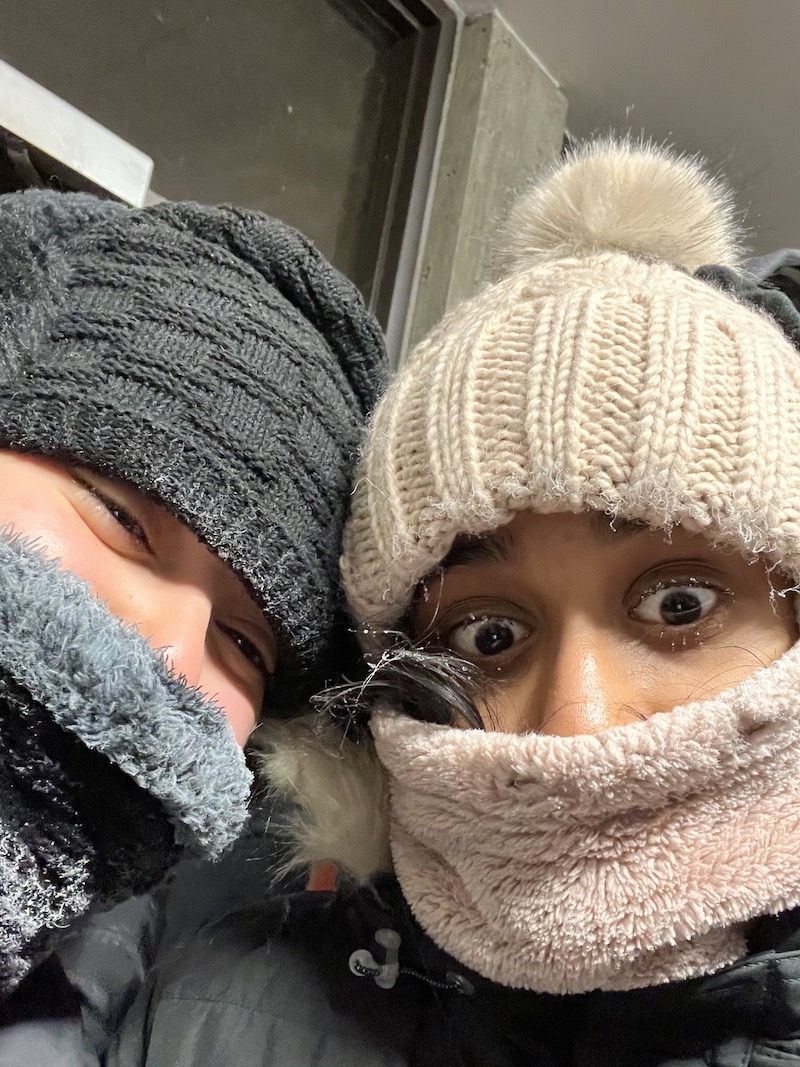 Personally, I would have loved to be in bed, sipping hot chocolate. However, life goes on and even in extreme temperatures, it is still a Dartmouth day and there are things that need to be done. I still had classes and my job to go to. I also managed to make it alive to the Dartmouth vs. Princeton ice hockey game, which was a long walk from my dorm but turned out to be really fun.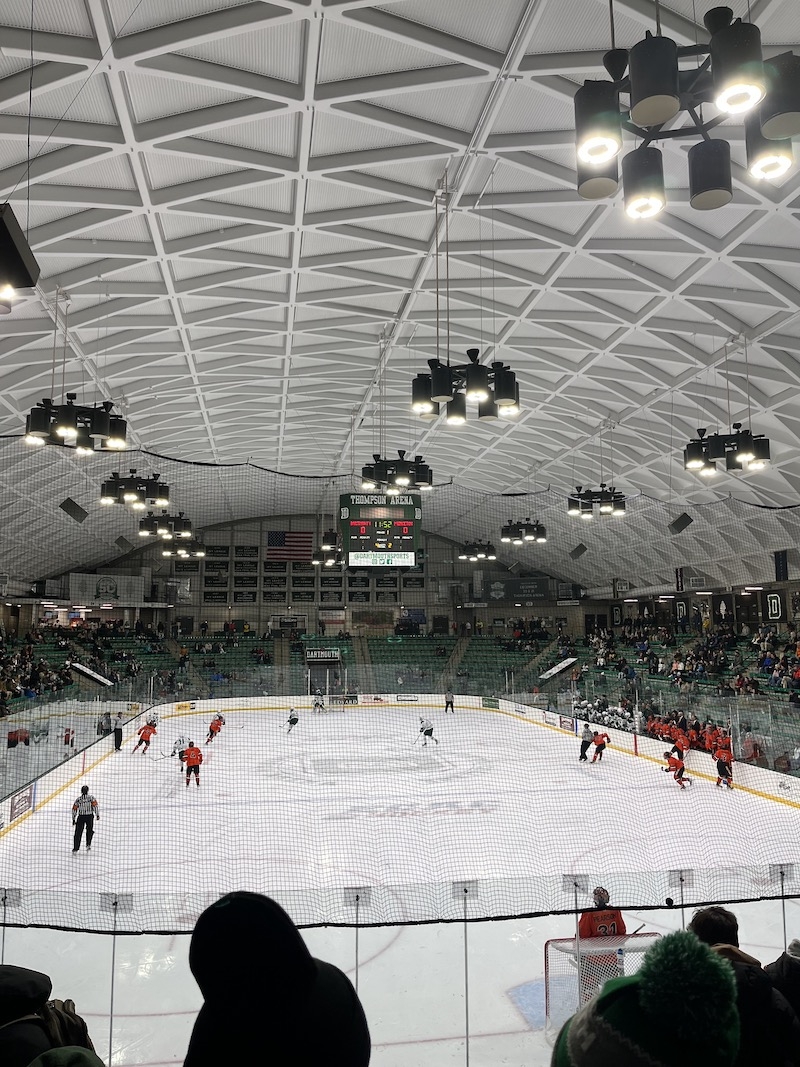 I did my best to limit my time outdoors though and always made sure to walk with one of my friends. The College also had the campus shuttle running until 2:30 AM to and from major locations around campus. To all the local and international students from warm areas, I am not trying to scare you. I am trying to emphasize on being ready for a Dartmouth winter, especially how important it is to wear multiple layers and a warm coat. The Sustainability Office hosts many winter clothing drives, so don't worry if you are unable to afford winter clothes or unable to bring some to Dartmouth when you are initially arriving. 
When I was coming to Dartmouth, I was definitely underprepared for the weather change. I barely brought any winter clothes from home. However, for the months I have been here, Dartmouth has helped me prepare for the winter and they still are. Last Friday, I went on a trip organized by the Sustainability Office to the local thrift store to get some warm base layers, where they gave us each some money to spend as well.
The temperatures we have been experiencing these past few days have been extreme and aren't the normal temperatures around this area. Hopefully, by the next post I write, I will be able to walk around campus with one less layer.