« All Posts by this Blogger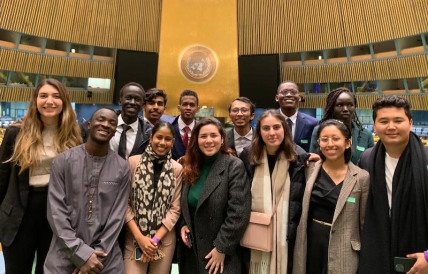 New York with the King Scholars!
The King Scholars Program at Dartmouth is a scholarship program for low-income international students who express interest in alleviating poverty in their home countries. I was lucky enough to be chosen as a part of the Class of 2026 cohort! We receive a four-year scholarship and leadership training throughout our four years at Dartmouth.
For freshman and sophomore years at Dartmouth, King Scholars have Leadership Week which occurs right after the end of the fall term. This is a week where we meet leaders and companies in international development as well as Dartmouth Alumni in the area. Leadership Week occurs in either Washington DC or New York, alternating each year. This year we went to New York!
We had the opportunity to meet the Obama Foundation Scholars at Colombia University, Matt Forti the Board Chairman of One Acre Fund, Jacqueline Woo the COO of Acumen, BRAC USA, Give Directly and Seeds of Peace. They all had amazing talks with us about their models and approaches that lead to alleviating poverty in their countries of focus. The different insights of each company making every effort to achieve similar goals were really interesting to observe and engage with.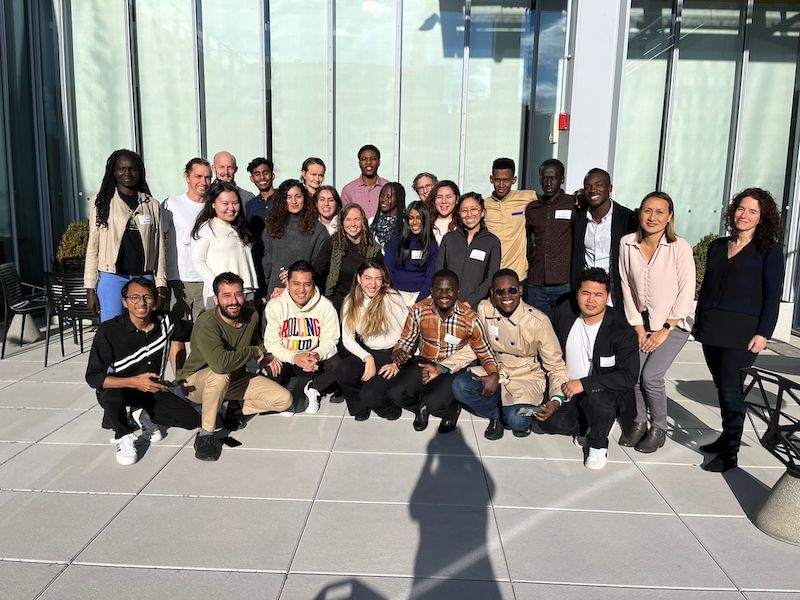 In addition to meeting all these brilliant people and their teams, we had the opportunity to meet the staff of UN Women and attend a briefing from the US Mission to the United Nations. We also toured the United Nations Headquarters in New York City, and were able to enter all the important conference rooms such as the Security Council and the General Assemblies. 
While we were attending all these meetings, we were also undergoing leadership training to assess our strengths and abilities in the leadership field. It was definitely a surreal experience and I can't wait for next year's Leadership Week in Washington DC!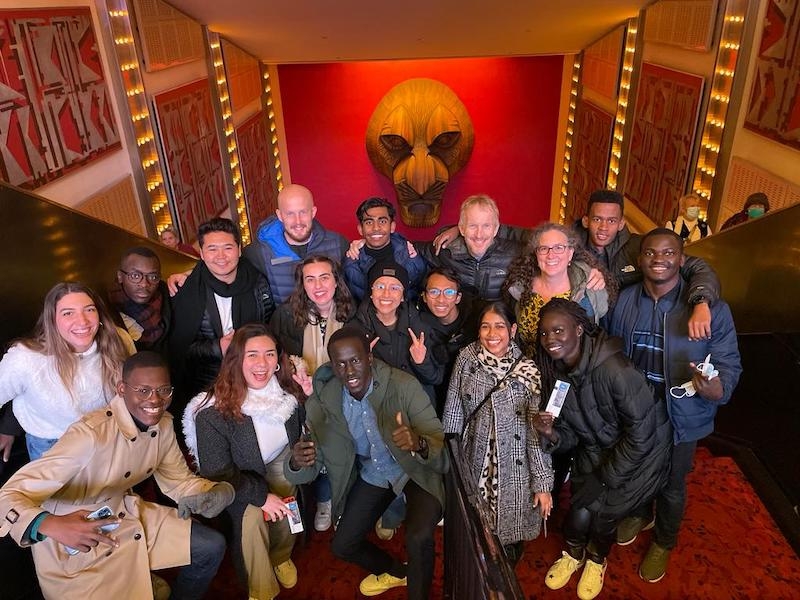 You can find out more about the King Scholars Program at https://students.dartmouth.edu/king-scholars/