« All Posts by this Blogger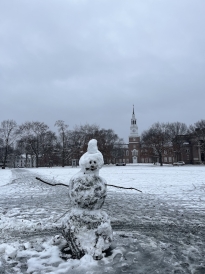 Affordability at Dartmouth!
College is expensive. Extremely expensive. More than I could possibly imagine. When I got accepted into Dartmouth, I was worried about hidden costs and the burden it would pose to my family. However, in my experience so far, Dartmouth has done a great job of funding students in avenues outside of academia.
Firstly, a Dartmouth scholarship not only covers tuition; it covers food, housing, books, fees, and other anticipated costs. A family whose annual income is below $65,000 will have no expected parent contribution. Furthermore, starting from the Class of 2026, Dartmouth is need-blind to international students as well! This means that family income and the ability to pay tuition are not factors in the admissions process. 
One way in which Dartmouth helps low-income students is by gifting vouchers for winter clothes. Many students are from areas where winter does not exist, or if it does, it is not cold enough to need harsh winter gear. Therefore, the Dartmouth Financial Aid Office gives out L.L. Bean vouchers worth $300 for low-income students to purchase winter gear.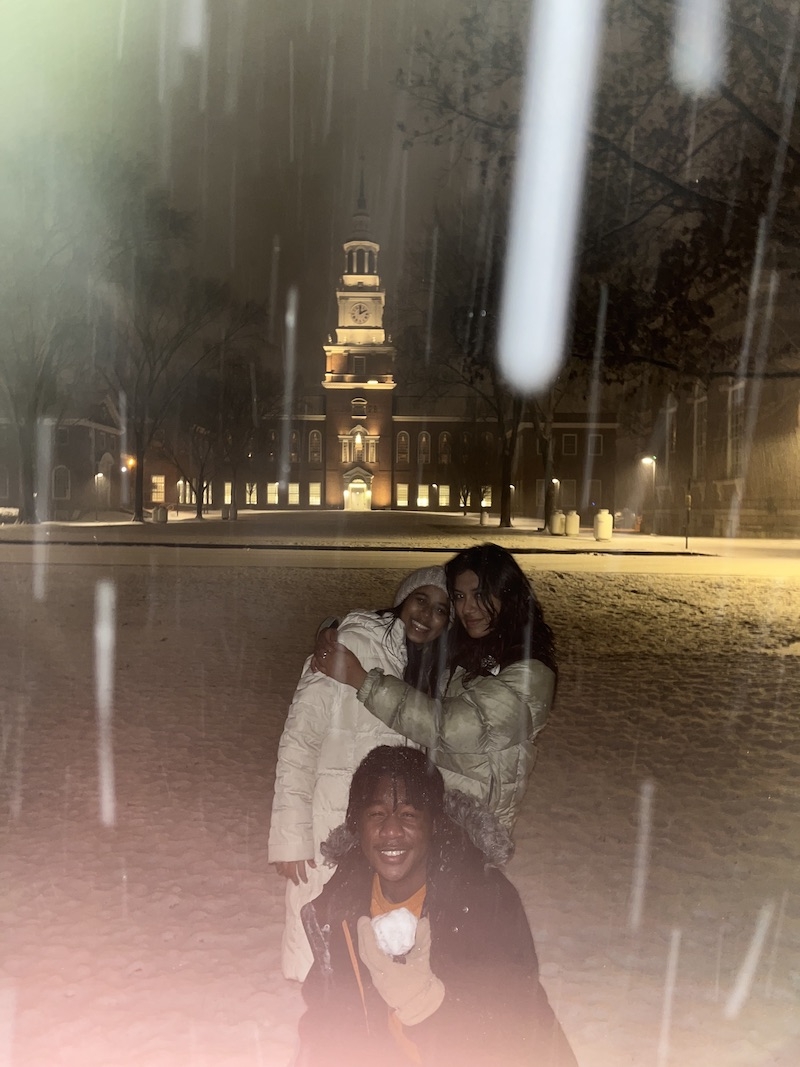 Furthermore, many activities on campus are free of charge, including trips through the Dartmouth Outing Club! You can go kayaking on the river, hiking, and many more trips that are all fully funded. There are also trips that happen over breaks which you can access funding for as a low-income student. 
The Office of Sustainability has great initiatives in this area as well. I was able to get a mini fridge, a full-length mirror, and storage boxes all completely free through one of the sustainability drives! They also hosted a sustainability drive for winter clothes with free winter jackets, boots, scarves, and more. 
As I have mentioned in my previous blogs, there are many trips hosted by the Houses which are all free of charge. This term, me and my friends went apple picking, paintballing and to an amusement park through West House! The Hopkins Center for Arts has student discounts on all their tickets too, making it more accessible to students.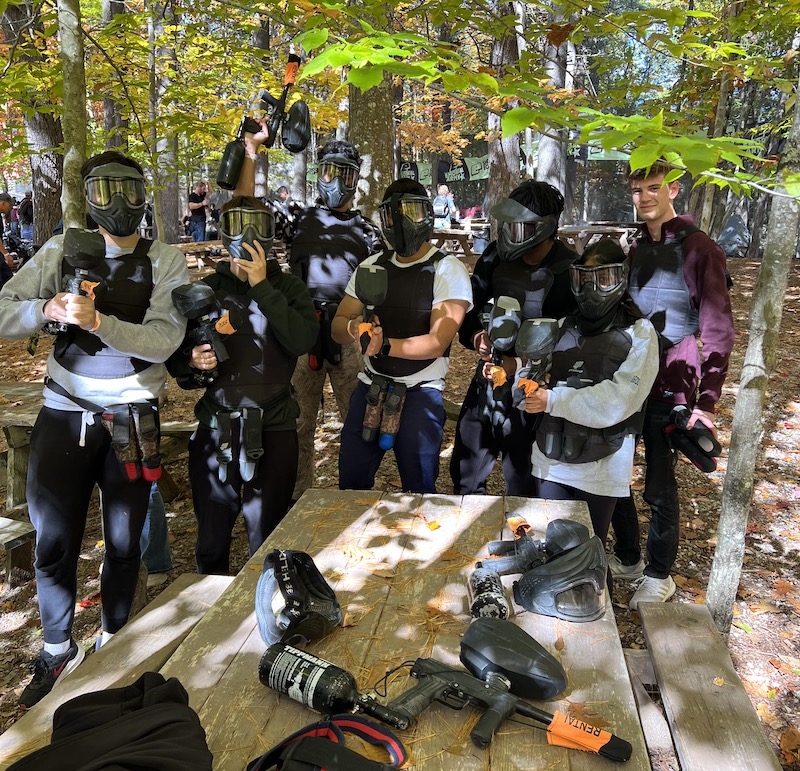 These are just a few examples of how Dartmouth assists students in making a college education more affordable, but I hope it has been helpful to any readers for whom affordability is a concern!