« All Posts by this Blogger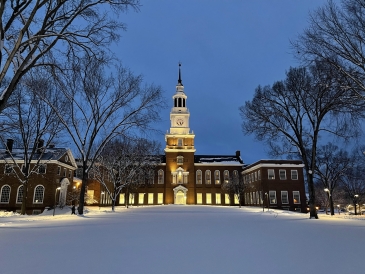 Walking in a Winter Wonderland
It's officially the middle of winter — over four weeks since the start of the term, and over three since I flew across the U.S. to Hanover. This season is full of firsts; halfway into the term, I have already experienced my first blizzard, participated in my first giant snowball fight on the Green, bought my first sled, and ice skated for the first time in years (even played some ice hockey!). This weekend, I am excited to head to the Dartmouth Skiway and learn to ski with some friends on the bunny slopes to start as I look to improve as a skier over the next four years.
We so very wish you could step onto Dartmouth's campus yourself and witness the beauty of our winters before you, but COVID-19 has made visiting campuses extremely difficult. I would love to use this blog post to share some of my favorite photos I captured during this past snowy week. Grab a blanket, get comfortable, and follow along to visit campus virtually through my own personal lens and from the safety and comfort of wherever you are now!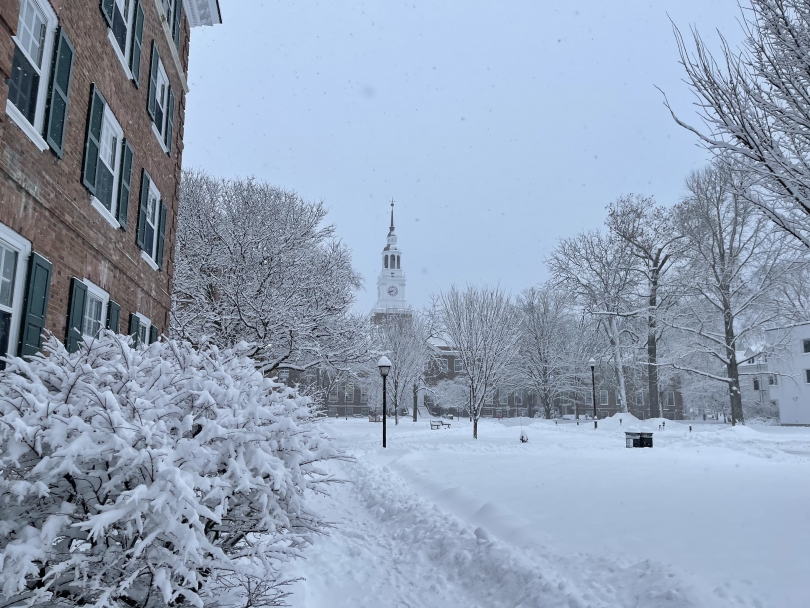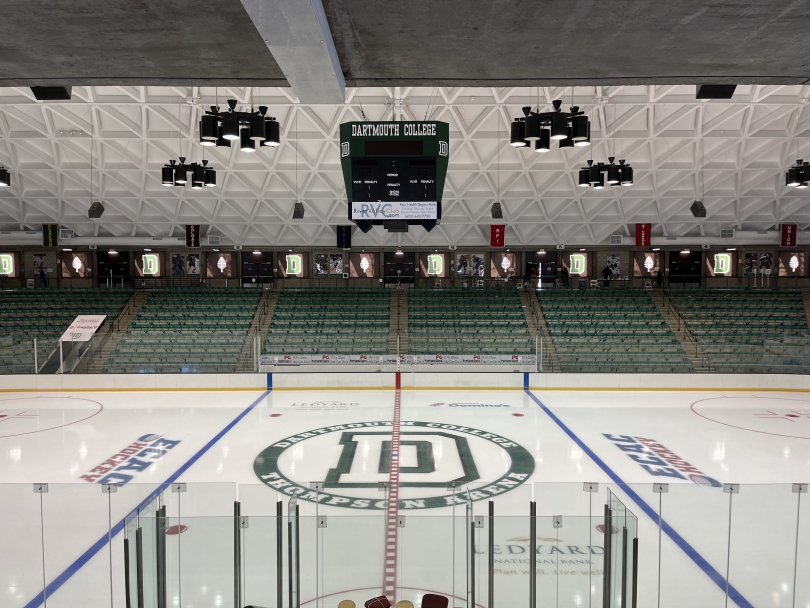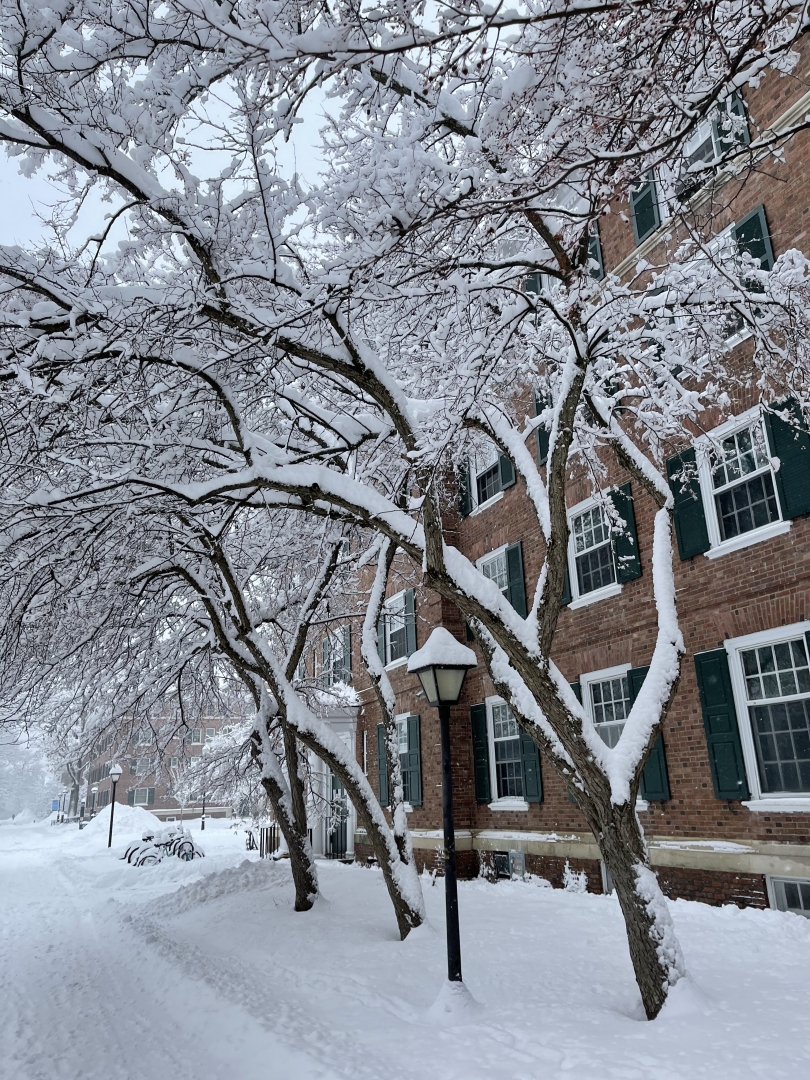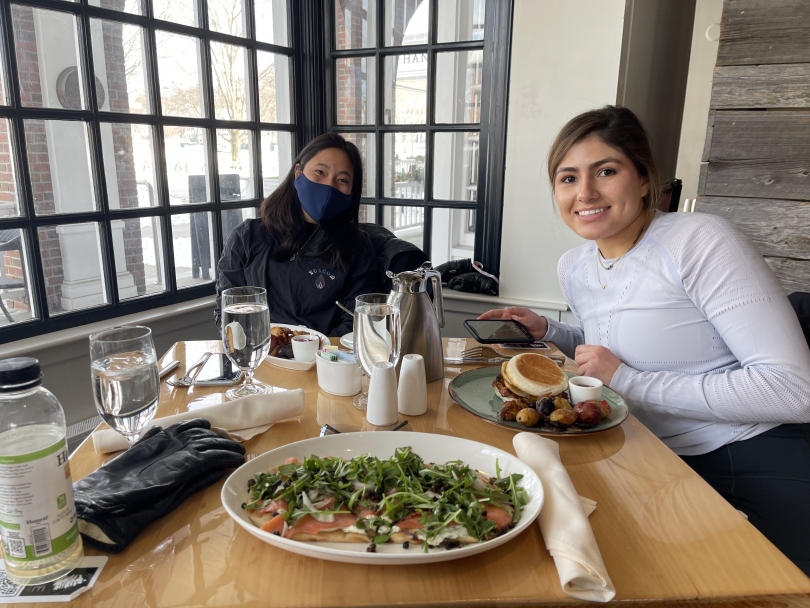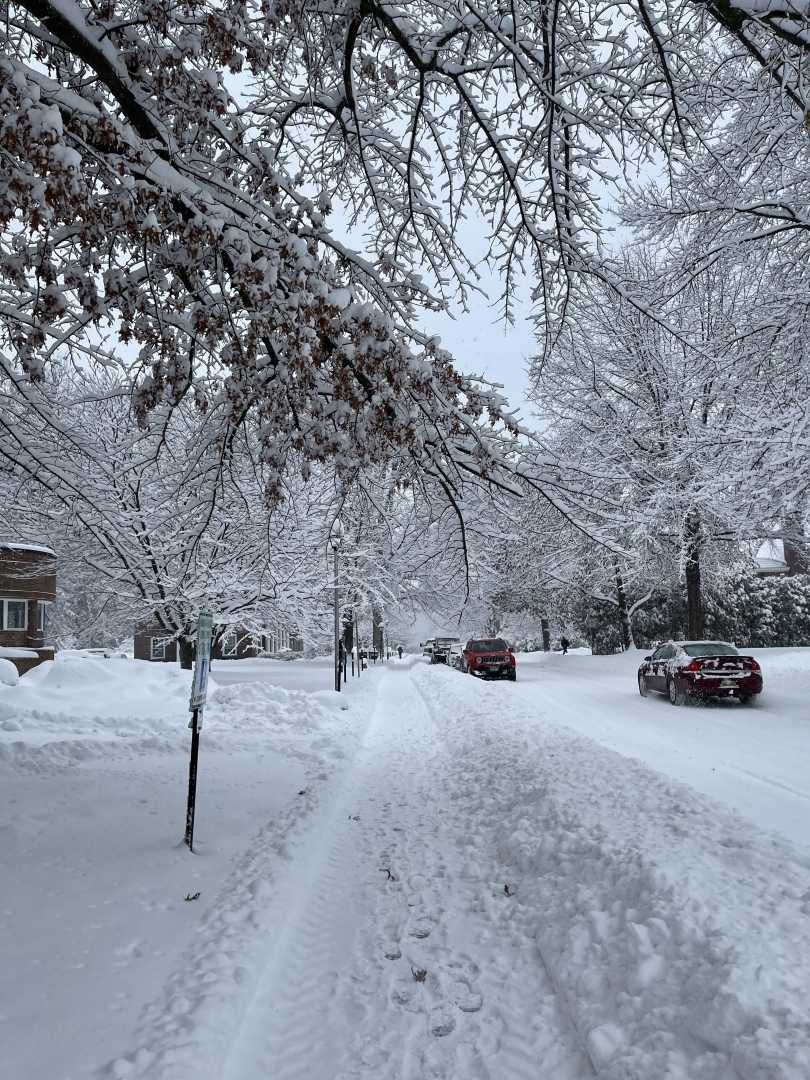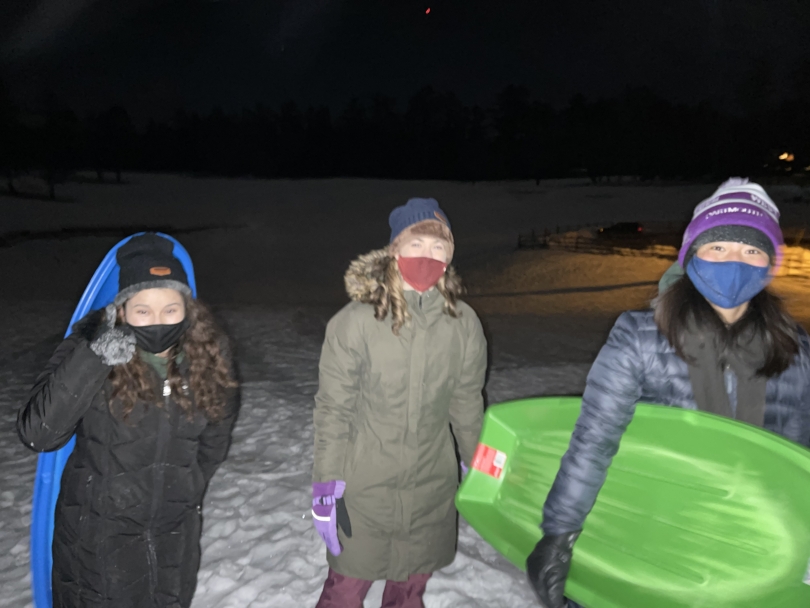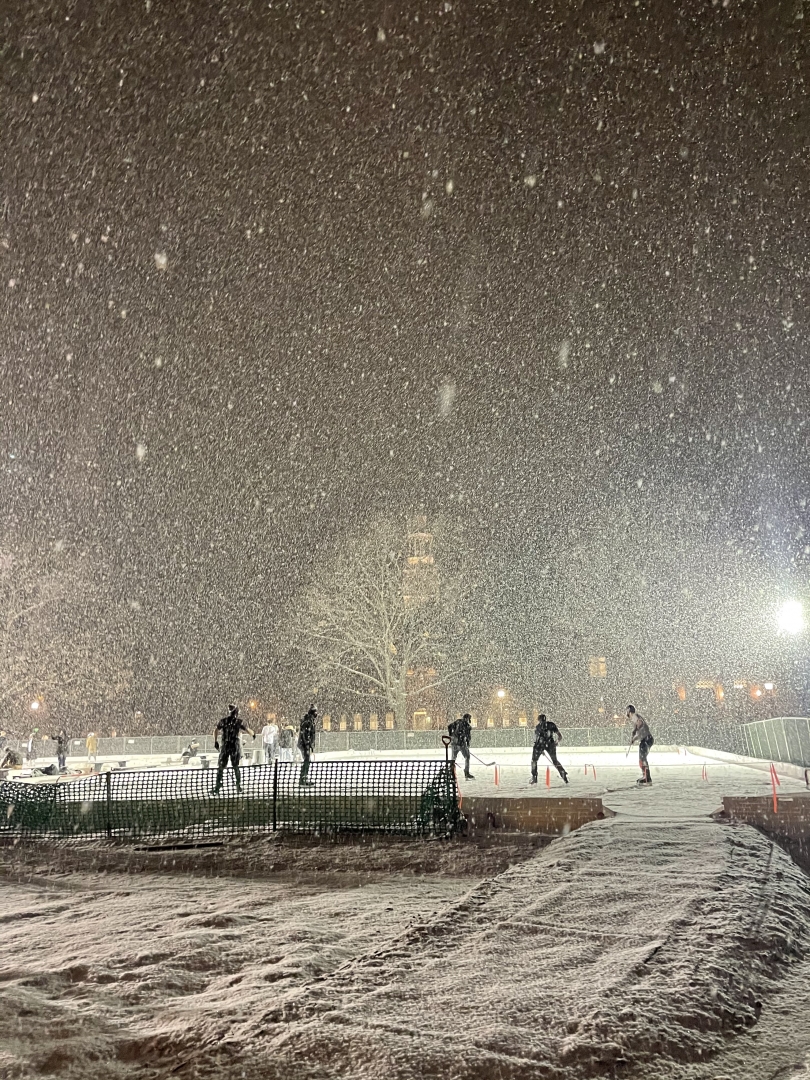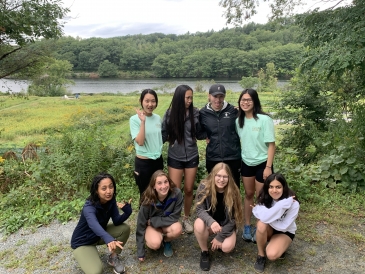 These past two weeks have been particularly revealing and nostalgic for me as I've come to realize the immense sense of pride, belonging, and community I feel at Dartmouth.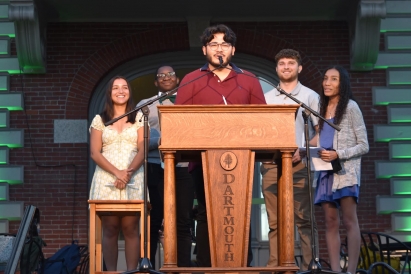 The '24s participated in matriculation and the twilight ceremony and finally take their class photo! Come learn more about these special annual Dartmouth traditions.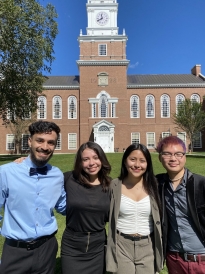 I am back! For a traditional college, Dartmouth is a little bit ~untraditional~ this year. One year later, our sophomore class was able to experience matriculation and the Twilight Ceremony. Read all about it!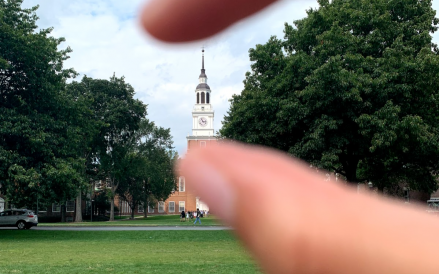 Hello and welcome to the beginning of my Dartmouth journey!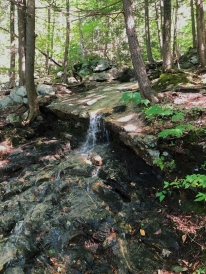 My first week back in Hanover came to a pretty epic end when my friends Ari, Meggie, and I decided to sign up for a 6-mile hike offered through the Dartmouth Outing Club.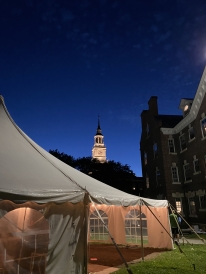 Hey! I'm Daniel and I'm a Dartmouth '25. To begin, here's a little bit about myself. I'm a Seoul-born Californian with an adventurous spirit.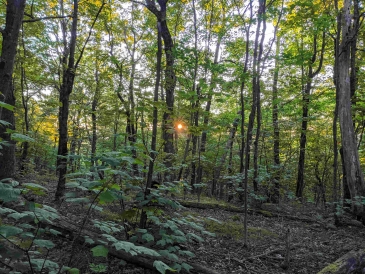 I'm Luke, an international member of the class of '25. In this blog, I introduce myself as a brand new member of the People Places Pines blogging team and talk about my first few weeks since hitting campus!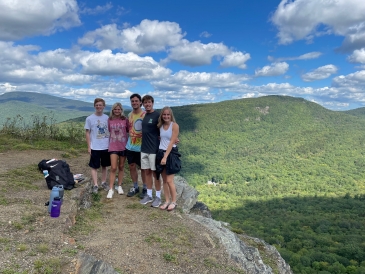 When my friends told me that college feels like summer camp at first, I did not understand what they meant.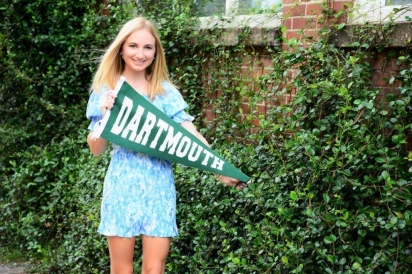 Hi! Welcome to my world. My name is Caroline, and I was born and raised in a suburb of Atlanta, Georgia. I've been at Dartmouth for over two weeks now, and I'm already in love with the school and its surroundings.