« All Posts by this Blogger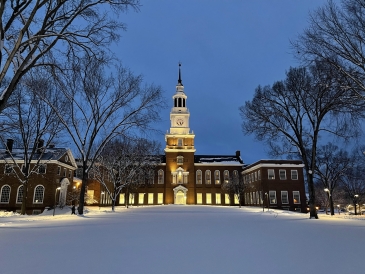 Walking in a Winter Wonderland
It's officially the middle of winter — over four weeks since the start of the term, and over three since I flew across the U.S. to Hanover. This season is full of firsts; halfway into the term, I have already experienced my first blizzard, participated in my first giant snowball fight on the Green, bought my first sled, and ice skated for the first time in years (even played some ice hockey!). This weekend, I am excited to head to the Dartmouth Skiway and learn to ski with some friends on the bunny slopes to start as I look to improve as a skier over the next four years.
We so very wish you could step onto Dartmouth's campus yourself and witness the beauty of our winters before you, but COVID-19 has made visiting campuses extremely difficult. I would love to use this blog post to share some of my favorite photos I captured during this past snowy week. Grab a blanket, get comfortable, and follow along to visit campus virtually through my own personal lens and from the safety and comfort of wherever you are now!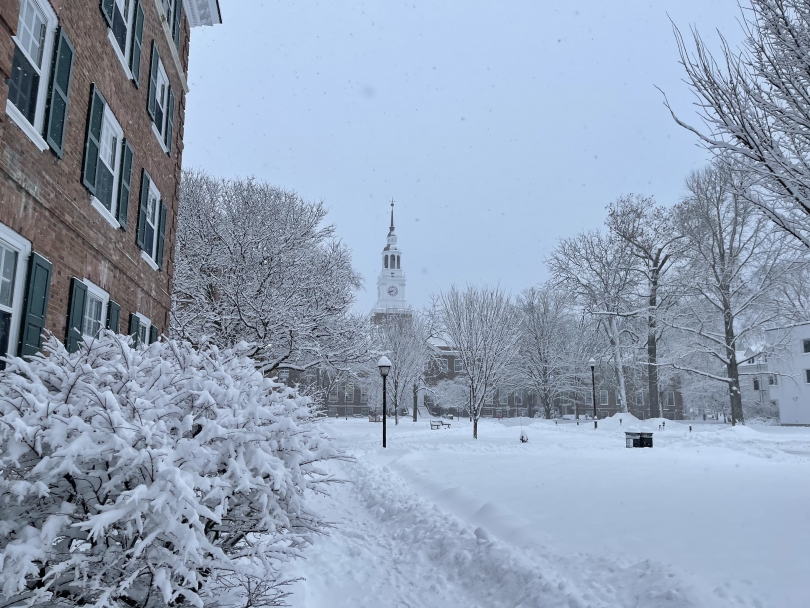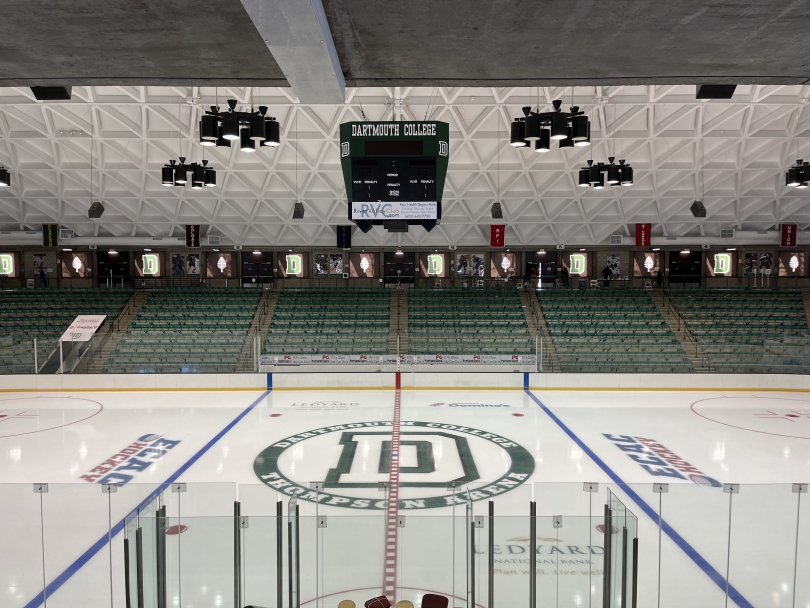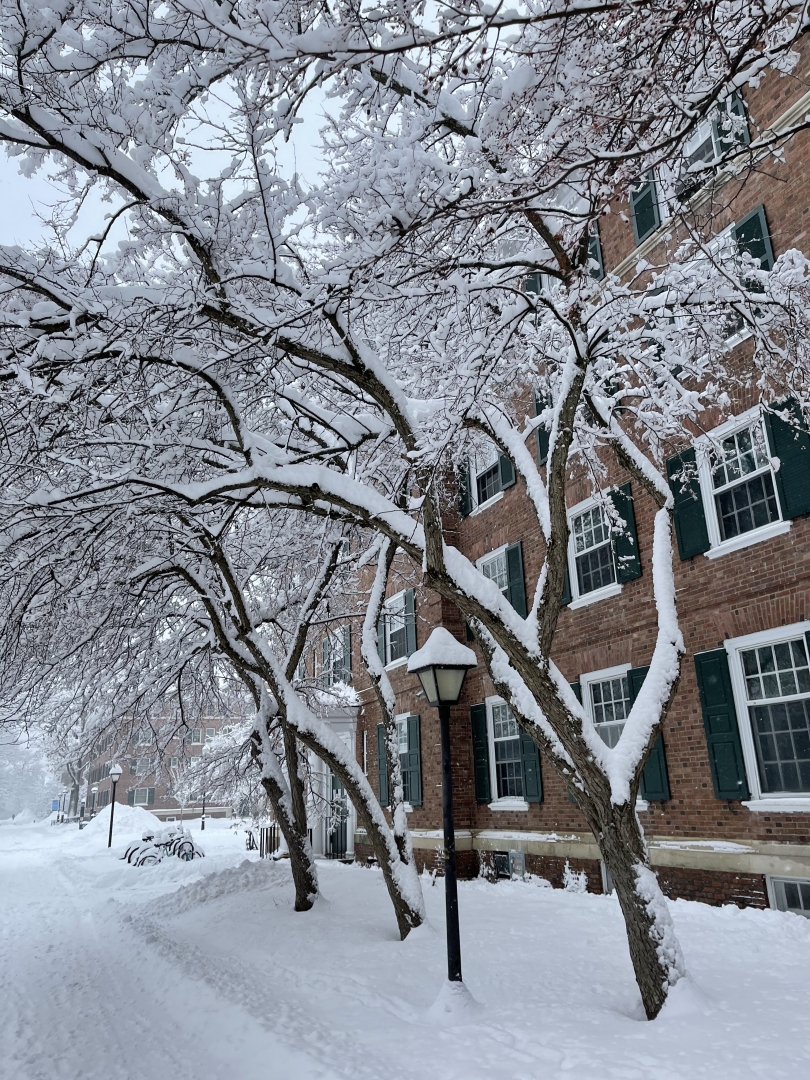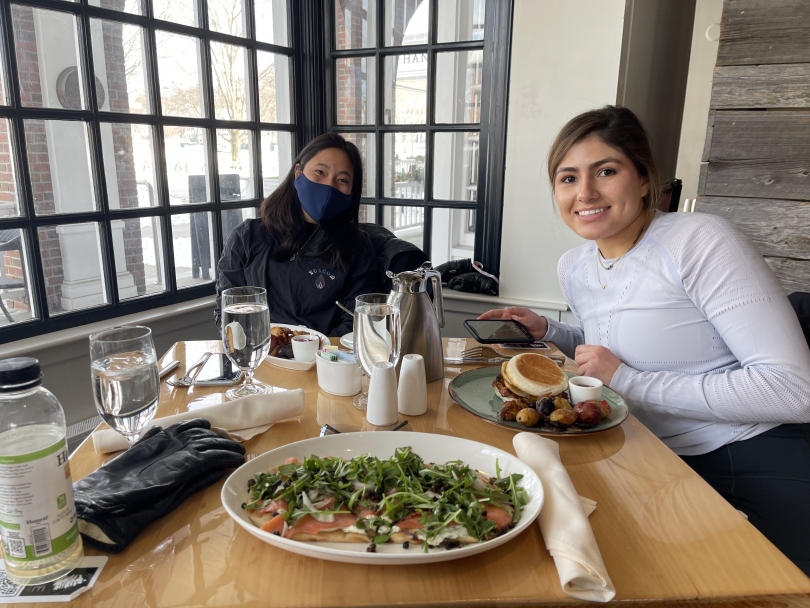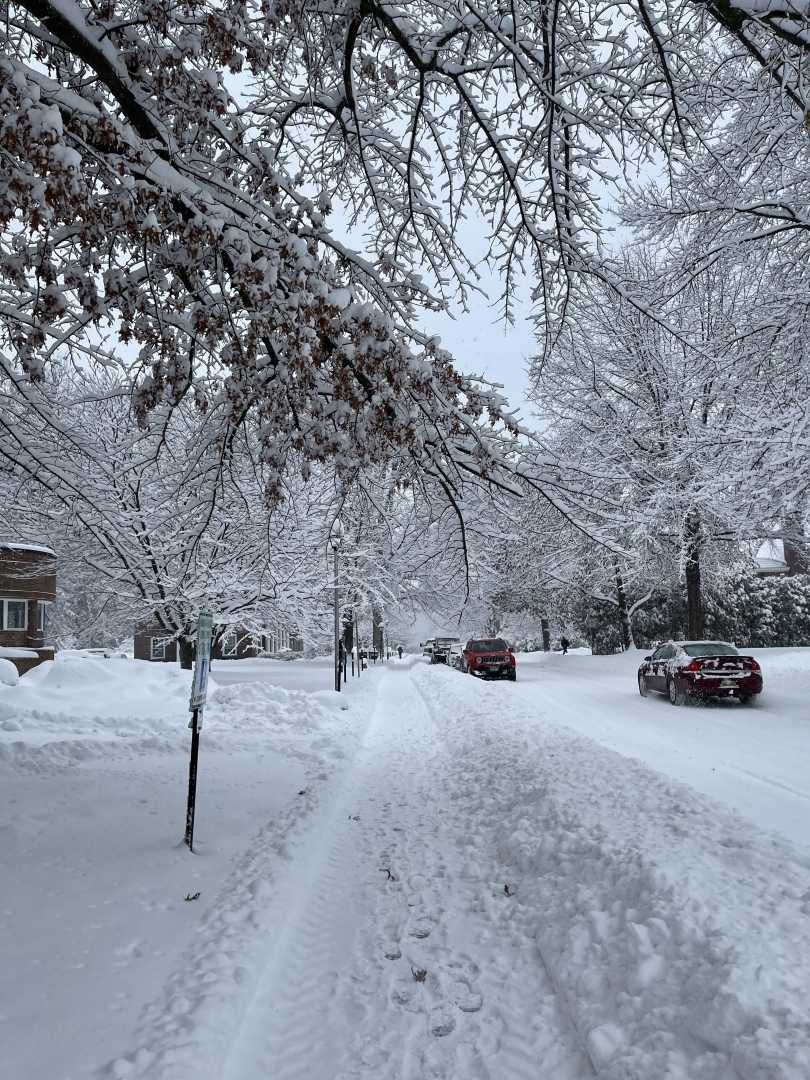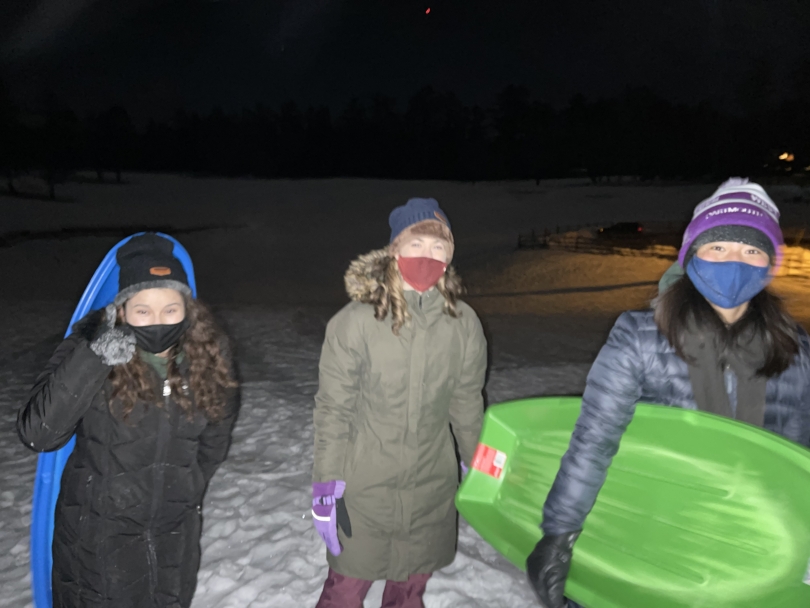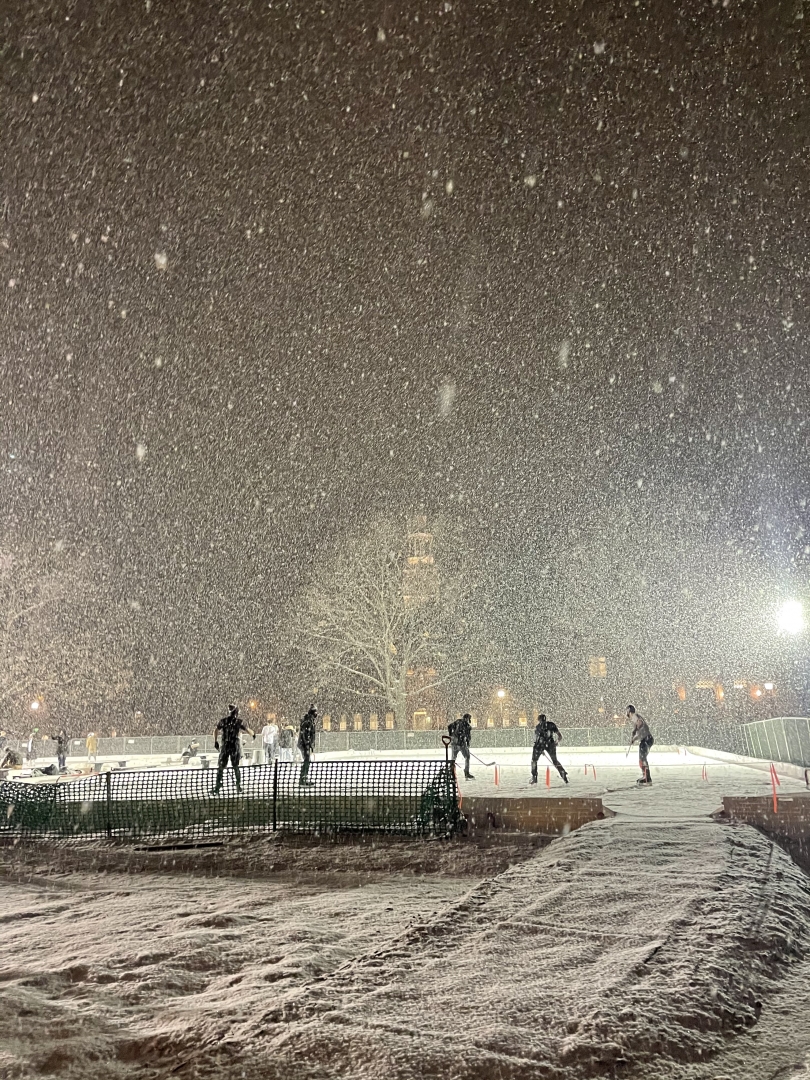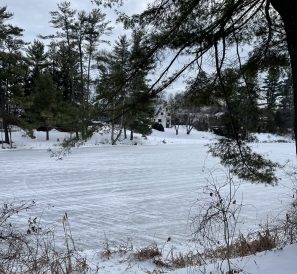 Dartmouth operates a quarter system which allows you to focus your energy on just three classes while also not getting bored of them because the term tends to fly by in just ten weeks.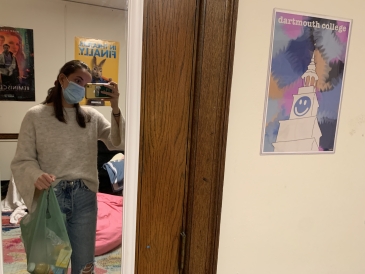 After having the most amazing fall term at Dartmouth, I was extremely excited to get back on campus for winter. As I got out of the Dartmouth Coach and first stepped on campus I was shocked at how cold it was.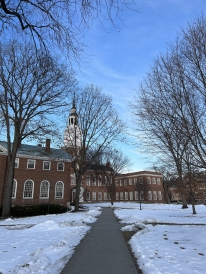 In this post, I'm here to share how I'm surviving this extreme cold as well as my recommendations!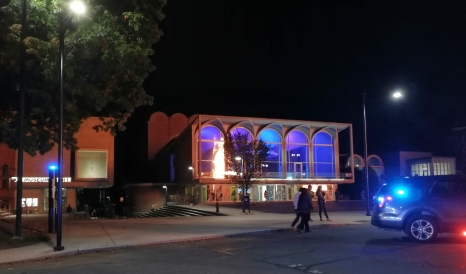 Here are a few of our resolutions for the winter term about how we want to spend our free time on campus!
An Ode to what once was with my former course, Physics 16 (and how to handle doubt in a class choice).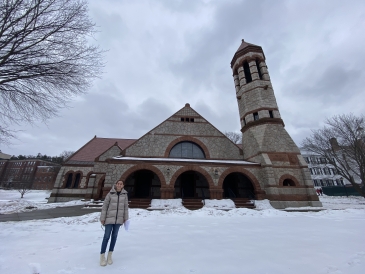 In Earth Science, we took the classroom into the field as we identified the rocks that made up different buildings on campus, as well as delving into the geological foundation of the school!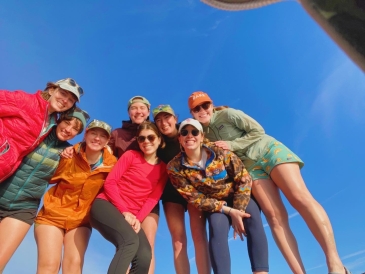 Over Winterim, I went on a college-sponsored trip to Catalina Island!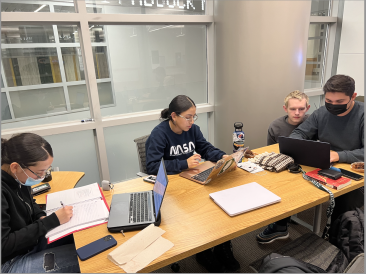 As I am reflecting on my experience with COVID-19, I want to discuss my support system on campus.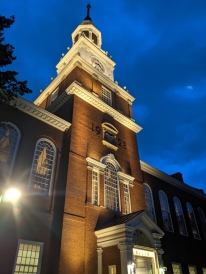 I've wanted to blog about my favorite spots around campus for some time now, but it takes time to explore this magical place!