« All Posts by this Blogger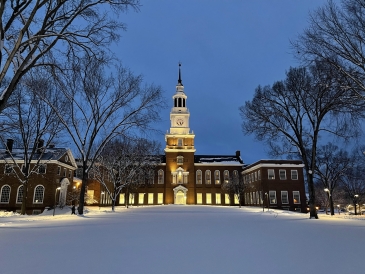 Walking in a Winter Wonderland
It's officially the middle of winter — over four weeks since the start of the term, and over three since I flew across the U.S. to Hanover. This season is full of firsts; halfway into the term, I have already experienced my first blizzard, participated in my first giant snowball fight on the Green, bought my first sled, and ice skated for the first time in years (even played some ice hockey!). This weekend, I am excited to head to the Dartmouth Skiway and learn to ski with some friends on the bunny slopes to start as I look to improve as a skier over the next four years.
We so very wish you could step onto Dartmouth's campus yourself and witness the beauty of our winters before you, but COVID-19 has made visiting campuses extremely difficult. I would love to use this blog post to share some of my favorite photos I captured during this past snowy week. Grab a blanket, get comfortable, and follow along to visit campus virtually through my own personal lens and from the safety and comfort of wherever you are now!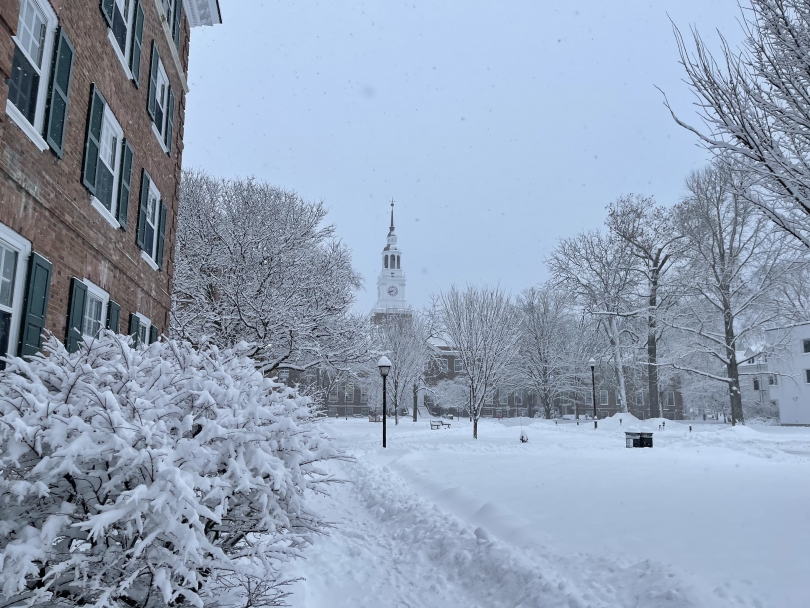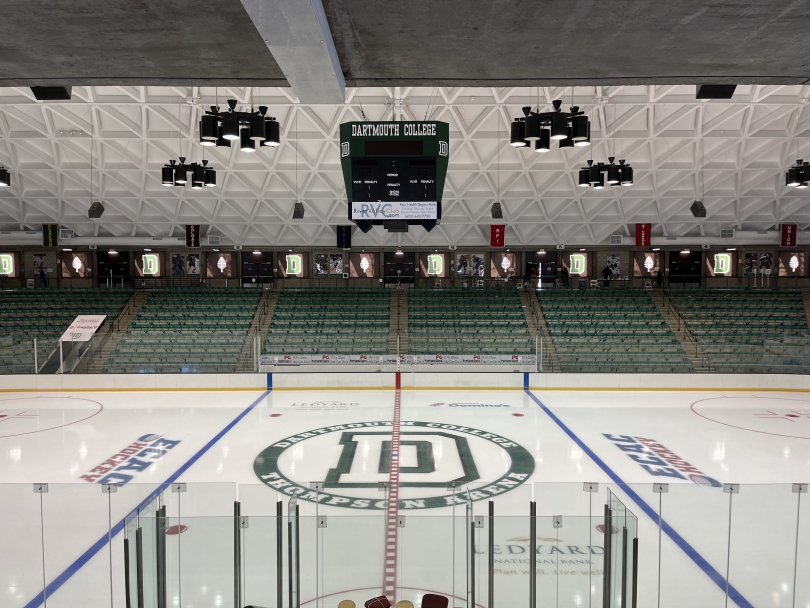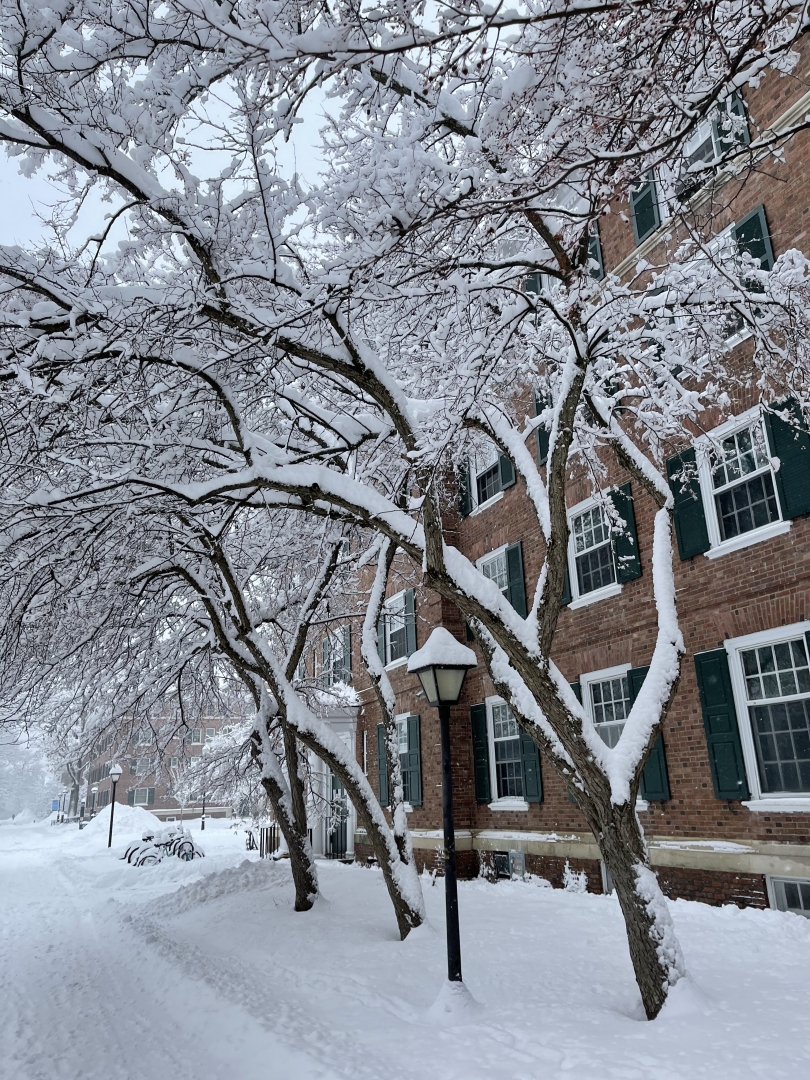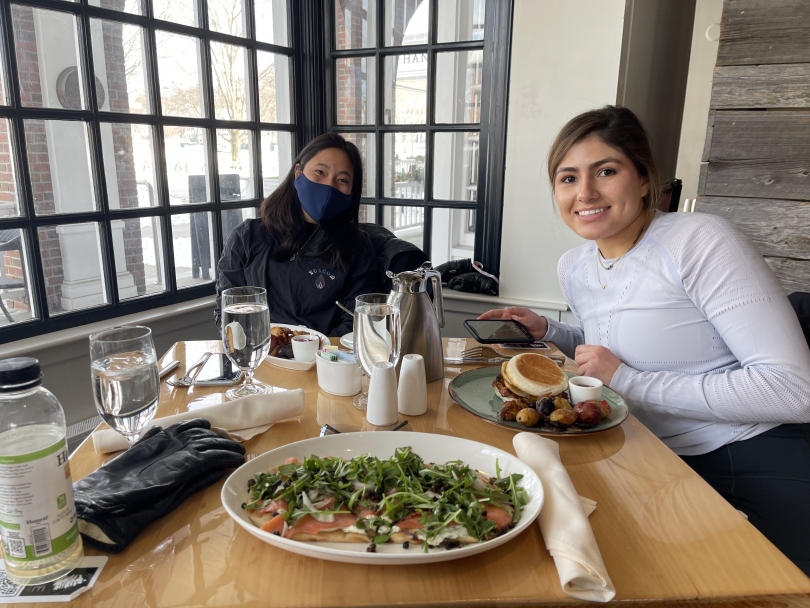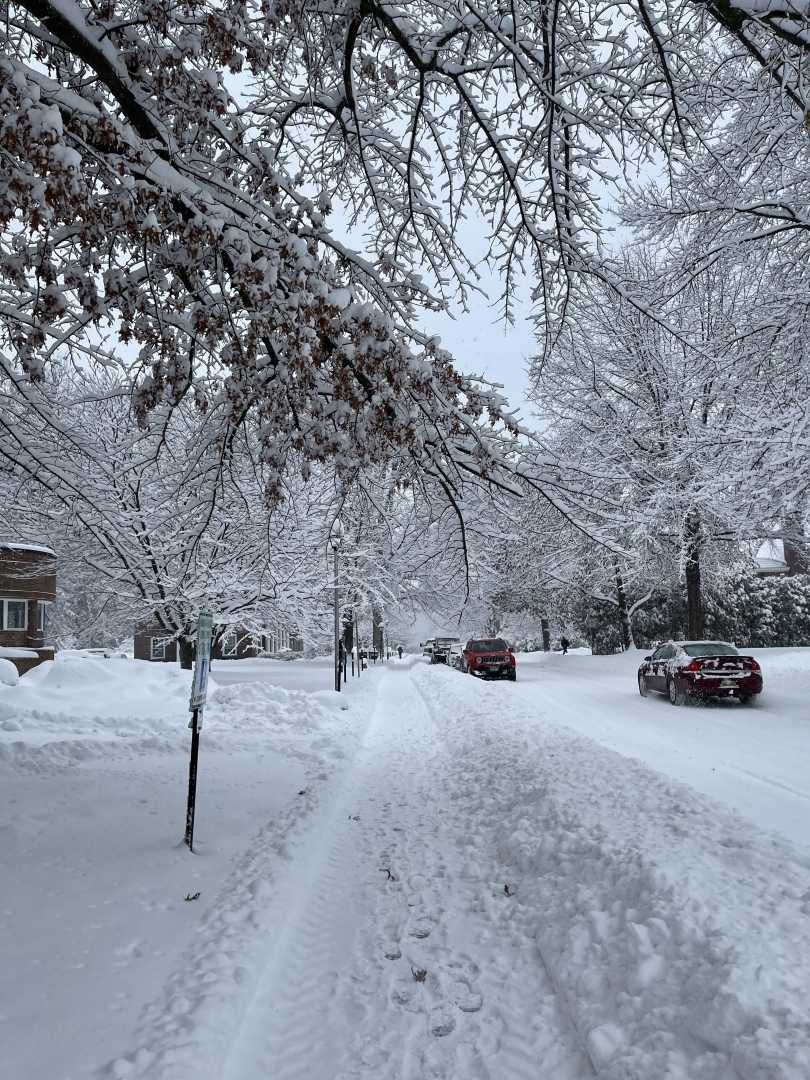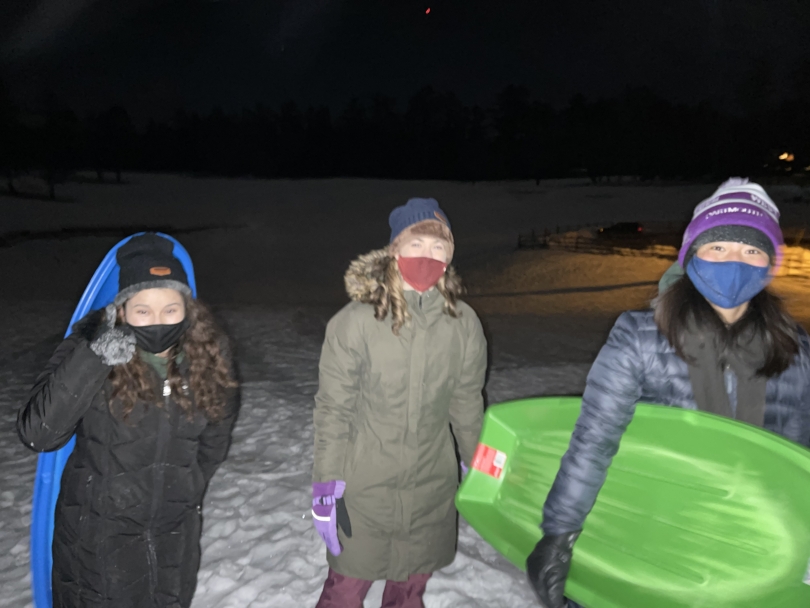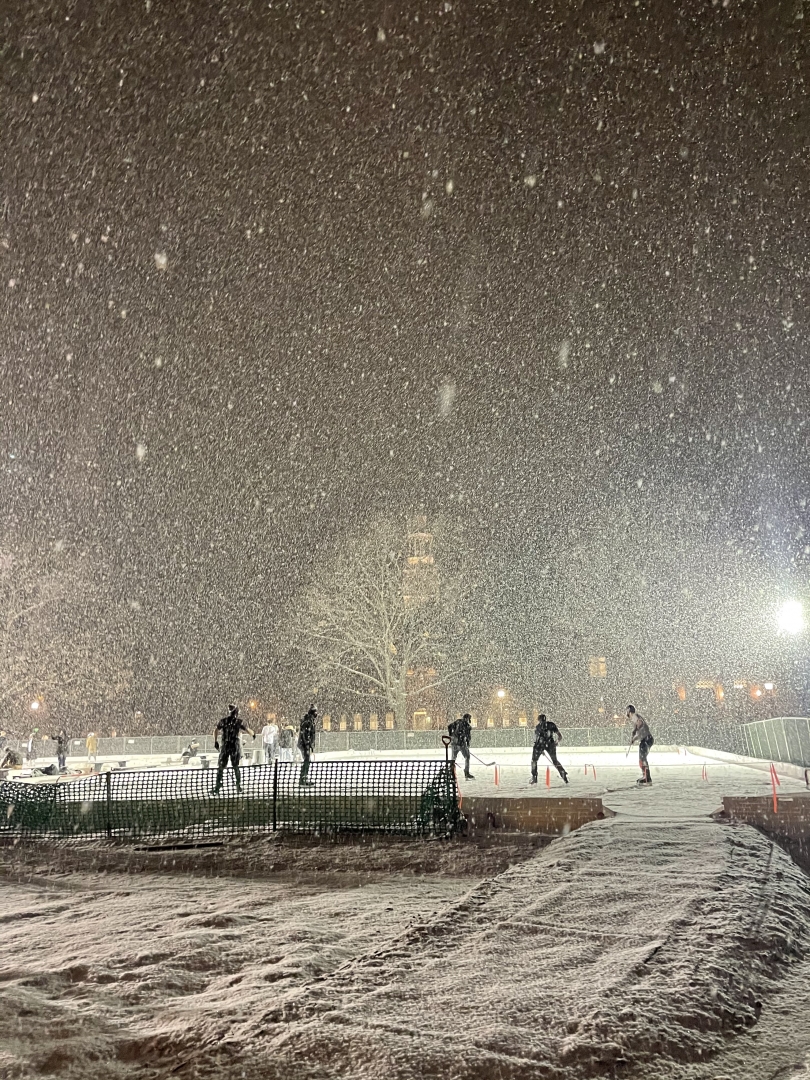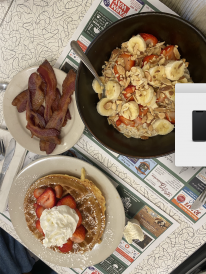 From farmer's markets to Collis stir fry to weekly house events, there are a lot of food options at Dartmouth.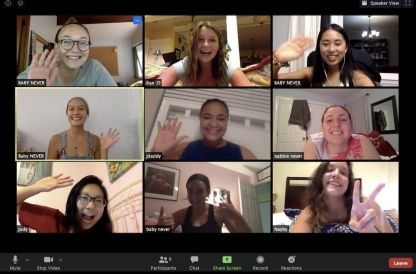 Despite how long it's been since I was physically on campus, my sense of belonging as a Dartmouth student has never wavered.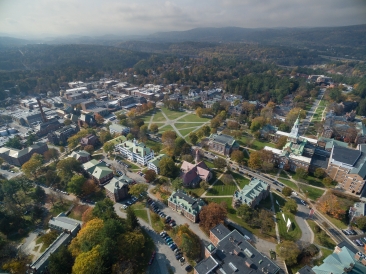 The Dartmouth Center for Social Impact (DCSI) is a hub for students seeking community service opportunities.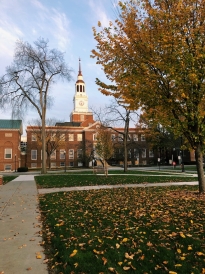 Looking back on my college search process, I remember really wanting to meet students to try and get a sense of the school's culture. To help you guys out, I decided to interview a couple '24s to help you guys get a sense of Dartmouth!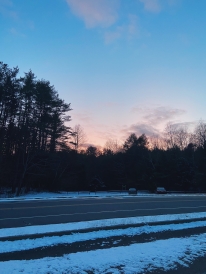 No freshman year is perfect, and I'm reflecting on a few learned lessons that I wish I knew before attending Dartmouth.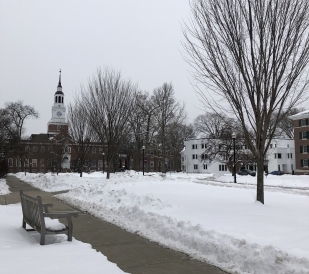 Snow, snow, snow, and more snow! Although my courses have definitely been difficult to manage, I have still been able to participate in some ~cool~ activities and admire winter in Hanover.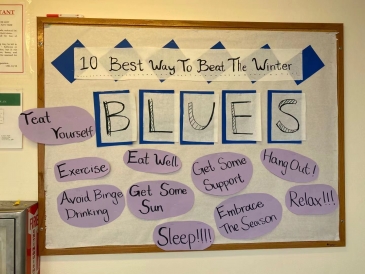 I was attracted by the opportunity to engage with first-year residents and shape their Dartmouth experiences, in addition to working with other UGAs and staff who shared my interest in helping others.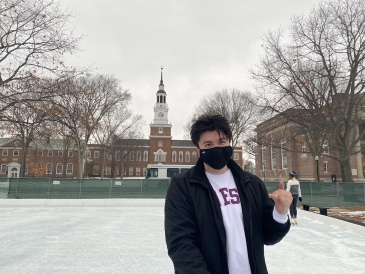 After almost a year off-campus, I came back to campus committed to the winter experience and I am simply loving it.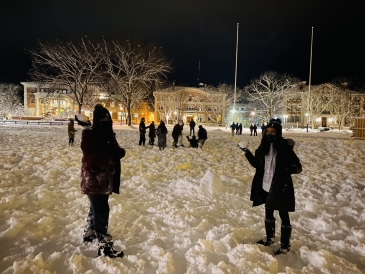 Dartmouth's tradition of a campus-wide midnight snowball fight lives on!