« All Posts by this Blogger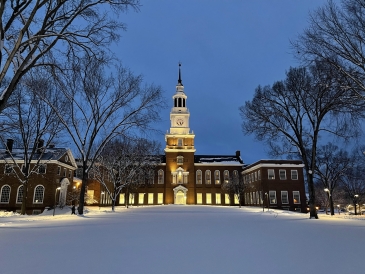 Walking in a Winter Wonderland
It's officially the middle of winter — over four weeks since the start of the term, and over three since I flew across the U.S. to Hanover. This season is full of firsts; halfway into the term, I have already experienced my first blizzard, participated in my first giant snowball fight on the Green, bought my first sled, and ice skated for the first time in years (even played some ice hockey!). This weekend, I am excited to head to the Dartmouth Skiway and learn to ski with some friends on the bunny slopes to start as I look to improve as a skier over the next four years.
We so very wish you could step onto Dartmouth's campus yourself and witness the beauty of our winters before you, but COVID-19 has made visiting campuses extremely difficult. I would love to use this blog post to share some of my favorite photos I captured during this past snowy week. Grab a blanket, get comfortable, and follow along to visit campus virtually through my own personal lens and from the safety and comfort of wherever you are now!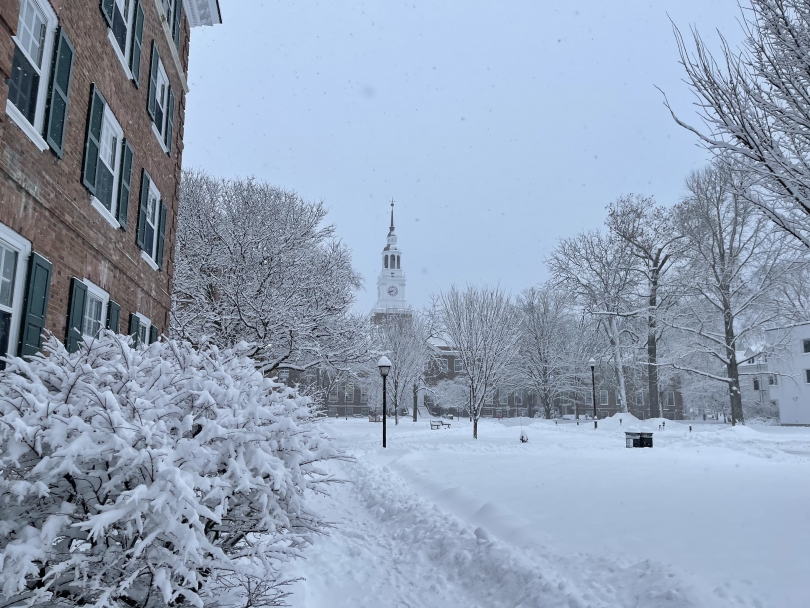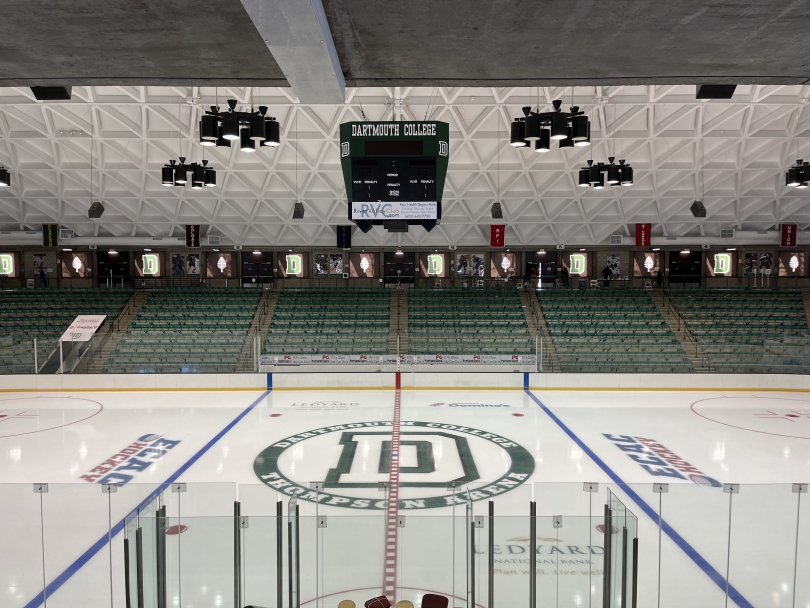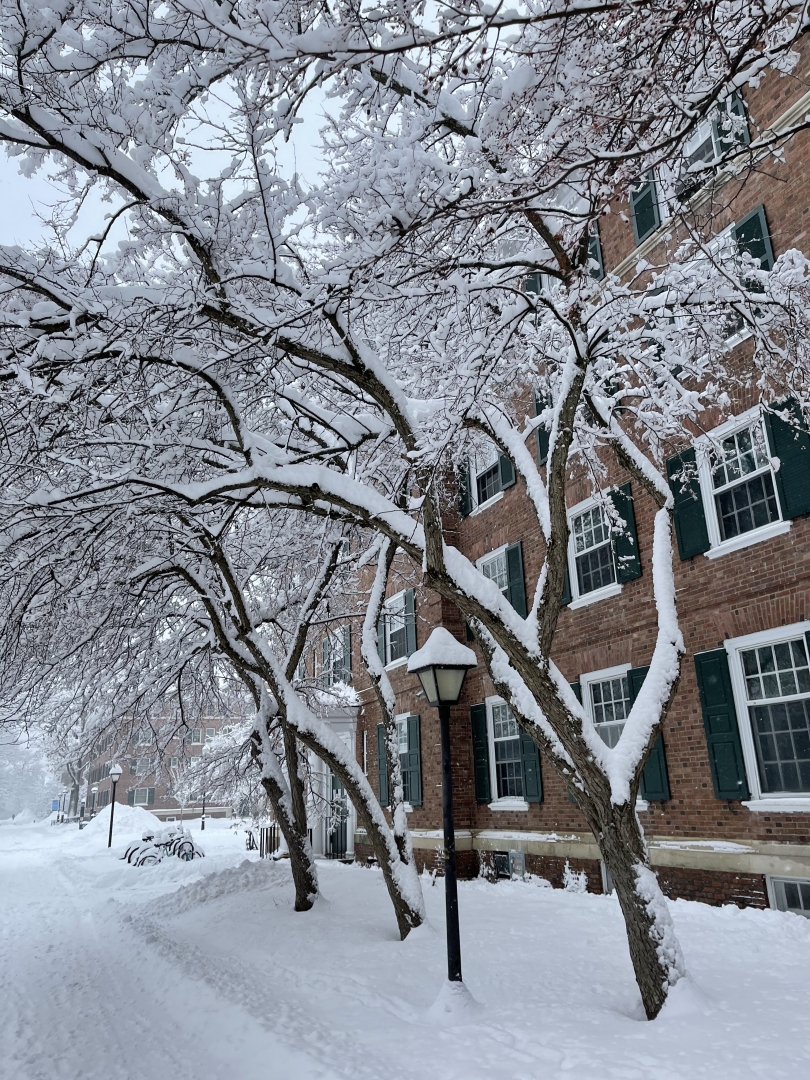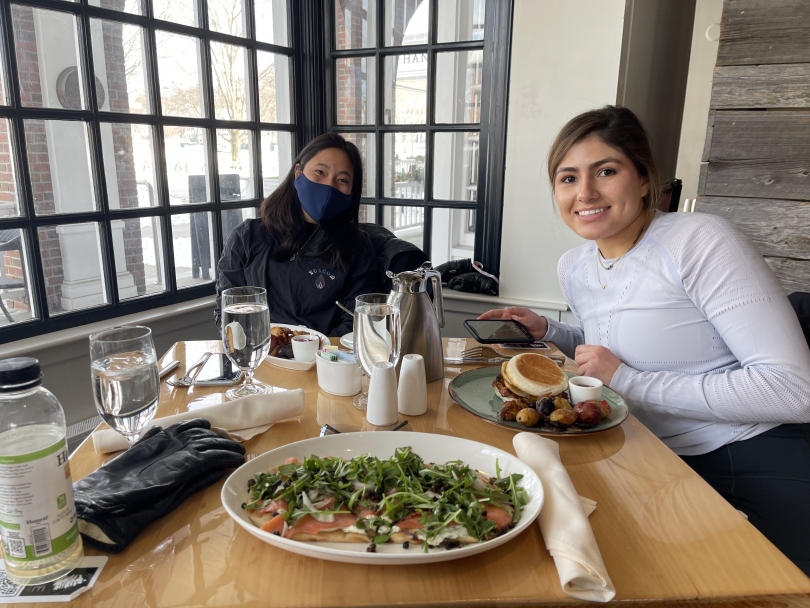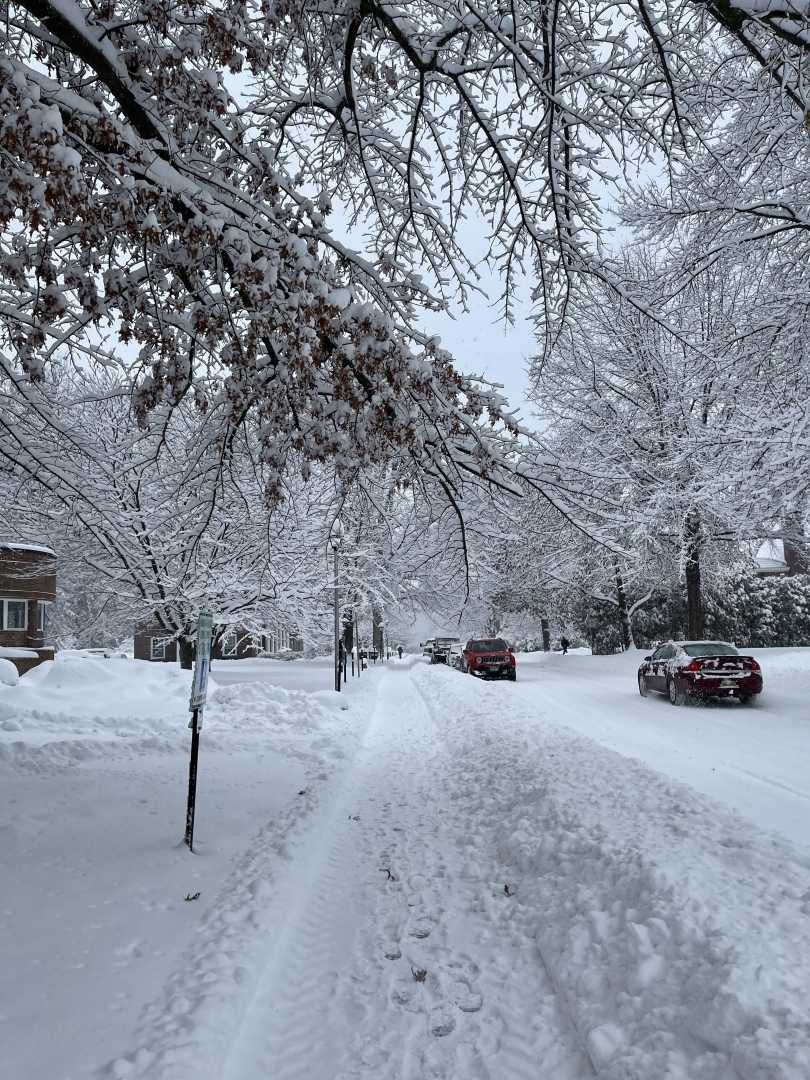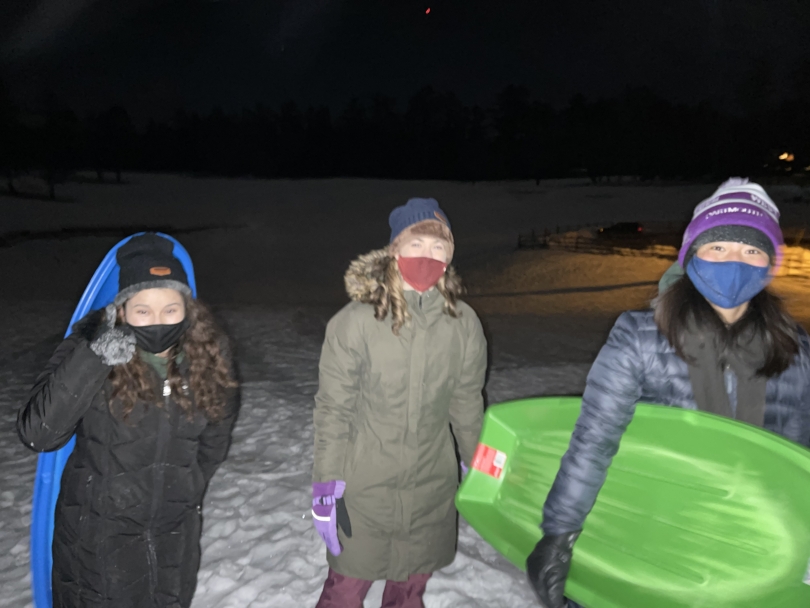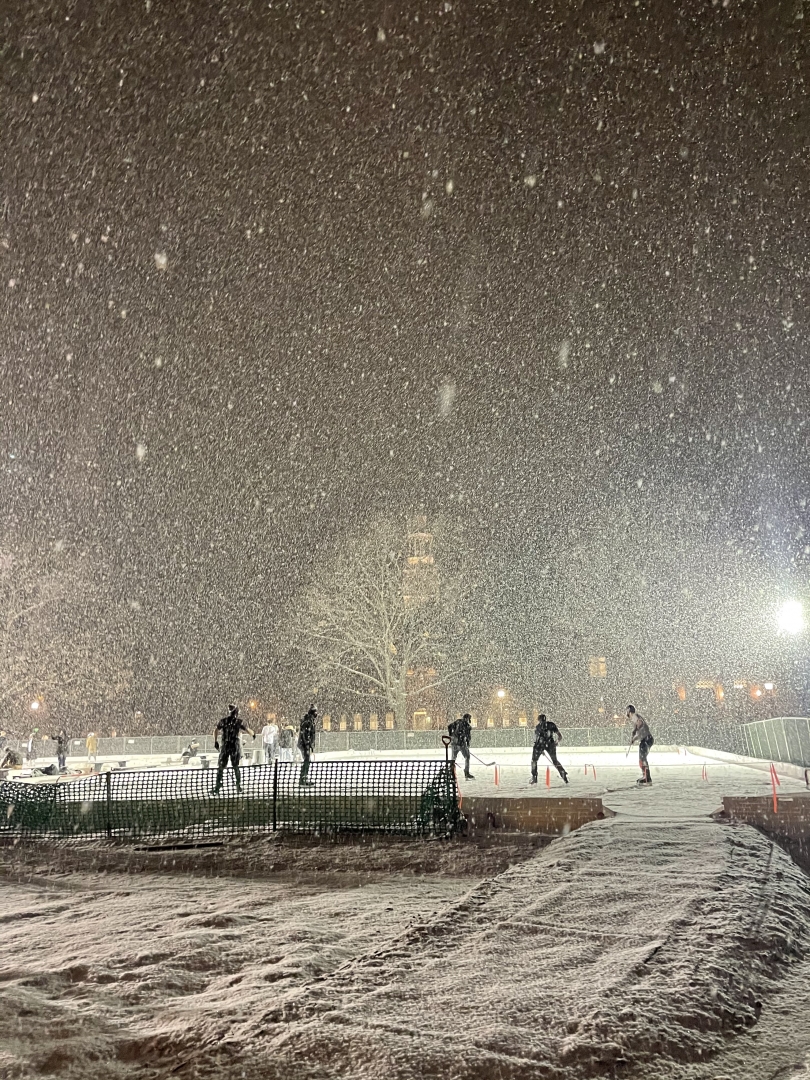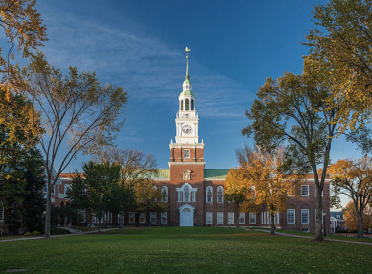 I want to utilize this blog post as a reflection on my transition into the College.

A list of my favorite aspects of Dartmouth, spelled out.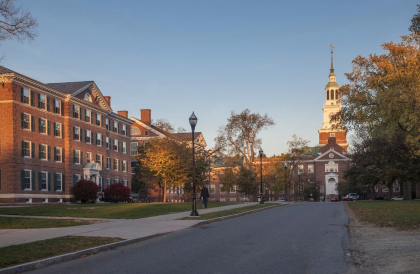 I want to utilize this blog post as a space to offer tips and advice to '26s, as they embark on their transition into their first year.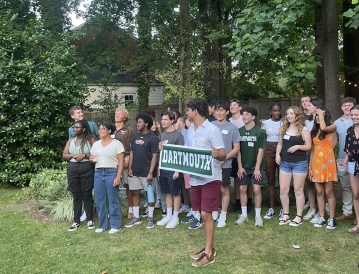 Being in DC this summer and participating in the Rockefeller Center's First Year Fellows program, I've been able to really see just how special the Dartmouth alumni network is.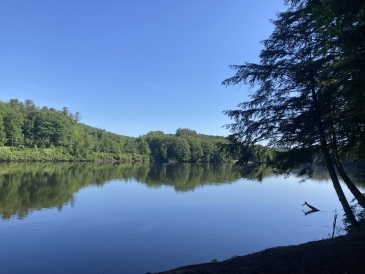 Here's Part Two of some Q&As for prospective students!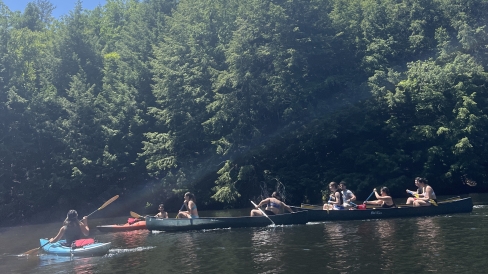 Let me tell you a little about a paddling trip I did with People of Color in the Outdoors (POCO), a DOC sub-club!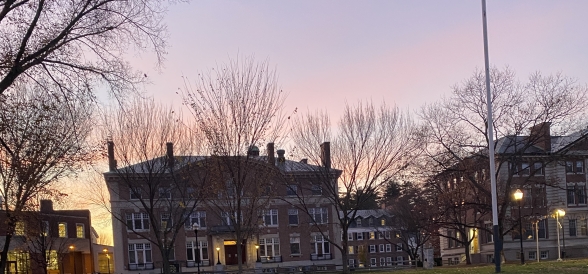 Learn about what it's like to work in Admissions!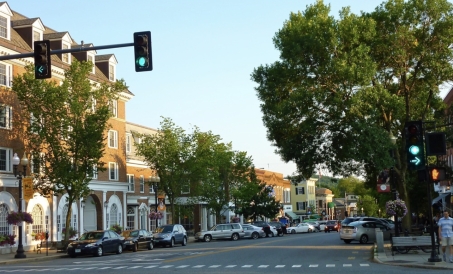 During a recent conversation with my HS friend who also goes to college in the US, we discussed what it's like experiencing culture shock especially as international students. I'd love to share the tips we developed to combat this feeling.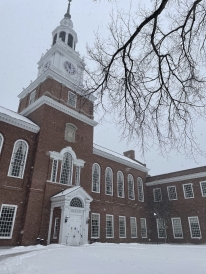 Why should you come to Dartmouth? While this question is one that I always anticipate being asked, my answer always changes—from our community, location, and resources there are so many reasons to want to call Dartmouth your home.