« All Posts by this Blogger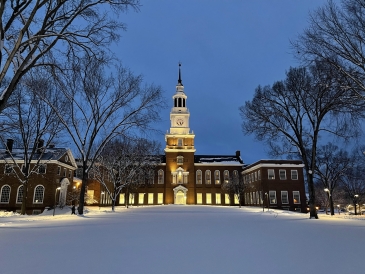 Walking in a Winter Wonderland
It's officially the middle of winter — over four weeks since the start of the term, and over three since I flew across the U.S. to Hanover. This season is full of firsts; halfway into the term, I have already experienced my first blizzard, participated in my first giant snowball fight on the Green, bought my first sled, and ice skated for the first time in years (even played some ice hockey!). This weekend, I am excited to head to the Dartmouth Skiway and learn to ski with some friends on the bunny slopes to start as I look to improve as a skier over the next four years.
We so very wish you could step onto Dartmouth's campus yourself and witness the beauty of our winters before you, but COVID-19 has made visiting campuses extremely difficult. I would love to use this blog post to share some of my favorite photos I captured during this past snowy week. Grab a blanket, get comfortable, and follow along to visit campus virtually through my own personal lens and from the safety and comfort of wherever you are now!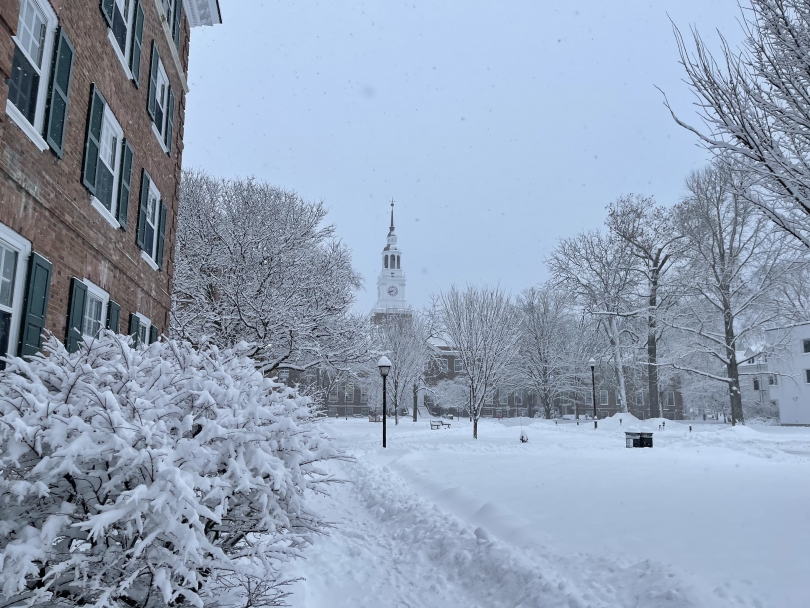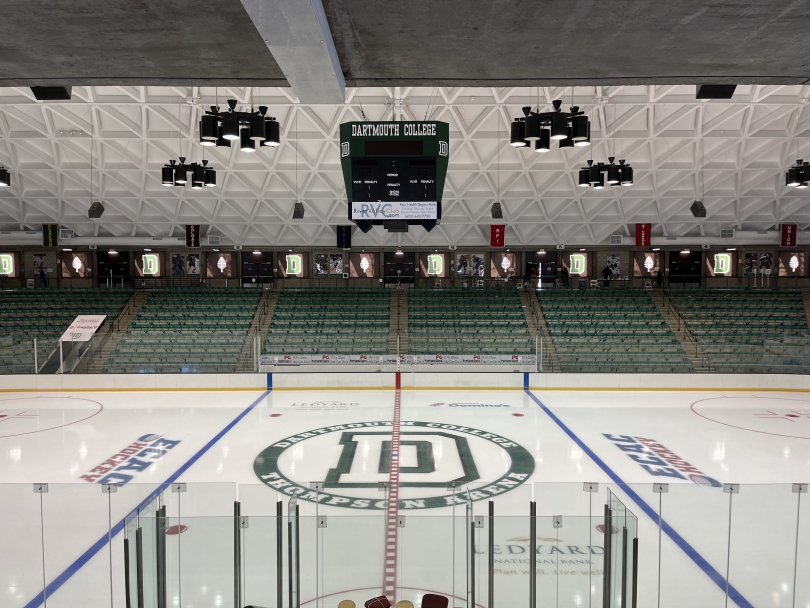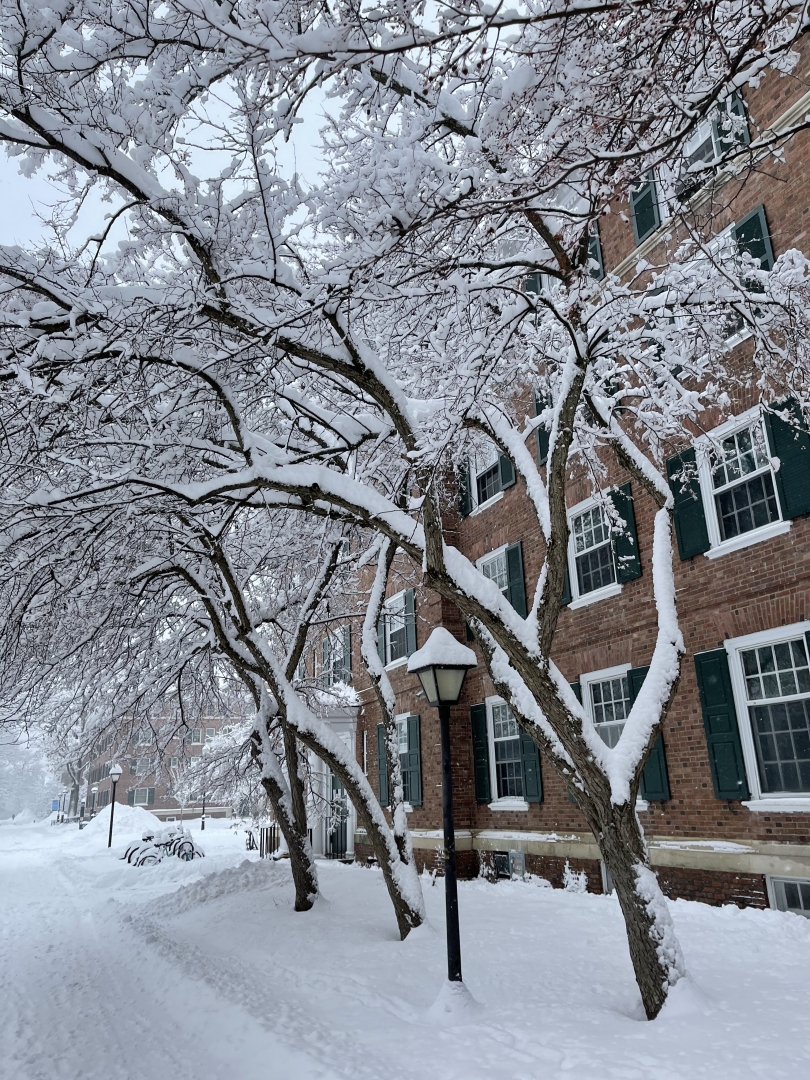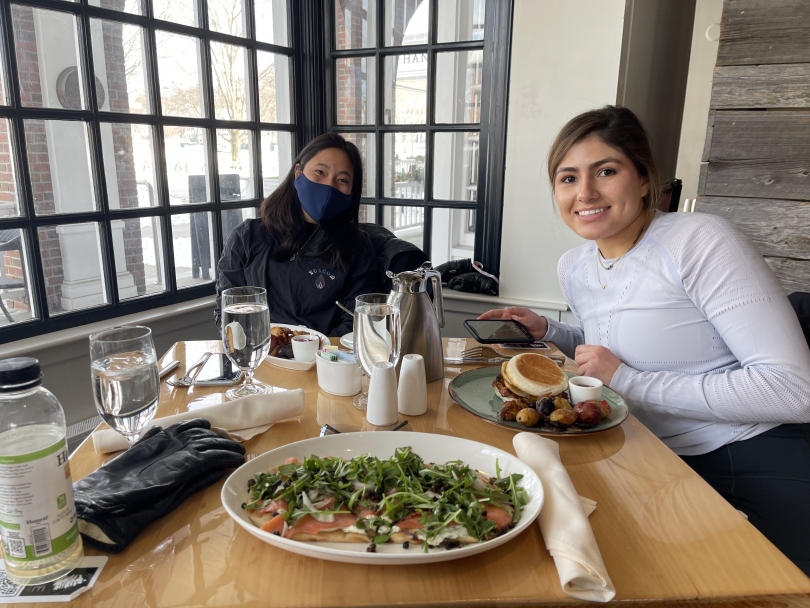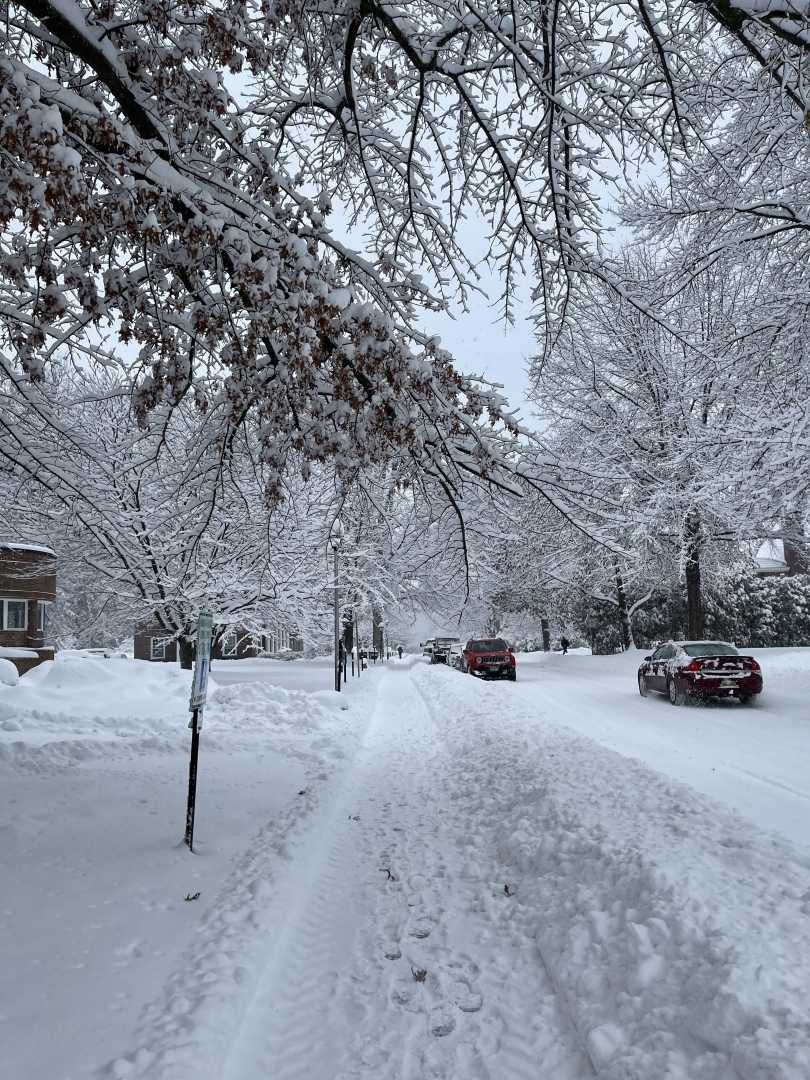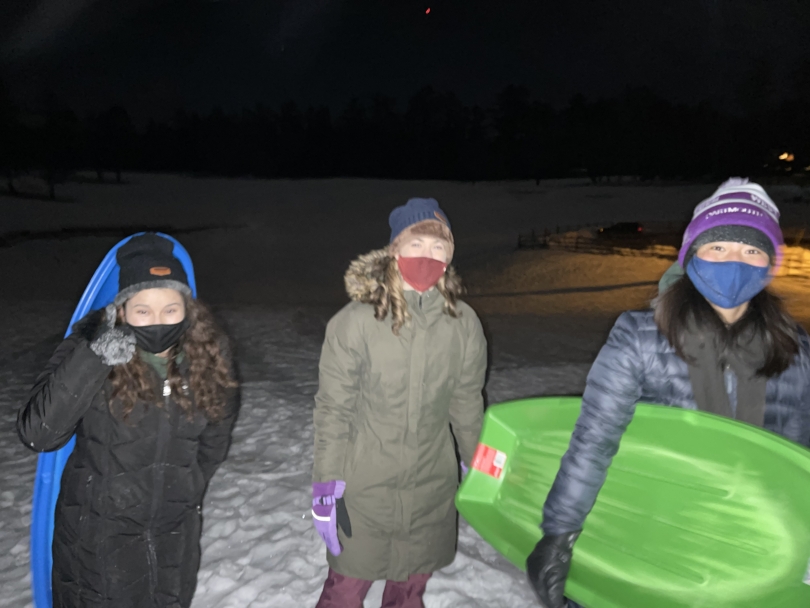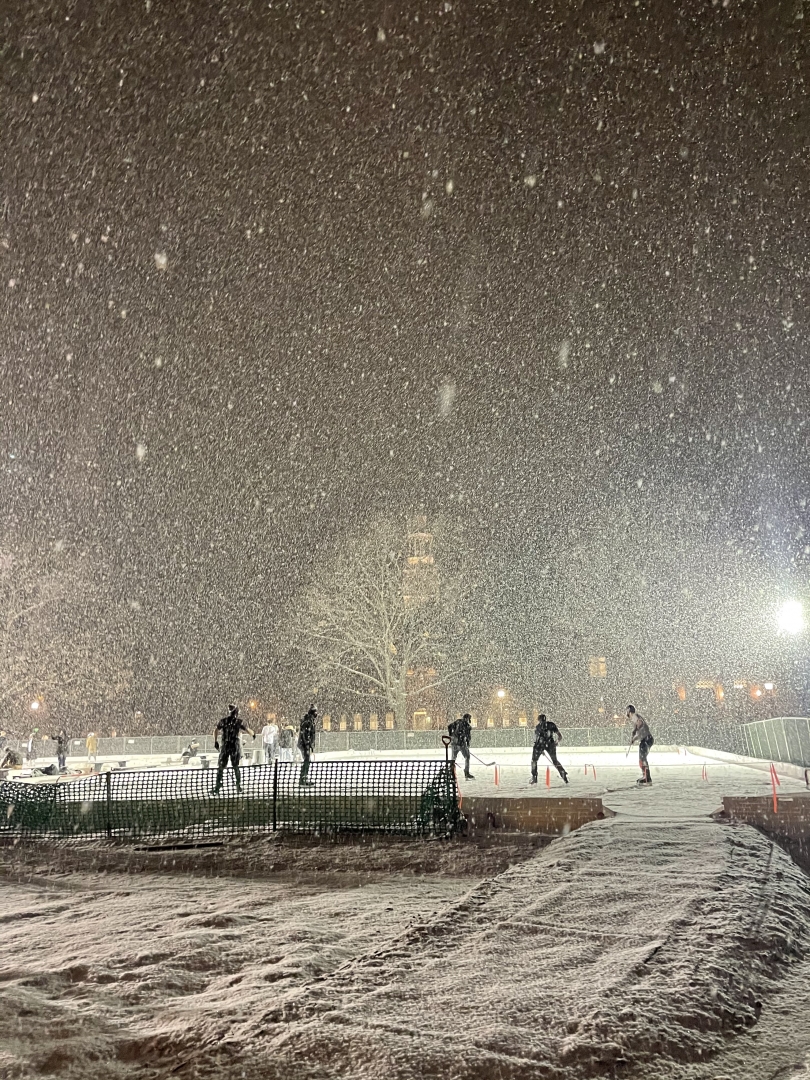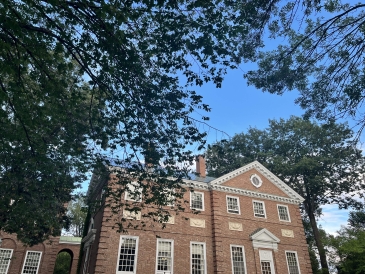 Hi, my name is Lauren! In this post, I'll introduce myself and share why I chose to become a Dartmouth '27.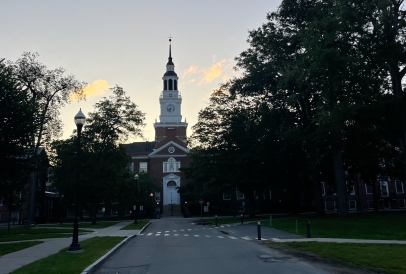 Take a look at this blog post if you're wondering how new students adapt to Dartmouth's home in the Upper Valley.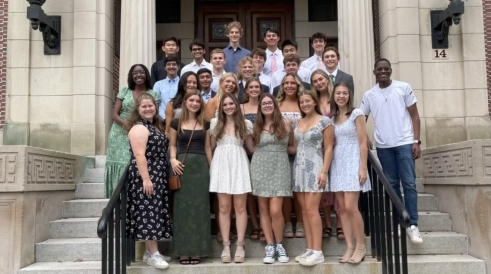 As I begin my second round of fall term, I share a new opportunity I have as the Undergraduate Advisor for a freshman residential floor!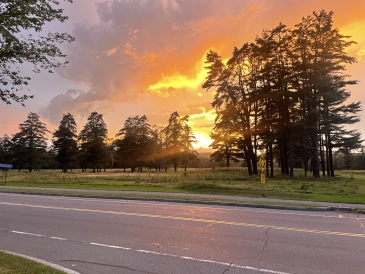 After a long (hot) Oklahoma summer, I'm ecstatic to be back on campus and immersed in the Dartmouth rhythm again.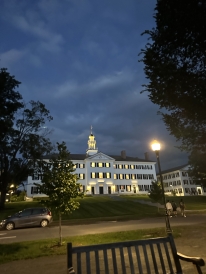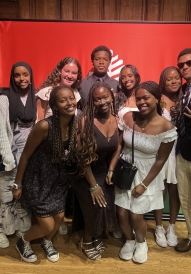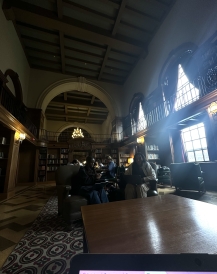 Hi everyone! My name is Arianna and I'm a '27 from Metro Atlanta, Georgia. Read on to learn how I navigated my first few weeks at Dartmouth.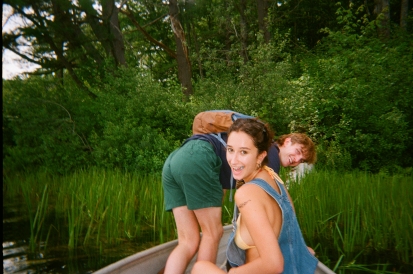 Welcome back to PPP! For my first post of the year I'll be sharing what I got up to this summer...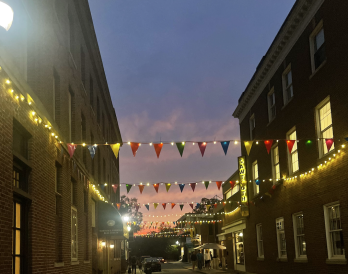 Things that you will hopefully miss too — whether you're a '27, or a prospective student!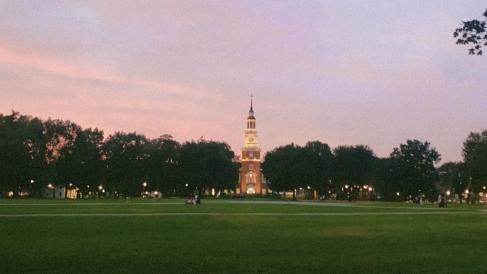 Hello again! If you're wondering where I disappeared, I made the decision to take a gap year. For those battling with the notion of diving directly into college after high school, this will act as an introduction to taking time away at Dartmouth.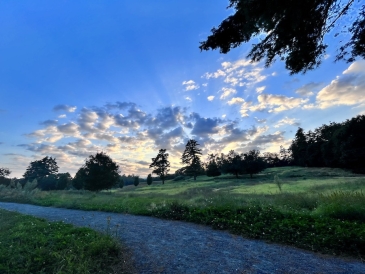 You don't have to be outdoorsy to love Dartmouth, but even the most "indoorsy" Dartmouth student will benefit greatly from easy access to nature from campus!