You are here
« All Posts by this Blogger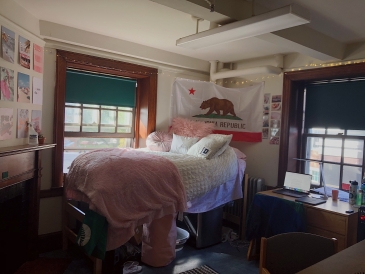 Move In Madness and More
Moving into college is hands down one of the most exciting times of your life. Today, I thought I'd reflect on my Dartmouth move in experience and share how I've been adjusting to residential life at West House so far in the "new norm."
In early September, my family and I woke up before 3 a.m. to catch a 6 a.m. flight from Los Angeles to Boston. After we arrived at Logan Airport and retrieved our rental car, we embarked on the scenic 2+ hour drive up north bound for Hanover, New Hampshire. The longer we drove, the lusher the trees we encountered; I hadn't seen that much green in ages! The plan was to stay in Hanover for a few nights prior to move in. On our first full day, we visited the nearby Quechee Gorge Bridge in Vermont, strolled through the neighboring town of Woodstock, and completed a last-minute Walmart shopping run on the way back to campus. My sister loved visiting the Dartmouth Co-Op to pick up some Dartmouth merch. The next day, we rented electronic bikes to explore campus on wheels – we looped around the Green to Occom Pond, up past the golf course and onto the rugby field, down to the Connecticut River and back.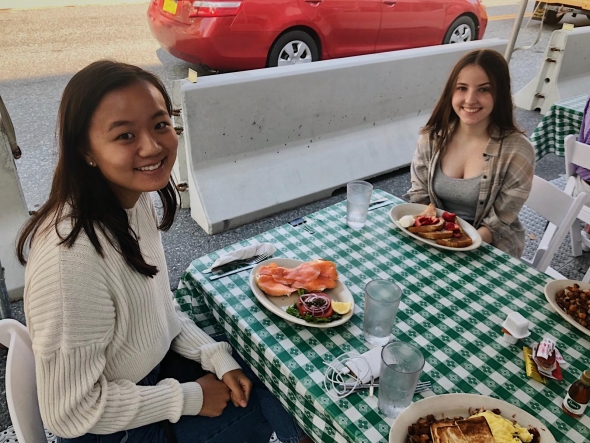 Move in day arrived in a blink of an eye. Bright and early, I grabbed a scrumptious breakfast and met my roommate for the first time at Lou's Restaurant and Bakery in town. Dartmouth notified us of our housing assignments a couple weeks prior, so it was nice to connect with my roommate online and arrange a time to meet up! After packing up all my items from the hotel, I hopped in the rental car for the last time to check in at the testing tent and pick up my welcome packet. The testing procedure was extremely well-organized and only took me 10 minutes to complete! 
I hauled my boxes and suitcases from the car to the second floor, said my last goodbyes, and started setting up my room. My room is conventionally a two-room triple (but I share it with one roommate this term), and comes with its own half-bath! I'd come equipped with all the essentials – bedding, toiletries, laundry hamper, clothes, command hooks, and power strips, etc... along with some extras like fairy lights, wall decor, mattress topper, and a mini fridge. 
Now that we're out of quarantine, I've already grabbed lunch in town with my undergraduate advisor (UGA) who has been ever so kind in connecting with her residents and leading virtual floor meetings. Running into familiar faces is common because of our house system, so I'll often wave hello to my West House friends out on walks or while in line at Hinman for our packages. As midterms approach and the weather gets colder, I'll be spending a lot more time indoors, so I'm excited to get cozy and productive here in my dorm room. Dartmouth is home!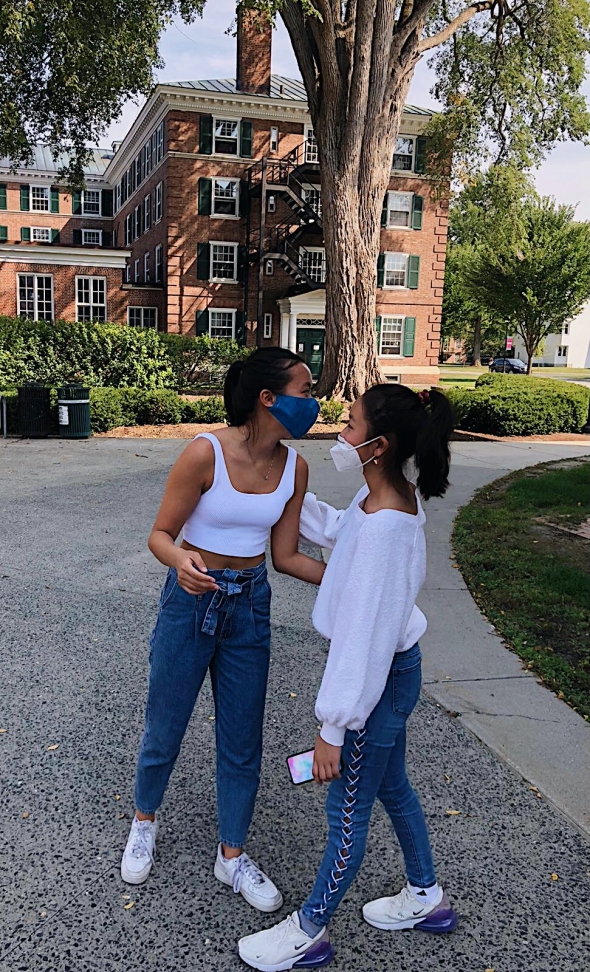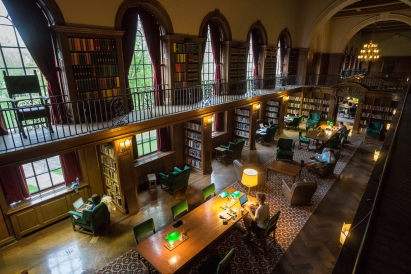 Confused about how exams at Dartmouth work? Don't be! Here's my perspective on my first midterm experience at Dartmouth.

Brandon Mioduszewski
2025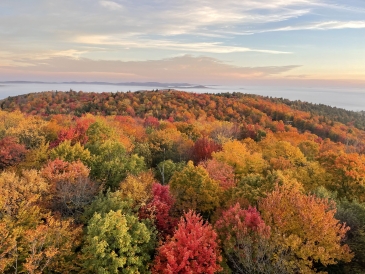 I thought I'd use this blog post to share a bit more about Dartmouth's profound sense of place my first in-person (non-Zoom) term— particularly, the people, the place, and the pines.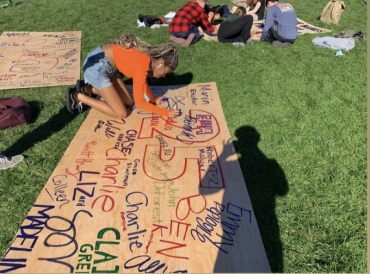 Homecoming is one of Dartmouth's most unique and longstanding traditions.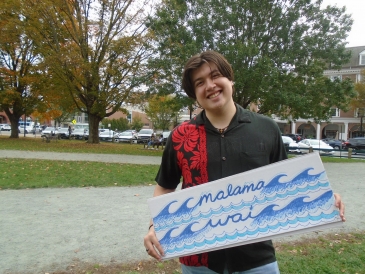 This Indigenous Peoples' Month, Native organizations at Dartmouth are spearheading events that honor and celebrate Indigeneity in all of its shapes and forms.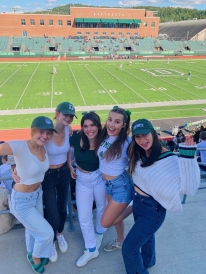 A question I've gotten a few times while I'm here is "So what do you do all day?" I figured I would walk you through the things taking up the most time in my life right now, starting with my classes!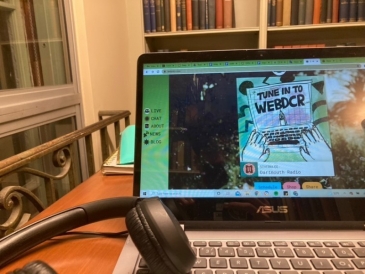 Dartmouth has an extremely large pool of extracurricular activities you can choose from. From football to anime watching — all interests are met, no matter how niched they are. Here's a bit about my favourite club on campus!
Antônio Jorge Medeiros Batista Silva
2025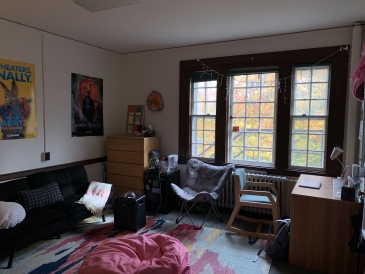 It feels like ages ago that I got my housing survey from Dartmouth.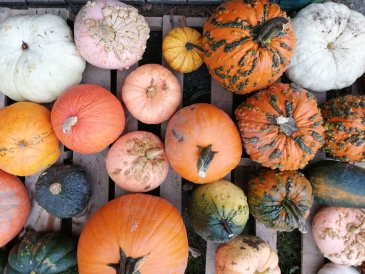 Hey, so it turns out that fall is a big deal around here.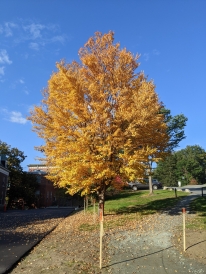 When adapting to a unique college environment, it is important to open yourself up to new perspectives and meet all kinds of wonderful people! Yet, it is even more important to remember your values and what makes you happy.