« All Posts by this Blogger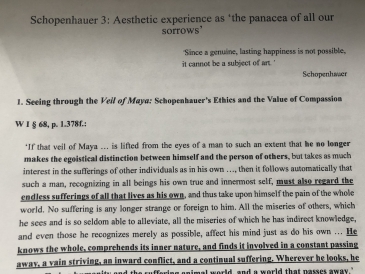 Learning about happiness in my First-Year Seminar!
I picked my first-year seminar without doing much research (which I do not recommend), but fortunately it worked out for me! My first-year seminar, which is a general degree requirement, is called Pessimism and Happiness, and I picked it because I thought it would be interesting to learn more about the idea of happiness, the thing that most of us are chasing in life. After the first day of class, however, I realized that this class was actually about pessimism, philosophy, and classics. Although I had limited knowledge in all these areas, I was drawn in by the contagious energy of the professor, Michael Lurie. I was intimated, but I realized that I would never get a chance to spend several weeks focused on the idea of pessimism again, so I decided to stay in the class!
So far, my first-year seminar has been one of my favorite classes this term. The great thing about philosophy is that even if you don't have much experience in the area, you can use your life experiences to better understand the big questions that are being asked. In my class, we are exploring the idea that all life is suffering by reading texts from Schopenhauer, Nietzsche, and the Greeks. Depressing, right? One would think so, but my professor spins a cheerful tone in all our discussions and its actually surprisingly uplifting to talk to other students about the inevitable suffering of life. In the class, we post discussion comments before class, with topics ranging from the importance of compassion, Schopenhauer's value of aesthetics, to how ancient Greek poetry relates to the modern idea of pessimism. Later in class, we are allowed to expand on our discussion ideas while the professor provides further explanations on any readings assigned.
As I spend more and more time reflecting on the nature of life, pessimism, and happiness, I have seen tremendous internal growth in how I view the world. If it wasn't for having to take a first-year seminar class, I would have never gone anywhere near a class about philosophy and classics. However, I'm so glad that I was introduced to these topics by an amazing professor. This class has inspired me to think more about philosophy, and I've even started to attend Philosophy Club meetings with my friends, wanting to explore the field more. At dinner with my friends, I sometimes bring up discussions I've had in class that day, and it's so great to see what my friends think about the big life questions I'm considering in class. My experience with my First-Year Seminar is just one example of how Dartmouth's liberal arts curriculum forces students to explore other fields and find interests that they might never have expected. It's amazing how sandwiched between my computer science and economics classes is my seminar on pessimism, something I never even thought about before coming to Dartmouth. With a few weeks left in the term, I look forward to writing a Socratic Dialogue, a Gobbet, and more!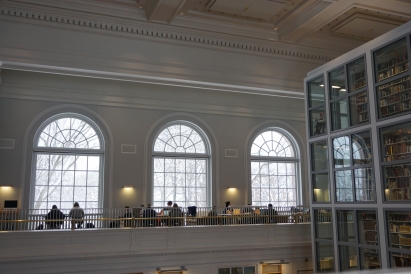 I am currently missing my favorite study spaces on campus where I could sit for hours and get work done, so I figured I would share them with you all!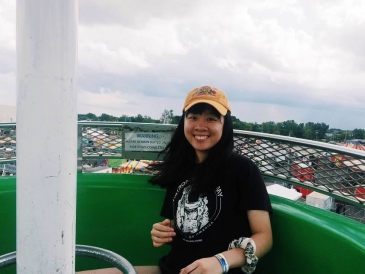 With my last freshman term at Dartmouth now halfway over, I've been thinking about my academic path and what it is going to look like going forward.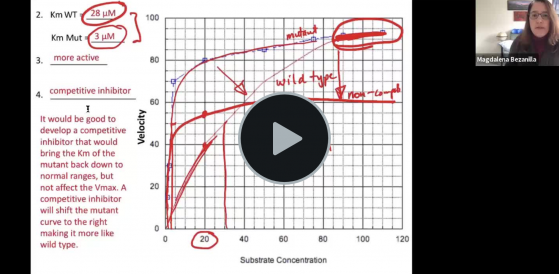 What is taking a science class at Dartmouth, with a laboratory requirement, like when you're 4000 miles away from campus? This week, I'll be sharing with you a little snapshot of my BIO12: Cell Structure and Function class!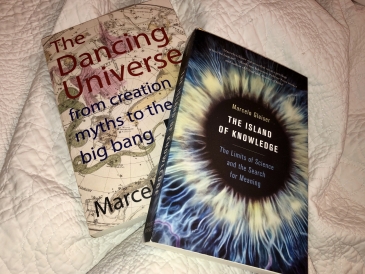 Expecting my SCI distrib to be a burden, I started this class without much enthusiasm. However, I quickly realized this was the class I never knew I needed.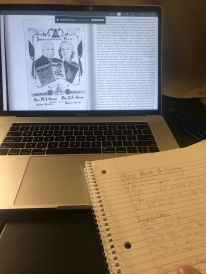 Two classes — "History, Culture, and Society: The Many Faces of Latin America" and "African American Religion and Culture in Jim Crow America" — have helped me learn more about my roots as an Afro-Panamanian man!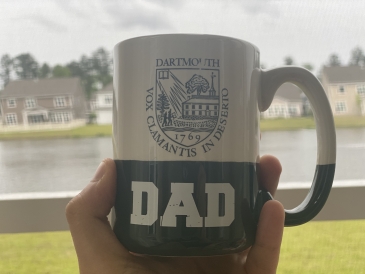 As 20S progresses, I've come up with a few strategies to stay motivated at home while distance-learning.

...Glaciology. We talk about ice all day.
This week I wanted to share a brief little story about a class I am taking this term on carbon sequestration and how it made me feel more connected during this time.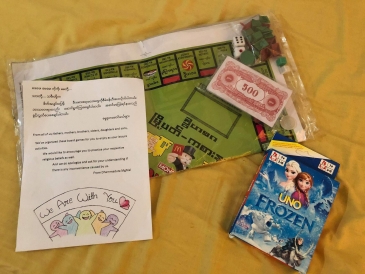 Isn't that a bizarre string of words to associate my spring term of freshmen year with? It might not be how any of us imagined spending Spring in Hanover; nevertheless, there's no doubt that this one will be with us for a very, very long time.